Recording Connection Success Stories, Page 29
January 4, 2014

Student Quotes
Audio careers start here.
"I recorded a single, "Black Cat", recently that got a lot of positive attention and was played on a local radio station. That lead to an hour interview on the air where I was able to introduce myself as an artist as well as what my personal life is like. It's all coming together perfectly and building itself as we go. I never would've imagined I could accomplish such dreams. Progression is key."
Your mentor will help you develop the skills you need to succeed.
"My mentor explained how you have visualize everything you hear and paint a picture. We also discussed how all of the human senses are connected and that we hear though our eyes, nose and mouth. There is so much more to talk about and I'm looking forward to explaining everything as I learn with no excuses of not giving everything I have to my sessions and blogs!"
December 21, 2013

Student Quotes
Your journey starts here.
"I am ready for the challenges, hard work, and dedication needed to be the best student/intern and eventually audio engineer I can be. Thank you Recording Connection and the studio they set me up with for this opportunity. One blog down, my whole life to go and I'm looking forward to document this beautiful journey ahead"
Your mentor will break down the technical aspects of audio.
"Chapter three was about digital audio and the science behind. When I had my session with my mentor I had a lot of questions because it seemed very confusing to me but, once he explained a lot of the information on the chapter and made it easy for me to understand"
Richard Workman, Las Vegas, NV
Learn the gold-standard of digital audio workstations.
"This was a good head start on starting me on ProTools. Although I worked with other recording software before, I am aware that this particular is a professional standard in the audio industry now. I am excited to explore deeper into the mind of Pro Tools 11."
Christian Albrizio, Rock Tavern, NY
Work on your band's music with a world-renowned audio engineer.
"This lesson was rather fun. Not only because I enjoyed learning about ProTools in the previous lesson, but because my mentor and I mixed and worked on a song that I had recorded for my band."
Tyler McGuire, Saltsburg, PA
Learn the art of mixing at your mentor's studio.
"I've heard about mixing a lot but never really understood it until now. In this chapter it was clearly explained that mixing does not have a right or wrong; it is a creative process. Till this day, I have been very pleased with this program. I've enjoyed it and have found it very informative and straightforward."
Aaron Castro, Chula Vista, CA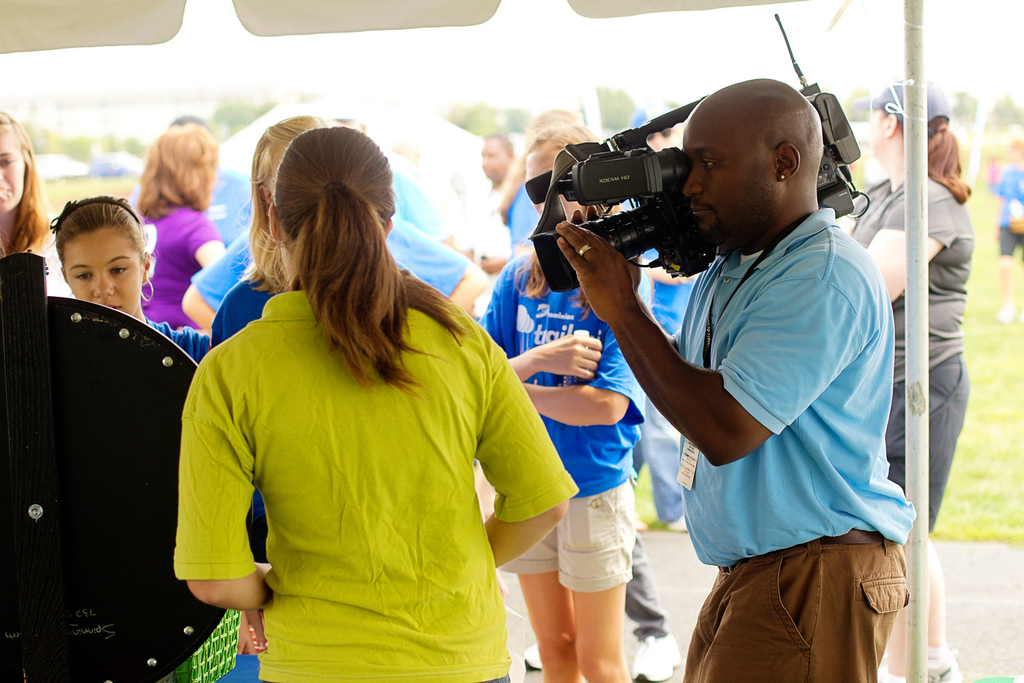 Use the knowledge you gain to improve your technique.
"Well today was a relaxing day, did not have to work and I stayed indoors studying and doing my project. After talking to my student services advisor Dylan yesterday, I was more ramped up to get into it. I spent a few hours on it – making a track and cutting it up and running it through AudioSuite. In all it was a cool assignment and I am going to continue to work with it."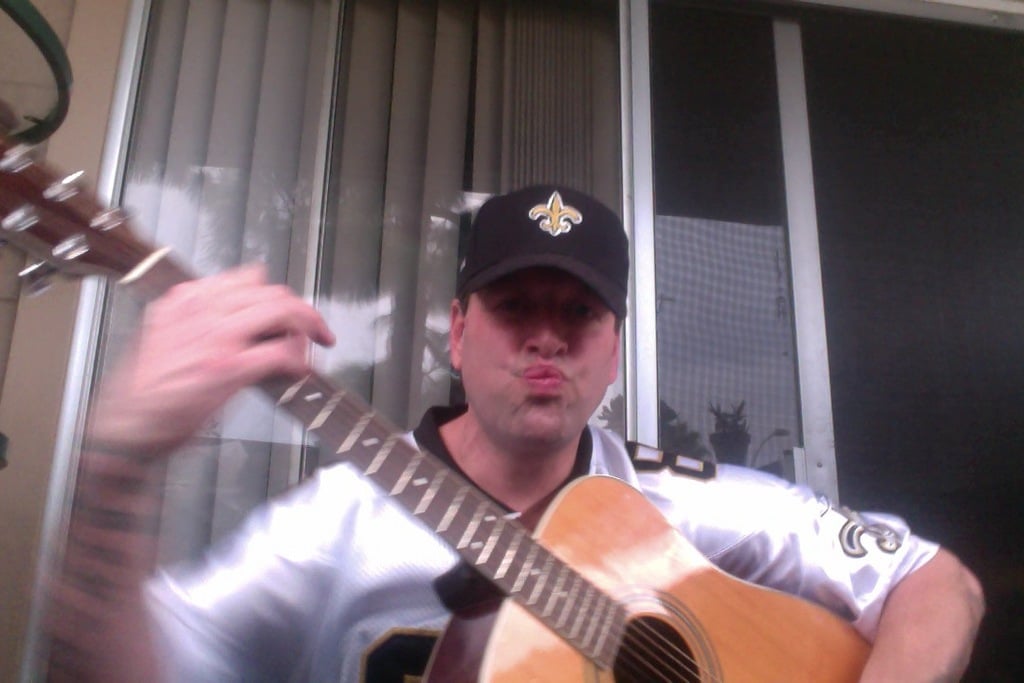 Learn the science behind sound and hearing.
"This chapter is the definition of basic knowledge and identifying the different components that make up a waveform. Knowing what rarefaction and compression are makes a huge difference in understanding the terms and their function. The section on the inner ear was mind-blowing. Seriously, the minute intricate workings of our ear are a miraculous gift."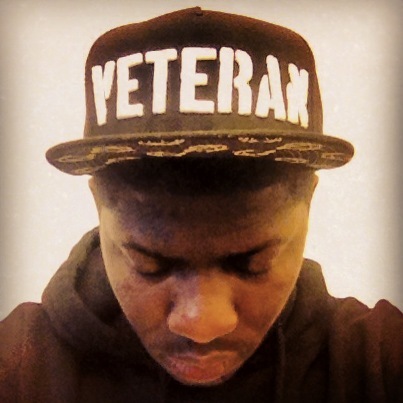 Become an insider at your mentor's studio.
"This session was pretty cool. We recorded a saxophonist for a piece he is working on with a few other members on Tuesday. Tuesday I'll be in the studio from 2 to 10pm. This will be the longest session since starting my externship. I'm quite excited because this will be a true recording session experience for me!"
Learn the importance of microphone placement as you record various instruments.
"I learned a lot today about mic placements. It was really good to learn how different effects can be achieved by positioning mics in various locations. Effects such as a natural reverb or achieving the feel of a room by using the Ambiance mic placement."
December 14, 2013

Student Quotes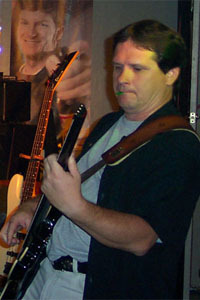 Our mentors will motivate you to succeed.
"I turned in my first four quizzes to my mentor and he commented 'nice job.' The following day when he called me about the upcoming session he told me that 'you did a good job last night on the mix.' This was very reassuring!"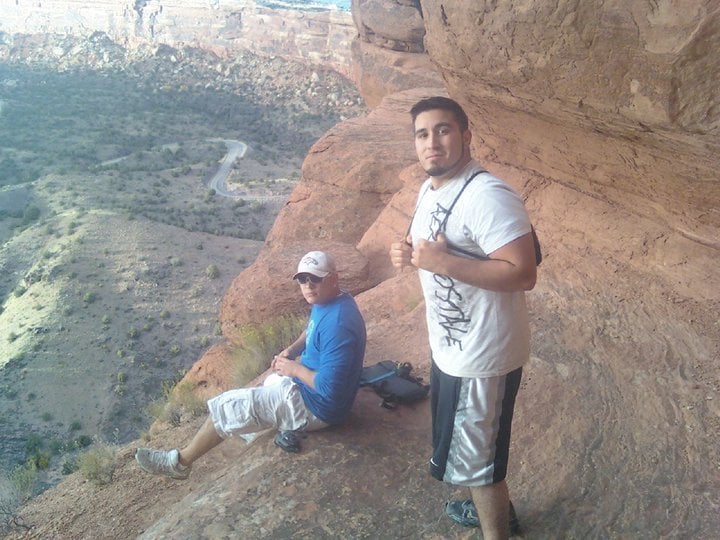 RRF's interactive online curriculum supplements your time at the studio.
"Now the fun begins! The layout of the text book is a great help walking me through step by step. I'm excited to become a pro user of the software and ready to get creative."
Work directly with local artists as you participate in real recording sessions.
"Yesterday was a great day in the studio. I got to sit in a session for dissecting the guitar parts to a blues song. It's really cool to be in a room with live musicians. I never really understood sample rate and bit depth and why you would ever need to change those; after talking with my mentor he showed me different reasons to use different qualities. I learned lots of useful things, so as always I'm excited to get back in the studio to learn more."
Andrew Slade, Madison, WI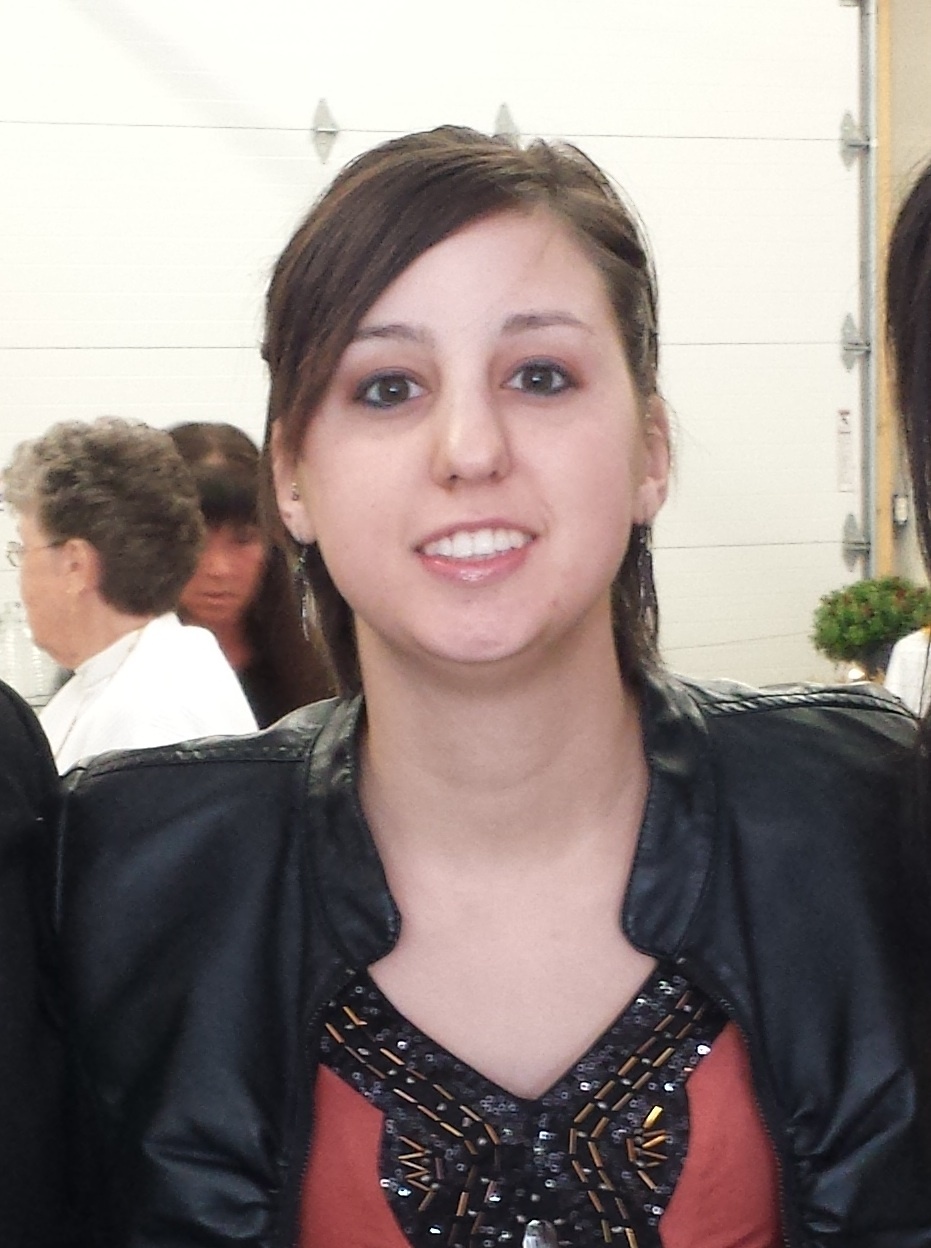 Your mentor will work with you on your own music projects!
"My favorite part of this chapter was when I finally got some tracks recorded and took them in to class. At the end of the day my mentor had the song stuck in his head! I am continuing to create more tracks and more music and work further into my lessons!"
No matter your experience level, your mentor will get you on the path to success.
"I had my first meeting with my mentor. It was very interesting going in there because I have never been in a recording studio that nice before. I felt a little overwhelmed because I do not have experience, however, my mentor is a very good teacher and made it easy for me to get the gist of what most of the stuff means and clarifies it very well."
Richard Workman, Las Vegas, NV
Learn the differences between microphones.
"This chapter was another very useful one for me. I had no idea how to mic certain instruments and which mics to use. I really like the mono technique because I only have one microphone currently. Now that I am more confident in mic knowledge I'm going to start adding on to my collection!"
Christian Albrizio, Rock Tavern, NY
Learning should be fun!
"On the second trip to the studio we went over digital audio and connectivity. I'm finding everything very interesting and I can't wait to learn more!"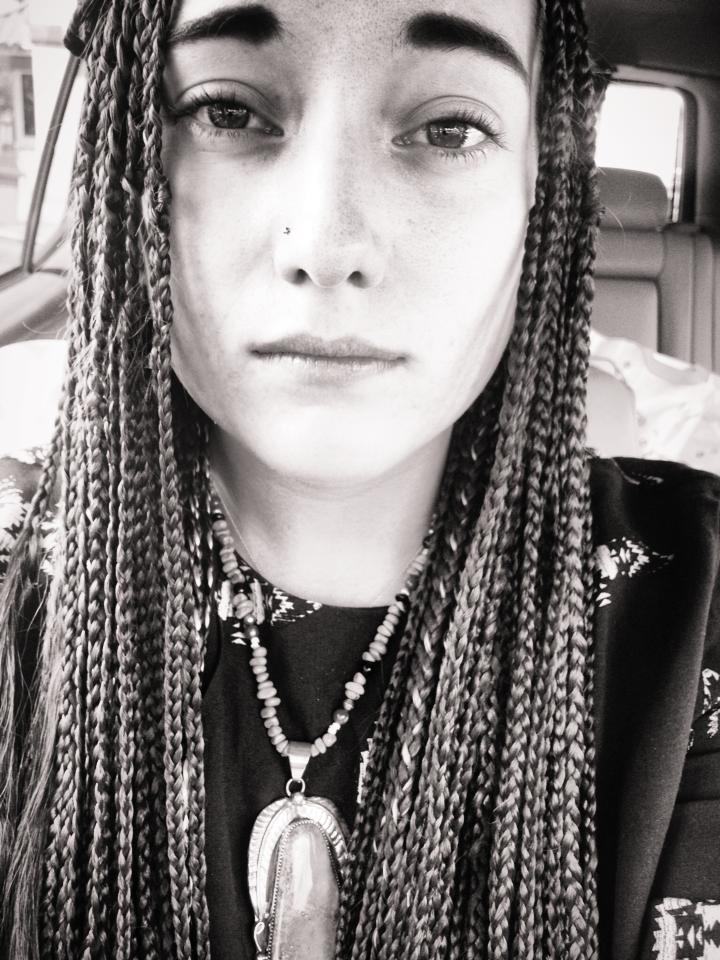 Your own, personal copy of Pro Tools is included in our tuition.
"My copy of ProTools was sent to me and I am so stoked to get working with it. I've noticed that when I listen to music now my mind immediately starts thinking about how it was recorded. I have so much motivation and inspiration!"
December 7, 2013

Student Quotes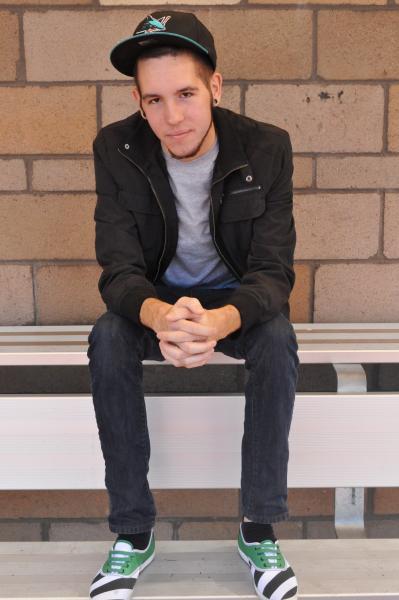 Start your Dream Career in the Music Business.
"These past few months have been very educational and mind opening to me and I am very excited to take all of these things to the next step. Forever thankful for this opportunity and I can't thank Recording Connection and my mentor enough for the time they have given me thus far."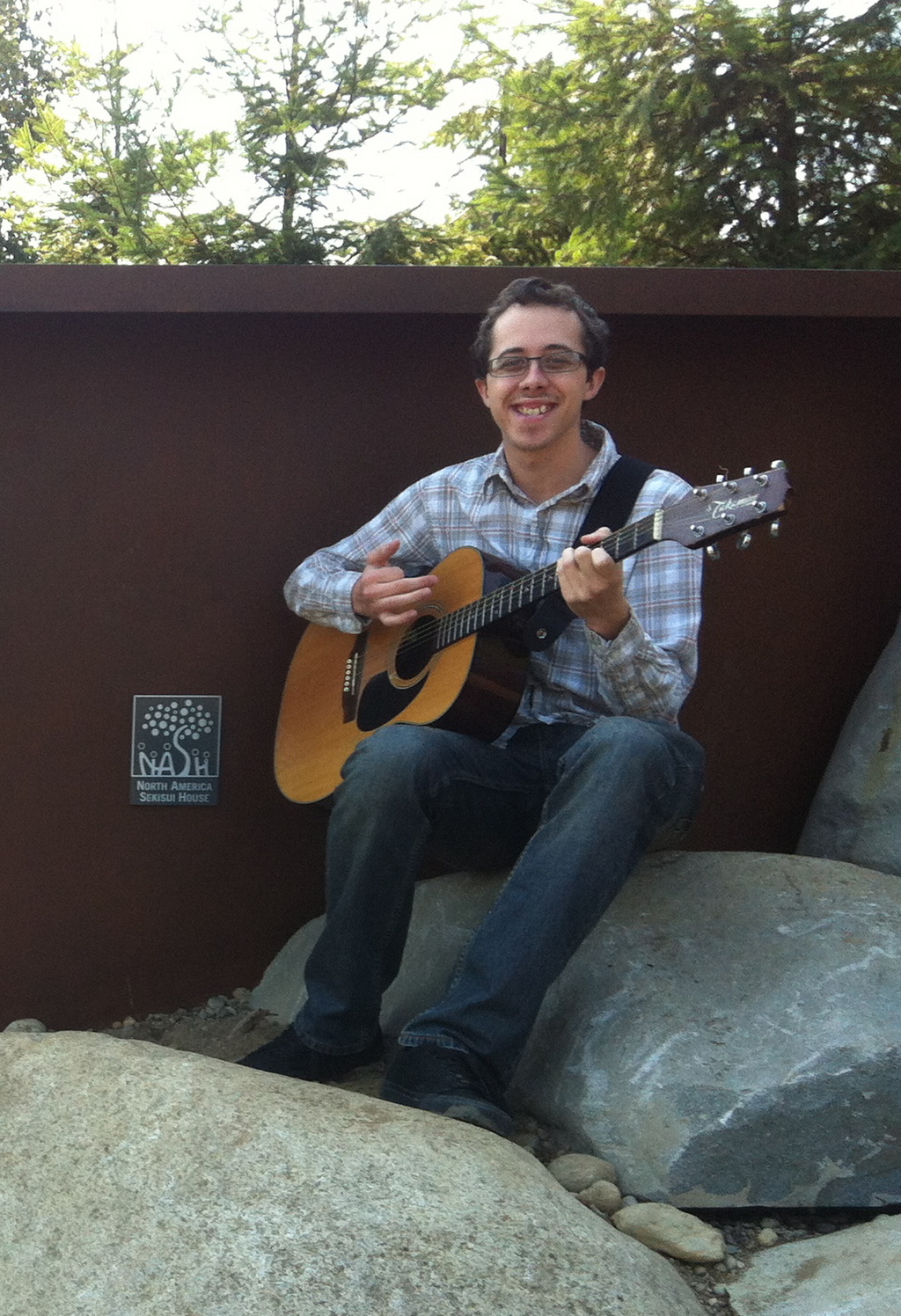 Our Mentors Want You to Succeed.
"I'm very grateful to have had some great conversation with my mentor. It instilled in me a new perspective and a new enthusiasm for creating music, mixing genres, and allowing myself to step outside of my comfort zone without the fear of what other people will think. At the end of the day, music is all expressing what you are feeling and being true to, no matter what."
Learn the Tricks of the Trade.
"The chapter about time-effects was very interesting. I loved learning about some of the effects that come with ProTools. My favorite part was learning that you can change the room types, for example, to halls and cathedrals. I know this will come in handy!"
Michael Moschitto, Unionville, CT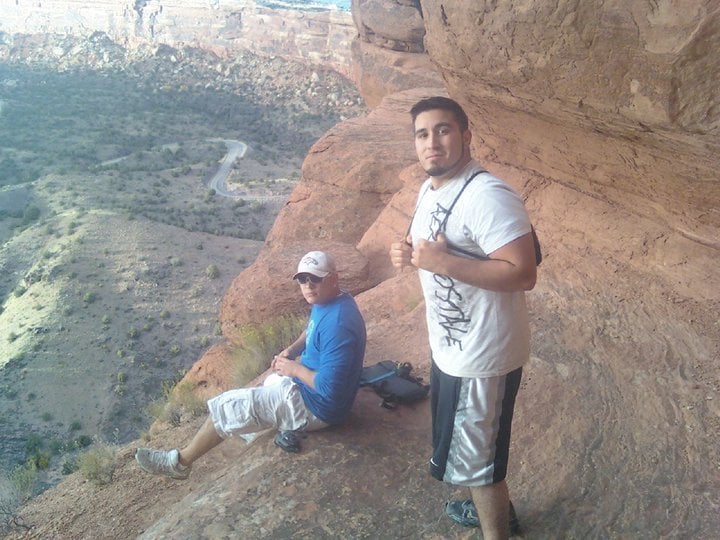 Learn Pro Tools and Other Industry-Standard DAWs
"I just finished up the chapter and am reviewing before I go in for a session. There's a lot of helpful info to take in and I'm sure all of it is going to be very useful when the time comes. I'm excited for the next couple chapters where I start getting into how ProTools works. It's an exciting adventure every week and I'm happy to be gaining the knowledge."
Start with the basics.
"Learning the process of connections and what is needed for the signals to be picked up successfully was a great experience. I always love learning about the science behind how something works, so to speak. Without any knowledge of this subject matter, you can't even have a fully functioning studio because without the proper connections, you cannot record properly. I'm excited to see what the next chapter has in store!"
Graylyn Claiborne, Macomb, MI
Learn Audio Engineering at a World-Class Studio
"Lesson 4 covered microphone basics, placement techniques, how mics work, and different kinds of mics. The way my mentor described all of this kind of stuff really helped me grasp the crucial concepts that I feel I need to understand. I feel comfortable asking questions when I don't quite get something and my mentor has a way of putting things in terms that stick in my brain and make sense."