Recording Connection Success Stories, Page 26
March 22, 2014

Student Quotes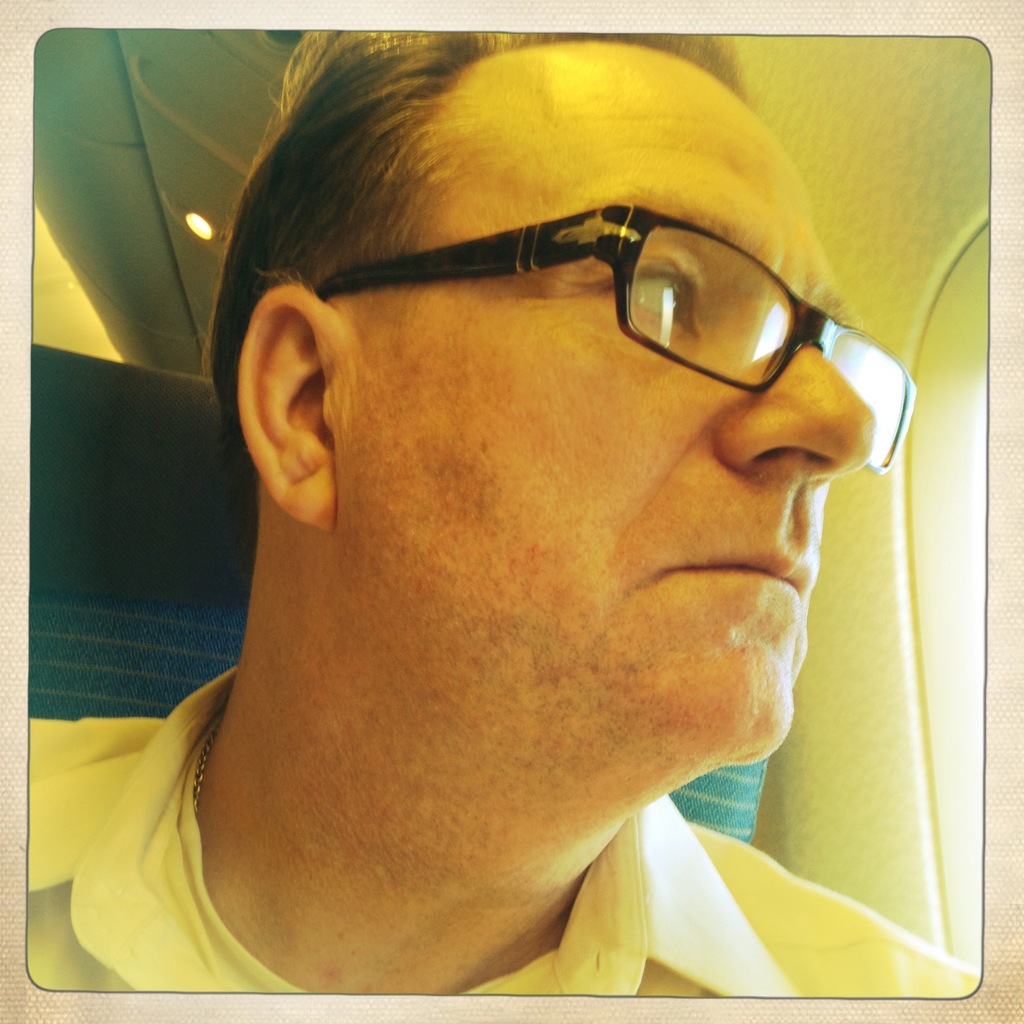 "Pay attention to the learning of the craft, but make sure you work to have a craft of well made goods to sell when it is all said and done. There are a lot of talented people doing the same thing every day who will never get paid. I take all the energy and excitement I get from learning and apply that to making hard choices and smart ones that lead me to a funding stream that lets me do what I want. Thanks to my mentor for everything and I can't wait for more."
Learn how to work with clients and run sessions smoothly.
"This past week I started learning about tracking songs. There was a lot on preparing for the meeting with the client(s) which is really important. Things like taking notes on the musicians and their instruments, positioning of mics before they arrive to the studio, being ready for unexpected changes, being open to different things but also keeping it organized. It helps in setting the studio up to know all the mics and which ones work best for which instruments, it makes it much quicker. I'm excited and ready to jump in with my ProTools arriving"
Jessica Sherman, Chicago, IL
Learn microphone techniques that you will use your entire career.
"In this session we discussed the history of microphones and the different types that are most commonly used. I learned about dynamic, condenser and ribbon microphones; how they work and what microphones are appropriate for which type of instrument, vocal and effect you are looking for."
Eileen Boschert, Hicksville, NY
March 8, 2014

Student Quotes

"I thought it was really interested how specific it can get for putting microphones on a drum kit. The space it is from the part of the kit, the placement of it, which way its facing, and even the microphones themselves make the biggest difference when you are trying to get the sound you are looking for."

Dalton Davis, North Glen, CO
Work with leading engineers in the recording industry.
"This past week we went over the lesson and Matt Sloan came in to record voice for Darth Vader for a Lego Star Wars TV episode."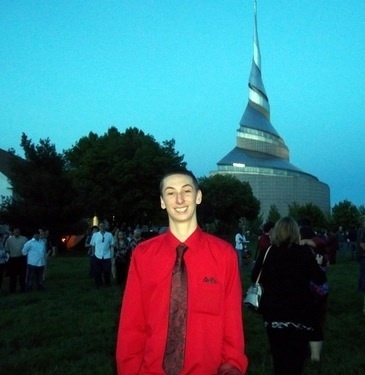 "Lesson 2 was about compressors in depth. I liked this lesson a lot because I was able to understand the concept compression more and get my hands on all the compressors at Cypher. Compressors control the smoothness of the dynamic range of an audio signal and are extremely important in audio engineering"
"This week at the studio was nice and I had no trouble on the tests! After that he showed me a lot about track mixing in pro tools. After that we worked on setting up the gear for tracking drums for the album that he is working on!"
"I really got a lot out of today's session. I got some really great camera time this week. During my session with Dan, he gave me the Captain's chair. From capturing the footage to logging the sequences to cutting the thing together, it was all me. That's how I learn best- – hands on."
Jarrod Vanzo, Auburn Hills, MI
This student was hired by his mentor for a feature film!
"THE BEST DAY SPENT AT THE STUDIO NOT AT THE STUDIO! The opportunity to meet and assist so many celebrities and musicians was phenomenal and I truly thank RRFC for this opportunity. My mentor got the call he was needed on set to help… recording the entire movie and said that he would like my assistance as a 2nd engineer. This was a dream come true for me!"
"I had been playing around with a few loop tracks prior to my lesson with Phil, getting a basic feel for things and getting to know the application a little bit. In my lesson with Phil we went over the basic uses of all the tools and how they are applied. I enjoy working with ProTools and I'm eager to see what I can come up with and accomplish out of it."
Chris Bullock, Philadelphia, PA
March 1, 2014

Student Quotes

"Miked drums again today. I'm getting way faster at it. I have the mics memorized for each drum and proper placement. Then we checked the drums with me running everything. We were planning on miking acoustic guitar but we didn't have time because we decided to experiment with different kick drum miking. All in all a good day. Looking forward to learning techniques for miking acoustic guitar because that is my main instrument."

"Learned a lot about the different types of mic and the sounds they create. I didn't even know there were so many different kinds of mics out there and the different purposes of them."

Jonathan Winston, Maywood, IL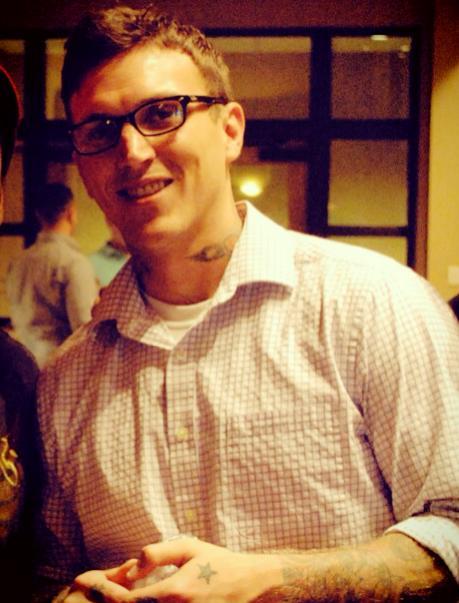 "Just wrapped up the microphone chapter and while I was really excited to get to this chapter, it proved to be really challenging. I've been playing music in various projects over the ten years and learned a lot more in the past three days. I'm for all that read this I challenge you to study and know your stuff. It's easy to remember condenser and dynamic and their basic functions but to understand what makes them work is a harsh but relieving reality."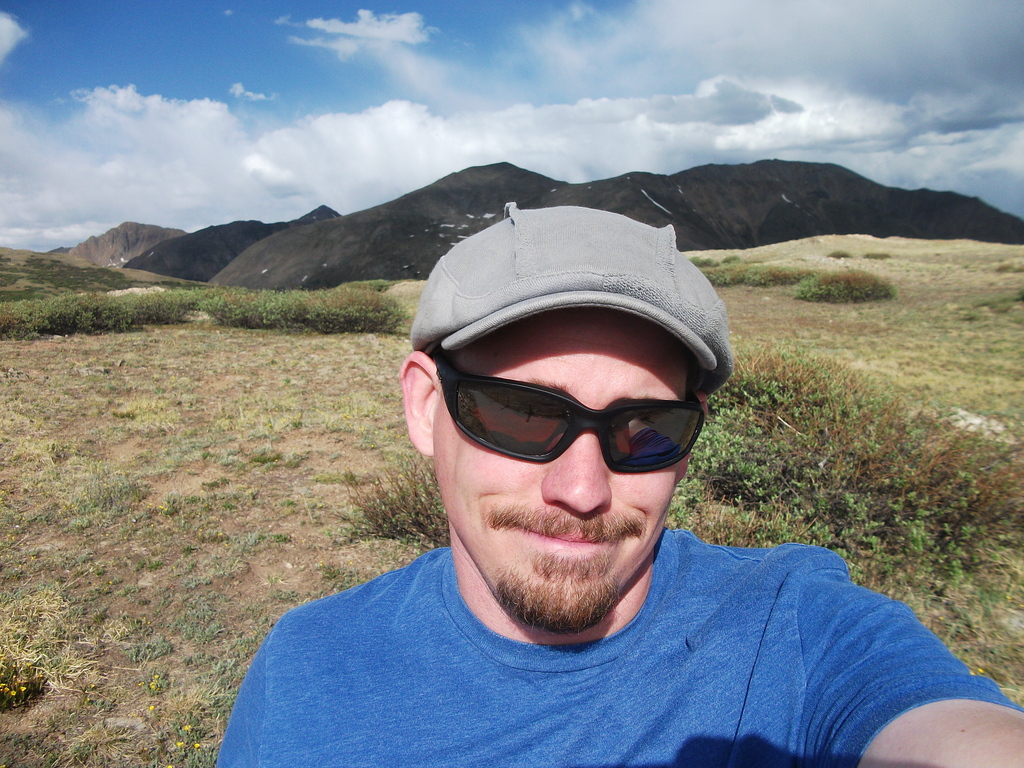 "I got in a lot of studio time this week. On Monday I was able to show up at 10:30am and stay until 3pm. The first part of the day was observing two other students work with ProTools. They were being taught how to configure a session and getting ready to record. All in all, it was a productive session."
"It's been almost a month that I've lived in Chicago and have been working with Joe at Miller Street Studios. We've only just begun! I'm just about through with all the basics which were all really helpful knowledge to have for someone who wants to know the recording studio inside and out like myself. It's interesting to see how it all works and actually understanding it because I can see it working right in front of me. Can't wait to learn more!"
Jessica Sherman, Columbia Station, OH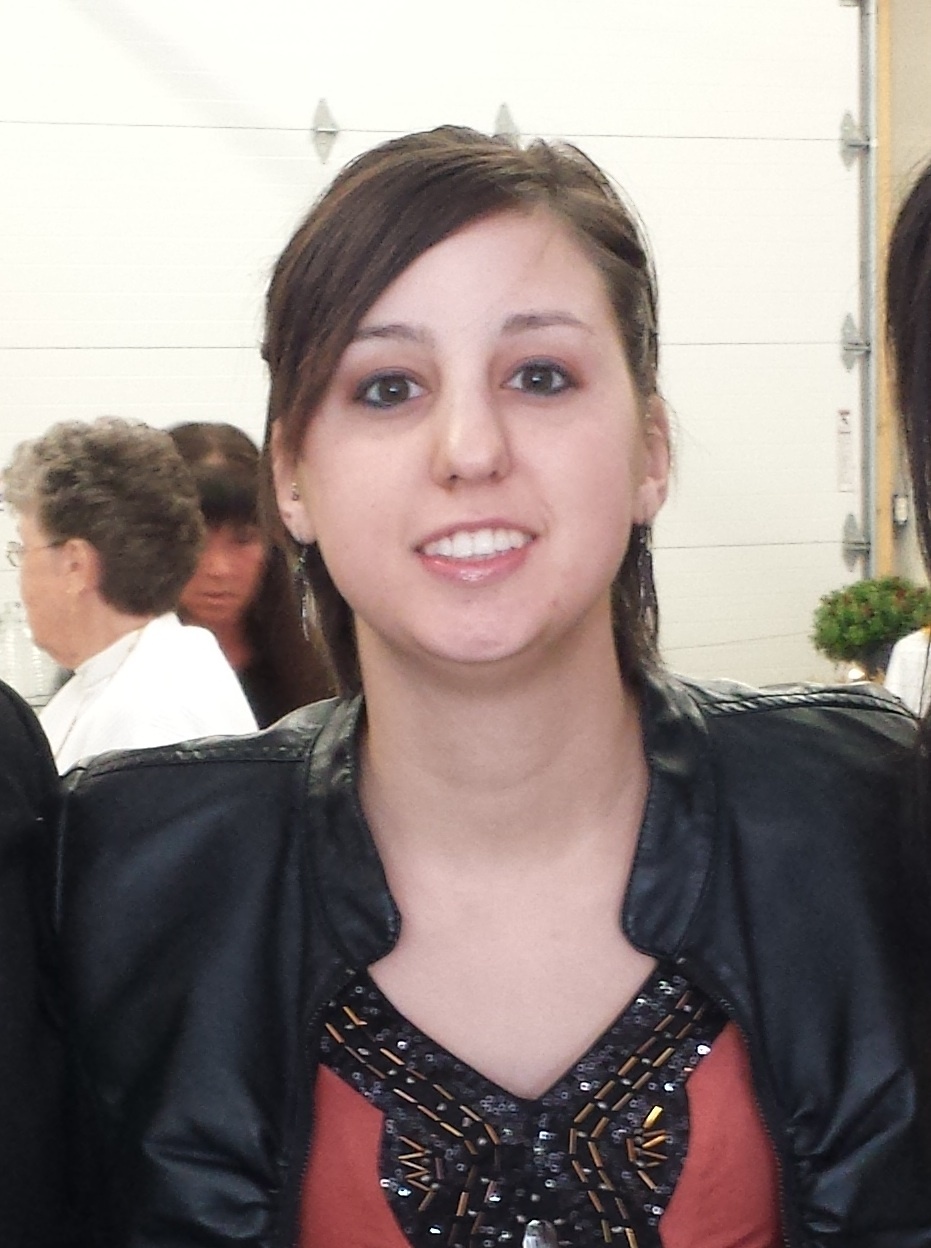 "Chapter 14 was filled with useful information. There were so many plug-ins that are necessary for the mixing process and that doesn't even count the third party plug-ins all over the web."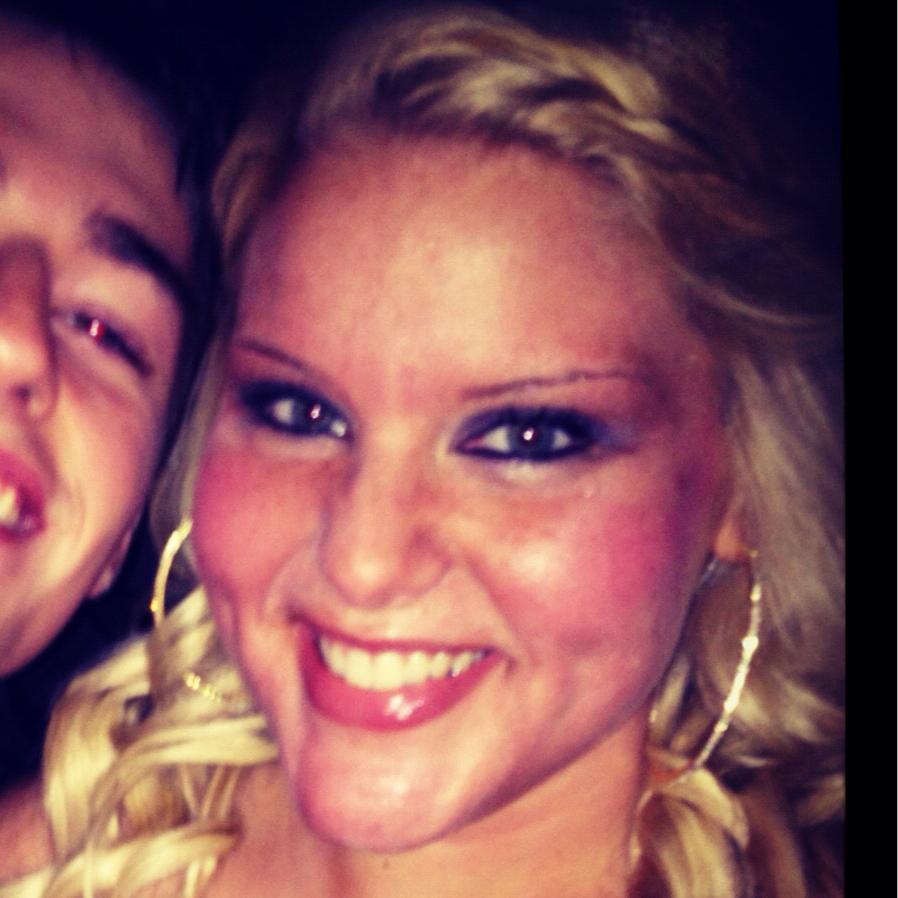 "This week I was in the studio for about 3 hours. We went over the section to understand it better. Me and Eric took turns pulling up the new session on protools and getting it ready like we were about to start recording music. He did that to familiarize the process so when we got protools it would be easier to get things going for us."
Do what you love!
"Really trying to apply all of the knowledge that I have taken in over the cruise of these past ten chapters. The fact that I realize I am actually out here doing what I love and want to do with my life is amazing!"
"This week was good. My mentor and I sat down with this week's lesson and talked about how to set up a studio. I find that it's all about how you set up the studio to your advantage, like my mentors studio he has one room isolated for drums only and has plugins for bass and guitar right inside the control room so that he can MIC the amps in separate ISO rooms."
Christopher Larsen, Salt Lake City, UT
"This week was really fun for me. I got to go into the studio three times! I have been learning about microphones this past week. The first night in the studio, I watched as Joe recorded a few different people, there were a lot of people in the studio."
Jessica Sherman, Columbia Station, OH
"Had my first lesson on Feb 21st! Aced the first quiz, was very happy about that. My mentor seems to be very knowledgeable and is very eager to teach. He reviews the material in a way to be sure that you fully understand what you've learned, so there will be no memorization of key words!"
Chadwick Cadet, Pittsburgh, PA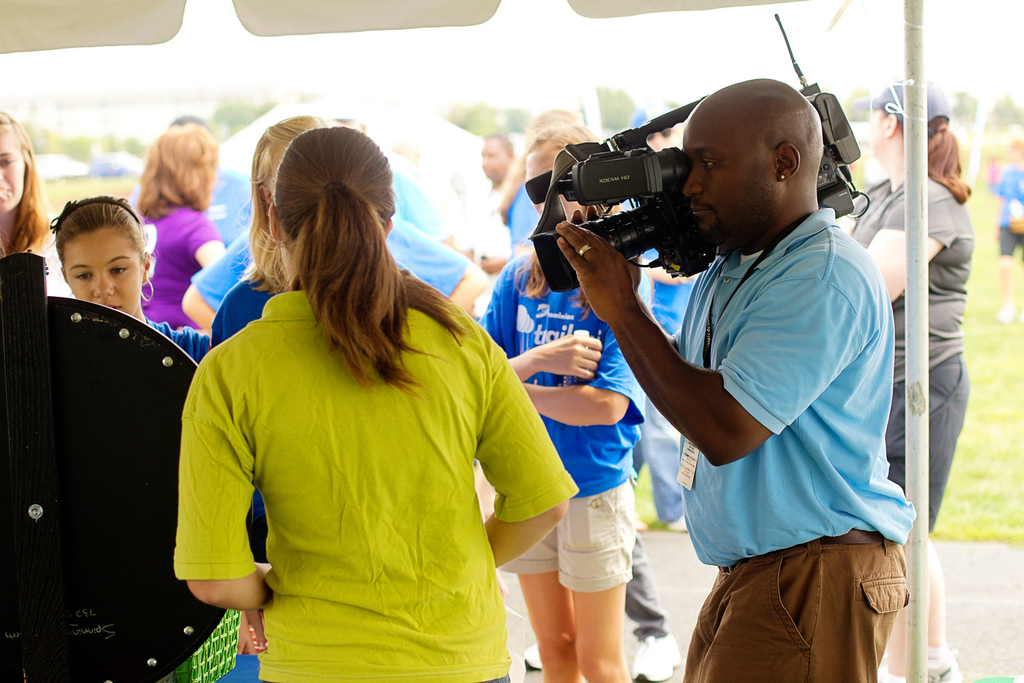 "We had a full day at my mentor's studio and the place was jumping as usual. My mentor was excited that all the new gear would be coming in between March 8 – 11 and with it he will be able to do some different things. I told him that I should be around and would love to help him set some stuff up so I'm looking forward to coordinating with him!"
February 22, 2014

Student Quotes

"My first lesson with my mentor completely exceeded my expectations; he is extremely knowledgeable and very helpful with the course material. I can't wait to go back and do more work with him!"

"This chapter was valuable because I really had no idea of mapping a session. it is good that I have an understanding of where to place mics on instruments and where to put them. I am excited to do some hands on tracking today!"

Christian Albrizio, Rock Tavern, NY

"Going in for a chapter 3 review with my mentor today. So far everything I'm learning has become useful. I've had the chance to see my mentor at work with a couple clients in the last two weeks. Can't wait to start getting into using pro tools myself."

Mario Escutia, Bolingbrook, IL