RRFC is fully functional during the current Coronavirus public health crisis.
Find out how.
close X
Success Stories
Page 9
Hear from Our Students and Graduates
New Success Stories Coming in Every Week!
Some of our graduates have gone on to become audio engineers, musical artists, and studio owners. Other graduates are producing and making their own Hip Hop, EDM, rock 'n roll, R&B, Country and rap music.
Join our family and live your dream just like these students have.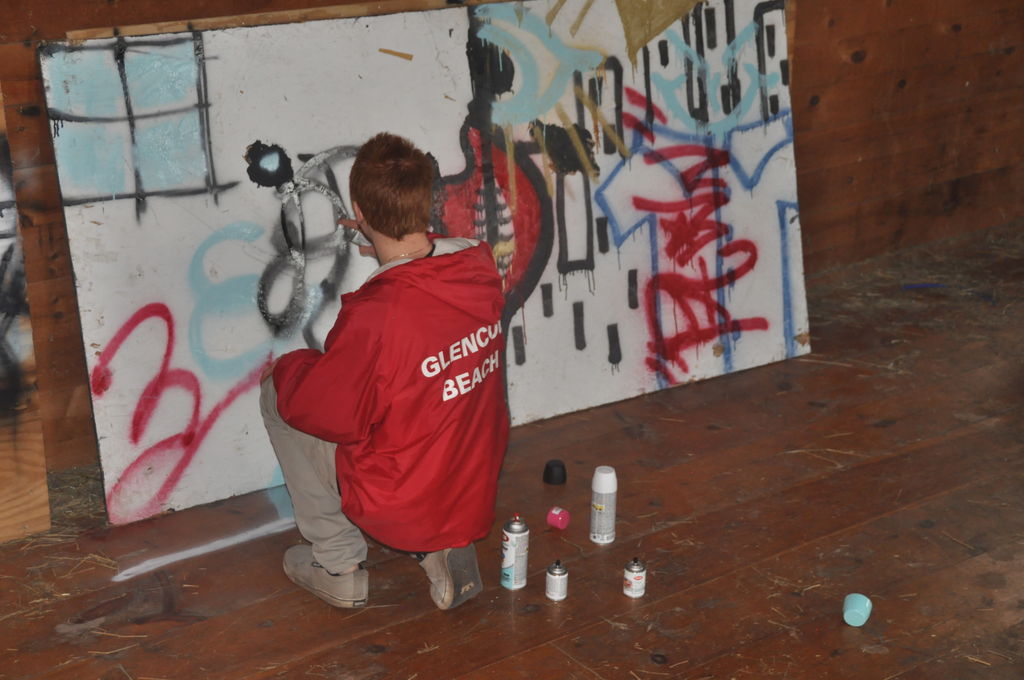 I had a lot of fun applying automation to my mix project
"Chapter seventeen, automation was all about the importance of a mix sounding not just good as whole but every level on every track from panning to effect level to volume being in the right spot at every second of the song. I had a lot of fun applying automation to my mix project especially with the vocals."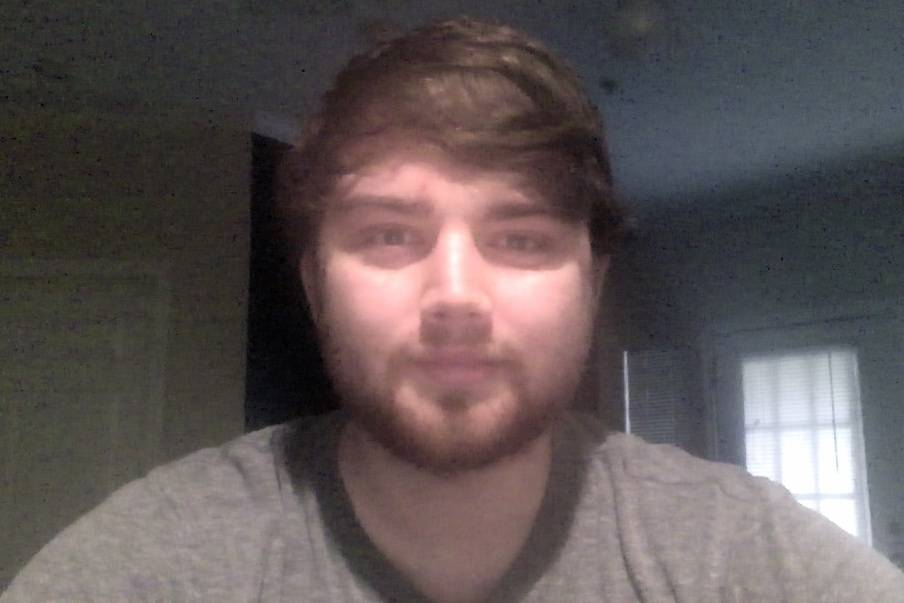 Finally Got Pro Tools!
"I got to sit down with my mentor and work on my own copy of Pro Tools. My mentor had me constantly working on pro tools in other variations before I received my own, including watching other students of varying pro tool skills levels work through their problems. So basically I had a good jump into the software so when I installed I could get to work right away. I'm ecstatic to venture into the complexity of pro tools!"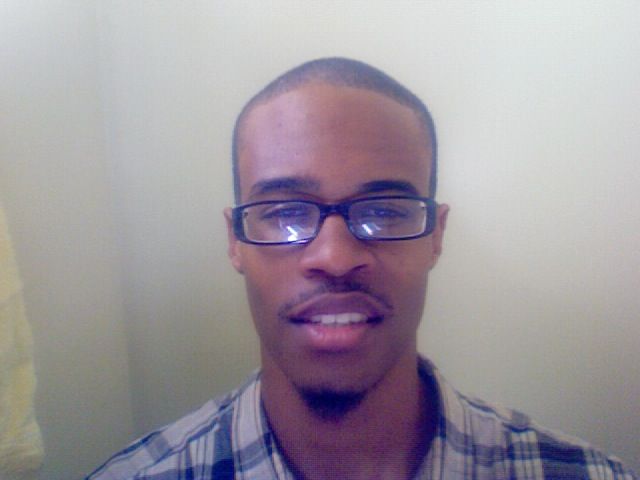 That was a good chapter!
"I have a good foundation for what mastering is and those videos really helped. Now I know what I'm doing and I don't have to use the presets anymore. My engineering skills are on a whole other level. The studio has really given me the tools I need to be successful!"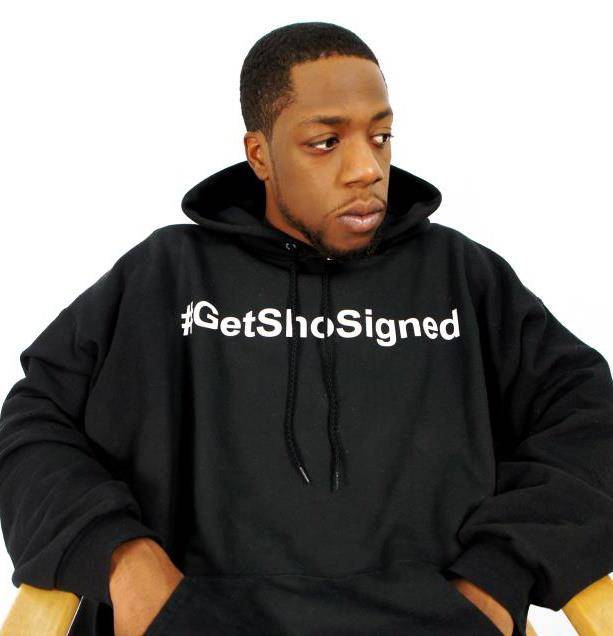 Off to a great start!
"This class is great. I'm learning way more than I expected to and I love it. From the book work to the class work I'm enjoying it all!"
Tracking and Planning & Artist Development
"Because of my interests in the business side of the music industry, I am also looking into branding and promotional strategies. This includes a wide range of topics: the vibes of our music, the content of our lyrics and the values behind them, how we would dress and present ourselves at shows, how we plan on generating a fan base and hype before releasing an album, what types of non-concert activities we want to make happen with our fans, establishing a good network of fellow artists and venues, and much more. I've been able to learn quite a bit through doing research on these things, but Dalton's life experience being a part of successful bands is definitely extremely valuable. I'm very excited to pursue this adventure as an artist, and my education at RRF is definitely going to be an essential element to my success."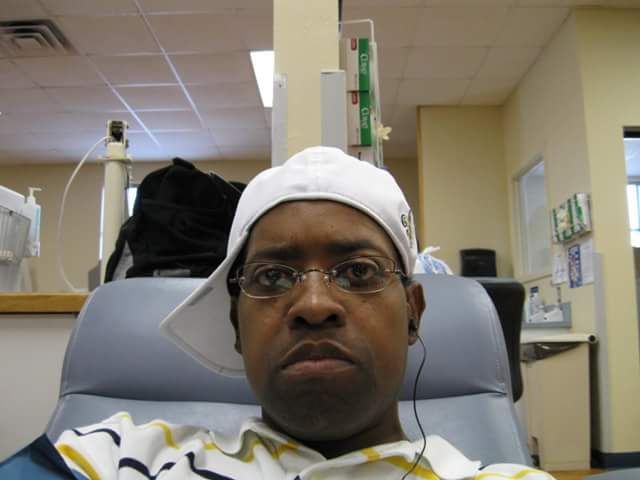 I got an A!
"I never knew so many different microphones existed. I learned so much about the journey through microphones. I read chapter 5 so many times and was scared to take the test, so many dates, mics, functions, things to remember, but I got an A!"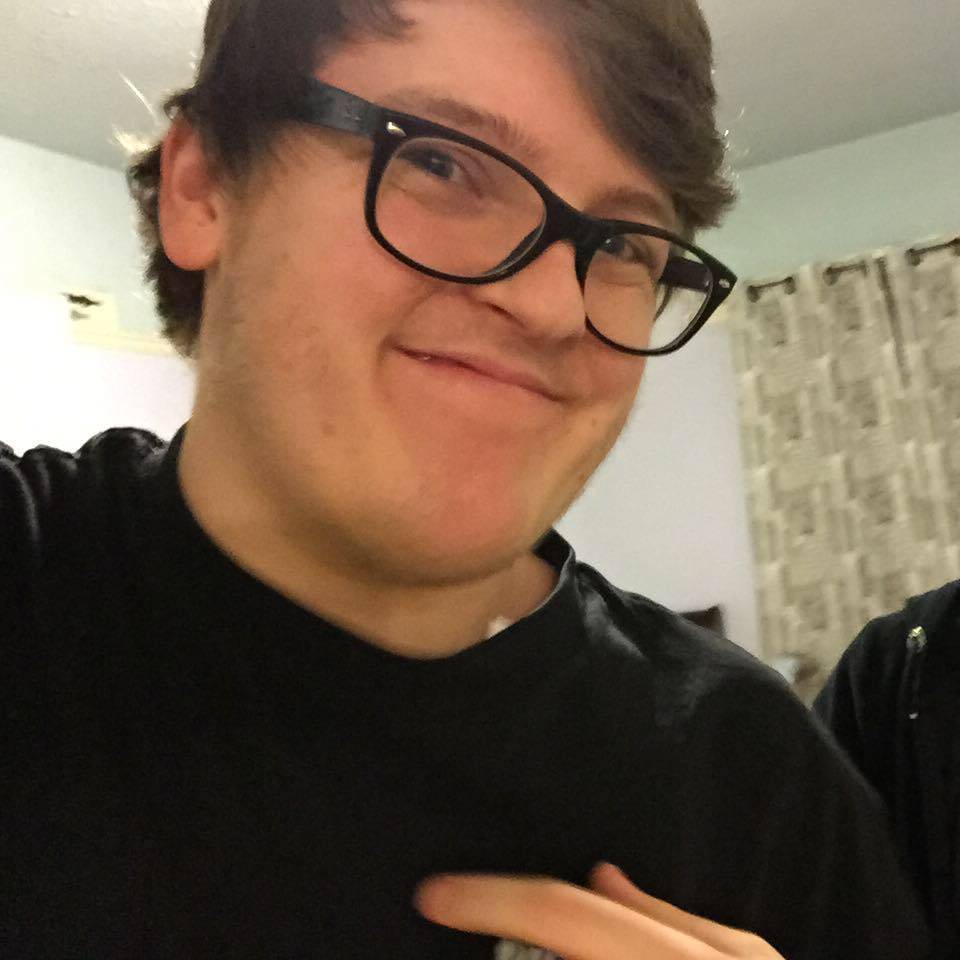 Almost finished!
"This week was awesome! I got to work on my mix assignment, and I've almost finished. I can't wait to show everyone what it sounds like when it's finished!"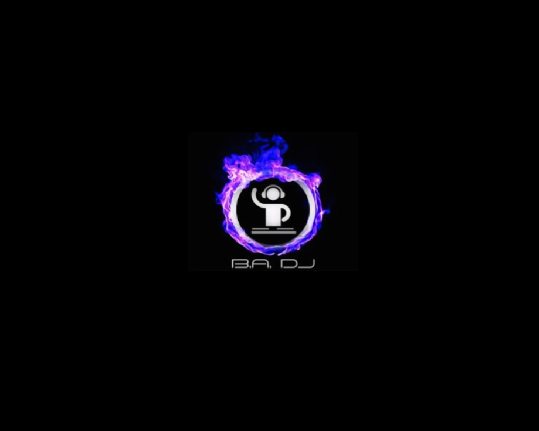 Witnessed some great talent in the studio
"This was a great week. My mentor had a "one man band" come in to the studio for a 6-7 hour session. We had to record drums, guitar and vocals…basically the whole thing! I set up mics for everything and got an awesome overview of what goes where and why! Not to mention that I also witnessed some great talent in the studio….the guy actually plays all the instruments very well!"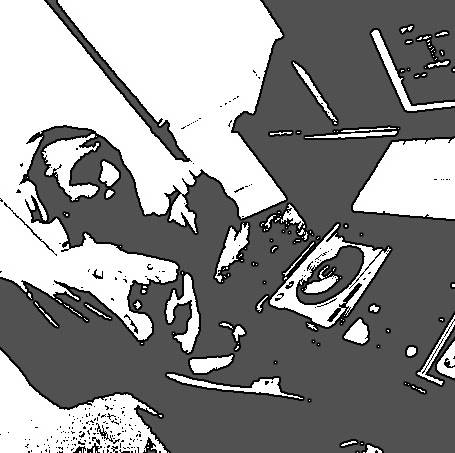 I look forward to sitting in on another recording session and playing a bigger role in it.
"The next time I went to the studio I had a chance to sit in on a recording session with Luis and a local Hip Hop artist. I actually had the chance to get a little involved in the recording session a couple times. I adjusted the microphone stand height, changed the polar pattern on the mic from cardiod to omni (to try a different sound), and added another set of headphones to the Private Q box. The majority of the time I was observing and trying to learn and understand the flow of a recording session. It was interesting to watch a song being created from beginning to end. First was placing the prerecorded instruments and sounds into different Pro Tools tracks. After that, the verses, chorus, and ad-libs were each recorded separately, then pieced together in Pro Tools. Again, I got to see and hear how some parts of the song were recorded twice, then overlapped into separate tracks on Pro Tools to give the voice a fuller effect. There was a lot going on in the Pro Tools session, with recording, effects and mastering all happening simultaneously, but Luis was pretty good about occasionally letting me know what he was doing and why. Overall it was a good learning experience and I look forward to sitting in on another recording session and playing a bigger role in it."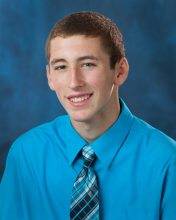 My chapter 4 lesson was the best one yet.
"I got to learn all the cables and functions. Then we took a trip to the storage section to look at all of the old equipment. It was cool to see all of the pieces of history. I was able to use my cable knowledge to help Hollis set up for a singer to come and record. During the session, he had me working on the pre amps and I got to help tear down the mic and cable. Overall, it was another good day!"
Getting the hang of things.
"I feel like a total stud when I can look on a box and actually understand all those numbers on the side.  LOL."
I loved it!
"Today I got to sit in on my first session and it was awesome. I loved it. I can't wait to start my career in this profession!"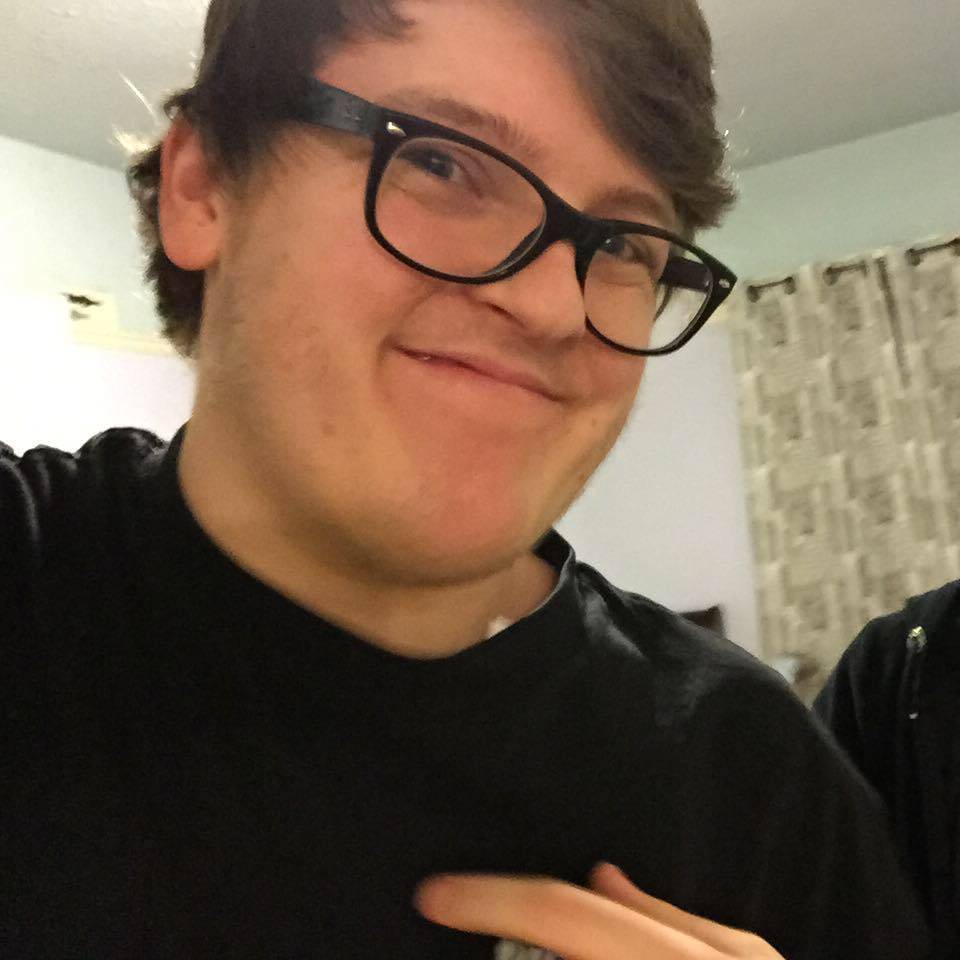 I can't wait to finish this mix to show my mentor!
"This week I got to use the Minimoog Voyager and experiment!  It was super fun and also really cool using an analog synthesizer!  I have also been working hard on the mix assignment recently.  I am even getting to use a project from the studio as my mix assignment, rather than a track from the book!  I can't wait to finish this mix to show my mentor!"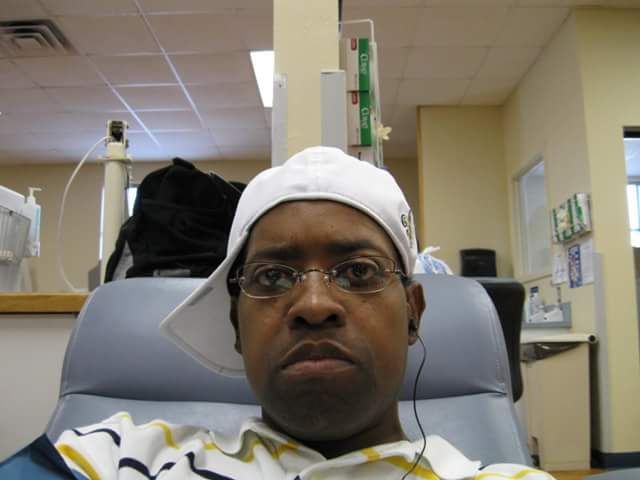 This week's lesson was awesome.
"I can't wait to get home and mess around will all these new toys I now know about. It wasn't difficult but very helpful and I hope for find good time to get started on the MIDI assignment. Thank you."
I worked with my mentor hand in hand
"I worked with my mentor hand in hand on this chapter. My experience was positive as usual. The basic electronic chapter was very helpful in learning about the current power usage in an out voltage which is necessary when connecting equipment."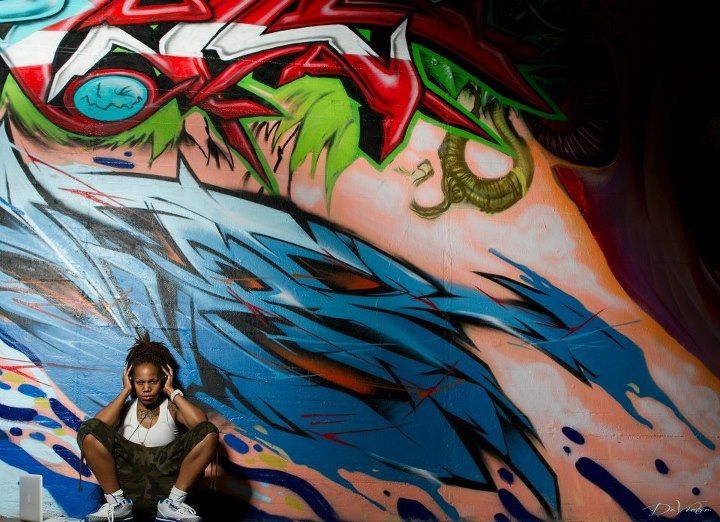 Young Audio Engineer / Producer Taking Off In The Industry
"There are so many people in the world that has dreams and goals of earning their stomping ground in this music industry. But how many people are actually on the right path doing so and not just running in place?  Before I found this program….I was just that. It can be a challenge especially in a world where being an Artist or Musician is not well respected unless you are already known very well.  Being at Bravo Ocean Studios is giving me the platform and inspiration to build a catalog with varieties of genres, help produce/engineer and develop new talent and develop myself as a professional engineer!"
It was a great experience and I cannot wait to do it again!
"For the first time I was able to go back a second day to sit in with him during a session. He was recording vocals for a gospel album. The artists name was Lisa, and also had another singer names Dawn with her. She also had a rapper named Myrin. They were all very nice, and sounded great. Toward the end of the night he let me sit in the "hot seat" and kind of run the session a little bit."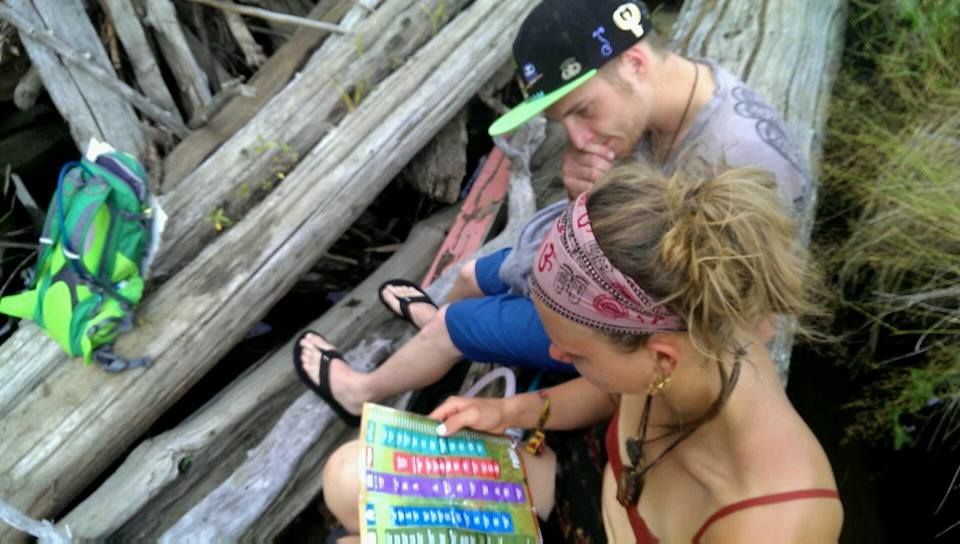 MIDI Chapter SIXTEEN
"Upon my sixteenth arrival at the studio I was blazing with questions about how to choose the right MIDI controller. All I had learned had fueled my passion for making music again. This time because of the fluidity a keyboard allows you. A computer keyboard has no comparison. We overviewed the background of MIDI and electronic instruments quickly and dived into the much more interesting stuff."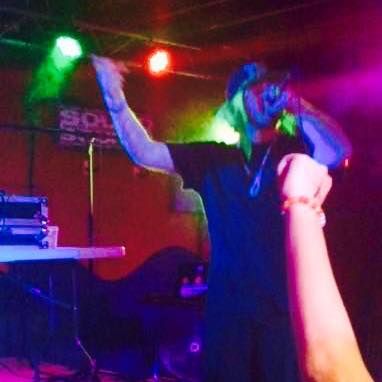 I am hoping to pursue a career in audio engineering in the Tampa/Clearwater area!
"This week we studied time based effects such as reverb and delay. We have been working with delay and reverb a lot with vocalists, helping add presence to the performance. The delay is a great effect to add more "layers" to a vocal track, especially in hip hop tracks where vocals may be spaced out, the delay can get rid of the need for traditional "Ad Libs". Also this week, I traveled to Florida to meet with Alex Romero, a great engineer at Clear Track Studios in Tampa. Clear Track's equipment and overall look and design blew me away, as well as the client list. At this stage, I am hoping to pursue a career in audio engineering in the Tampa/Clearwater area!"
It looked so much more complicated than it really was
"About ready for my copy of Pro Tools, spent the majority of today in the studio learning how to create a template on Pro Tools. Just the basic steps that one must go through in order to get the foundation of a session in order. Going over the basics, how to mix and balance on a DAW than on the console. It looked so much more complicated than it really was, after erasing and creating a template around 4 times it became second nature and I really started to understand how Pro Tools goes about functioning."