RRFC is fully functional during the current Coronavirus public health crisis.
Find out how.
close X
Success Stories
Page 7
Hear from Our Students and Graduates
New Success Stories Coming in Every Week!
Some of our graduates have gone on to become audio engineers, musical artists, and studio owners. Other graduates are producing and making their own Hip Hop, EDM, rock 'n roll, R&B, Country and rap music.
Join our family and live your dream just like these students have.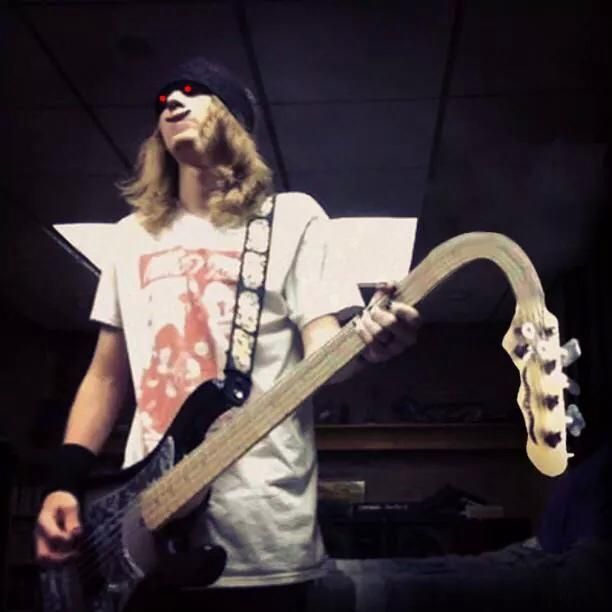 Never too much practice!
"My mentor told me today that when he walked in while I was mixing that song I was working on that he almost thought that it was his mix. So I'm feeling more and more confident in what I'm doing and I know that I'm getting better. Between the mix at the studio, the continuations on the mix assignment through RRF, and my own recordings, I'm getting more than enough practice. Never too much practice!"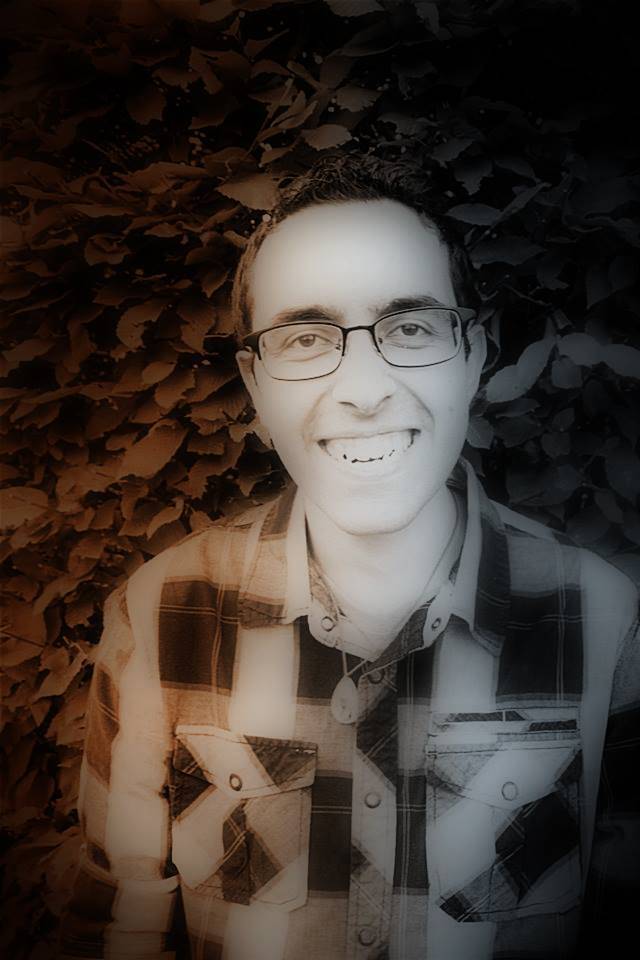 It was an amazing first day!
"Today in the studio we went over my chapter 1 quiz and also learned more and saw how sine waves work. We spoke about frequency and amplitude. I learned about how the studio room is constructed and how sound absorption works as well as sound reflection. We talk a little bit about microphones. We talked some about how a music video is done and we also listened to the mono version and stereo version of a few songs in the studio. We talked some about the de-esser editing some as well that is done through mixing and mastering. I got to listen to the different and unedited song compared to the edited and mixed and mastered song. It was an amazing first day!"
I feel a lot more comfortable with setting up a mix
"This chapter, Mix Theory was an essential chapter in this curriculum and after completing it I feel a lot more comfortable with setting up a mix. I also got a lot of reference for do's and don'ts for setting up a mix or being in the mixing process. The further I get into the curriculum, the closer I feel to being on the right path of being a great audio engineer."
This week's lesson with my mentor was my favorite yet.
"It was the first time I was able to get my hands on the equipment in his studio. My mentor had an unmixed song ready and told me that I was going to create a smooth mix for it. He spent 5 minutes or so showing me where I wanted to be as far as sound level He then told me to take my time to call him in when I was finished and then he left the room. I started with the drums and muted the rest of the tracks. Once I thought I had a smooth sound of just the drums I moved on to the other instruments. Once I had a smooth sound of the drums and the instruments, I un-muted the lead vocals. The last track was a backup vocal and within 10 to 15 minutes I thought I had the mix as smooth as it could be. I called my mentor back in and played it for him. He told me it sounded very good, very smooth, and that I did a very good job. Joking with him, I said please let me know if anything was wrong with it and not to just tell me that it was okay to make me feel good. He responded by saying he would be the first to tell me when something was wrong. I really respect this because I am there to learn from a professional. I would rather be told that I am doing it wrong so I can fix it rather than being told that its good when it's really not as good as it could be. I want to be the best at what I do and in order to do that I need a teacher like Edwin who to me is one of the best at what he does."
I'm excited to get into the studio next
"I wasn't familiar at all with Pro Tools until I went into the studio and read this chapter but now a lot has been solved since then. It is nice to get hands on experience with it in the studio and now that I can get it on my own computer, it will be even better for me to practice. This chapter answered some questions I had about sessions and tracks which I don't need to ask my mentor about anymore. I'm excited to get into the studio next and put down what I have learned so far."
I feel fairly involved with some artists that visit the studio
"Now, I am in the middle of my fifth week, and I feel fairly involved with some artists that visit the studio often. The production team on some projects recognizes me when I am around doing extern work. To top it all off, I am always learning pertinent information and insider details that would have otherwise required arduous internet searches. So when I feel like I am not up to par with others who have joined this school, I remember how supportive the RC website is, for pointing out that students come from all walks of life and many experience levels, such as rapper Warren G!"
This was definitely one of the most important chapters I have read so far.
"As far as knowing where to place all the instruments and everything, it was very helpful. It's also helpful to know which different types of mics to use depending on what you're recording and how you're recording it. As far as being an engineer this chapter was very important to know because it is their job to know where everything goes and how everything works."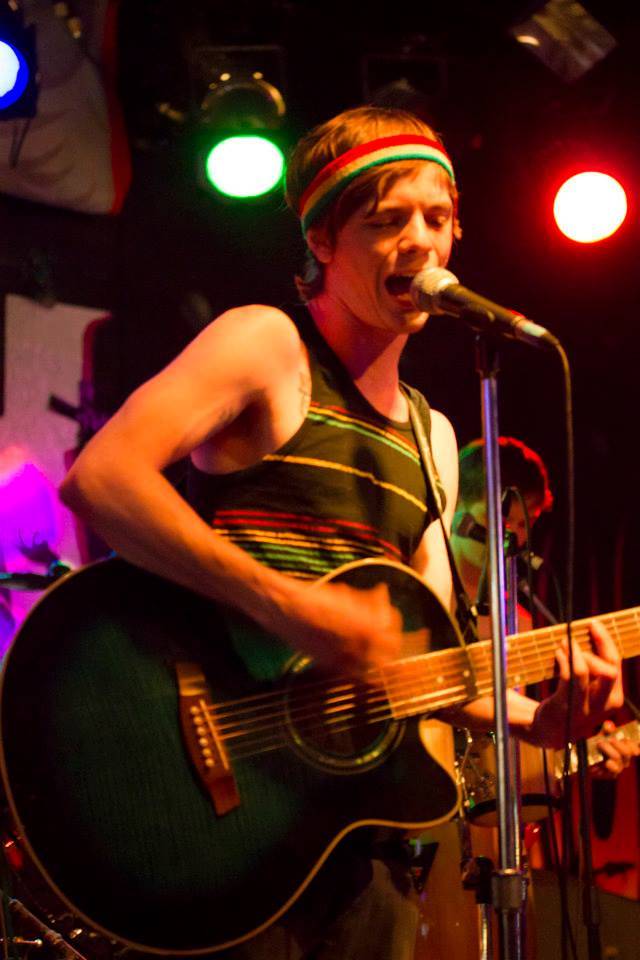 Just figure out a system that works best for you.
"The best thing about a theory is that everyone is allowed to have their own individualized take on it. That's what makes it a theory! Of course there are some common guidelines that can lead to the best possible results, but there are no rules. One of the most simple yet imperative things to remember when starting to mix is organization. Anyone who has spent any time mixing whether professionally or pre-professionally should tell you how much easier things will go if stay organized. Things like labeling and color-coding tracks, leaving markers to identify parts of a song, utilizing comments sections to plan ahead on specific tracks, and much more."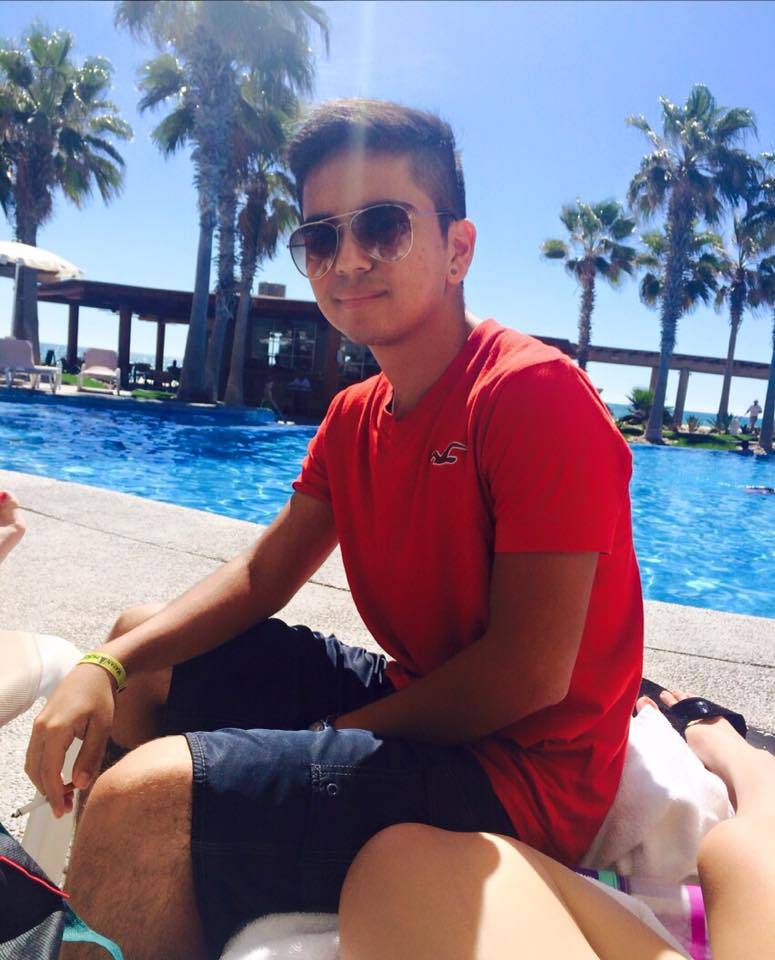 PRO TOOLS RULES! Thanks Recording Connection!
"I doing very well with the program and am feeling pretty happy about all I've learned and how much knowledge I gain over the past few months. I got involved finally with Pro Tools and it's an amazing program. I can't wait to learn everything about it!"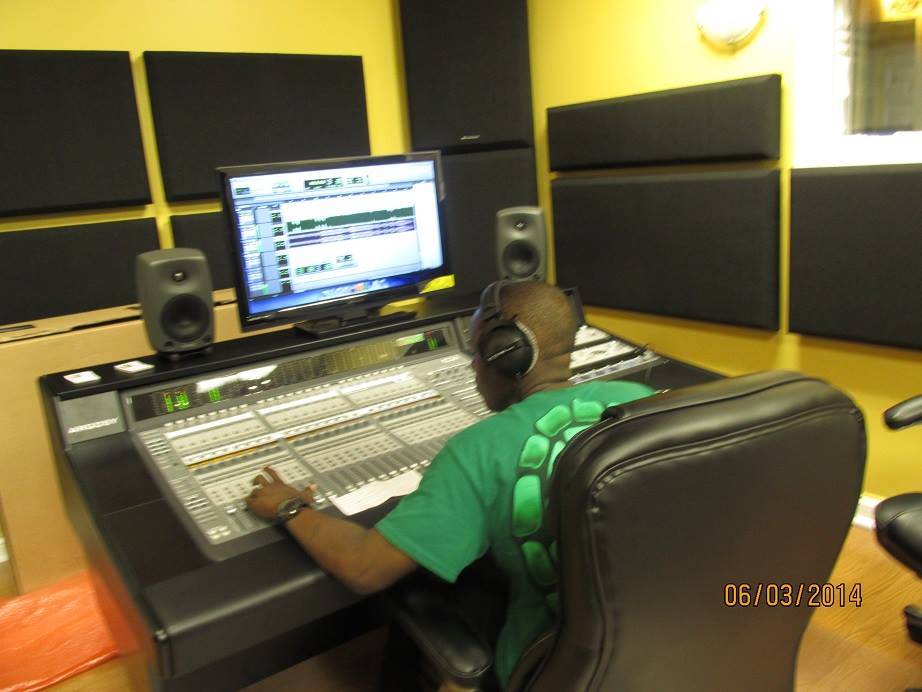 Mic Check! 1,2,3
"This week I learned about the different types of microphones such as Condenser (which needs phantom power), Dynamic (which doesn't need phantom power), Tube Condenser (which has its own power supply), and Ribbon. Even though this particular lesson took time out to also teach about Carbon microphones, I was informed that since Carbon microphones are so outdated that I would never see one. I liked learning about the different frequency responses of various pick-up patterns such as Cardiod, Ominidirectional, and Bidirectional. I also sat in on a session where this particular group was creating a song that incorporated elements of rap, poetry, and live instruments such as bongos, drums, bass guitar, and a flute. To see something being created so organically like that was refreshing considering how common it is for someone to simply record to an mp3!"
Digital Audio Changed Everything
"The flexibility we have to move pans around, trigger track mutes, raise and lower send volumes and steady a vocal track not only with automation but then to go back into that vocal track and tailor the peaks down just a bit more if we need to…Amazing! Years ago you'd need multiple engineers, producers and the entire band to each have a dedicated task during mix down…and every mix went to expensive tape! Now one lone engineer can make the moves of dozens and as many times as they want!"
This week was all about EQ
"I learned about how they work and how to use them effectively in the work field. When I went in with my mentor he cleared up a lot on how EQ's work. He helped further explain how EQ's worked and actually showed me. Trevor has been helping me with my song project and has been making suggestions on how to use certain things more effectively and want to do to generally help achieve a higher understanding of everything there is to know in protools. He has been a big help when it comes to understanding all of these plugins and has been a great help in general."
First Day at Shelter Island Sound
"When the session ended all parties seemed very pleased and tired after perfecting vocals for four songs. It can take a lot patience to let the artist get in their zone especially with vocals. Luckily this session was a breeze. When working with a trained vocalist it's a lot easier for the producer to shine light on what works best for the arrangement of the song. No ideas were turned down or ever seemed out of bounds and a lot of new ideas were in some of the final takes. Definitely one of my first experiences working with real professionals."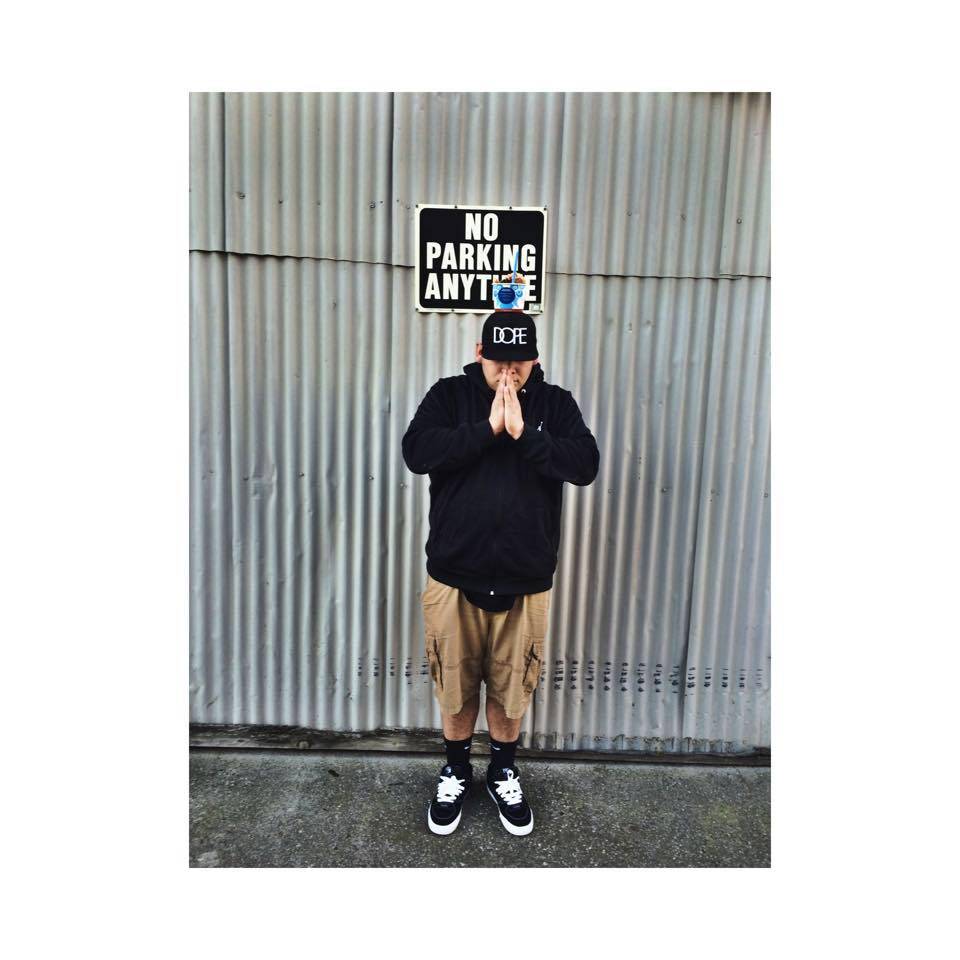 This is just the beginning.
"Today I completed my first chapter in the E-Book. I thought it was going to be very challenging, but at the end I realized it was simple. I love that not only do they break things down into simple terms, but they also provide videos explaining the information. Tomorrow I start my first day at the studio in San Francisco. I am very excited and look forward to working with my mentor hands on."
The Dichotomy
"There is a true balancing act that is required of every student that walks through their designated studio doors. It is very important to remain courteous, since we would not want to intrude on any sessions or live rehearsals; yet, we do not want to be so distant and unassuming that it is harmful to the learning process. So there is no 'walking on eggshells', but having the common sense to know when is a good time for creative input, is a useful lesson. I feel like the mutual respect between studio clients and the staff is great thus far. My mentor has made it very clear that studio life does have its own share of chaos, most of which arises from outside affairs or artist-to-artist personality clashes, and learning to handle them can ONLY happen outside of a classroom. See, this is nice to hear, and assures the real educational difference between technical schools and the Recording Connection."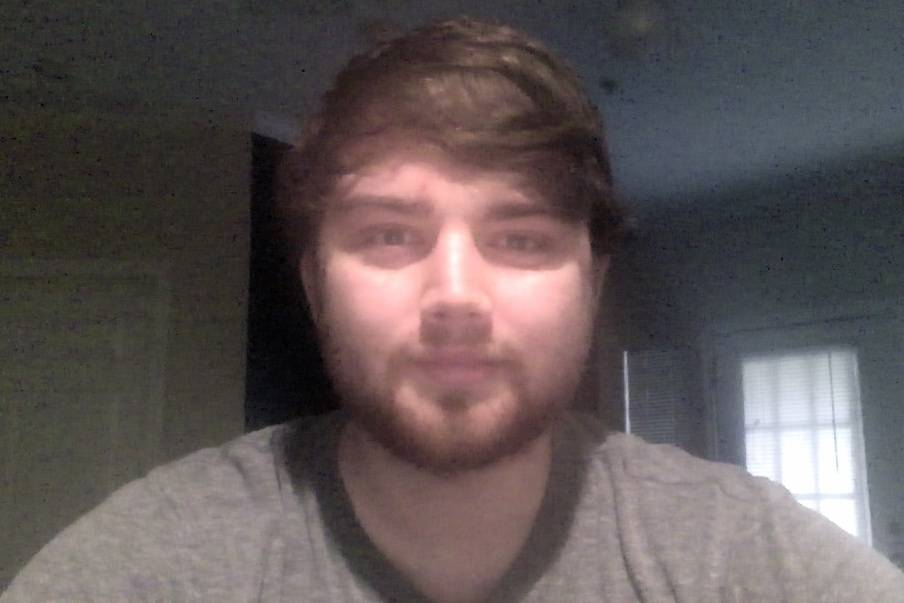 I learned a lot about recording an actual band!
"This week in the studio was pretty cool. A young band came in to record their jazz songs. I got to observe the specifics of setting up a session. The whole process is pretty tedious, but was very informative when it comes to getting a band set up. Where to place instruments, the miking process, getting the loads of wires connected and plugged into the corresponding input, setting up all the musicians' headphones, tuning all the instruments, getting a rough mix together, and finally recording their music. I got to help with my mentor next to him on the console tweaking here and there, setting up and routing the effects to specific instruments using the patch bay, getting the pro tools session together, the works. All-in-all it was a fascinating experience, and I learned a lot about recording an actual band!"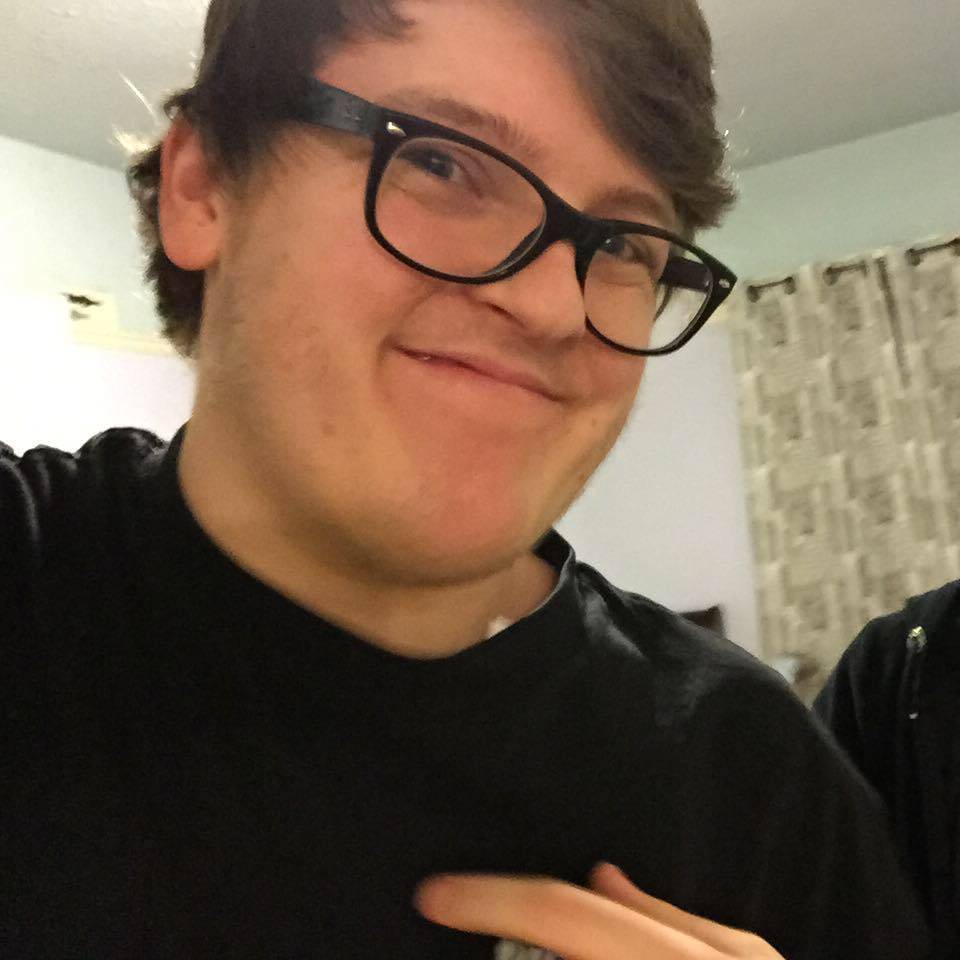 This week was awesome!
"I got to help out and paint some panels for the studio that's being built! It was cool to help out with making this studio a reality!"
The importance of microphone placement
"I never really knew that microphone placement was so important before. I always just thought that when you wanted to record an instrument, you just put a mic close to it and start recording. But now I know all the different types of placement for micrphones and which types of microphones to use for different instruments. I know I don't really play any instruments right now but I never know if I'll pick one up sooner or later and need to know these different techniques."
I got the chance to record all kinds of instruments using different microphones
"In this chapter I was introduced to some of the different types of microphones used to record all different types of sounds. I learned about the different functions and capabilities of the different microphones. I got the chance to record all kinds of instruments using different microphones and saw how much each microphone can improve or weaken your sound. I recorded a live drum kit and got to sample a live band to create my own sounds."
This chapter was all about plugins and processing.
"The book told me all about plugins and what they do; or rather they just further explained what they really are in detail. I've become decently familiar with protools and have an idea from what the plugins do from playing around with them to try and learn the ins and outs of protools. When I went in for a lesson with my mentor, he thought me even more about the different kinds of plugins. Michael told me how to use them effectively and he explained to me how some plugins would be better in certain situations. Another fun thing was the sine wave project. The project was fairly simple, yet fun. I had a good feel for protools so it was pretty simple for me to figure out what to do. I made a single sine wave cycle into a short 30 second song. It was a fun little thing to do and I'm looking forward to what's in store ahead."