RRFC is fully functional during the current Coronavirus public health crisis.
Find out how.
close X
Success Stories
Page 46
Hear from Our Students and Graduates
New Success Stories Coming in Every Week!
Some of our graduates have gone on to become audio engineers, musical artists, and studio owners. Other graduates are producing and making their own Hip Hop, EDM, rock 'n roll, R&B, Country and rap music.
Join our family and live your dream just like these students have.
One on one learning from a working professional.
"My first session went GREAT! My mentor really knows his stuff. He sat with me to review the chapter and further explained all the facts. Can't wait for my next session!"
Your mentor will personally guide you through the curriculum.

"I learned a lot during my last lesson, which was on how to get the required sound by good mic placement by using the right pre amp to avoid overload and protect the mic against breath noise and unwanted sound from going to unintended microphones. I learned also about close micing, ambient or distant micing and accent micing. In stereo recording, we have various methods of recording like x-y technique, A-B TECHNIQUE, and M/S technique. The lesson was fun for me and really enjoyed it with my mentor."
Learn studio design at a real recording studio.
"Studio design learned a lot my mentor showed me how the studio is designed to get a better understanding and how bass traps work and what traps high and low frequencies and how the reflection concept works – the floating floor concept"
Apply what you learn at the studio to your own projects.
"I've been consistently applying what I've been learning with my mentor, to the things going on around me."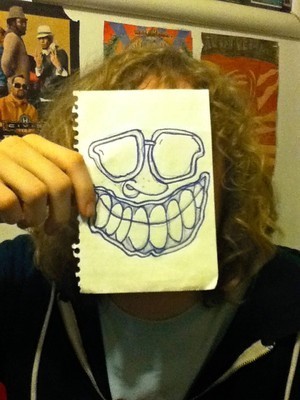 Learn invaluable skills as you extern.
"Today was one of the most interesting lessons so far. My mentor took me into another room with a mixing board for a live show and started to explain all of these knobs that were staring me in the face. And the more he explained, the more I started to understand that it's really not that complicated…..and in fact, quite simple. He gave me a list on pretty much "How to operate" with terms like shelving, pass filter, parametric, graphic, quality factor, bandwidth, and notch filter (which is to remove a humming noise). I really enjoyed this lesson…. I could picture myself behind the mixing board listening to a band on stage and making them sound great."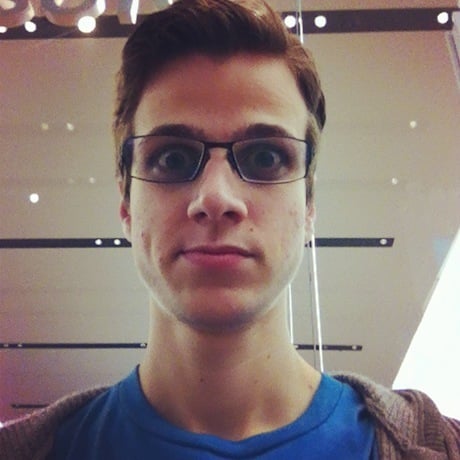 The fastest way to learn audio is from a pro audio engineer.
"For the last lesson in the studio we talked about microphones, how they work, how they are used and the importance of knowing the difference between all the different kinds. Going into this lesson I thought I knew enough about a microphone as anybody else does but quickly realized there is a whole lot more to it. Different mike pick up sounds differently and this will without a doubt take some time to learn. This is what I was hoping to get out of this program, not only knowledge but more importantly retaining that knowledge."
The fastest way to learn is on the job.
"The Recording Connection gave me my first taste of the actual career aspect of this industry, and it was very motivating and inspiring."
Work on real projects with your mentor.
"I got to show my mentor a song I was working on. He was impressed that I jumped right into recording on my own. At my other session that week I got to mix a jazz band that he had recorded. I like when he lets me mix and then does his own thing. I appreciated the fact that he trusts me with his equipment. He is always just an earshot away so I can throw a million questions at him as I think of them."
Gain a deeper understanding of the industry.
"Since beginning the program, my mentor has not only changed my outlook on the music but life as well."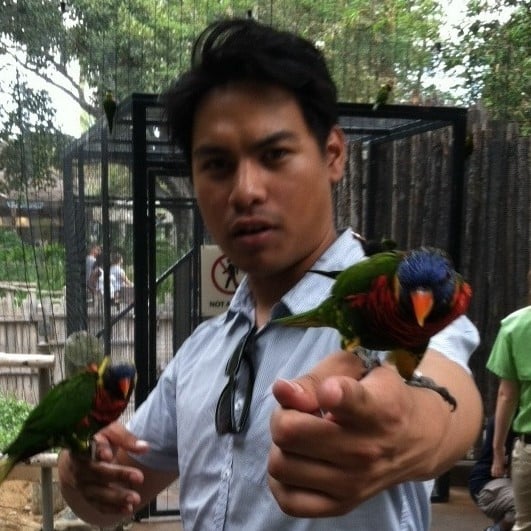 Apply the curriculum at a real recording studio.
"After going over the lesson from the workbook with my mentor, we dove right into the session. First he showed us how patch bays work and then which compressors and equalizers he wanted us to use for the mix we have been working on. After a quick rundown on how to properly use the racks, we got the green light to pretty do whatever we wanted with the equipment. I understand working with analog is more "work" but there is something about it that makes it a lot of fun too. I start liking the program more and more after every session and I can't wait till the next time I get into the studio."
Learn real studio equipment hands-on.
"I learned about Signal flows, Patch Bays, and the actual console itself. Definitely some hard subjects for me because of the fact that this is all new but at the same time very interesting and I'm excited to get more into depth!"
Learn from a seasoned professional.
"When I got into the studio today my mentor was doing some cleaning he showed me old tapes that he needs to get rid of they are all obsolete, after this interesting event we started the day lesson with phasing he showed me by opening ProTools how sound can be out of phase after recording and what to do to rectify it. We went through the features of the compressor they use in the studio "Distressor EL8" we experiment the difference between a compressed and uncompressed sounds I understood that compressor operates by compressing sound that are too loud to be quieter and those one that are too quiet to be louder.
Furthermore he explained how a rap artiste sent his music to him to be mixed through internet and when done he should send it back through the same medium, he warned me against too much sending back and forth a project since anytime u send a project through the internet you compress the original recording this may have affect the final production. A very interesting session."
Your mentor will personally guide you through the curriculum.
"I am really liking working with my mentor, he makes everything comfortable for me and really makes sure I understand the material."
Take part in recording sessions with musicians of a variety of genres.
"Today at the studio there was a group of people who are recording this drama where they are soldiers singing a drunken song called 'Little Brown Jug'. There's a lot of narration with a mix of men and women in the cast. Needless to say, this is very different from the Hip-Hop and R&B that I focus on at my home studio. But it was certainly great experience and practice for whatever clients I might have in the future."
Learn the fundamentals from a veteran audio engineer.
"When the question came up on how to create sound for scratch with the four parameters I was a little confused. I thought it was asking about how do I create instrumentals and what sounds do I use. But my instructor explained it visually as sound starts off with an attack, decay, then the sound holds and it sustains for a while then is released. I also use this technique a lot in my production on FL Studio. I learned a lot about the dB scale and about how the recommended volume for mixing is around 85dB."
Study from a comprehensive course curriculum as you extern.
"Throughout this six month process I have learned everything from building a studio to learning how sound works. All of the process has been such a great experience. I am so thankful for the opportunity I have been given and I am sure to use all of my knowledge to better myself in the music industry for everyday life."
Receive personalized instruction from your mentor.
"Yesterday, I met with my mentor and we went over the questions and answers for Lessons 7 and 8. Then, I watched him edit and mix a couple of tracks for one of his client's album. He taught me a little about different plug-ins and their function, microphone phasing and how to mute it, and also a little about a channel output bus. So far, I think that was the best session I've had and I am looking forward to my next one."
Learn the ropes from a professional.
"I have gone into the studio twice now and it's beyond exciting. We talked about the set up of the studio and did a walkthrough. Then we got to know each other a little bit and it helped me relax and open up more."
Improve your skills as you extern.
"I really like working with my mentor, he definitely knows his stuff and it's helping me grow as a producer. I really like this program and I'm really excited about the things to come."
The fastest way to learn is on the job.
"Today, my mentor brought in an acoustic guitar player that records loops for Trackstar and I set up a Neuman condenser mic and some isolation walls and ran the session from the control room. We work on loop recording and how to access all of your takes once you have recorded a few loops. We did some punch-ins and whatnot and had a jolly time."