RRFC is fully functional during the current Coronavirus public health crisis.
Find out how.
close X
Success Stories
Page 45
Hear from Our Students and Graduates
New Success Stories Coming in Every Week!
Some of our graduates have gone on to become audio engineers, musical artists, and studio owners. Other graduates are producing and making their own Hip Hop, EDM, rock 'n roll, R&B, Country and rap music.
Join our family and live your dream just like these students have.
Work with real artists.
"At my first studio session I was observing my mentor work with a metal band. They had finished all of their new EP except for the vocals. So I watched them inch away at vocals for a few hours. My mentor would not let anything but the best take make it through. So it could be frustrating at times, when the artists would get burnt out from the screaming or start arguing with one another! It was impressive and very educational to see what results proper studio procedure could produce."
Get your foot in the door.
"On June 5th, I had the pleasure of helping with the studio set up of a drum kit that once belonged to John Bonham. The session took place before I even began classes with Recording Connection and it was an amazing experience. It's the first time I even had a clue of what goes up into the set up for a recording session and this was only for a drum kit and a few guitars. We started from scratch. First with a written game plan, or studio map if you will, of where everything would be patched in to. Then we laid out all of the cords, set up all the mics, the tie lines and patched the entire set up. Then I actually got to check everything attached to the patchbay. I learned quite a bit just watching and being a part of the process during the first session."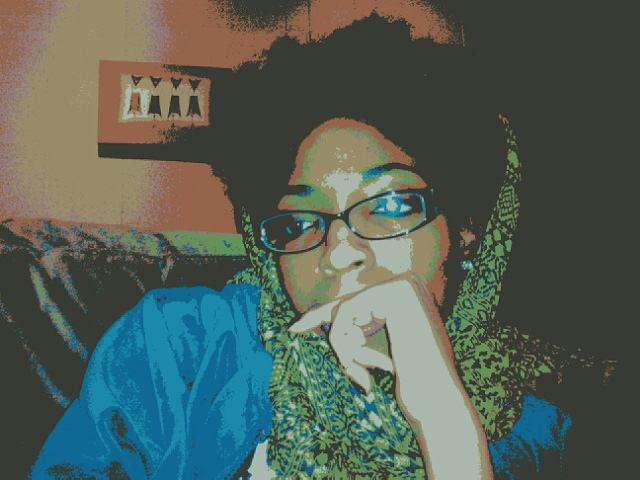 Real sessions, real experience.
"I sat in the studio with my mentor as he wrapped up a session and an MC came in to put down some tracks to some of the songs that will be on her new album. I have so much respect for good rappers and a good rapper is one who defines poetic clarity through their lyrics-they make sense and they verse it so well. The songs that I heard were really good and you can tell that there's passion and a love for what she does behind her lyrics."
Beyond the curriculum.
"I would like to say that this has been a very, very, very good program and my mentor is probably the coolest person I have ever met. My time at the studio has taught me more than just the book material. I feel confident in my ability to sell a mix to someone, record or re-record a session to maximize quality; mix the song to my client loves, and do so in a timely manner. Had I not discovered the Recording Connection, I would still be looking for my calling in life. "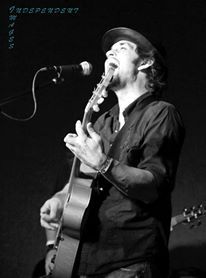 The best place to learn studio design is at an actual studio!
"I was fascinated by the detail and care that must be taken to build and maintain a good isolated room with a good acoustic feel. Learning how to use an equilateral triangle as your base point of reference when referring to monitors and even miking has proven to be information that is both useful and extremely entertaining to learn."
Learn Hands-On From Day One
"The first time I went to the studio to learn, it was very exciting. I was introduced to some of the main equipment all over the studio from the workstations room, to the live room, to the control room. It was nice to just start off and go over everything I learned in the lesson and then start applying it right away doing an exercise on ProTools."
Learn the ropes from day one.
"My first week at the studio was pretty cool. I quickly realized that I have a lot to learn. We went over the lesson pretty quickly and he explained everything in layman's terms. I sat in on a studio session where a singer was recording. The atmosphere seems pretty familiar and I am eager to learn more."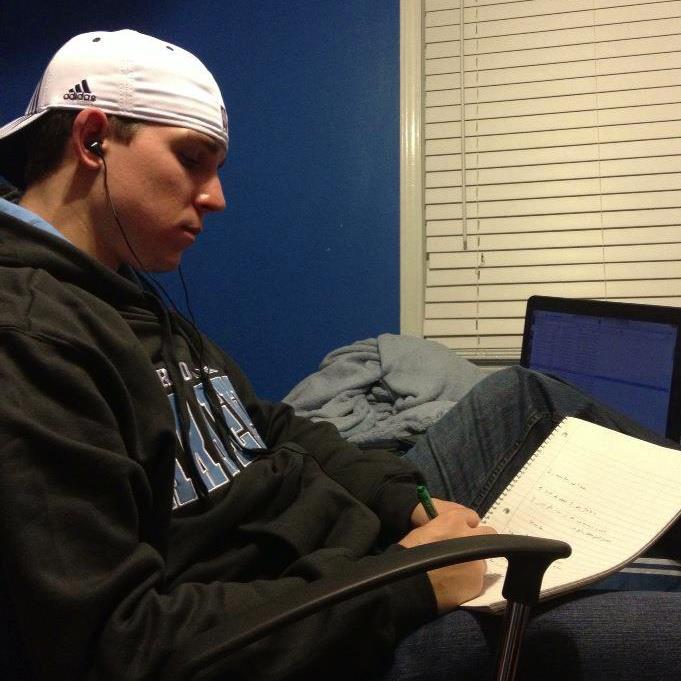 One on one learning.
"I asked my mentor how he started getting involved in music and with his interesting success. It gives me motivation that I can be successful as well. I appreciate all that my mentor has showed me and the experience I have obtained by sitting by him and observing all the wonderful qualities of creativity behind mixing and creating music."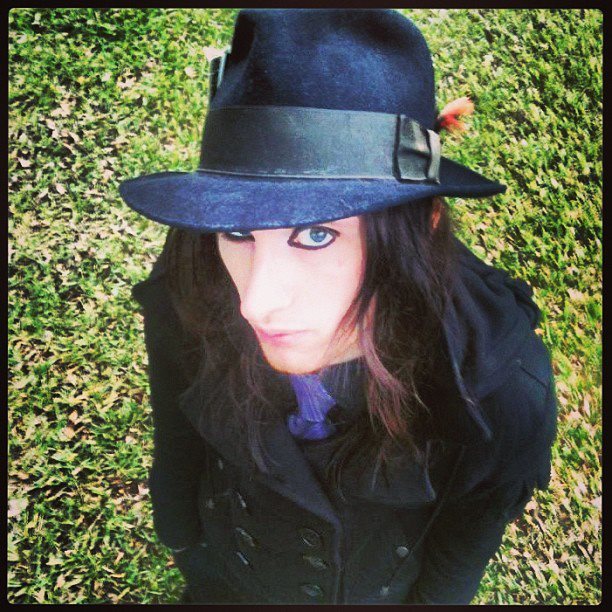 Gain experience as you extern.
"I sat in on a 3 hour vocal recording session and was rather unexpected. The clients ended up going way over their time and into mine but I was fine with it, since it was an opportunity to learn more of what I'll actually be doing in the future. I very much so enjoyed listening to the song they worked on."
Our mentors take a personal interest in your success.
"EQ! My mentor warned me that this is probably one the lessons that would give me some trouble. I read through the lessons 2 or 3 times and I thought I understood it for the most part. But what is great about actually going over the lesson with my mentor, is that he puts everything in practical terms. From the diagrams and such I understood bandwidth, and what a peaking curve looks like, etc. He really lays it all out and tells you what he feels you need to know."
Learn from the pros.
"This week at the company an employee and I met up with someone who works at the studio and is a sound specialist. He gave us a short lesson on the basic (and not so basic) aspects of how sound works. I learned the terms 'boom' (which I had known previously) and 'lav mic'. As well as how you should set the decibels so that you don't blow out any mics. Sometimes it went a bit over my head, but I definitely found everything to be interesting and intriguing."
Put yourself where the action happens.
"It was very exciting to kick off my training into the recording industry with mentorship inside a real recording studio. I am geared toward learning as much as I can about engineering to further a successful career inside of the industry."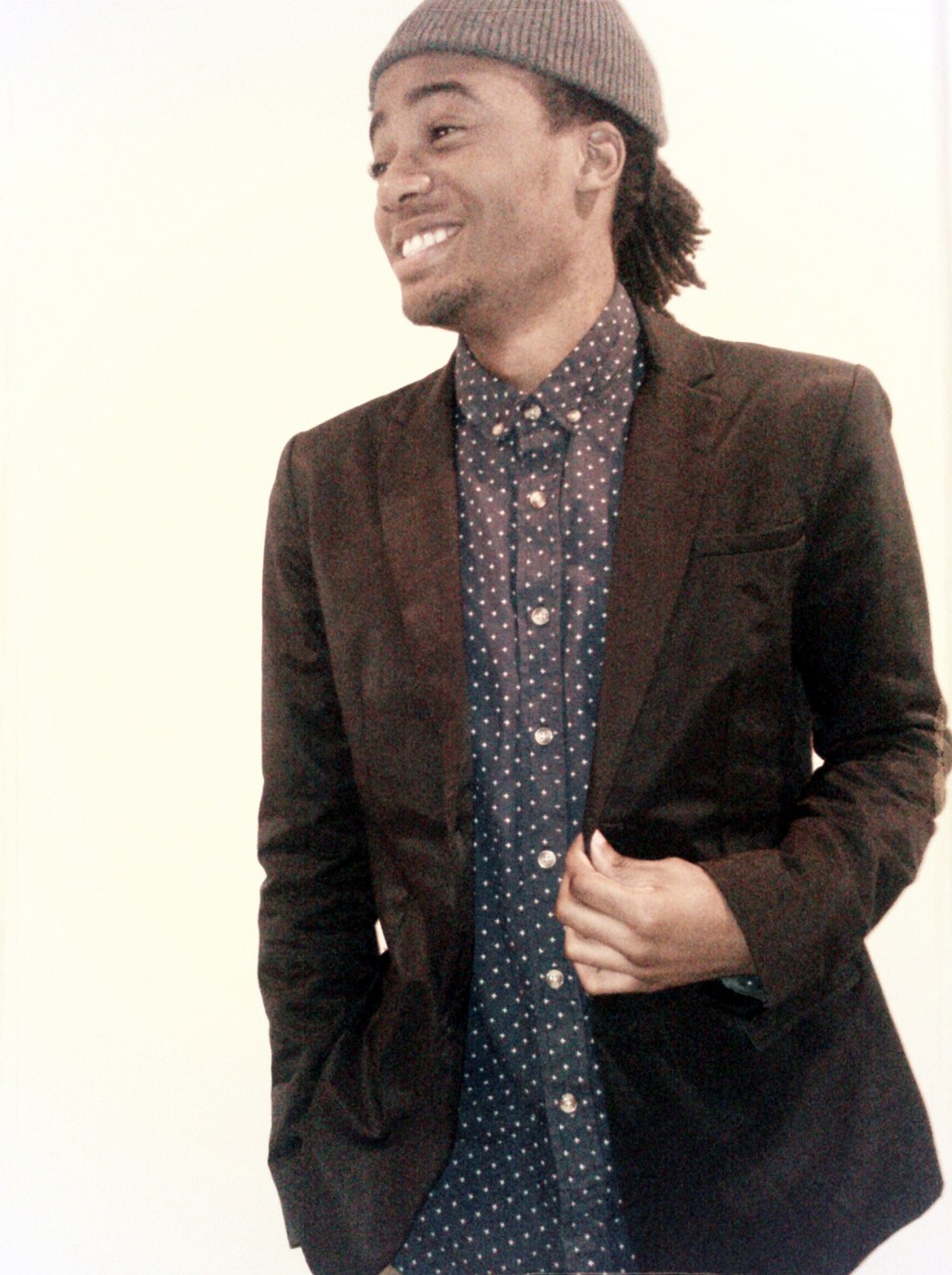 Challenge yourself.
"Last year when I first walked into the studio I didn't know how I was going to figure out how everything worked, much less what it all was. And now I have great knowledge and experience that I never knew I would acquire. I'm grateful to my mentors, they took extra time to teach me the ins and outs so that I would be something great."
Get your foot in the door.
"I have a couple internships lined up one at another local recording studio and I have been talking to a couple local radio DJ's about internships at some radio stations, one being a clear channel stations. "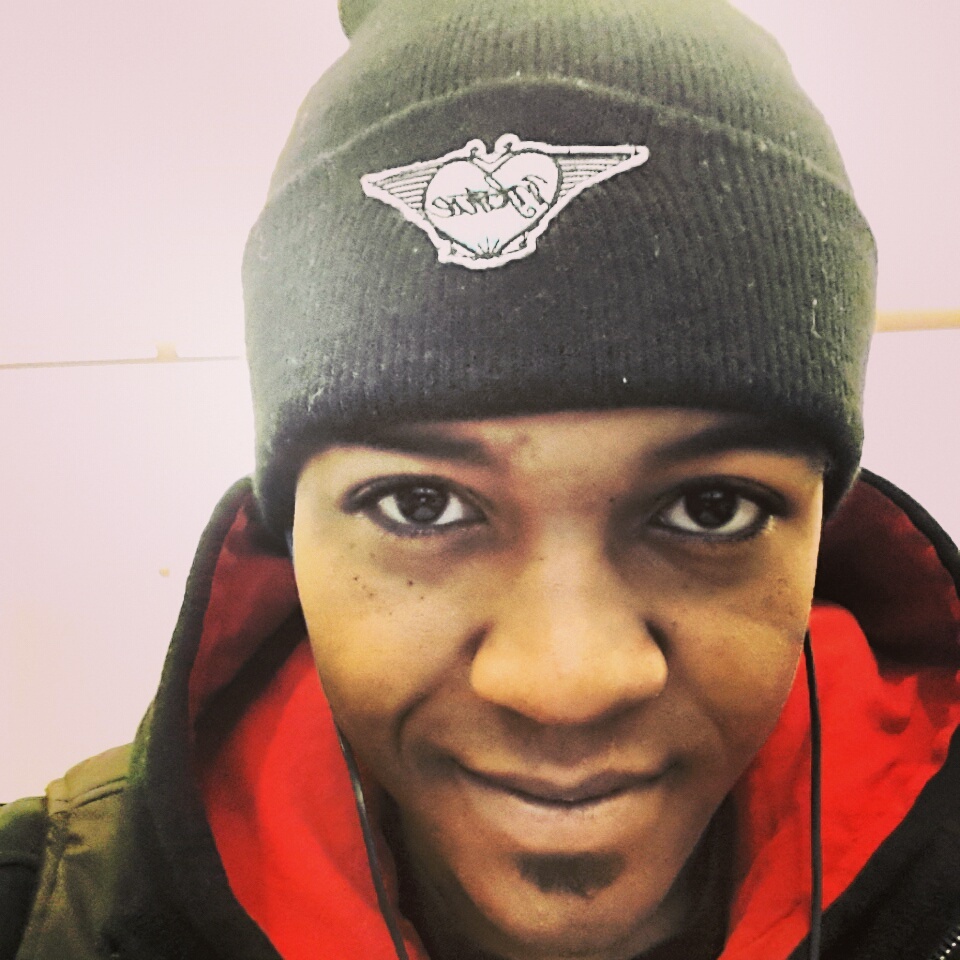 Learn hands on and build connections as you work at your mentors studio.
"This whole process has been fun. We've had our ups and downs, but it's been enjoyable nonetheless. The lessons have been challenging, and the stress was real. But I learned a lot. Made some good friends. Saw a lot of crazy things in the studio. From kids to irritated clients to new music genres. So all that's left is forward advancement in the craft, and the endless application of the knowledge I learned these last few months."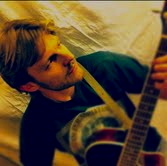 Learn Pro Tools with your mentor.
"Tonight I starting connecting a lot of dots in my head and really seeing how different features of Pro Tools work. This is really exciting for me – Pro Tools is a huge program and there is a lot to learn so feeling a breakthrough at this point is really awesome."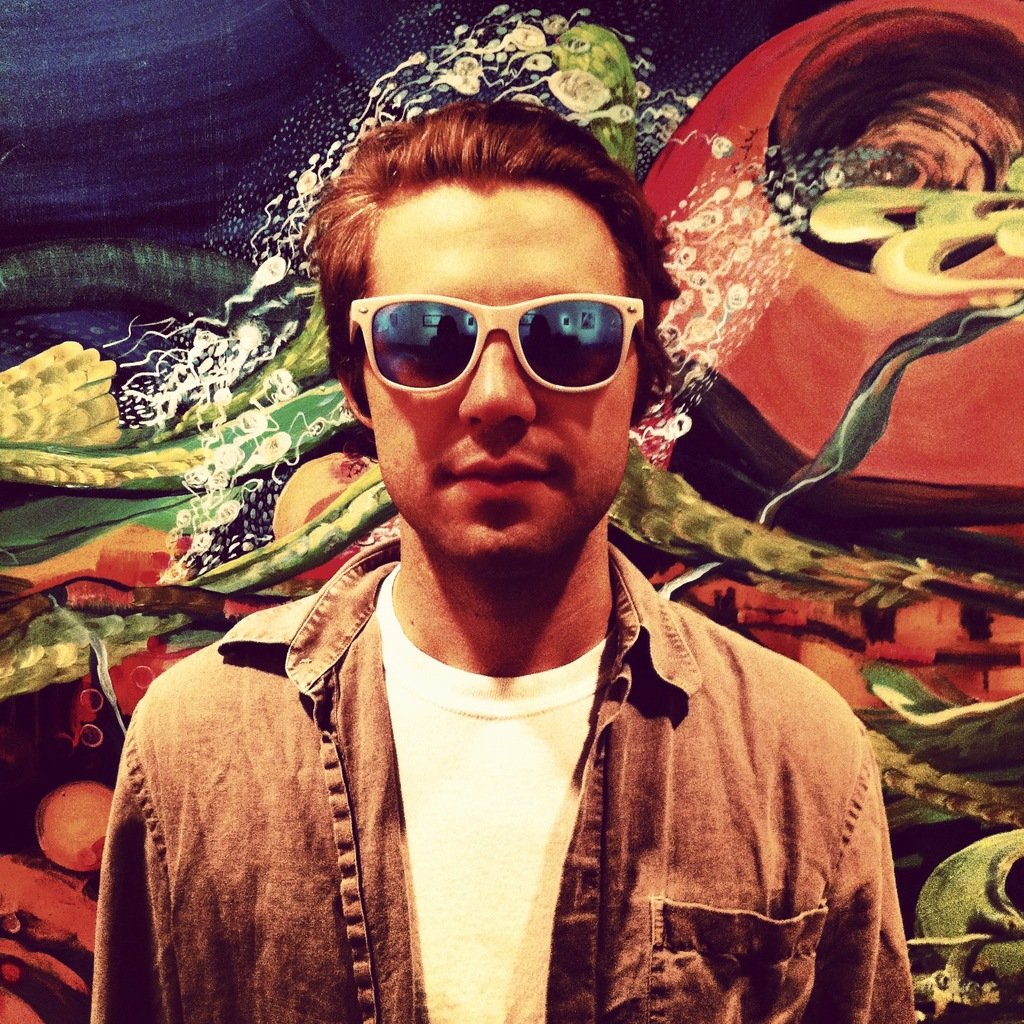 Our graduates apply what they learn.
"After graduating from the Recording Connection my band called C H I M E S went on a small tour up to Boston and in August we are going to go up and down the east coast then to Tennessee and Chicago."
Learn from the pros.
"My mentor was so informational and he makes it easy for me to understand what's taking place."
Learn hands-on at your mentor's console.
"Although the console was a bit intimidating at first, but my mentor put me at ease pointing out the parts of the console and letting me handle the console by myself."
Your mentor will make sure you understand the curriculum.
"My mentor's a good dude, and I appreciate him a lot, and the time he takes to make sure that I'm understanding what he is teaching."