RRFC is fully functional during the current Coronavirus public health crisis.
Find out how.
close X
Success Stories
Page 43
Hear from Our Students and Graduates
New Success Stories Coming in Every Week!
Some of our graduates have gone on to become audio engineers, musical artists, and studio owners. Other graduates are producing and making their own Hip Hop, EDM, rock 'n roll, R&B, Country and rap music.
Join our family and live your dream just like these students have.
Work with artists from all genres of music.
"This week my mentor had a Christian rock band come in, they had an 80's rock style and were laying down scratch drum tracks, and this was a perfect opportunity to see most of the studio's microphones at work."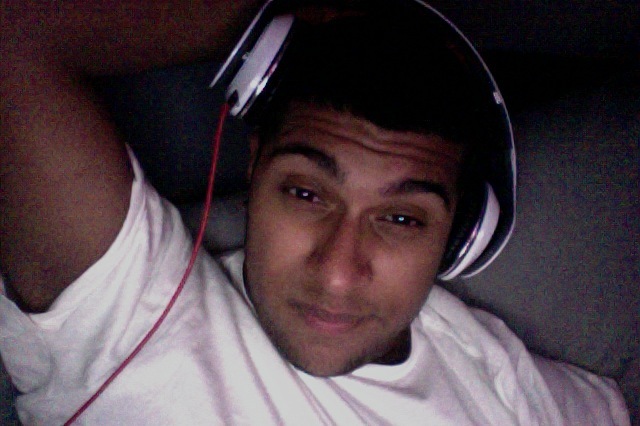 One-on-one instruction from the start.
"My first day at a real recording studio as a Recording Connection student went well. My mentor is a really nice guy and I could tell I'm going to be learning a lot from him about the music industry and of course audio engineering!"
Learn by doing.
"I spent my class time in the studio with my instructor who went through all the individual mics with me. We set them up and listened to the difference in sound and how they looked when recorded into pro tools. We compared what each mic would be better used for and my next project is to choose, map out and set up mics for vocals and an acoustic guitar. Sounds like a super fun project and I can't wait to get to it!"
Learn from a pro.
"This was a very awesome experience and I learned a lot and was taught by a great mentor. I'm always going to find ways to keep learning and will humbled and thankful when I get a job in audio engineering."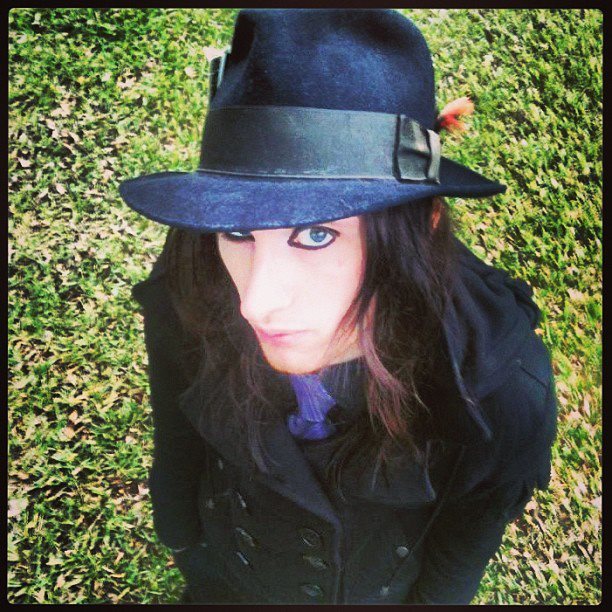 Learn hands on.
"Did some work with hearing specific differences in types of microphones and mic placement. It was good to actually be able to hear things as I was tweaking the placements. The other time I went to the studio this week, I helped set up another recording session, much more simple and quick this time. I really like how smoothly things are running for me right now."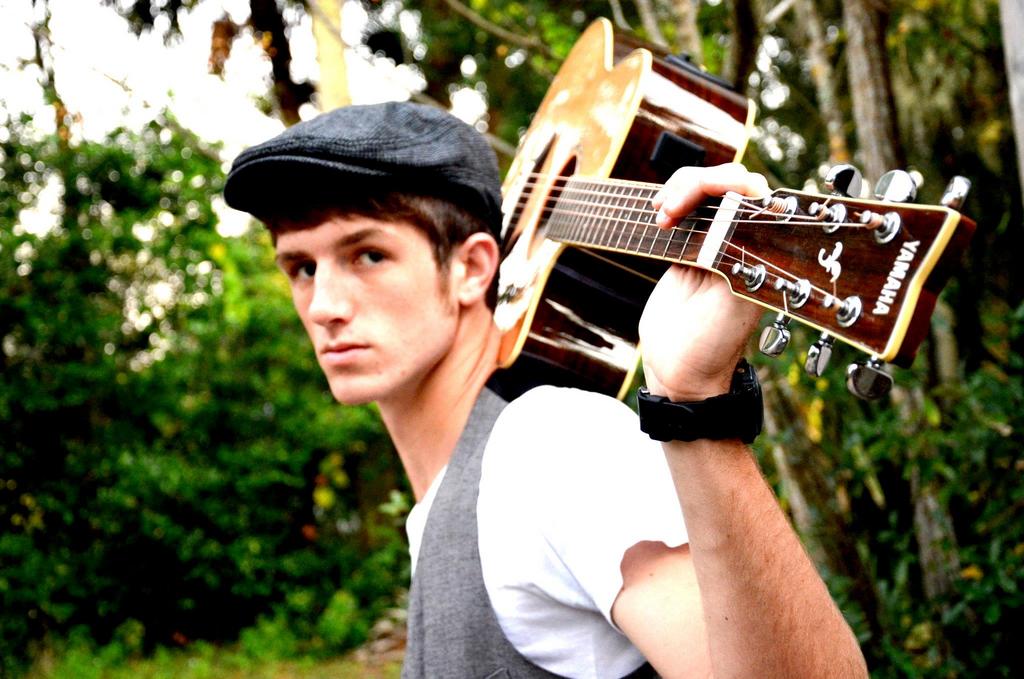 Experienced professionals make the best teachers.
"Working with my mentor on lesson one was really cool because he gave me information about the basic knowledge of things such as frequency and decibels that I never thought I would learn. Being that I already have some background, my mentor basically did a brief review of the information I already knew and began showing me random extra things that I had questions about. I found this really productive because in a classroom setting, if you already know something the professor won't change the lesson plan for one person. That isn't the case with these one on one lessons. Overall, lesson one was a great start!"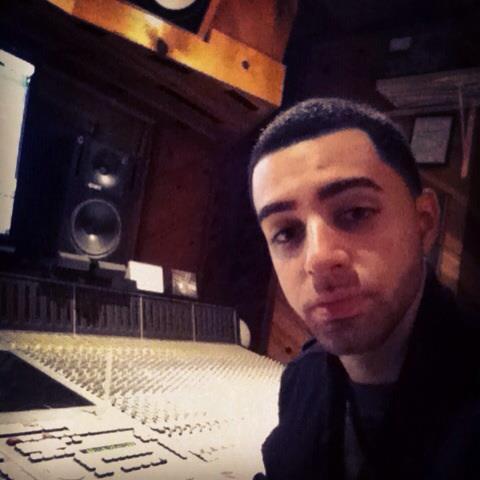 Challenge yourself.
"It seems like each time I go to the studio, I become more and more motivated to be the best sound engineer in the music industry. My mentors are very talented and I enjoy watching them work. They both have similar, yet different ways of working with audio and I'm trying to soak in as much knowledge as possible. I also learned a few new tricks with automation that I'm excited to put to use!"
One on one learning.
"This was an amazing first lesson to start off on. I have taken music tech classes before in my other colleges, but much of the time I was left confused and searching for answers about the very basic of sound. My mentor did a good job explaining to me what exactly a waveform is, and how higher frequencies correspond with waveforms that are tightly squeeze together. Where as opposed to lower frequencies have longer more spread apart waveforms. Also finally learning and understand what the difference between frequency and amplitude was very nice!"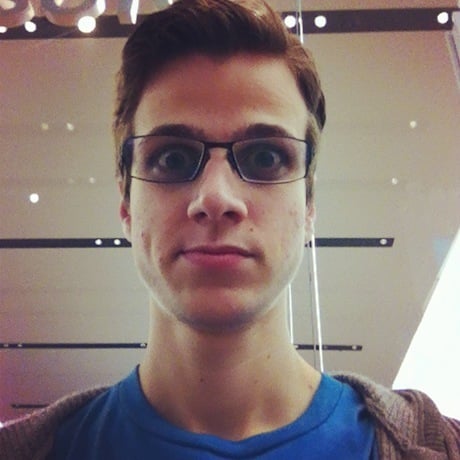 Work with real studio equipment.
"This lesson was about amplifiers and more in depth with the mixing console. This lesson went pretty quick because I already knew a good amount of the info we went over but it was nice to review. I was really interested in console more than anything, I got to do a 'fake' mix just so I could get used to what each control does and how it effects the mix."
Learn from a pro.
"Overall, I enjoyed my first time in the studio for my lesson. It is obvious that my mentor has a lot of knowledge and experience and will be a mentor I can learn from in the future lesson to come!"
Your mentor will take you under his wing.
"In the first session we learned about frequency and sound waves. We went over how every sound wave has a compression and a rarefaction, we also went over the different parts of the ear and how our hearing works. After the lesson I stayed a little longer to give my mentor some feedback on some projects he had been working on!"
Apply the curriculum at your mentor's studio.
"After finishing my reading for my lesson I went back to the studio to do another session. He showed me his extensive collection of mics in the studio. He showed me where the pre amps where located and how to turn on phantom power. He focused on the fact that there should never be any phantom power applied to ribbon mics. He had some old tube condensers that received power from their own pre amps inside the isolation room. He emphasized the good rules and getting the highest amount of isolation you can for the best sound."
Gain a deeper understanding of the music you love.
"At my last lesson my mentor told me about the guy that came up with the idea to simulate reverb, he was the first to use echo chambers to make artificial reverb on commercial recordings. It's funny that he told me about this because I actually ran into a similar reverb room this weekend when my band was recording. We spent about 14 hours this week in a basement studio in South Philly recording 6 songs. The guy recording us used the back room of his basement for reverb and remixed that into the guitar and vocals and it sounds amazing. It was also interesting to watch work and see how him and have different styles."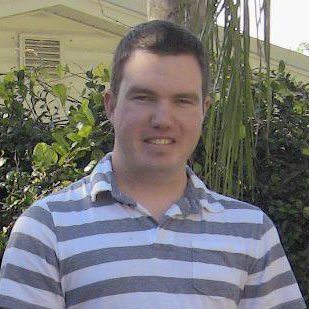 Apply what you learn to real projects.
"I got the job doing sound for the 48 hour film challenge with one of the groups that was attending the challenge this year. It was a lot of fun! The goal of the challenge was to completely write, shoot, and edit a film in two days!"
Recording Connection graduates do great things.
"I am working as the main mastering assistant at the Engine Room, and have worked with many high profile clients. For a full list of Engine Rooms clients, click here"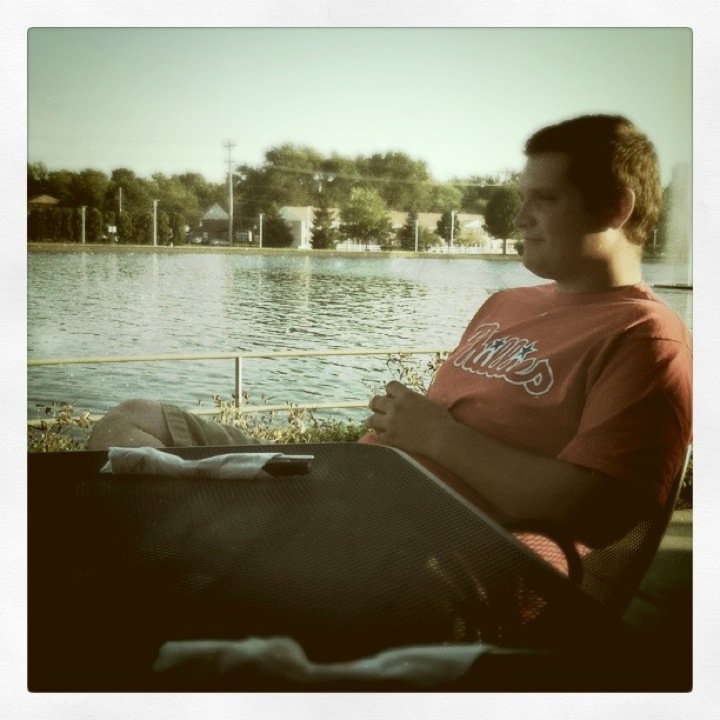 Put yourself in the right place to build connections.
"My mentor did invite me to a showcase for the record label and introduced me to a few people that were running the event. I immediately offered my assistance to help set up and get the event running as smooth as possible. The next thing I knew I was essentially working the event. The whole event was another great and new experience that my mentor has shown me, and I met some great people."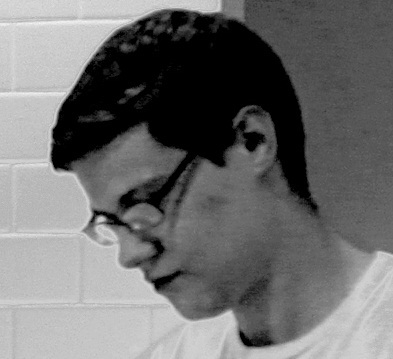 Apply what you learn to your final mix project.
"Thursday I took my final exam, and afterwards my mentor and I went over the answers and he gave me some final thoughts. I finished the mix of the shorter song which turned out a lot better than the other one I was working on. It was a great way to end the program!"
Learn the fundamentals as you extern.
"For the second lesson I learned about basic electronics. Most of the time when I was in my lesson, I was learning how to solder cables and the correct way to make and fix audio cables. I was told this is a very handy skill to have when working in a recording studio. During my second intern day I set up a studio for a vocal session. I moved the gobo's (sound walls) to almost surround a microphone for the quality sound we were looking for."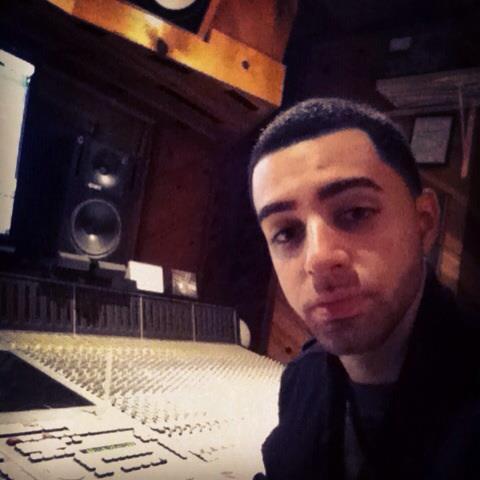 Challenge yourself.
"The atmosphere of the studio puts me in work mode, and I enjoy the fact artists will come to me so I can make their music sound great."
Our mentors have huge credits.
"I mixed and mastered the newest Club Dogo album release which went platinum and two tracks that went gold. I also work with 50 Cent, Trey Songz, The Kin, Big K.R.I.T., They Might Be Giants, Too Short, TI, Pauly D, and more."