RRFC is fully functional during the current Coronavirus public health crisis.
Find out how.
close X
Success Stories
Page 41
Hear from Our Students and Graduates
New Success Stories Coming in Every Week!
Some of our graduates have gone on to become audio engineers, musical artists, and studio owners. Other graduates are producing and making their own Hip Hop, EDM, rock 'n roll, R&B, Country and rap music.
Join our family and live your dream just like these students have.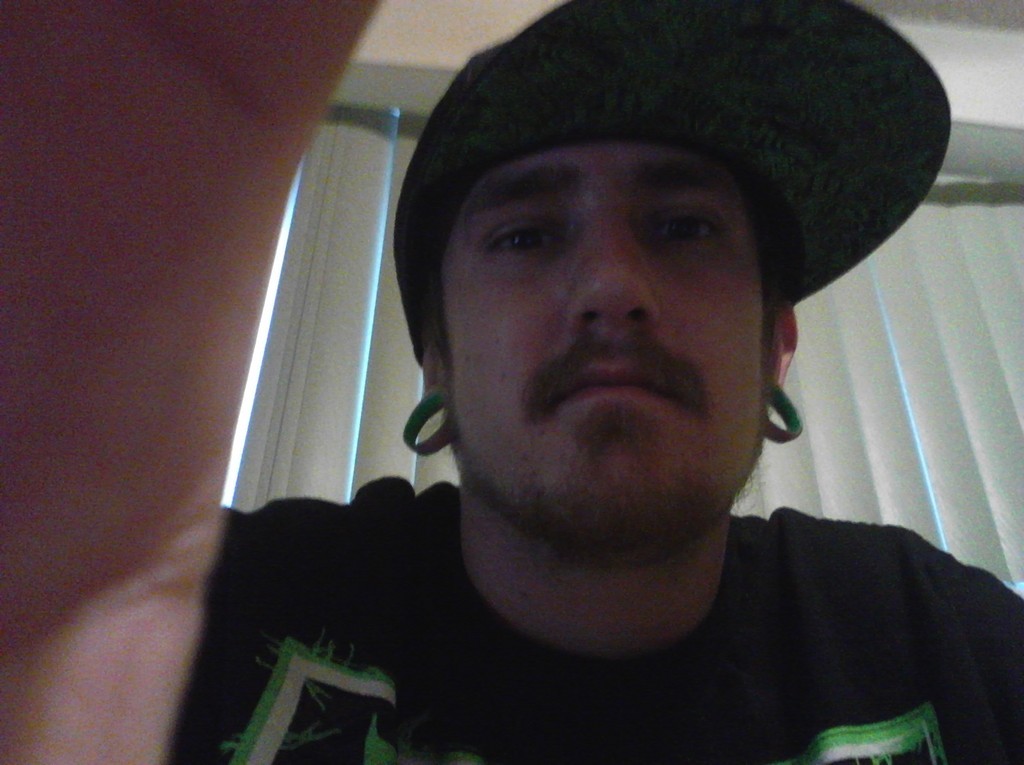 Your mentor will help you understand the curriculum.
"I love the material in this program and my mentor is a great help, he makes things very easy to understand"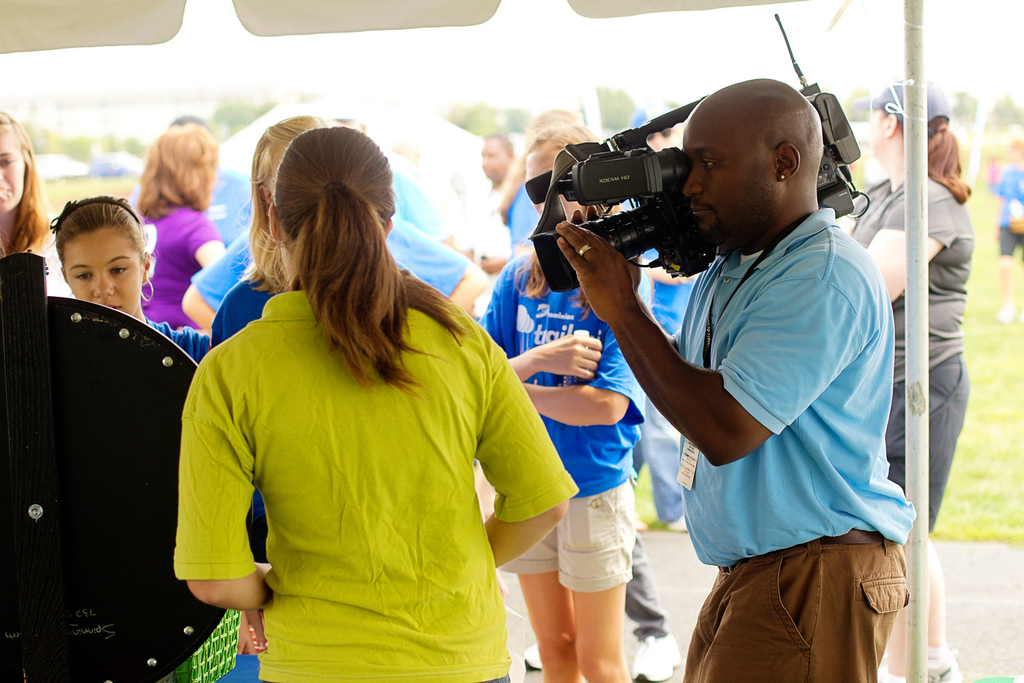 Learn the fundamentals as you extern.
"My mentor was mixing and fixing vocals on a song by a group today, the lead singer was off key at times and he was correcting that as much as he could but some of the stuff it was just impossible to fix. I left there thinking to myself that something you CAN fix but you CAN'T fix talent."

Gain a deeper understanding of the music you love.
"In my last lesson I learned about how to match the beat to the tempo and do sequencing. By nudging I was able to detect how the beat can be altered or matched in the correct sequence. It was fun and educational, doing what I like."
You'll be on the inside.
"My mentor really gives you insight on the actual process and lets you see the actual side of music and running a business. I'm learning a lot."
Work with local artists.
"I got there and met the drummer/producer of the band we were mixing for, as well as his manager and father. We had a bit of computer troubles but eventually got everything sorted out and running. We worked on the third track of the album, mostly on drum timings, volumes, an electronic type bridge, and edging out the vocals. Needless to say, I learned a lot just by actually watching my mentor do everything and I was able to recognize some of the elements that I learned within the books from Recording Connection. Overall a fun, great learning experience that I can't wait for again."
Learn hands-on.
"I was shown the difference between a rough recording and mixed tracks. One of the first things to do with the rough tracks, is to cut out all of the "garbage" and unwanted frequencies. I put on high and low frequency filters to trim out the excess sounds that aren't choice from the instruments and vocals. Very excited to learn more. Inspired."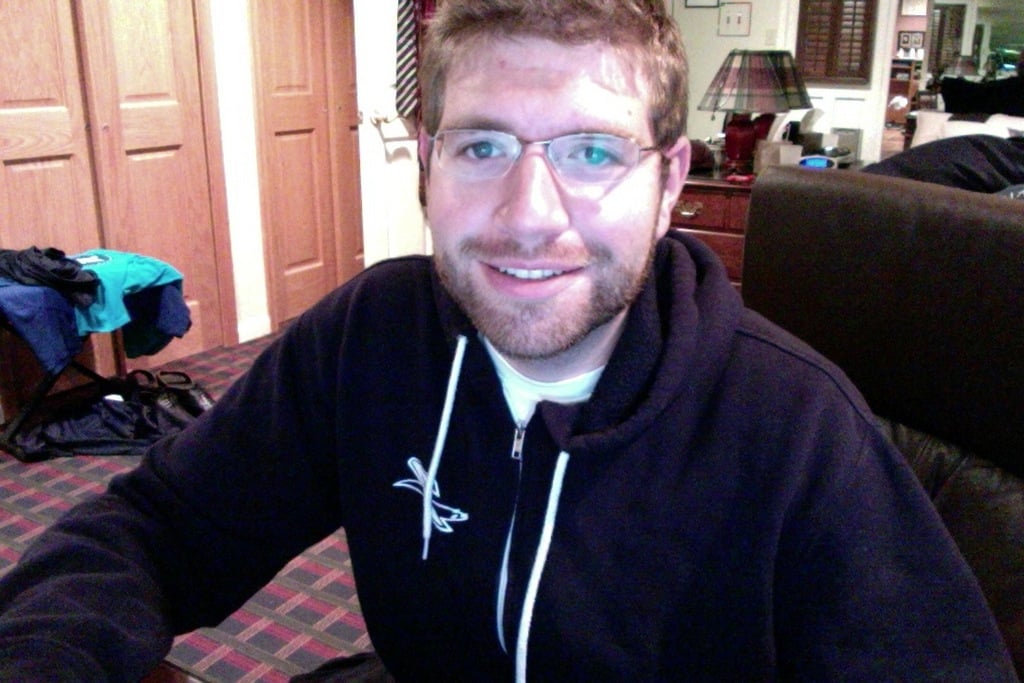 Nothing can duplicate what you will learn at a real recording studio.
"Walking into studio today helped me remember that there's only so much you can learn from a textbook. After sitting in traffic for an hour contemplating what my first session would be like, it was great to walk through the front door and be greeted by a friendly staff while at the same time feeling the vibrations of a tracking session in progress somewhere deep within the studio. My mentor came out to greet me and walked me back through a maze of hallways to the control room where he had been working on a new album for a hip/hop artist all morning. I sat down on one of the four leather chairs they had behind the panel and listened to a beat that he'd had created on his own hard drive and brought to the studio for editing. After listening to a couple of loops, the MC headed into the recording room to track the first verse. I went in to adjust the mic height, but conveniently enough it was perfect for him, so I hopped right back into the control room in relief of not screwing everything up. When he started rapping I couldn't help but think 'this is how the big time studios work.' Not having to sit there and do take after take was refreshing compared to my prior experiences with my amateur band in the studio. They knew what they wanted to do and how they wanted to do it, and having that guide helped smooth out the kinks."
Your mentor will personally guide you through the course.
"My mentor had me patch signals to different parts of the console. For example we patched a snare drum to an outboard compressor on the rack then back to the console. This was challenging but he talked me through it and gave me tips along the way. To help me further grasp this concept even further we patched the same snare drum to an outboard reverb effect then back to the board. This was helpful because I was having a hard time figuring out which patch point leads to a specific piece of outboard gear."
The best way to learn audio engineering is on the job.
"The studio has been working on a video game project for the past few months and they decided to schedule a weekly session to speed up the process. They even asked me to come in every week to help out! This video game uses MIDI, similar to Guitar Hero, and requires recording new music tracks to replace the originals for copyright purposes. This particular day I was helping them record some cymbal parts for the Crash Test Dummies song "Mmm mmm mmm". I set both mic lines and used a Shure SM81 for the splash, hi-hat and ride parts, and used a Neumann TLM103 for the crashes. I then patched both mics through compression and gates before recording into Pro Tools. Very valuable learning experience for sure!"
Challenge yourself.
Wednesday at the studio was one of the most fun classes so far. With the help of a local musician, I went in to the studio, learned to set up mics and record tracks for an acoustic guitar. We started with mono and progressed to multiple and stereo. My favorite sound was with a combination of a Small Condenser, Large condenser and a Ribbon Mic. I set it up after my mentor showed me the first time and get this….it recorded 'in phase.' I kind of impressed myself. Also set up the X-Y method and was just as successful. Learned a lot of the important ins and outs of the set up to ensure a successful session."
Work on real projects with your mentor from the start.
"My last lesson was on studio design, which is what I'm doing in my room as I develop my home project studio, so it was very helpful. I was able to help run a drum/promo video session that my mentor was doing, which was an awesome first experience behind the console."
An unparalleled experience.
"This past week has been incredible! I got to go to the studio for my first session with my mentor and from the minute I walked in the room I felt like an equal. I felt like he was there to teach me and to consider my ideas. It felt very natural and very good! We talked about what we wanted to learn on the first day and we settled on learning about MIDI or in layman's terms, we learned about electronic music and how to edit it. He was really good at explaining all the theory and going step by step on how to make the beat we made from scratch. We all played different par."
Learn audio engineering at a real recording studio.
"My mentor sent me in the studio and showed me how to turn on the room and made me listen to my favorite album so I could get used to the sound of the room. Even though I was in there by myself for a long while, it was a tremendous learning experience and I realized how different music sounds in various rooms."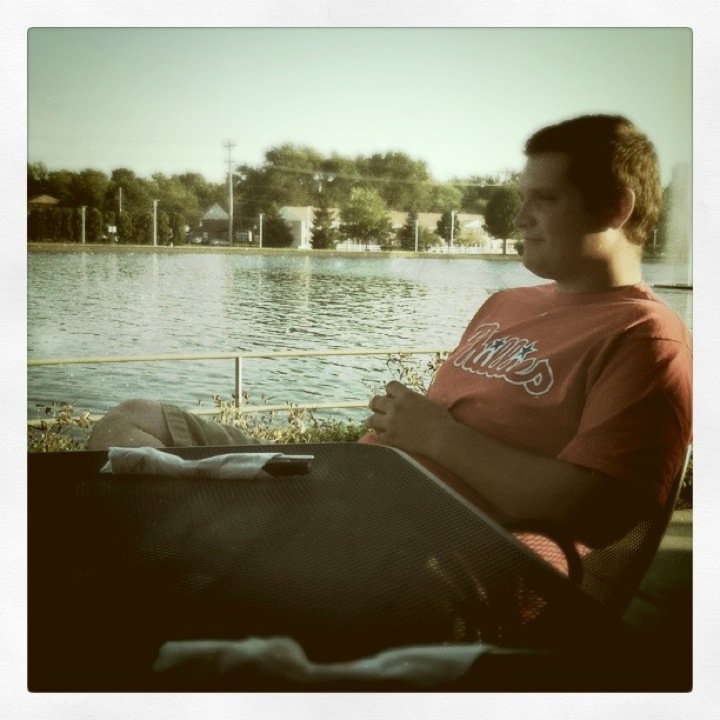 Perfect your technique with your mentor's advice.
"My mentor gave me a song to mix on my own until I felt it was finished. When I showed him what I had come up with he had brought these things to my attention. After practicing these techniques I realized the amount of time and work that goes into creating a great, professional sounding mix. He also complimented me on my creative use of a Delay plug-in, which was a great confidence booster."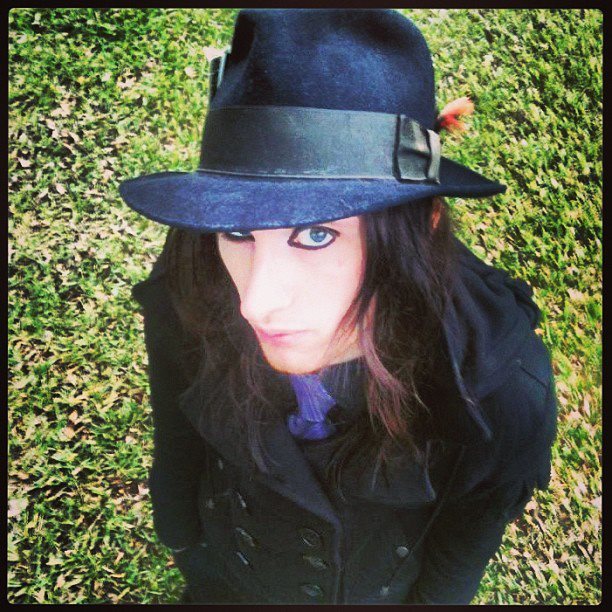 Learn hands on.
"Ran through more ProTools basics and look at gear used in the studio, lots of messing with shortcuts. Being an online gamer I'm going to really make lots of use of the shortcuts, as shortcuts are already second nature to me in gaming anyway!"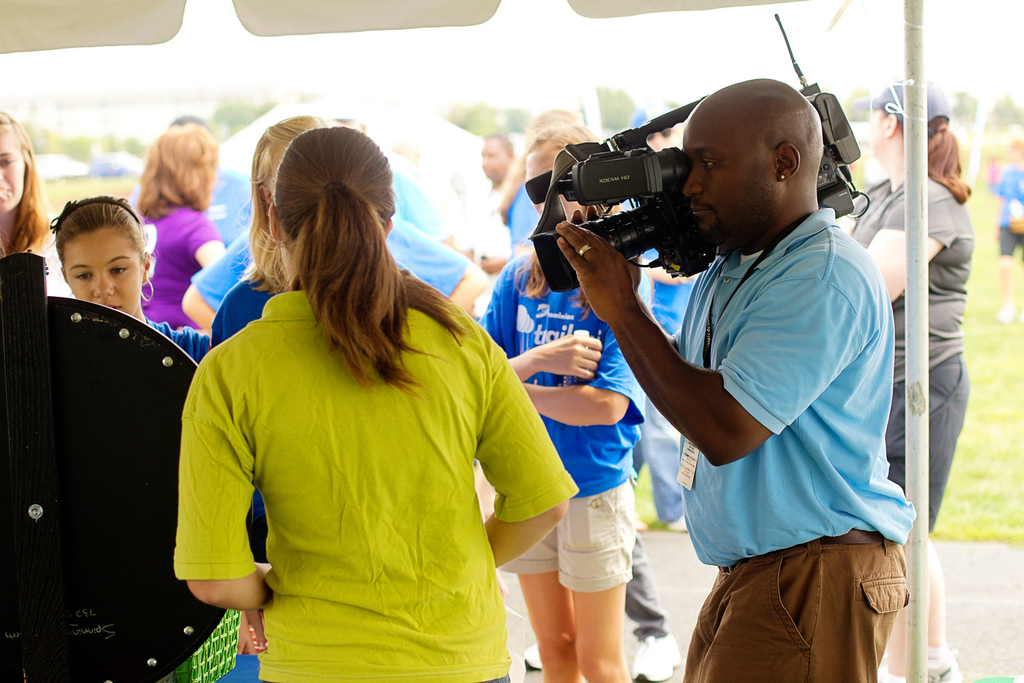 Build upon your previous experience.
"Just wrapped up another lesson and it was interesting to me because I come from a video production background where I was running audio (boom w/ mixer) on a lot of different jobs. To have terms broken down to me like a masking, frequency or even what dB levels should be in order to acquire the proper sound 85-95dBs. I knew some of the terminology but it was good to put it all in perspective. Now I look forward to meeting up with my mentor later on in the week to build on what I have been reading about."
Real Sessions, Real Musicians.
"This week I had the pleasure to sit in a couple of sessions with some recording artists – very nice experience"
Work on real productions with your mentor.
"I have definitely learned a lot already just from working with my mentor. We recorded a group of summer camp kids that played instruments in one of the studios at the radio station. I got some good experience on ProTools and actual live recordings."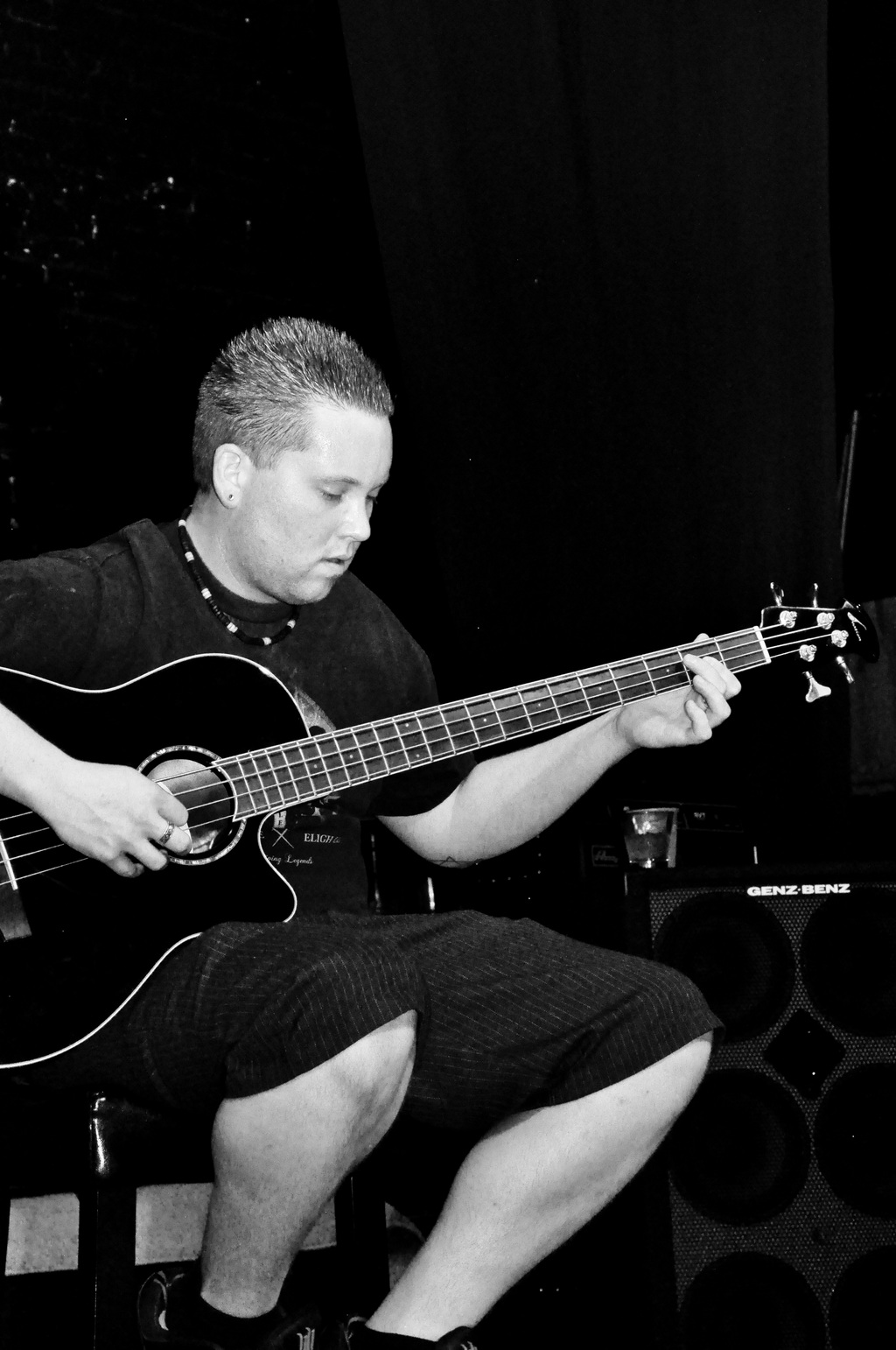 Gain a technical understanding of studio gear.
"Today we went over the different uses of amplifiers. They can be designed to amplify, equalize, combine, distribute, or isolate a signal. At the heart of any amplifier is either a vacuum tube or a semiconductor-type transistor series of devices. The analogy the book uses is, the tubes work like a water hose hooked up to a high pressure valve, where a little trickle of water can be turned into a high stream of water and back to just a trickle. We then discussed the importance of having proper impedance matching the pre amp you may be using to correspond properly to the mic you're using, that is very important otherwise your recording will not sound right. We also discussed solid state versus tube amps, you can get a crisp punch from solid state but nothing can beat the lush euphonic sound that tube amps produce. That conversation was kind of funny with my mentor, just because this man has the most incredible variety of super sick vintage tube amps ever."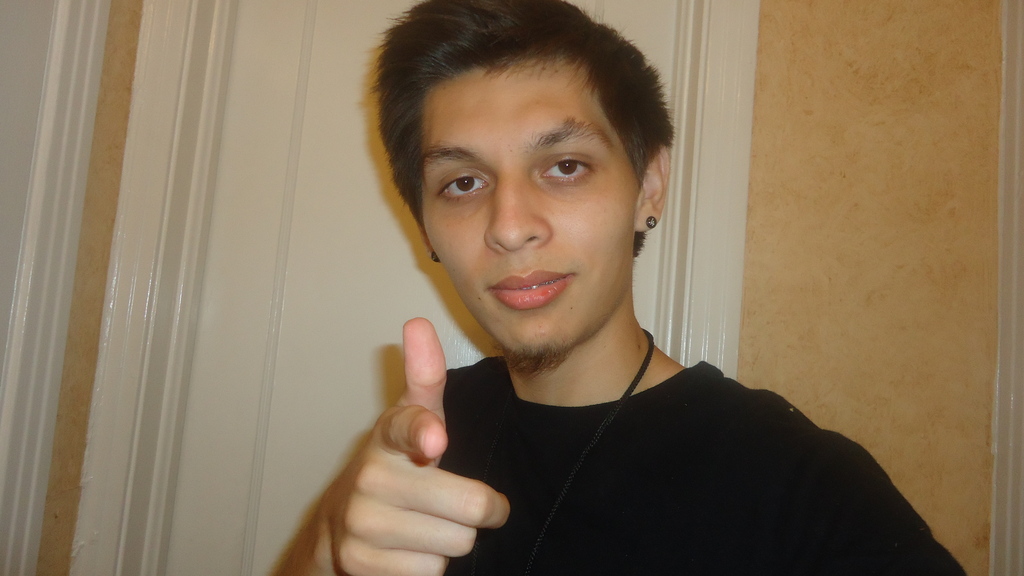 Your "classroom" is a multi-million dollar recording studio.
"My mentor was even nice enough to let me stick around for a while after my lesson, so that I could take full advantage of the studio and learn it well. After all the best way to learn is if you have the theory and practice at the same time."