RRFC is fully functional during the current Coronavirus public health crisis.
Find out how.
close X
Success Stories
Page 40
Hear from Our Students and Graduates
New Success Stories Coming in Every Week!
Some of our graduates have gone on to become audio engineers, musical artists, and studio owners. Other graduates are producing and making their own Hip Hop, EDM, rock 'n roll, R&B, Country and rap music.
Join our family and live your dream just like these students have.
Receive hands-on examples to further your knowledge in the industry.
"I had my first lesson Friday with my mentor and I came away with so much knowledge. He explained everything in detail and made sure I understood everything. The examples he used really helped because it's something I can relate to."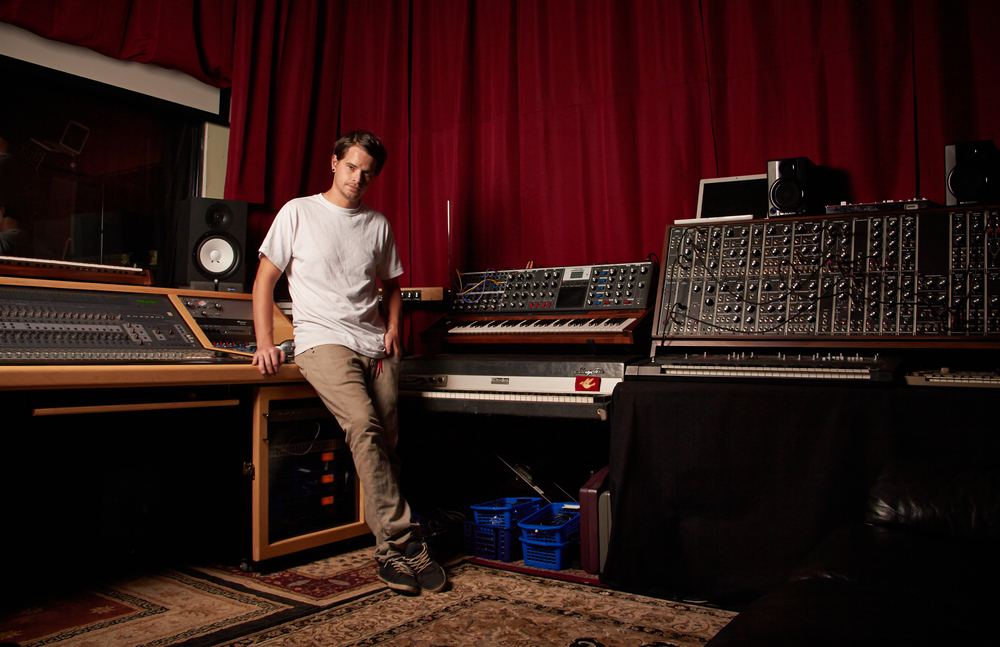 Learn from an interactive curriculum.
"After the completing the first lesson of the curriculum, I have to say that I really enjoyed the experience. Having the interactive parts allowed me to look at the subject matter in a new way, and made it much easier for me to understand. I now feel that I understand the basics. I cannot wait to put it to practice!"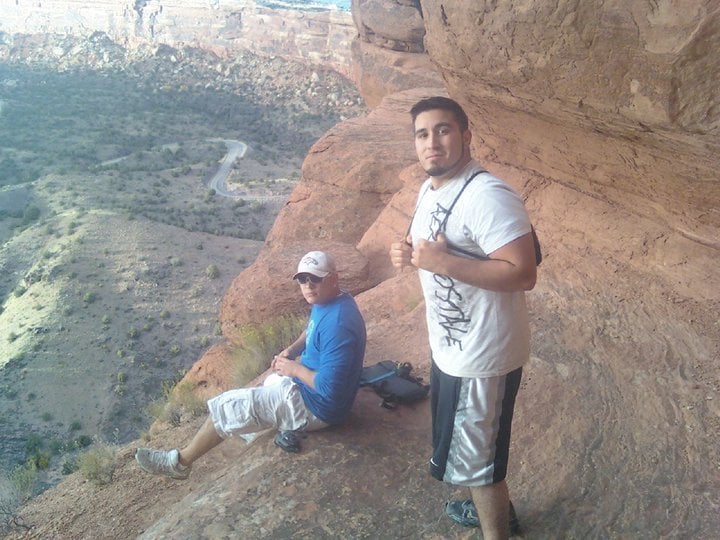 Get all your questions answered.
"Just finished up my first session, and I'm really excited to proceed further into the course. I learned so much more than I could have ever imagined. And so far I'm understanding everything pretty well and what I wasn't able to comprehend, my mentor was able to break down and explain. I have strong confidence that my mentor and I will be a compatible team."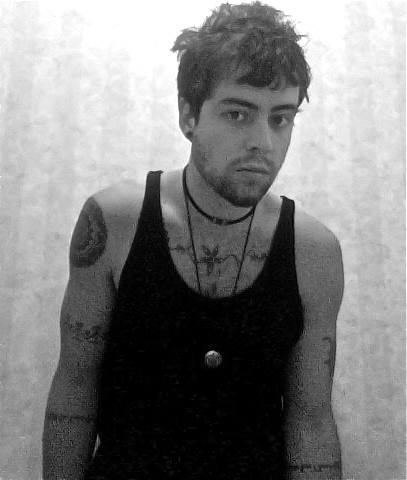 Sit in on real recording sessions with the artists you listen to.
"At my last lesson there was also a very cool session going on with a band (drums, bass, guitar, female vocal). They were super talented. The drummer was from The Smashing Pumpkins and his timing was impeccable!"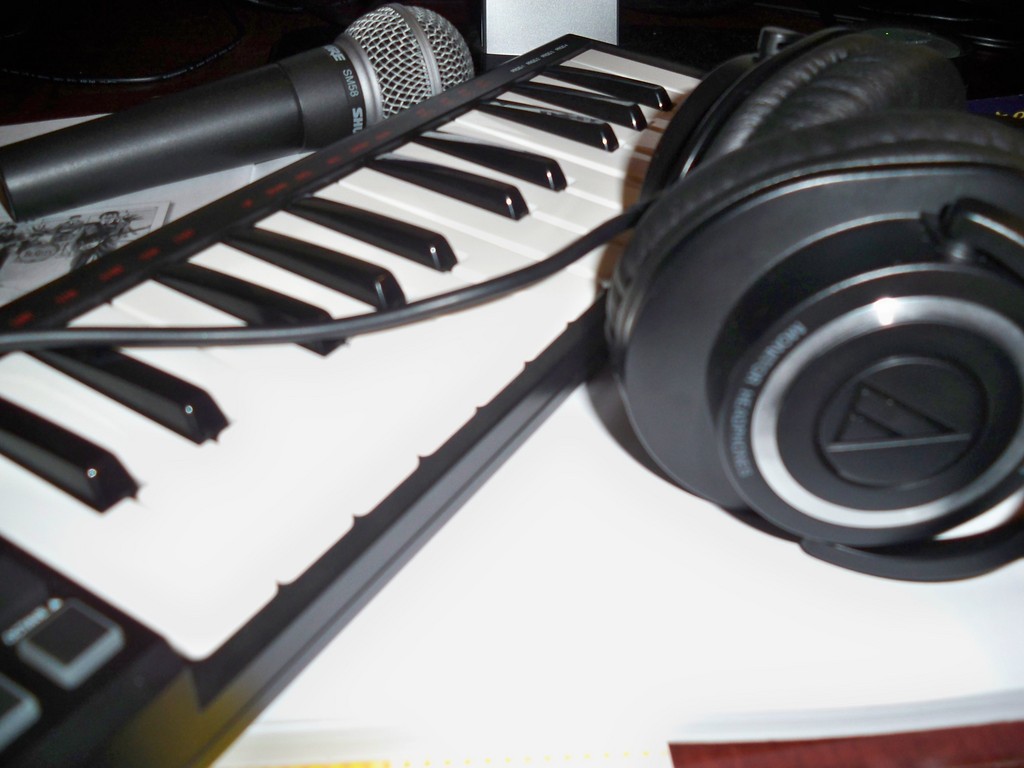 Real world experience.
"On my next session, I was in for some fun. My mentor had a band coming in to track some drums for their album. He already had the mikes setup to how he wanted them, so we got all the cabling out and plugged them in. We turned on the mixer and set pre-gain levels below clipping. Then he adjusted the sliders to his liking. The band showed up and I shadowed my mentor and watched everything he did. The drummer had a great attitude and wanted the best fitting drums/percussion for each song. We tracked 5 different songs. It took about a little over 4 hours. It was a lot of fun and I observed how my mentor talked to the client and how the flow of the session went."
Sit in on real recording sessions.
"Completed work on Mic Placement; Very useful chapter. I learned different techniques on how to mic various instruments and vocals. We also went over signal flow from booth to control room and how to open and set up Pro Tools. As always, I'm excited to learn more!! I'm sitting in on another artist on Thursday, so it should be another great session"
Learn professional recording techniques.
"I loved this chapter. I thought it was the most interesting one yet and now I know how to mic instruments up for when I record my friends. My favorite part was learning about miking a drum set. Now I can mic my friends up properly!"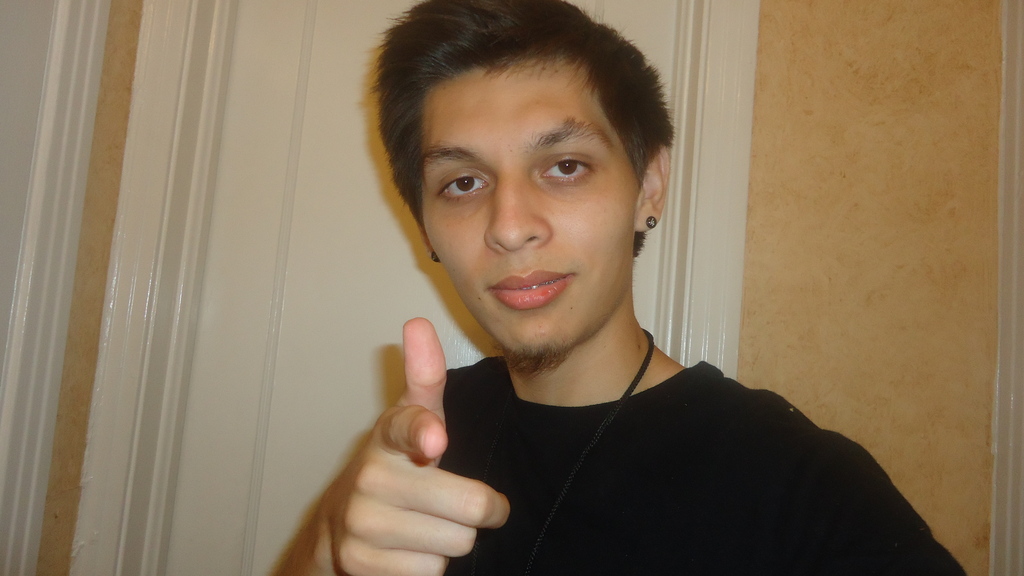 Challenge yourself.
"Overall I have been having quite some fun working with this DAW. I just returned from my eleventh lesson and it looks like I will be doing some heavy editing in a few sessions I was given. This should be fun after all, I am loving it."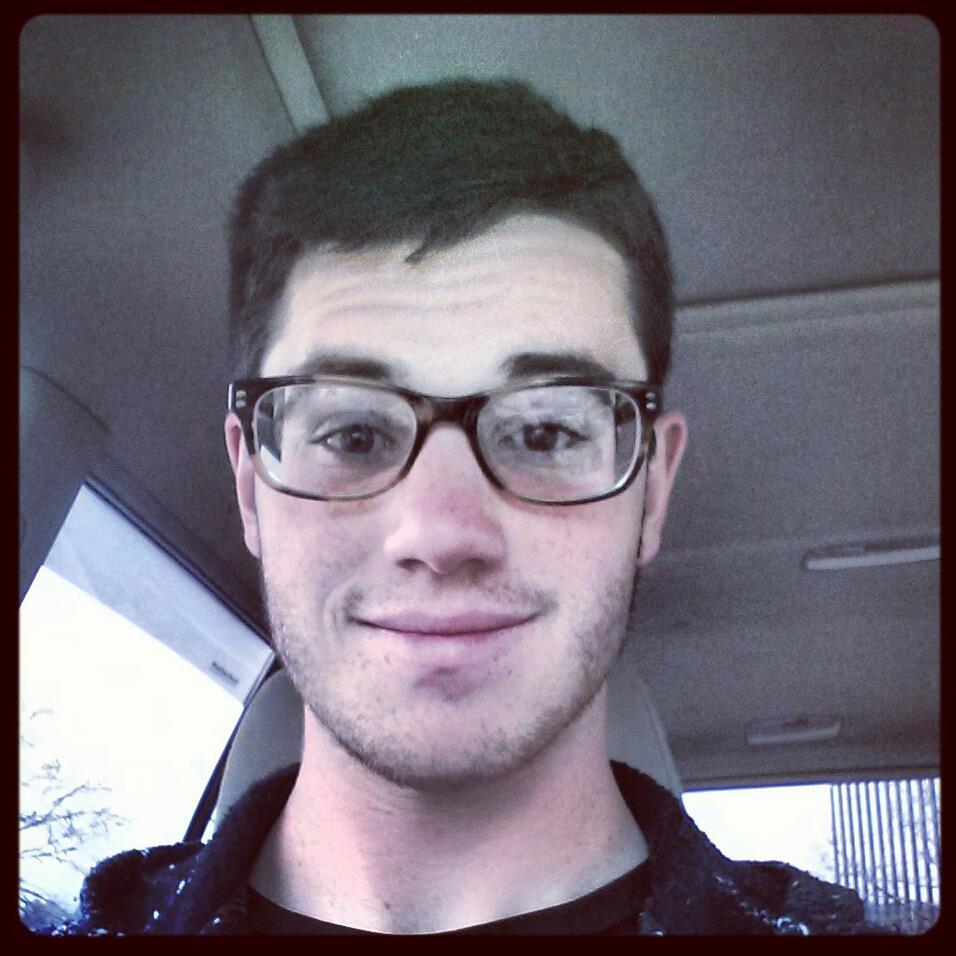 It is Important to Understand the Basics
"I had a lot of unanswered questions about that subject matter prior to going in for the lesson, but as usual, my mentor helped me out tremendously and got me on the right page with all the content."
Have Someone in Your Corner for Guidance
"I feel like my mentor is very thorough in his methods of explaining what's being discussed, and I also enjoy when physical examples are shown, like different items and equipment used in the studio environment. Each meeting gets a little bit more interesting so I'm excited to continue throughout all the material."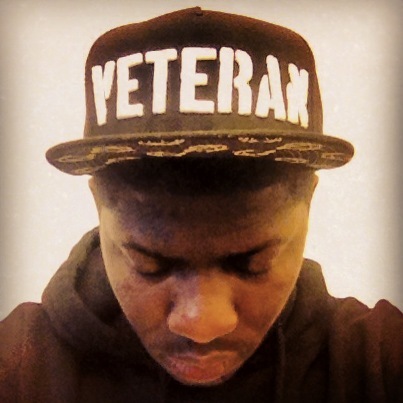 Learn from a professional.
"Watching my mentor master an album was pretty interesting. Just seeing him work at perfecting the way the songs sounded was pretty amazing. I can tell he takes his job very seriously and he is definitely a guy I can take notes from when it comes to that!"
Perfect your technique as you learn.
"My last lesson was full of helpful info, I have been working with reverb for some time, but incorrectly. This lesson has shown me the error in my ways. I am excited to use this in my music."
Work on your own projects at a real recording studio.
"A couple good perks of this externship so far have popped up. The first one is that my mentor runs sound and is a stagehand at two of the bigger venues here in Portland so if there is a guest list, he will be able to get me on! That's rad because I miss a lot of good shows due to lack of money. Another perk is that he is cool with me bringing in my own recordings and dumping them into ProTools and we can work on them when we have nothing else going on. Although October and December will start to get much busier. There is a full band coming in to do seven songs in a couple of weeks"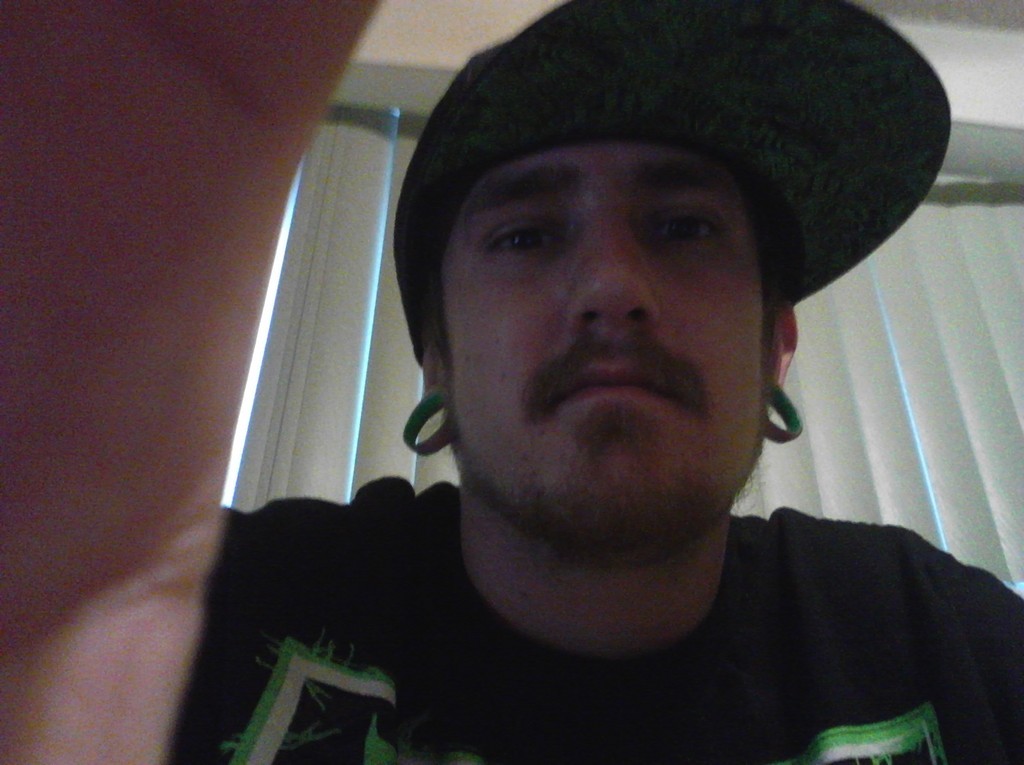 Apply what you learn at the studio.
"The last couple of lessons were very detailed and informative. My mentor also helped explain thing better and getting in the studio and seeing them in action was great. My mentor is great and the experience and people I meet are great as well."
You can't learn this is a classroom.
"I got to join my mentor on a live sound experience at Peacemaker's stage in Binghamton. It was a very small venue, but definitely a great way to encounter techniques other than just recording. I got to be the technician; setting up the monitors and amps, and fixing whatever needed to be fixed. It was just a great time and we have another one coming up this Friday at the same place."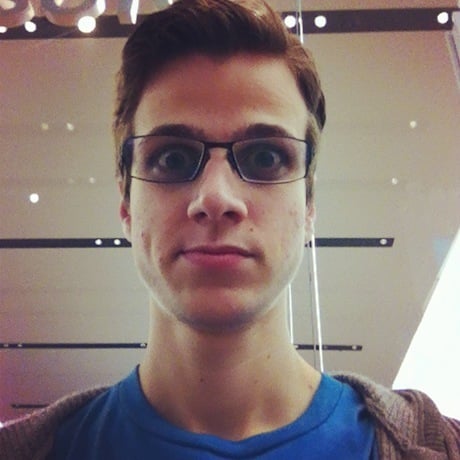 Become a professional.
"This week was pro tools and recording in a live session environment. One of my best lessons so far; A band from Utah in town to work with my mentor and work on their album, I got to sit in on the session and learn from the best. One thing that I'm learning all the time every lesson is how to talk to clients in a professional manner while still being laid back enough to fit in with the band or clients style. Making them comfortable is key. If you can joke around and still get the job done 100% it's a win-win situation."
Real Sessions, Real Experience
"I went into the studio for a session with my mentor's clients again and stayed after the session for my lesson. He taught me about how all of the inputs on the walls are routed to the pre-amps and compressors and it's good to get kind of a game plan for the different types of music to be recorded as to set up easily and quickly for the client. He also gave be a chance to run the board for a bit as he needed to record some drum tracks for his clients. I really enjoyed recording the clients and I really enjoyed using ProTools for the first time."
Hands-On Learning.
"This lesson was always very interesting to me and I was able to learn a lot on my own studies but learning sample rate and bit depth in the studio really helped me understand how it works in the sessions. We exported and uploaded the work my mentor does for his church and it was really cool to see him mix the speaker and then upload it to the internet!"
The best way to learn signal flow is by working with a real patch bay.
"This week my mentor and I went over a lesson on connectivity, and he discussed the different and most effective plugs used in the studio, he also showed me how the signal flow is set up at our studio. I'm scheduled to sit in on an artist next week, should be interesting!!"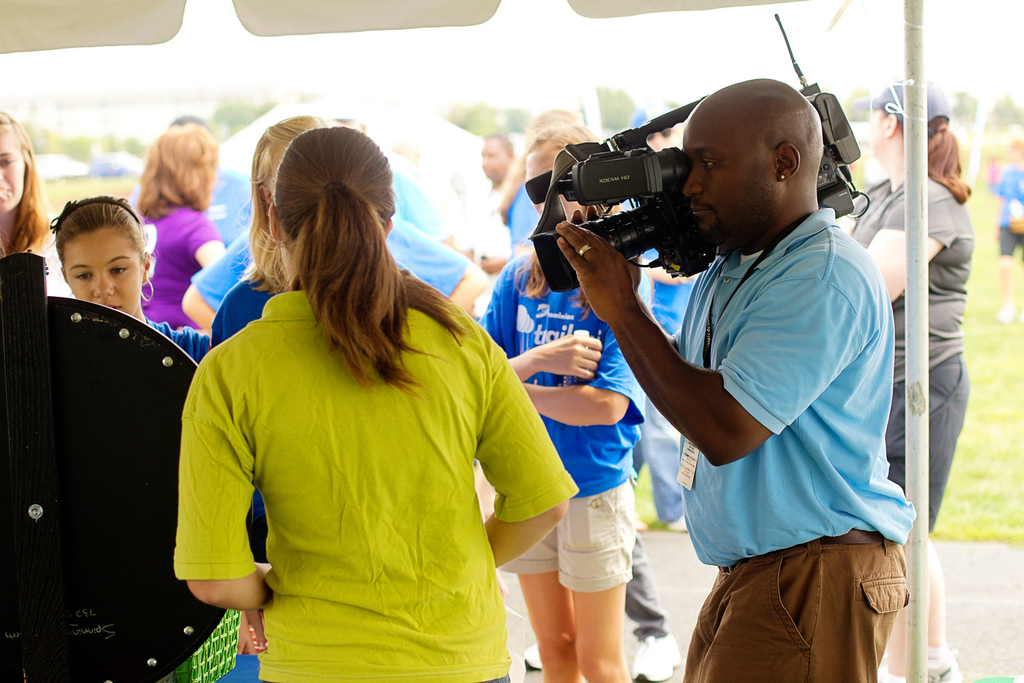 Work with professional musicians on real projects as you extern.
"After the lesson, my mentor worked on a scratch track from an artist that came in over the weekend. Her vocals needed work but he was working on the track by building around it. He started by tracking the bass guitar then later we hooked up the "jet city" amp and he tracked with the electric guitar. He was going to a possible track with all her instruments then asked the artist to come back and re-record her tracks. That process was interesting I knew about this process but seeing it done in person was cool to watch."