RRFC is fully functional during the current Coronavirus public health crisis.
Find out how.
close X
Success Stories
Page 4
Hear from Our Students and Graduates
New Success Stories Coming in Every Week!
Some of our graduates have gone on to become audio engineers, musical artists, and studio owners. Other graduates are producing and making their own Hip Hop, EDM, rock 'n roll, R&B, Country and rap music.
Join our family and live your dream just like these students have.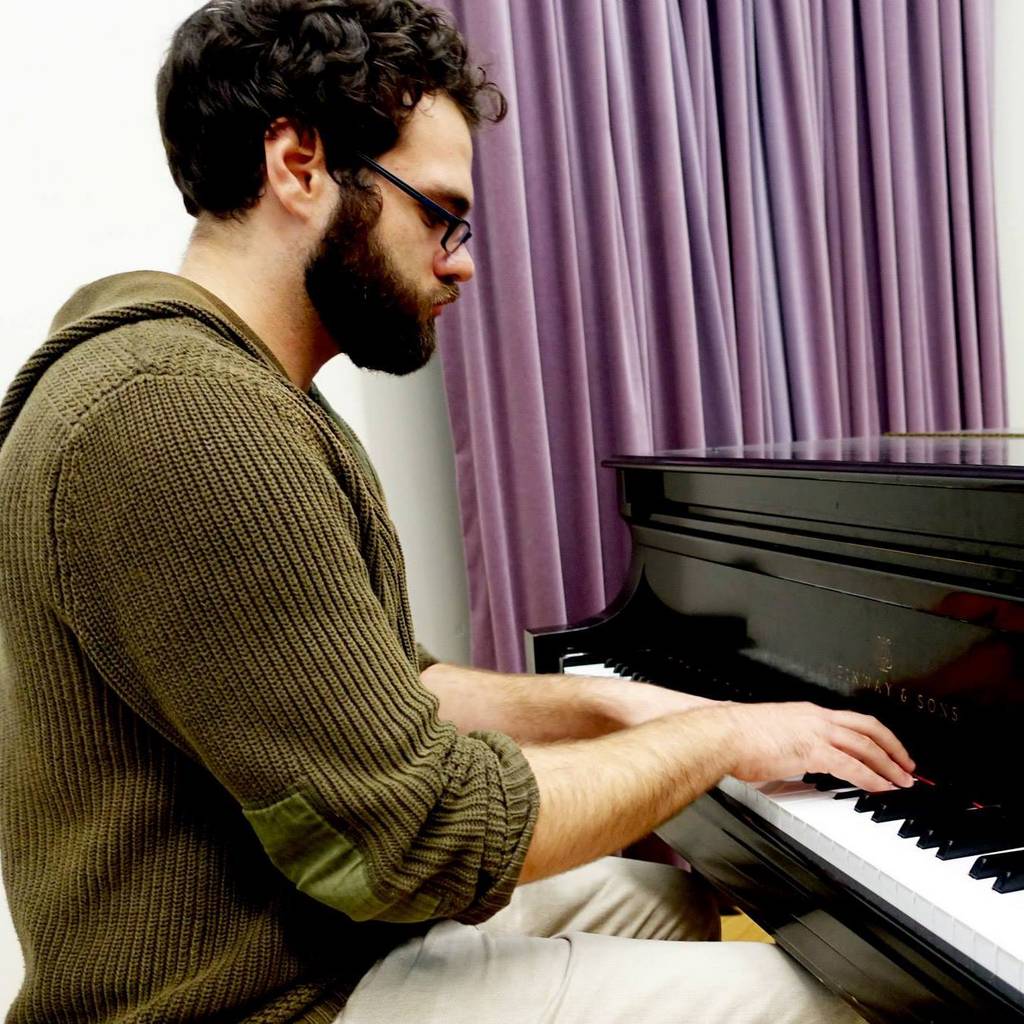 it actually turned out to be a bit more challenging than I expected.
"Having a good bit of experience with DAWs I thought I would breeze through the sinewave assignment, but it actually turned out to be a bit more challenging than I expected. It forced me to get used to the Pro Tools interface in a way that I hadn't before, and it really got me thinking intuitively about how I could make a song with just a single sine wave. I ended up duplicating the sine wave a ton so that it filled up about 15 seconds, and then copying it onto 4 different tracks so I could create some polyphony with the pitch shift plugin, which I'd also never used before. I extended each part out so they came in staggered and exited staggered, with each track effected a bit differently. I then applied some fade-ins and fade-outs as well as reverb to create smooth transitions. The whole of the piece is short, sweet and ethereal though not all that crazy. It was definitely a good experience for me to start getting used to the key commands and the interface as a whole, especially in terms of differentiating it between Logic and Ableton."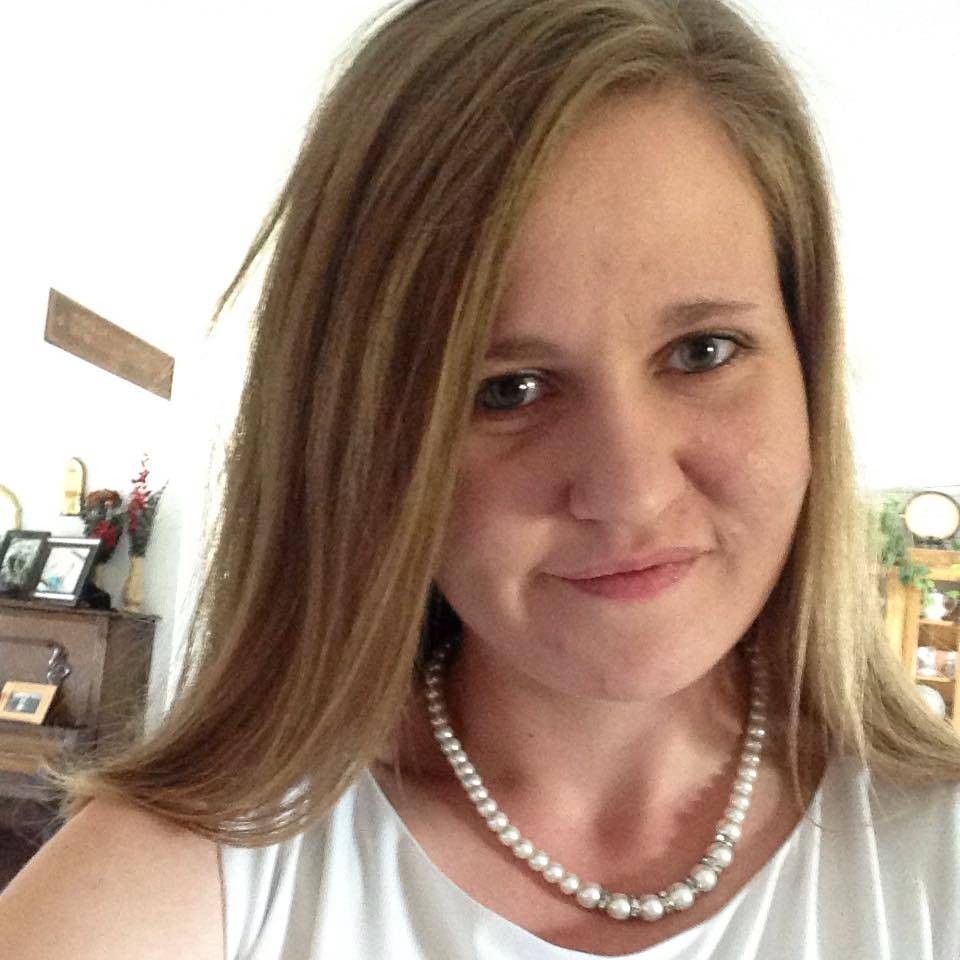 I'm really enjoying myself! :)
"This week at the studio, we went over balancing music. I was able to balance a song myself and it turned out pretty nice! My mentor taught me how to edit with Pro Tools, and we went over mic placement some more. It's incredible how much a of a difference mic placement makes to a recording. Correct mic placement can save hours of editing, and I find that cool. I'm really enjoying myself! :)"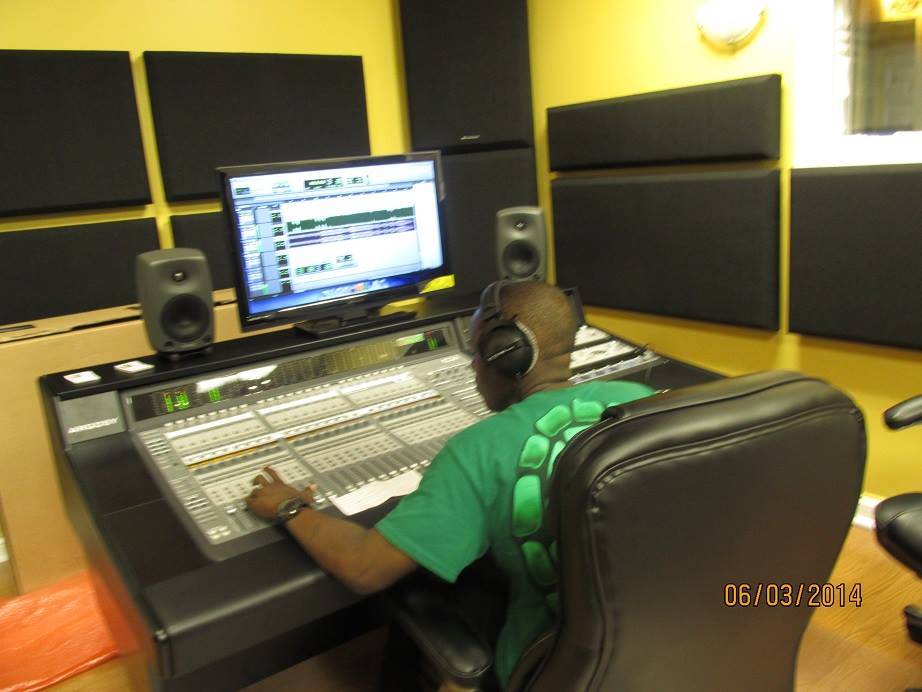 I found myself going back to mixing my music project
"This lesson taught me a lot about compression and like othes chapters this also gave history to the progression of different compressors that led to where we are today. And like other chapters I found myself going back to mixing my music project to see where I would apply compression and what sounds good. This week I was able to sit in on another session where I met another RC student who was learning from the same studio as I am. The client came in with two tracks and couldn't quite make up his mind as to which song to create so he let Joe from Miller Street Studios decide. He (the client) talked about how long he's been seriously pursuing music and how expensive it is a well. When I created music in the past it was for recreational purposes so I never looked at the financial aspect of going professional. I even played one of the songs I produced off of my phone that seemed to impress Joe."
For day one, that was awesome.
"Day one brought me to a new level of understanding in studio life (as I expect everyday will). It was so thrilling just to be in a music making environment with the producers and clients. The lessons are starting off very slow, meaning I hope to be fed information much faster in upcoming lessons. But for day one, that was awesome."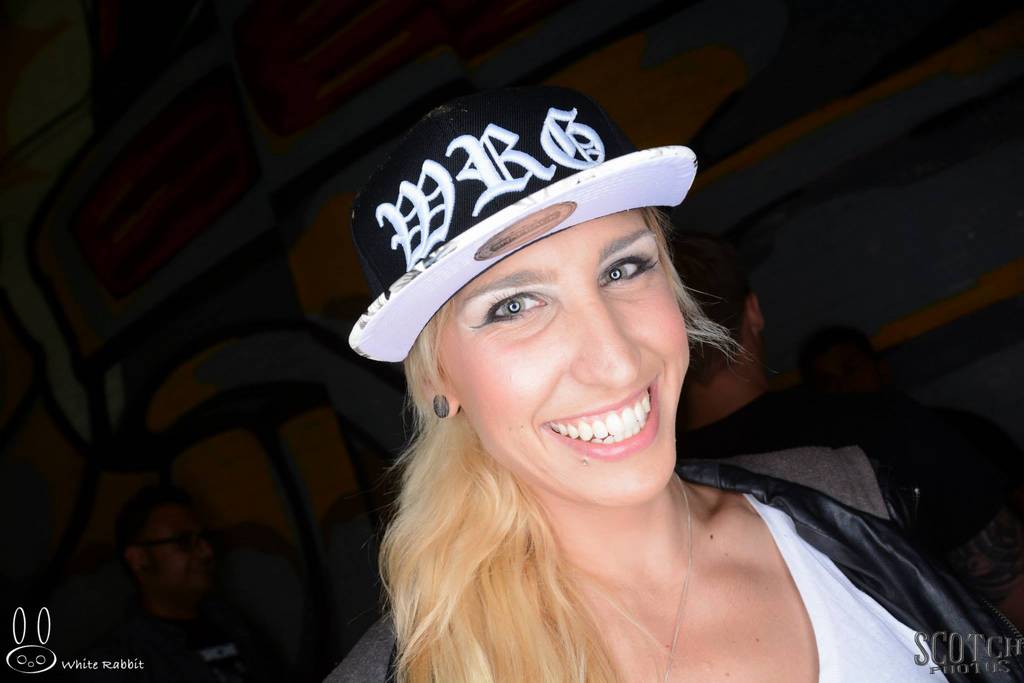 Learning about microphones was pretty sweet.
"Now I know why people still tap the microphone to see if it's still on. Not that they need to, we have surely progressed since the carbon microphone. Another interesting thing was to see how some microphones developed and how some stayed the same. I was watching a show where someone was using a Shure SM 57 and I [excitedly] pointed it out. It's an accomplishing feeling being able to apply what I'm learning into more daily actions. My goal this week is to record a few different talk-shows and name the microphones that they are using."
I scored 100 percent on all section reviews!
"Today I completed my reading, section reviews and chapter 1 quiz. I scored 100 percent on all section reviews which resulted in 100 percent score on Chapter quiz. It has been a very good day. I've learned a number things about sound and how the body perceives sound. This chapter helped me better understand what will be required of me as an audio engineer and how important my knowledge of how sound works and my ears are to my craft. This chapter has been beneficial."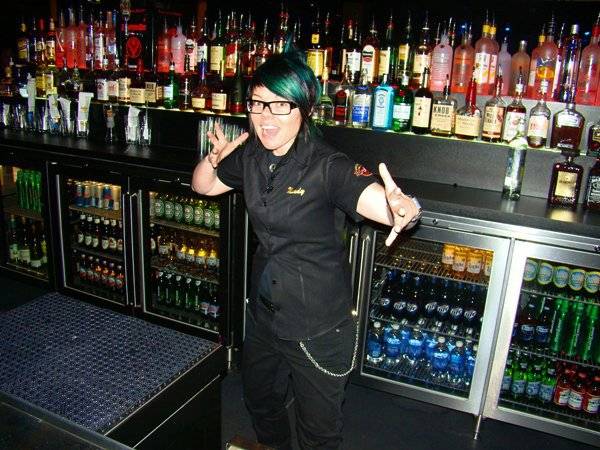 This week I was able to work on a session
"Chapter 3 was definitely a challenge. After re reading it at least 3 times, I had to reassure myself that it will all come in time. Being able to have studio time will help me with the things I might not understand on paper. This week I was able to work on a session with my fiancé doing vocal tracks for Vegas! The Show. Exciting to watch her in action on that side of things, and scared I would do something wrong in front of her on my side!! lol All went well and I was grateful for the opportunity. I have seen the show many times, so to be able to watch it in the studio and see a few things that help create it was a fun experience."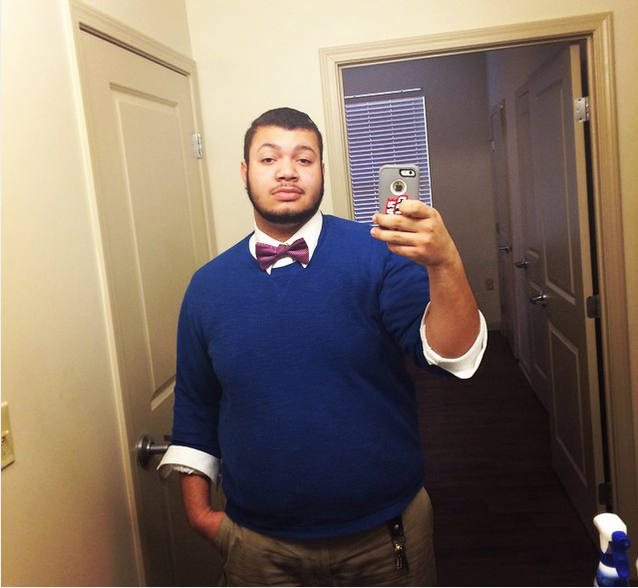 Looking forward to sitting in on his session this Sunday!
"Chapter 3 was challenging, but I loved it. I love learning all these cool facts about audio and production. I never realized how technically similar music and film productions actually is! Paul is really down to earth and is really good at relaying concepts and ideas that I'd otherwise have trouble with."
This week I learned about reverb and effects.
"This was a good chapter because I found this to really make a mix sound better learning more about reverb really helps a mix sound more full. Chorus helps a lot with me for vocals when I use it for a doubling effect. In the studio I got to see my mentor coach a singer that he is working with. He was telling her how she should build her song and what instruments should be in there. I got to see how an artist and the producer work together to make a song come together."
I will be using these methods a lot during my music career
"A lot of different things were discussed in this chapter that I didn't know how to do before and wanted to know how to. These different techniques can really make the difference in the sound you're looking for. They add a punch to the hook of a song and can make the verses sound strong. I will be using these methods a lot during my music career and will be practicing and getting better and better at them along the way."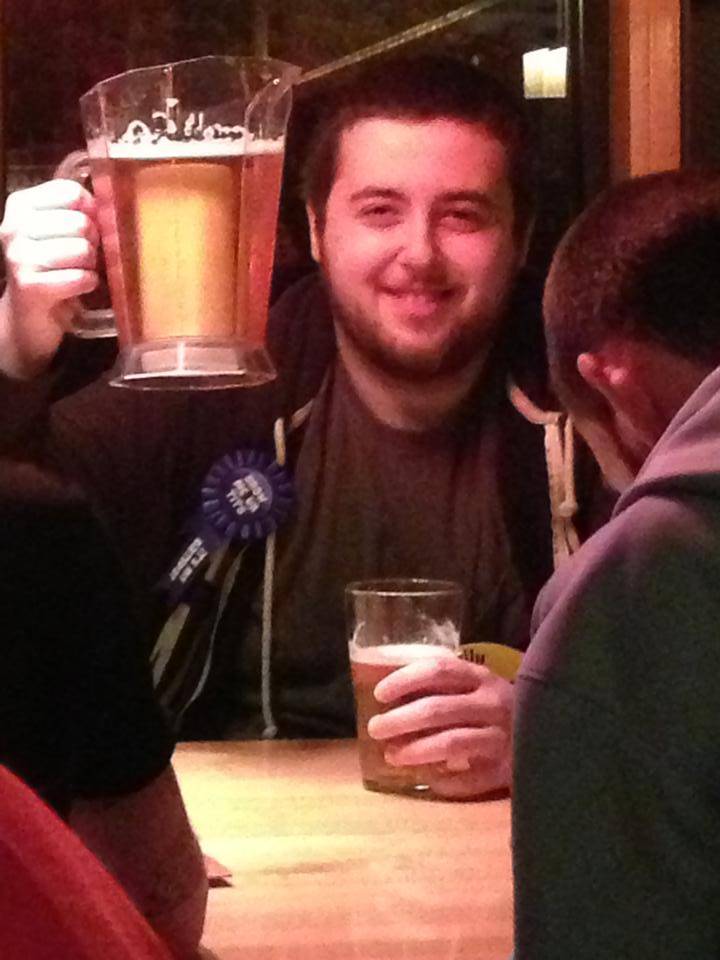 What's up guys, this week was a great week!
"I got to sit in on two sessions, both of which, I was learning from Josh and were in studio B. The first session was on Tuesday (8/11) after my lesson on basic electronics. The client was this very talented guitar player, Nolan James. It was just a mixing session. We knocked out five songs in the four hours he had booked. Nolan was a very cool guy and just an amazing guitar player. The next session was tonight (8/13). The clients name was David Kramer. He had previously recorded acoustic guitars and vocals. Tonight was all about tracking my personal favorite, the electric guitar. We only worked on one song tonight, but this guy has got some talent. His voice is very trained and his guitar playing is exquisite. I actually got to set up the mics and stands tonight. Winterland studios has so much gear."
This week was even better than the previous.
"I have been learning so much since the start of Recording Connections. This week was chapter four. Chapter four has been all about connectivity. So I found it very amazing to learn and study all of the different types of cables. Both in the digital, and the analog world. And I think the greatest part of the week has been learning the patch bay with my mentor. He has taught me so much already in these past few weeks and I can't thank him enough. The patch bay was the greatest thing because it is the central area where everything comes together to complete a project. Learning the patch bay for me has been very fun and it is teaching me so much of how the studio works."
Another very important chapter
"Another very important chapter for me because mixing is a big part of what I want to do in the music field. This chapter really clarified what I need to do to be a professional engineer/mixer and how I can achieve that. I wasn't 100% aware on how important panning the music is and how big of a difference it can make a song. This assignment for this chapter will be great practice for me and help me learn how to become a master at it."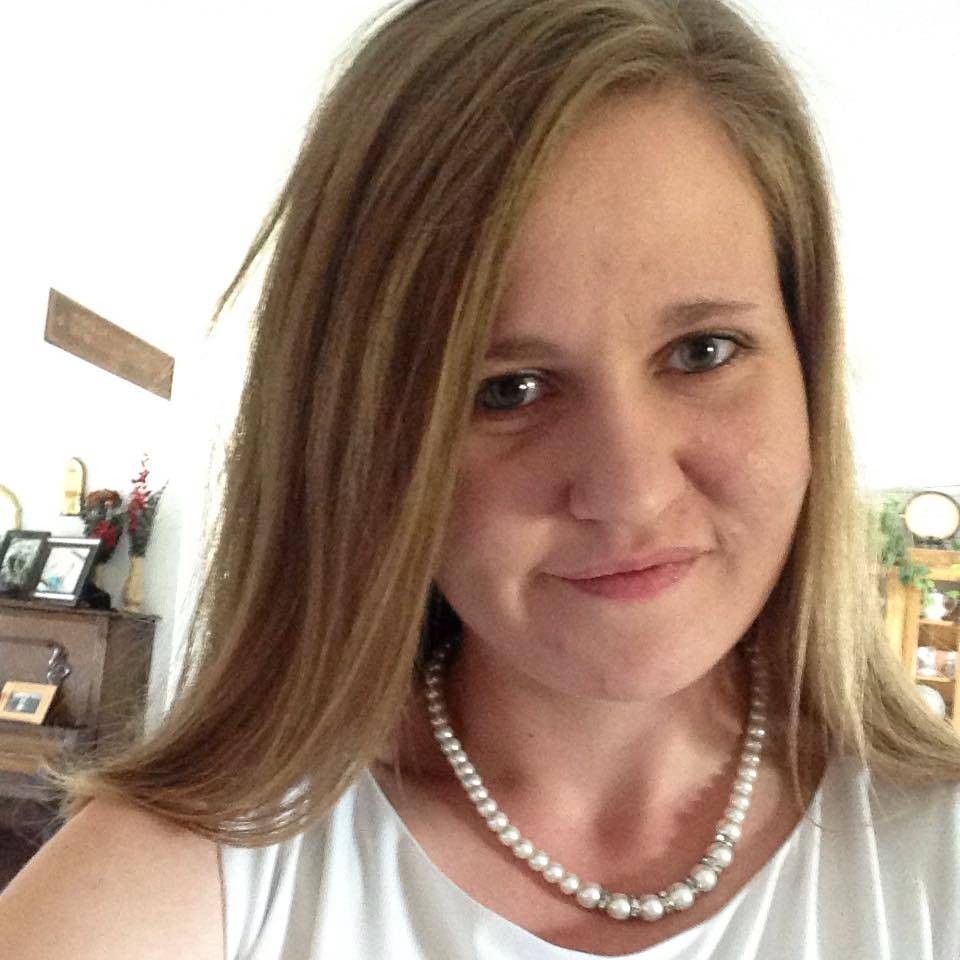 It was really neat how it all came together.
This week at the studio I got to watch an electric guitar being recorded. One of the mics we used was a Royer 121. It was really neat how it all came together. I got to study microphones a little bit more. We went over metering, and also how to record at the perfect volume. Really cool!"
Tracking! Wow!
"It seems to be the most important part of recording. If you don't track things well, there is only so much you can do in post to try and 'fix' any issues that arise. I learned a lot about what types of questions you need to ask yourself before the initial recording starts to ensure that the session goes smoothly, and sounds great. I can't wait to put what I learned into practice and try it out with real equipment."
This week I learned a lot about compression.
"My mentor explained how important this is to make your mix sound that much better. It keeps everything in place like if a vocalist goes really high and low it will keep it all at a consistent level so it doesn't sound all over the place. He got into really good detail on how it works with the threshold, attack, release, and ratio. I also learned a cool trick on pro tools where if there a popping noise you can re draw the wave to fix the unwanted pop. My mentor was also moving some of his equipment around so I was able to see exactly how everything was set up and why it was set up the way it was. This was a really good learning week because I always have known about compression, but now I know exactly why and how it is used."
Learning about the different cables and connectors was pretty interesting
"I actually got a break down of each cable and connector, what they are mainly used for and how they are wired. In the studio Thomas showed me a few of them and explained how some connectors have balanced and others have unbalanced connections. The balanced connection consists of three components which are hot, cold, and ground; these can travel at a further distance and sounds better then a unbalanced connection because unbalanced has two components: hot and ground. This chapter also showed examples of patch bays, explained the purpose for them and what cables are plugged into them. I was happy to finish this chapter, it was good to learn about the basics but it will be interesting to get started on learning about the mics and how to mic up an instrument properly or what mic will be better for certain situations."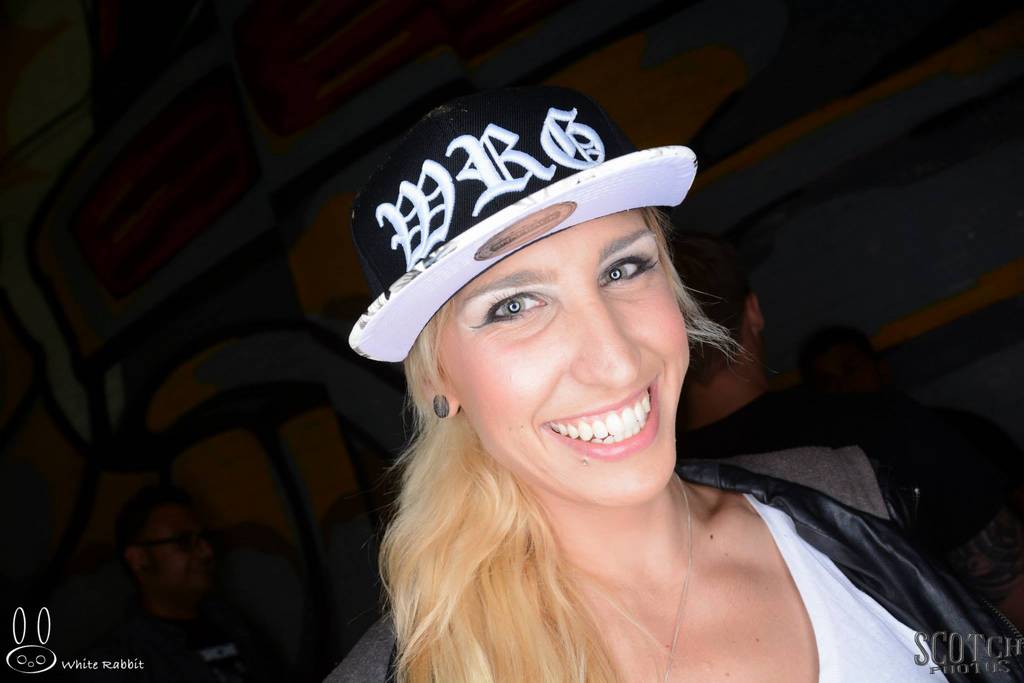 Chapter Three: Digital Audio
"What a week, chapter three was INTENSE! The process of sampling and quantizing and how a device automatically goes through this process, using the Nyquist Theorem, is quite amazing. Learning about the history of past recorders, seeing how the have progressed and improved was also really cool to see."
Looking forward to every chapter to come!
"I was really surprised at how quickly I was able to grasp these topics about electricity. I am grateful for all the extra information my mentor has been giving me. He has really helped me to understand the practical applications of this knowledge in the studio. So far, I'm still excited and have been looking forward to every chapter to come!"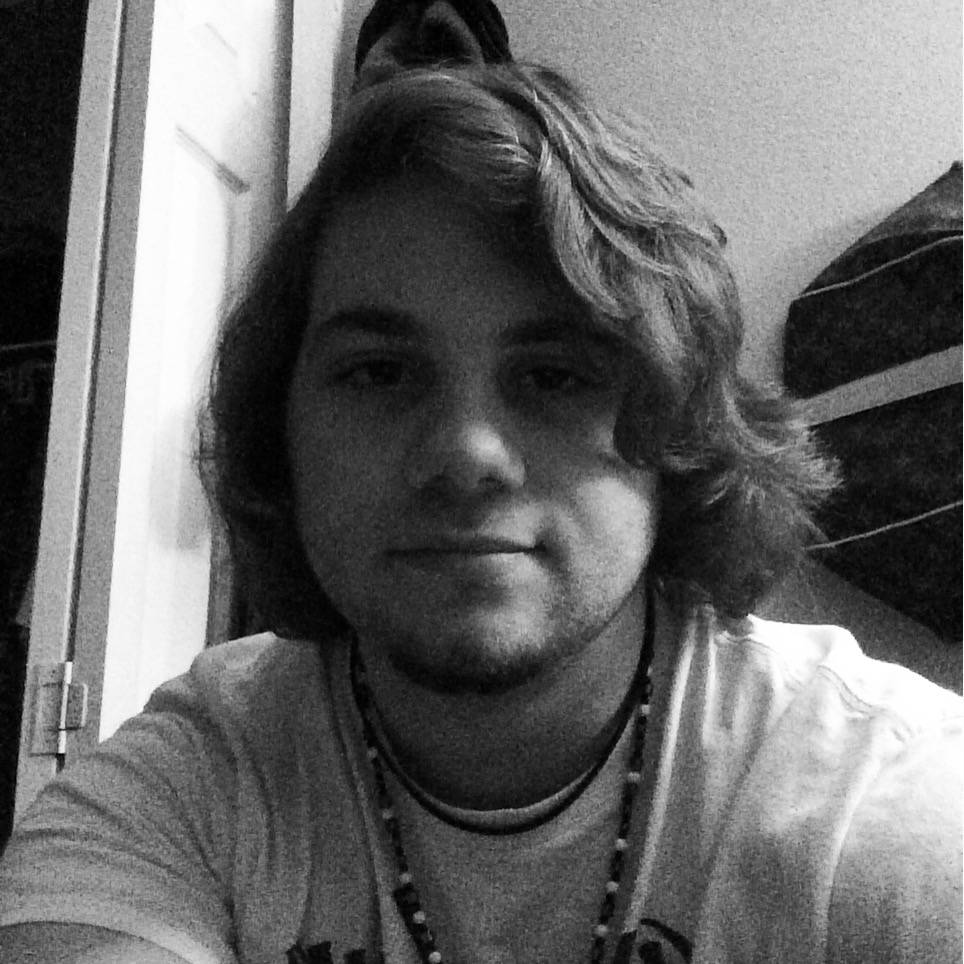 I cant wait until my next lesson
"My first lesson with my mentor K.E.V was amazing. We worked together on a new beat and it was a pretty cool track. He taught me how to take different instruments and separate them to work with each one. I cant wait until my next lesson and working with some more awesome equipment!"