RRFC is fully functional during the current Coronavirus public health crisis.
Find out how.
close X
Success Stories
Page 39
Hear from Our Students and Graduates
New Success Stories Coming in Every Week!
Some of our graduates have gone on to become audio engineers, musical artists, and studio owners. Other graduates are producing and making their own Hip Hop, EDM, rock 'n roll, R&B, Country and rap music.
Join our family and live your dream just like these students have.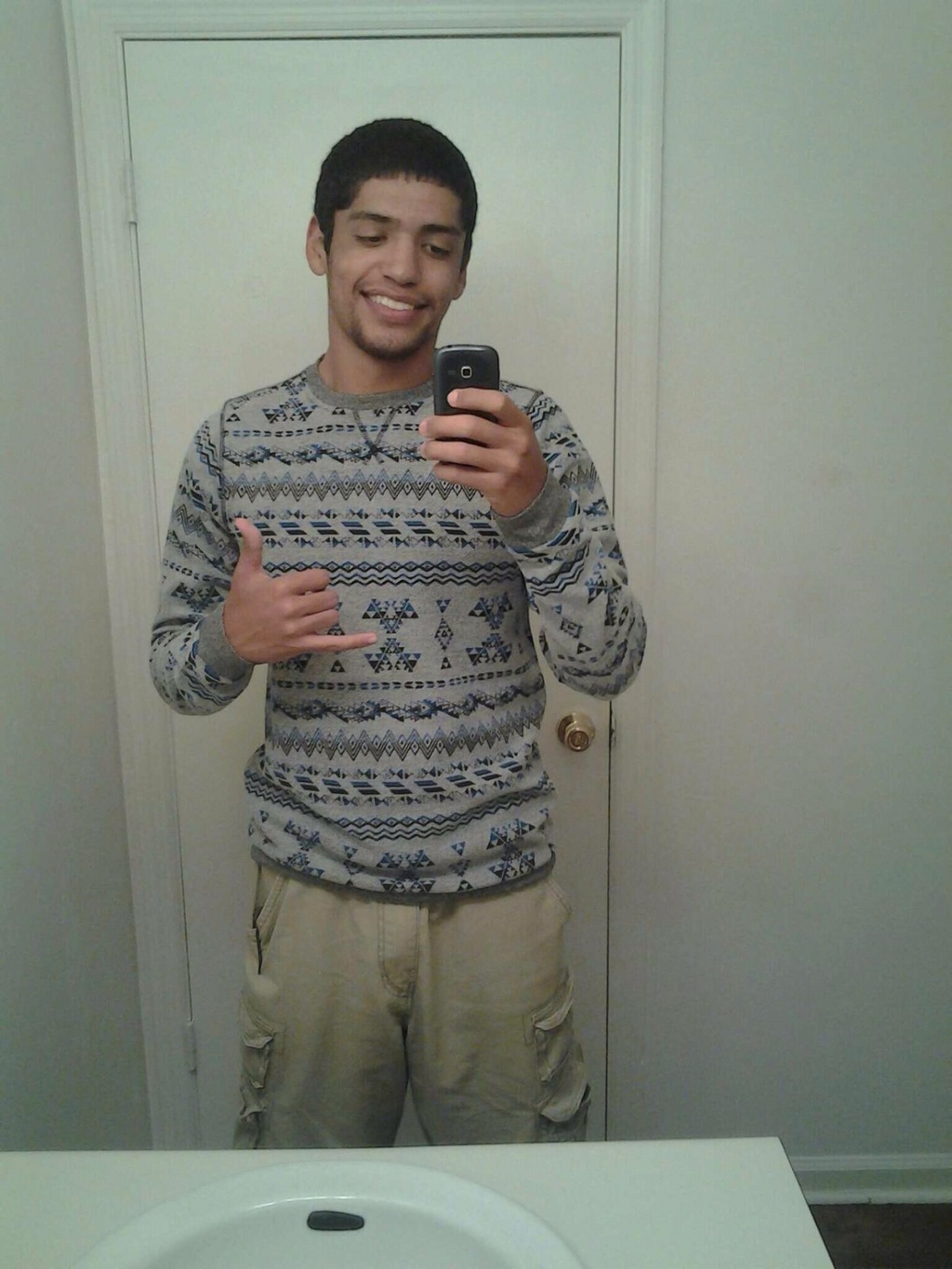 Observe and Learn
"I sat in on a session with some amazing artists. I learned a lot from my mentor and also got some valuable input from some of the artists. It was great to see how everything works live in person. I look forward to the next time I get to sit in and observe all the work and effort it takes to make music."
Run real recording sessions with your mentor.
"I've had some awesome experiences with my mentor lately. I was able to multi track at the studio for a corperate client. Also, from now on I get to work Sunday mornings running sound for the youth group. Such a great experience!!"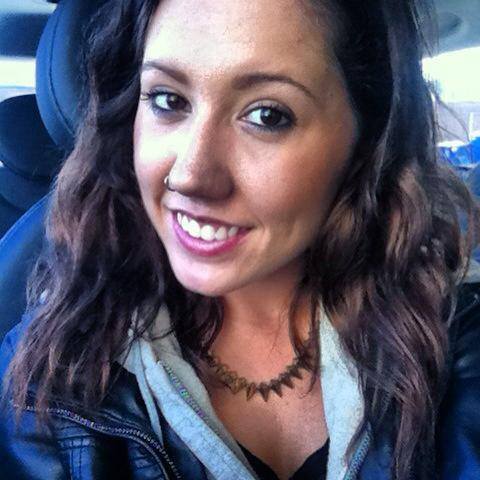 Record your own music at your mentor's studio.
"Yesterday at the studio was so awesome! I brought my friend in and we recorded guitar and vocals. My mentor was in the control room helping me with the process and using the mixer for the first thirty minutes of the session. Then, the next hour and a half, I did everything myself!"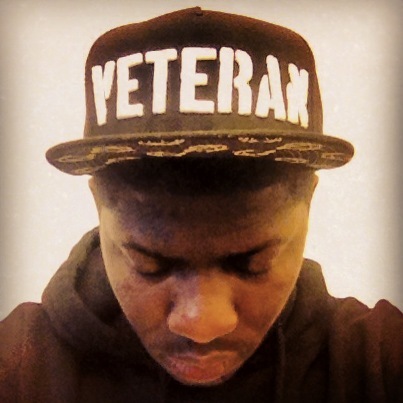 Learn the technical aspects of recording as you work with professional studio equipment
"The biggest thing on my mind is microphones! I've gotten most of the way through researching all the mics they have in the studio. I'm going above and beyond and I'm making a spread sheet of every mic and a number of its key characteristics: Frequency response, transducer type, pattern, impedance, sensitivity, max SPL, cost, and general use. It's really cool to get a general idea of what all these different companies and mics are all about! I'm also downloading all the spec sheets for every mic. I'll present this package to the studio whether they want it or not. They may find a use for it all someday. I love nerdy stuff like this.
Learning more in depth how all the different cables work and why they are the way they are is cool. I've been around all these cables for two decades and understand what and why, but never fully how, until now. I love the science aspects to everything"
Real Sessions, Real Musicians.
"Once the vocalist got there and we started recording, well…. All I can say is, we shouldn't judge a book by its cover. She sang beautifully and she did a pretty good job in the studio. It's awesome that I can experience these types of real world occurrences in a real studio while I'm still a student. So far I am really enjoying this program!"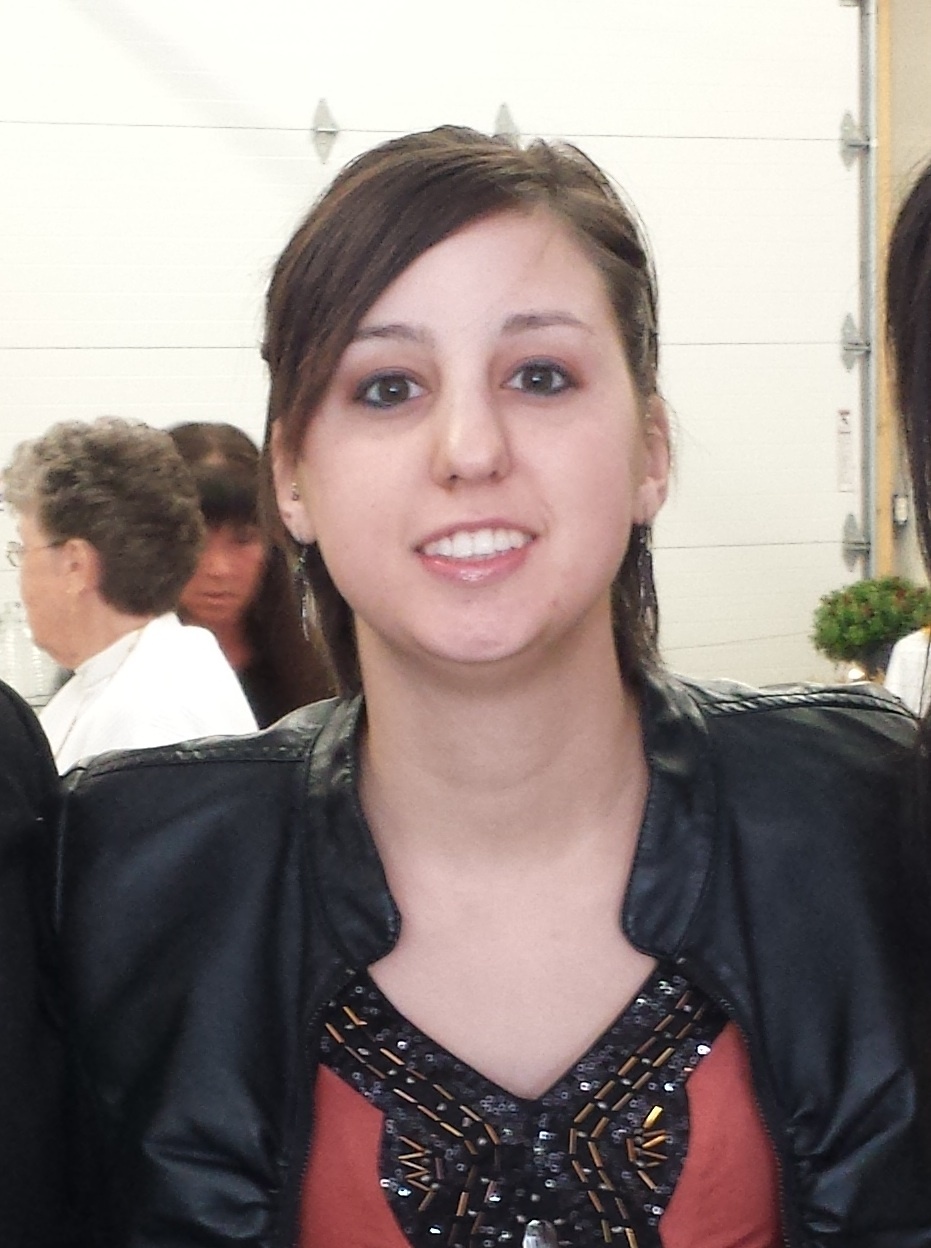 The fastest way to learn is to shadow a professional.
"No day is a boring day at the studio with my mentor. You know something big is coming when he says 'I'm gonna blow your mind.' He is always grabbing all sorts of older and newer equipment to use as demonstrations for the lessons. I really like that he goes over the information!"
Learn hands-on at a real recording studio.
"After my first week of the recording program at the studio, I am excited to see the results of this hands-on experience. It seems that there is work and knowledge ahead of me. There are many things to learn and this is a very respectable facility to be to be maintained. Not only is the studio an incredibly creative environment, but it is an efficient and profitable business. My time spent there has only begun and I look forward to what is ahead."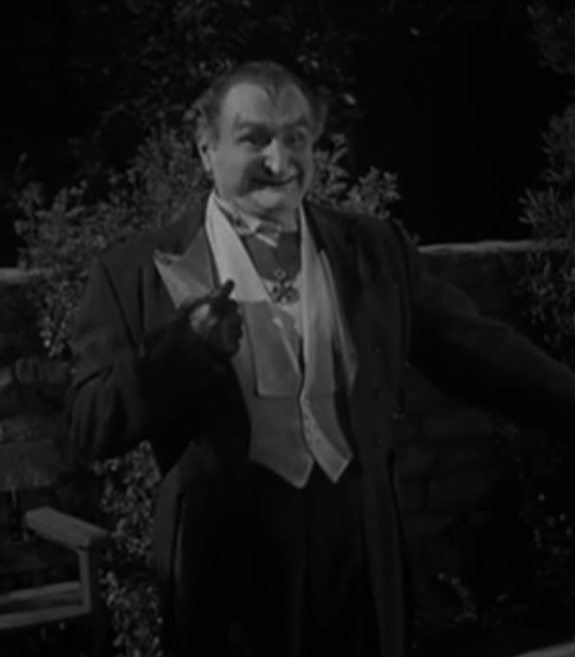 Amazing interactive curriculum.
"The online textbook is excellent, with samples and examples of nearly every topic covered. Difficult concepts are clearly explained without the condescending tone found in many collegiate-level texts, and their relation to practical recording is explicit. This is great!"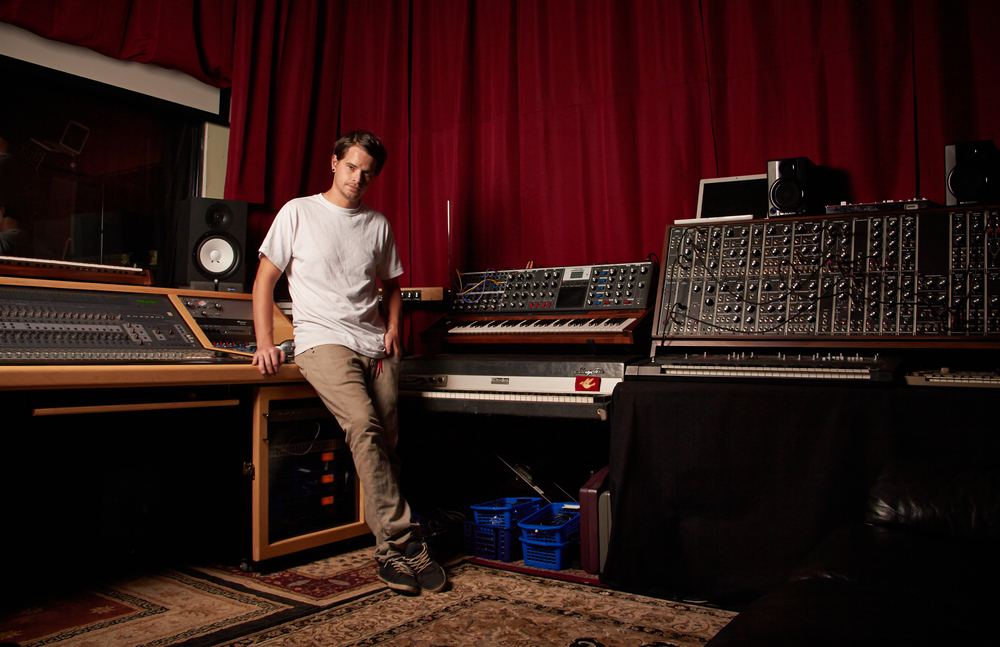 Challenge Yourself.
"My first lesson with my mentor went really well. We had a great first lesson and talked all about music from the analog world to digital and mixing the two together. I have to say I was a little nervous but now I feel ready to really take on the challenge. With bands like Korn recording in the main studio while I'm working in the other makes me feel like I am on the right path."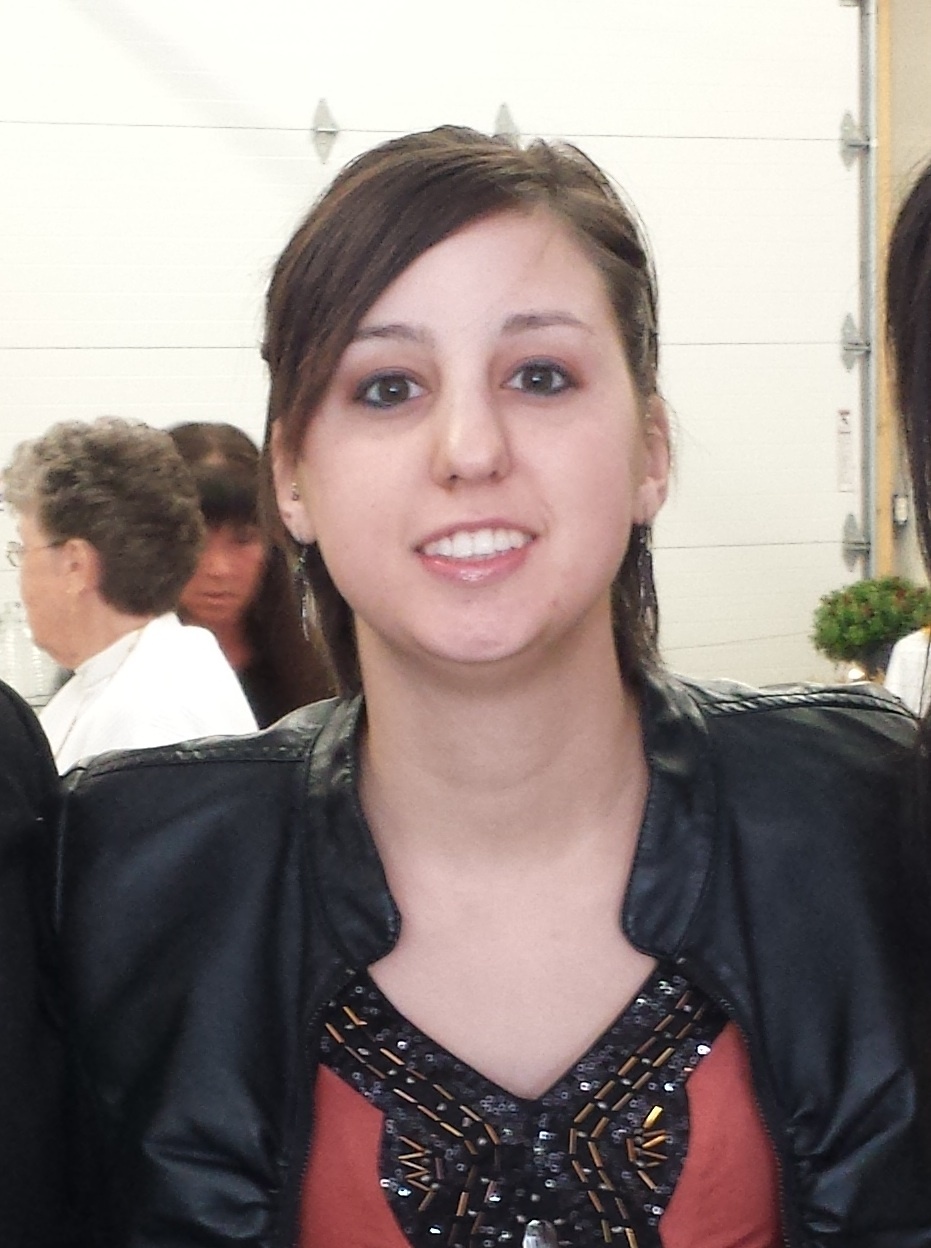 Learn the fundamentals as you extern.
"Just the first section blew my mind. There are so many technical details to things we can't even see! I learned so much about Analog to Digital converters and then the Digital to Analog converters and how sometimes these come into effect more than once within a session."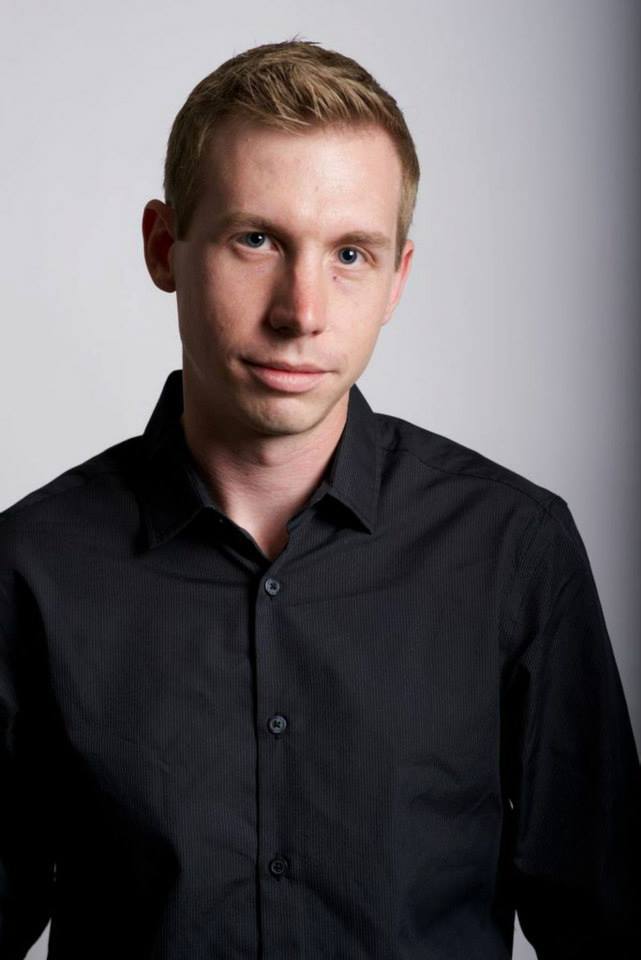 Observe how professionals use their studio time.
"This week was something special. I was given the opportunity to engineer a recording session. We were recording a couple songs for a company who publishes music for TV channels. It was a great first experience for recording a vocalist because she was very professional and there weren't too many issues that arose."
Improve your technique with hands-on instruction in Pro Tools.
"I've been playing with the plug-ins and doing some simple recording in Pro Tools to get the basics down. I can do basic commands, but I'm still adapting. Before long I will be fluid with my work space. My mentor and I have also set up a custom template for my personal recording needs. I'm very excited to finally have access to recording capabilities."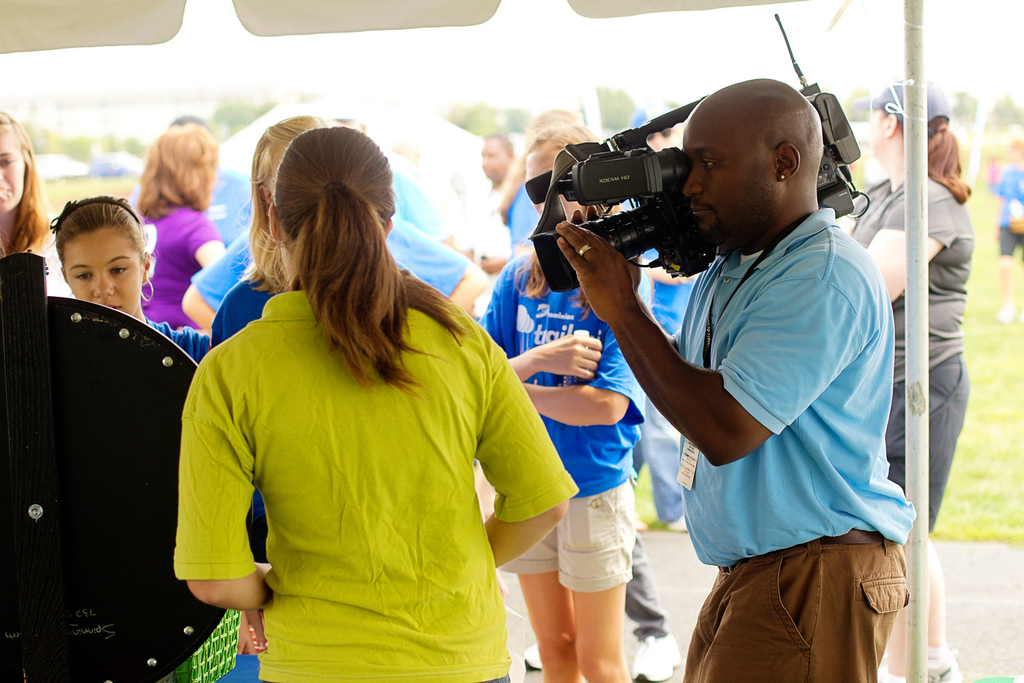 Experience how audio is recorded for the movies you watch.
"It was cool to see how foley work is done. We also set up a microphone in the studio and recorded my mentor's footsteps walking in the spot and picking up an apple box. This was basic foley work and was cool to see and do. I got a feel of what an artist and engineer does when it comes to foley work."
Learn how to record and produce for a variety of genres.
"My first day at the studio was great! My mentor had a hip-hop artist in for a session the whole time I was there so I got to watch the process of recording and mixing. I learned a lot about the genre and how to mix it to an individual artist needs."
You can't get this in a crowded classroom.
"I got to record drum and cymbal parts for sections of songs and that was very cool to experience the other side of the recording process as well! I finally got my hands on a Pro Tools and my mentor let me record him playing some guitar parts. I learned how to use the 'quick punch' technique during this time as well. All-in-all this was a very interesting and knowledge-filled week!
We had a nice change of pace at the studio this weekend. Ten or so elementary school teachers came in to record a cover song and music video for their students. I thought this was very cool and I was honored to be a part of it, because I remember how much music impacted me at that age. It's very humbling knowing I'm choosing a path that allows me to pass on that torch to other young children."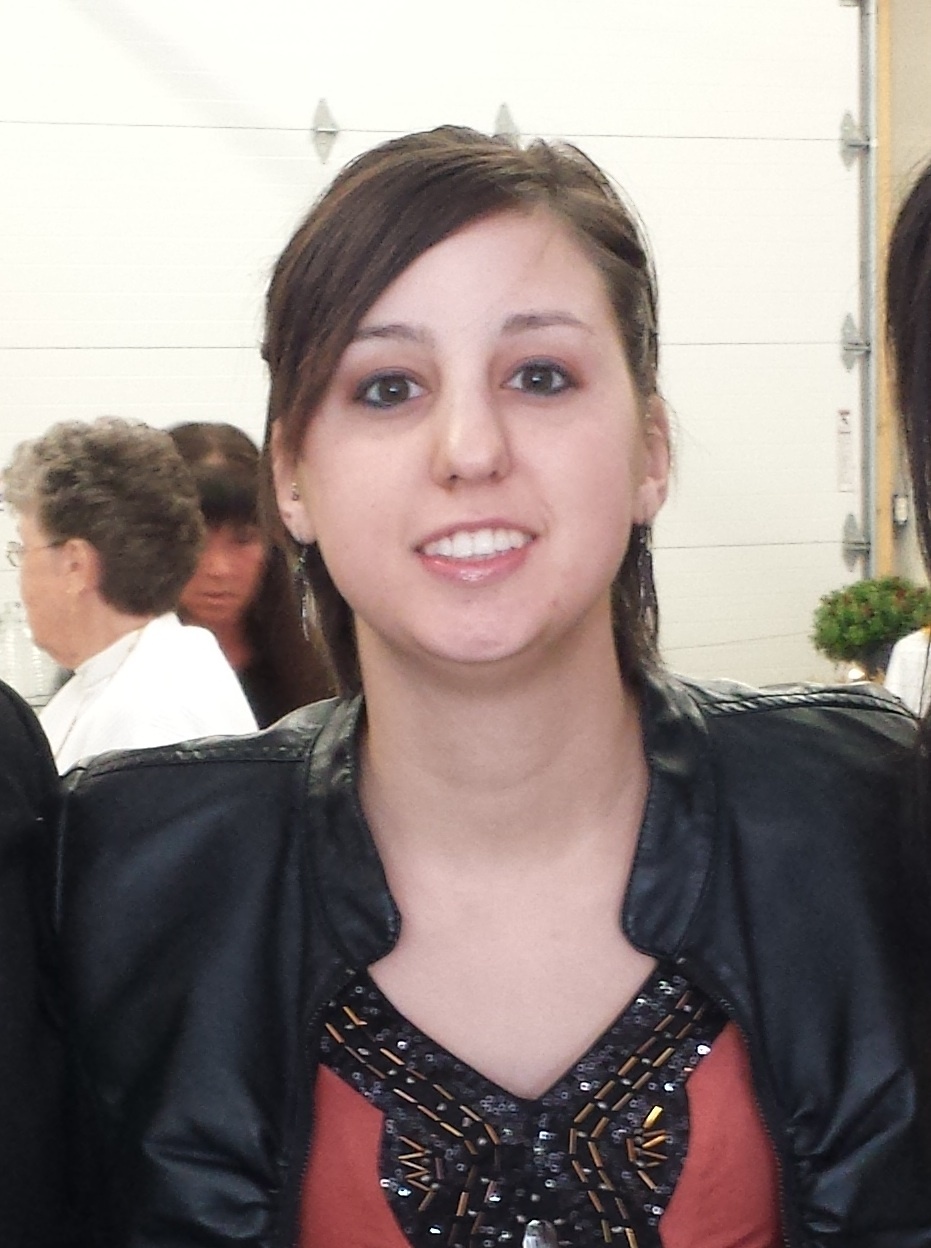 Get on the fast track to a successful recording career.
"Ah! I cannot believe how much information I have learned in such a short amount of time. This is way better than having all those extra general education classes that just suck the fun right out of college"
Your mentor will help you perfect your technique.
"Today I met with my mentor. First, he elaborated more on some things I had questions about in previous lessons. Then, he demonstrated different types of automation such as volume and mute. Afterwards, we discussed some things about the final project in Lesson 20. Then, he showed me how to hook up my new speakers and lastly, he looked over my mix-down lab and offered me some advice on the things I should do differently and also some tips on other things. Overall, he said I did a good job and that it sounded well. I was proud of my work. It was a great session."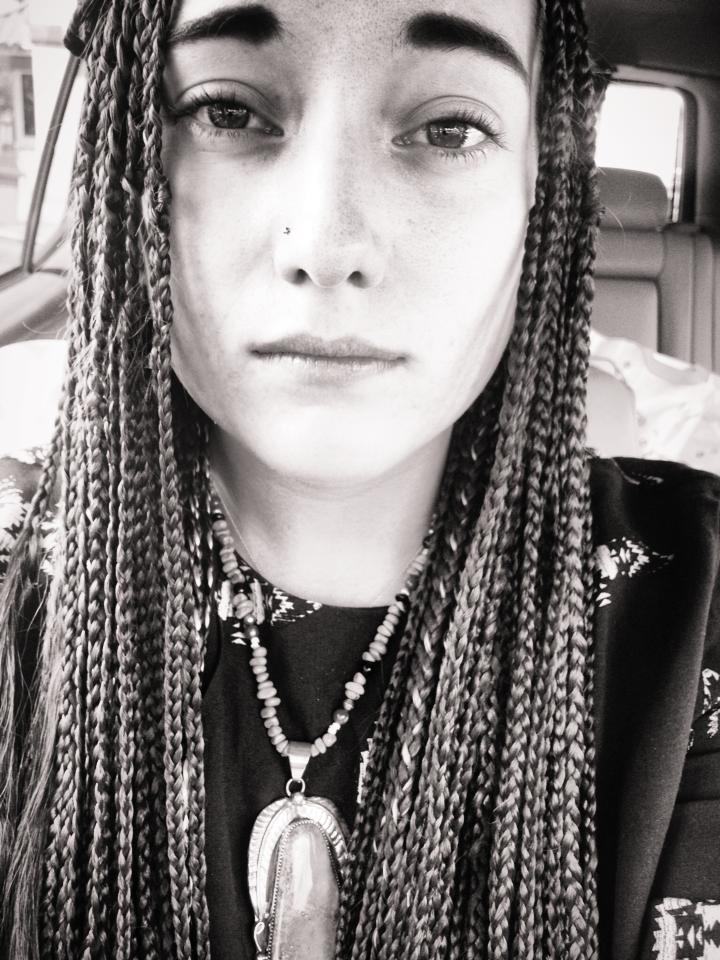 Gain a deeper understanding of the music you love.
"I've noticed that with each passing day my love and interest for music is growing. My first lesson with my mentor was awesome. I really respect him as an audio engineer. We haven't gone into much detail yet, but he's already taught me a lot about being in the music industry."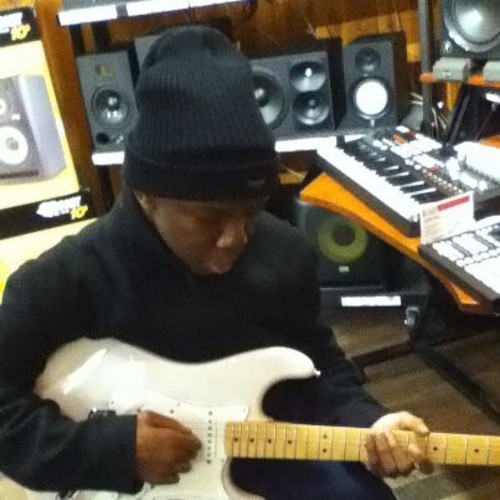 Learn audio engineering principles hands-on from a professional engineer.
"It was interesting working with my mentor. He invited me in the mastering room where he mastered a project for an artist he was working with. I thought it was an amazing opportunity to see and understand the difference between mastering and mixing and how mastering really stands out from actually making a record. I found it great to see the actual professional working on a track."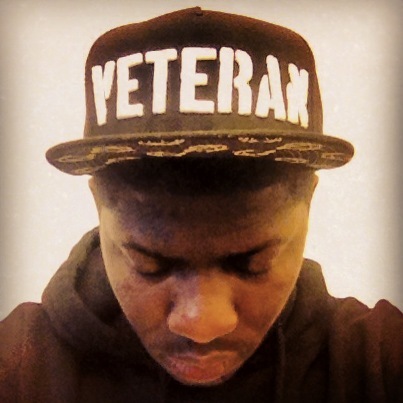 Learn how to run a recording session, from beginning to end.
"This week was pretty cool. When I first got to class, my mentor was working on radio commercials for a casino in Las Vegas. He was working with two different guys for the vocals. One guy was in Virginia and the other was in Las Vegas. I observed how he recorded both guys and what he used in Pro Tools to edit and add more effects to the audio recording."