RRFC is fully functional during the current Coronavirus public health crisis.
Find out how.
close X
Success Stories
Page 38
Hear from Our Students and Graduates
New Success Stories Coming in Every Week!
Some of our graduates have gone on to become audio engineers, musical artists, and studio owners. Other graduates are producing and making their own Hip Hop, EDM, rock 'n roll, R&B, Country and rap music.
Join our family and live your dream just like these students have.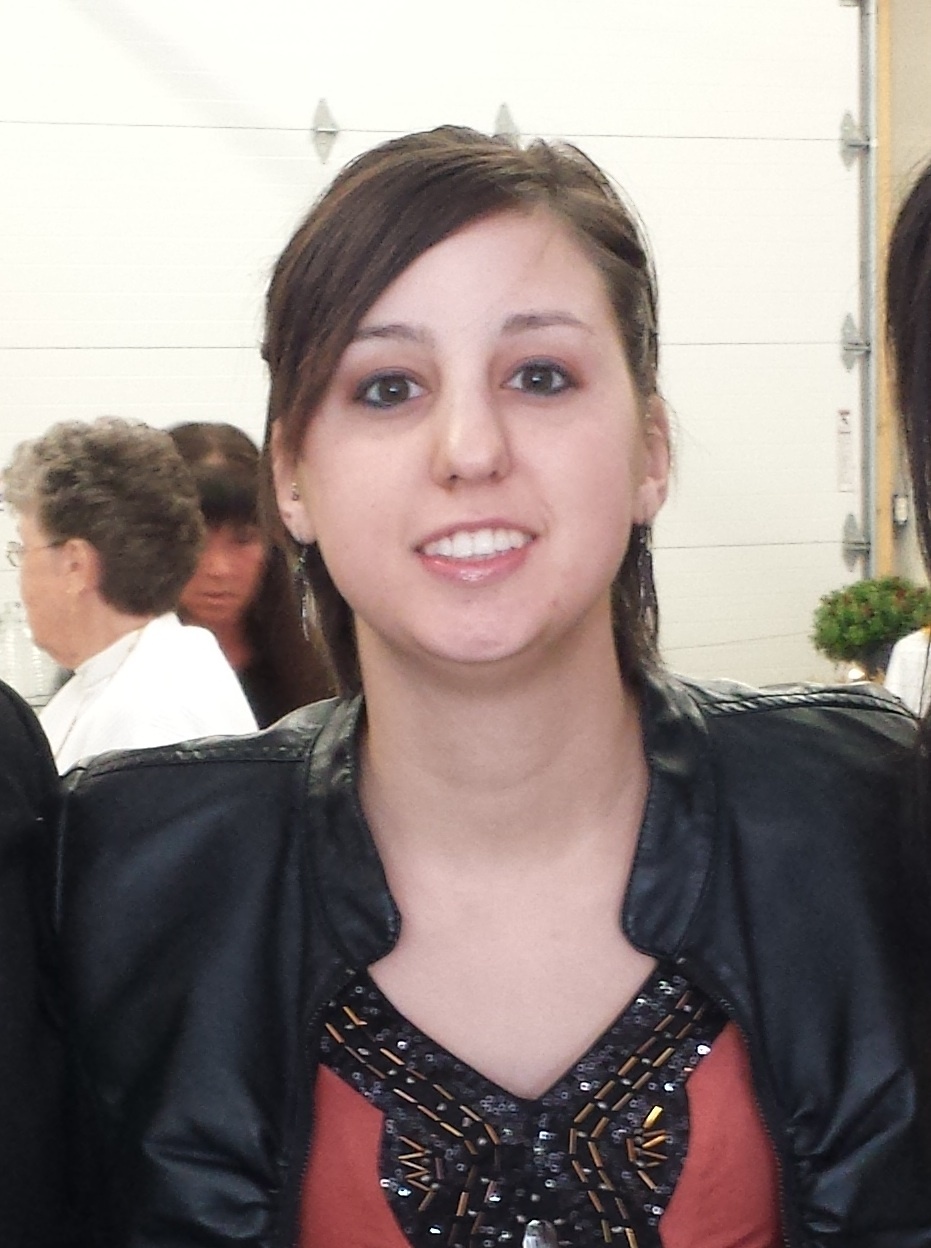 Become a professional.
"It is amazing how much my vocabulary and engineering conversation as changed in the past month! I even come up with questions about things I do not understand and in one simple explanation, it all makes perfect sense. I am really enjoying the organization of everything and how there is so much I can do in the studio!"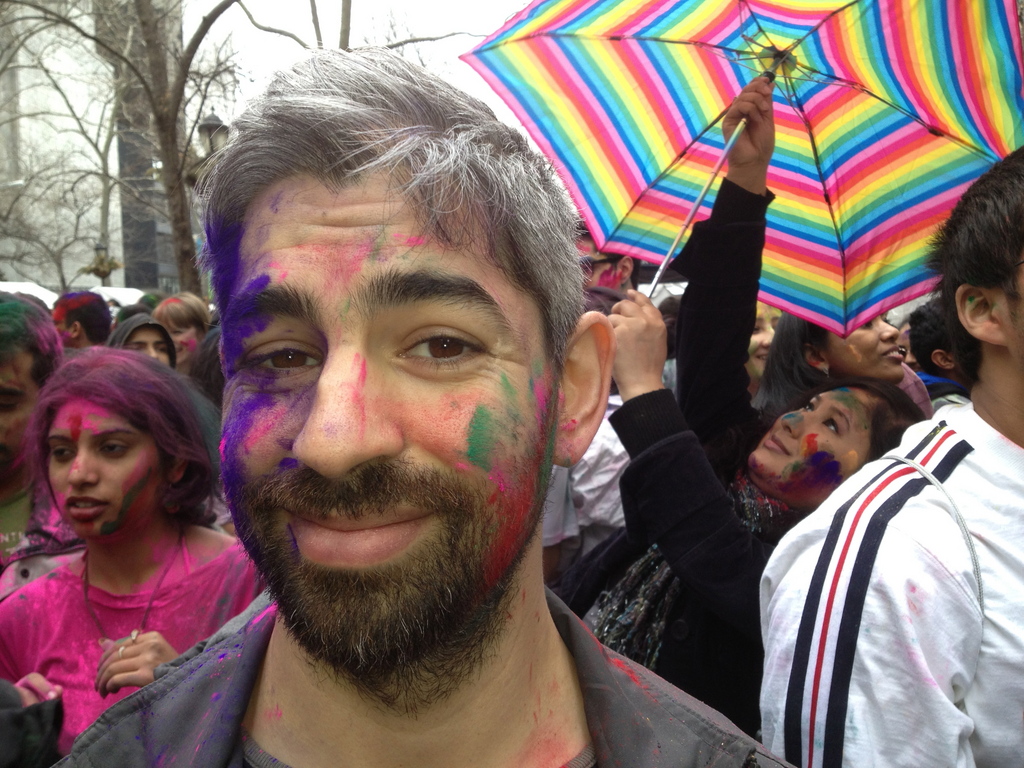 Receive personalized instruction from a seasoned professional.
"I just finished Chapter 1 a few days ago and my training at the studio was incredible. We spent some time reviewing the content of the chapter and then branched out into all aspects of recording from EQ settings, plug-in usage and mic choices. After all this we hung out at the studio just talking about music, stories of the studio and also from our own musical backgrounds. Looking forward to my next chance to be in the studio."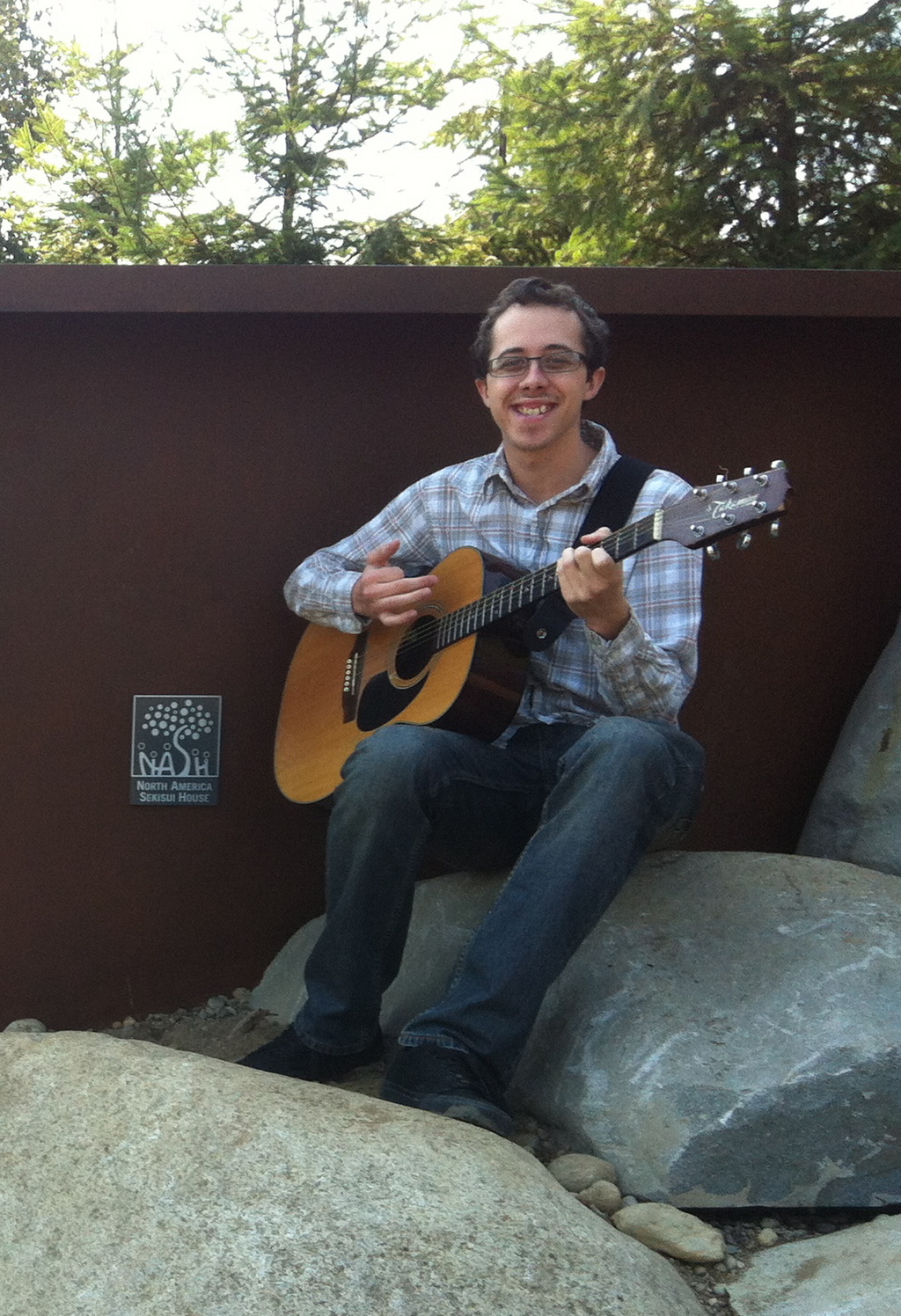 Experience how professionals use their studio time.
"Overall, I'm really grateful for the chance to sit in on my mentor and his client's session. I feel like I've taken a lot from it and it was really good to see some of the more theoretical elements of music recording being put into a real world application. I can't wait for the next time that I get to observe another session at the studio!"
Work with artists of various genres.
"My mentor allowed me to sit in on a tracking/ mixing session with an R&B/Hip-Hop artist. It was really interesting to see their process of working together. I paid attention to how Joe organized his pro-tools session, which was in a way I hadn't seen before but it made sense. Watching him, it seemed a lot easier than the way I had previously been taught."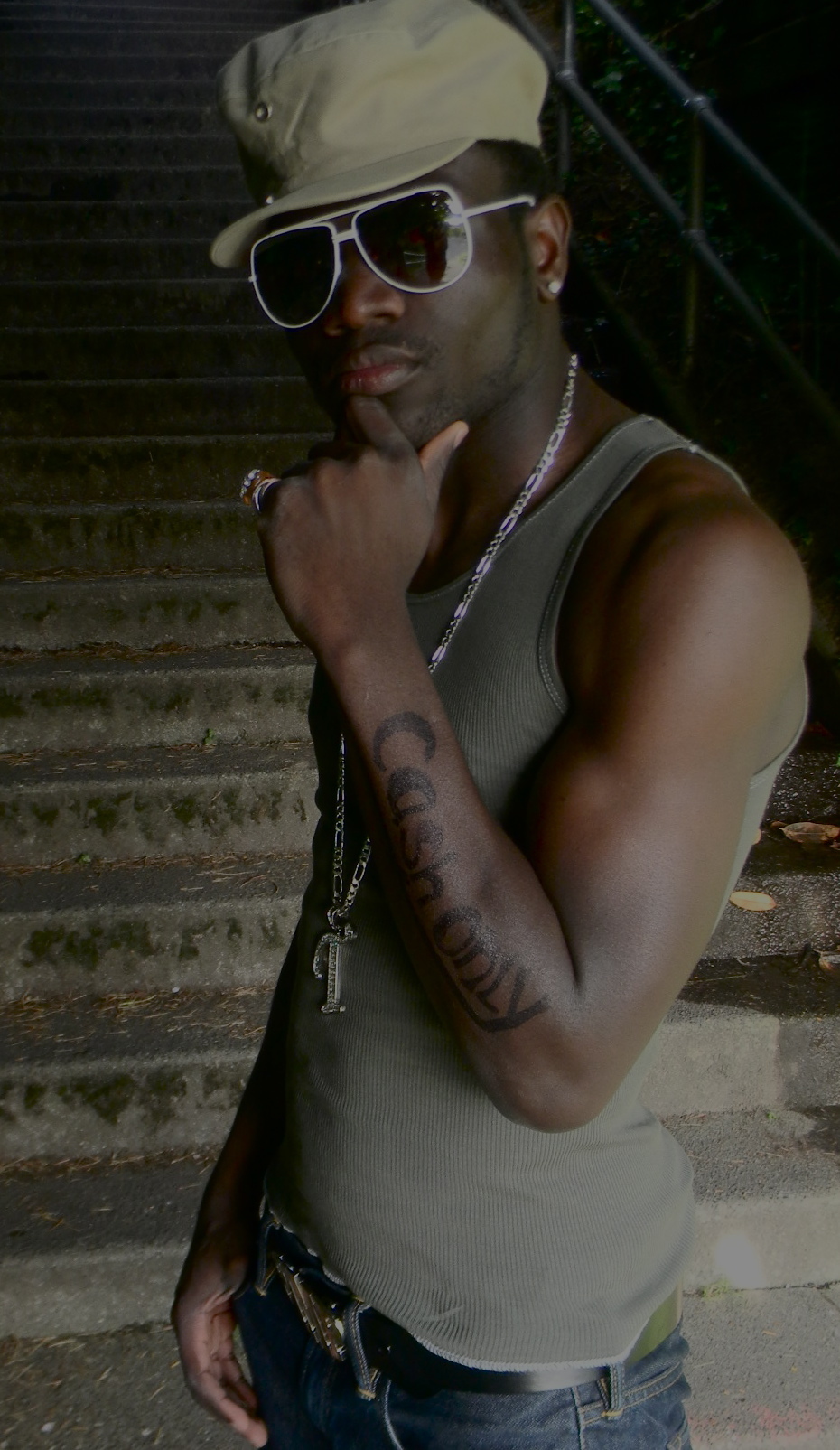 Get a tour of a real recording studio on your first day.
"This was my first real experience where I had to tour a professional studio, even though I'm a recording artist and have been to a lot of studios, I have never had the opportunity to do a detailed tour. I also had the opportunity to sit in the control room with my mentor as he asked one of the band members to do a warm up."
Apply what you learn to your own projects.
"This chapter taught me a lot about mixing and getting me prepared for it. I had a lot of fun at my last couple sessions with my mentor. We hooked my friend up to a microphone and I got to put in the fade in and fade outs and it came out great. I feel a lot more prepared going into mixing now and I'm excited for this new project I have."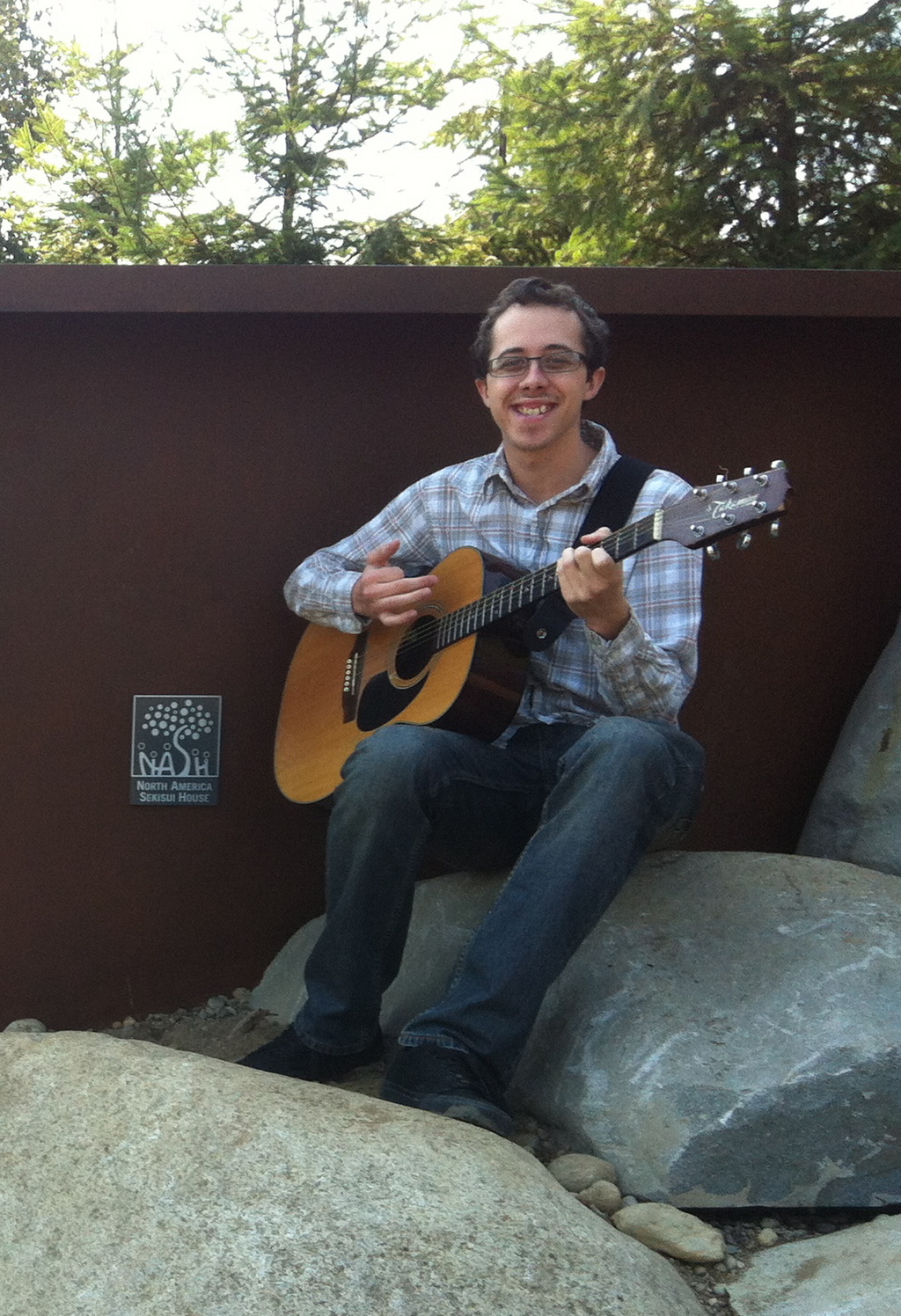 Your mentor's studio will be your 2nd home.
"I'm feeling more comfortable in the studio now. Before, I felt like an outsider looking in. I'm now feeling more at home, like I belong there. I think part of it is because my mentor is such a great teacher. He does his best to explain things in a way that I can understand, and he makes it a point to try to make me think about WHY things are the way they are, as opposed to just telling me how things are."
Connect with local artists as you extern.
"After setting up, we saw how recording a drum track was done. It was the very first time I had seen a drum session and it was pretty cool. After that session I felt pretty good because I had helped get the session up and running and I left with more connections than when I went in. In my opinion, it was a successful day."
Your mentor will personally guide you through the curriculum.
"My mentor went over the whole lesson and simplified things so I would understand them better. This helps a lot. He also showed me a video about Pink Floyd, and how they created the song "Money". That was an eye opener because they didn't have the technology we have today."
Learn by example with our interactive curriculum.
"I've never read a whole chapter electronically for any subject before so that was kind of a new experience. I really enjoy the video examples, the authors really tried to accommodate all learning types and I thank them for that."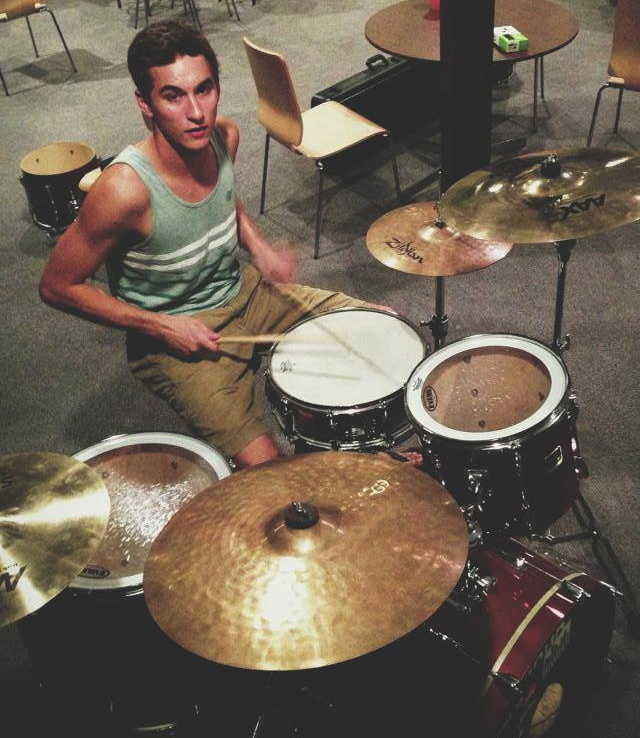 The fastest way to learn is on the job.
"The past couple weeks have been filled with a lot to learn and helping with drum and microphone set up. In the books we went through digital audio, electricity, and patch bays. I finally understand fully what a patch bay is for and it makes so much sense now! I'm sitting in on a lot of sessions and it sounds like there's more to come up. Today I got to sit on the board and do a little mixing too and get my hands on experience. I'm excited to learn more!"
If you learn hands-on, this program is a great match for you.
"My mentor is an awesome guy and really knows his stuff. His style of teaching feels like it was tailor made for me. He is very relaxed and feels the important part isn't "good grades," but rather making sure you actually learn. I appreciate that down to earth approach."
Your mentor will prepare you for your future.
"Today, I met with my mentor to go over Lesson 19. We went over the questions and answers, discussed more about the final project for Lesson 20, he taught me some more things about mixing, and touched based a little on mastering. Afterwards, we both went downstairs and watched one of the other engineers that works there do some automation on a song. It was a great class today at the studio."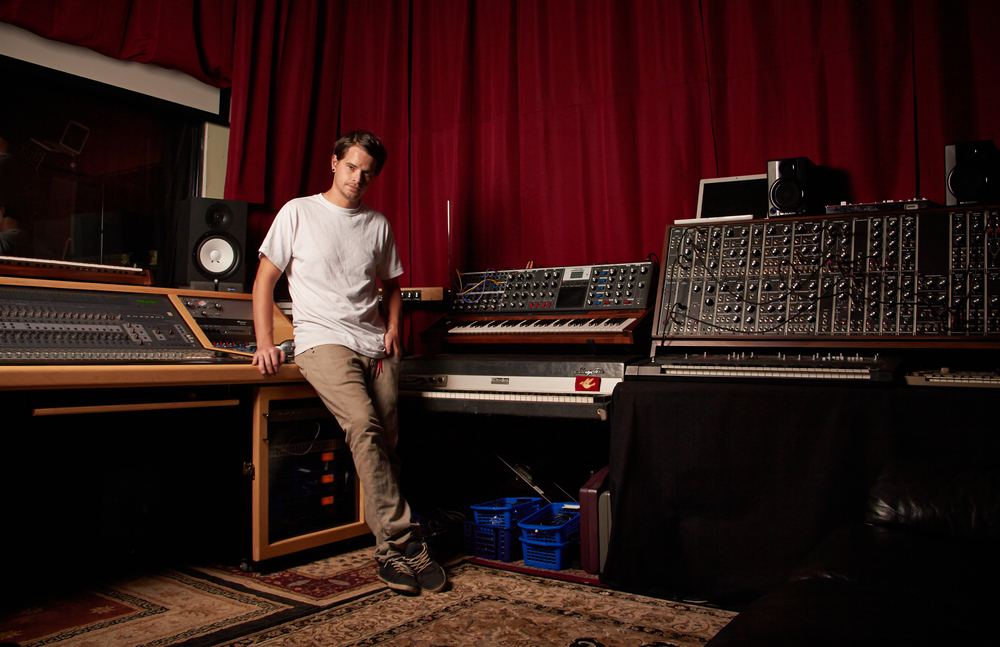 Learn in world-class studios where artists like John Mayer and Eminem have recorded.
"I am very excited to go into the studio this week. My mentor gave me a quick tour last time, showing me all the microphones, amps, guitars and piano, all amazing. It really was a great experience to be in the same studio as John Mayer, James Taylor and Eminem. I hope to learn a lot by being in such a highly professional setting to be learning digital audio."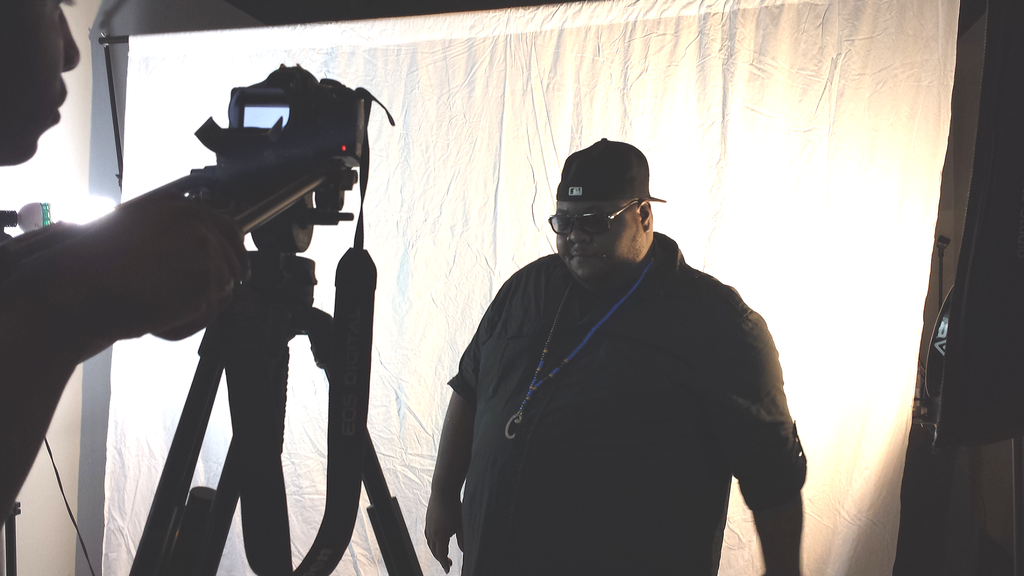 Gain a professional's understanding of the music business.
"I've learned so much already. My mentor is the greatest. We've been learning connectivity. He's shown me where why and how cables work. The last few weeks we have discussed not only the book work but the business of music. Which I personally feel will help me when I'm certified."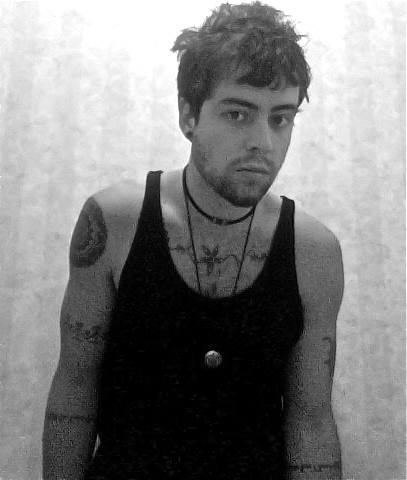 Learn signal flow by working with a real patch bay.
"We went over how to set up a session and how to set up a patch bay for that session. At first I was a little hesitant towards the patch bay because I didn't fully understand it yet. As we created the session sheet it started to fall into place. My mentor did the first couple patches and I did the next 16. I was surprised about how easy it was. It all flows together in a pretty simple way. It looks overwhelming but as I started to put the pieces together I figured it out. I ended up getting every connection right, it felt good."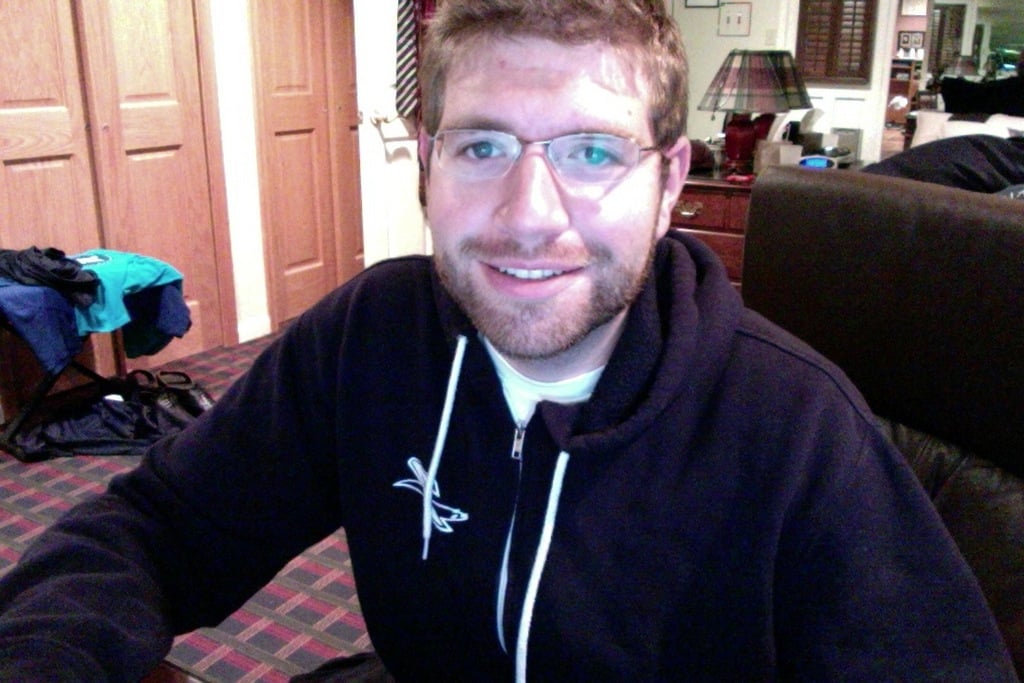 The experience you gain on the job is priceless.
"This was a great opportunity for me to see the audio engineering process from step 1. Preparing the room, setting up pro tools, meeting the client, setting up the right instrument mics and channeling them into the system. Not to mention my involvement in the production of the album! The client needed bass on one of his songs and tried doing it himself but couldn't quite figure out the right notes to play with his off-guitar rhythms. A collaborator gave it a shot and got the notes right but couldn't get the time signature right. After about 45 minutes of trying I finally offered to take a stab at it and sure enough after having to listen to the track a few times I got the part right and even threw some fills in here and there to add some color. There aren't many feelings like making a musicians day by making the sound in his head come to life. I look forward to the day I get to download this song online and listen to the bass and say 'that's me!'"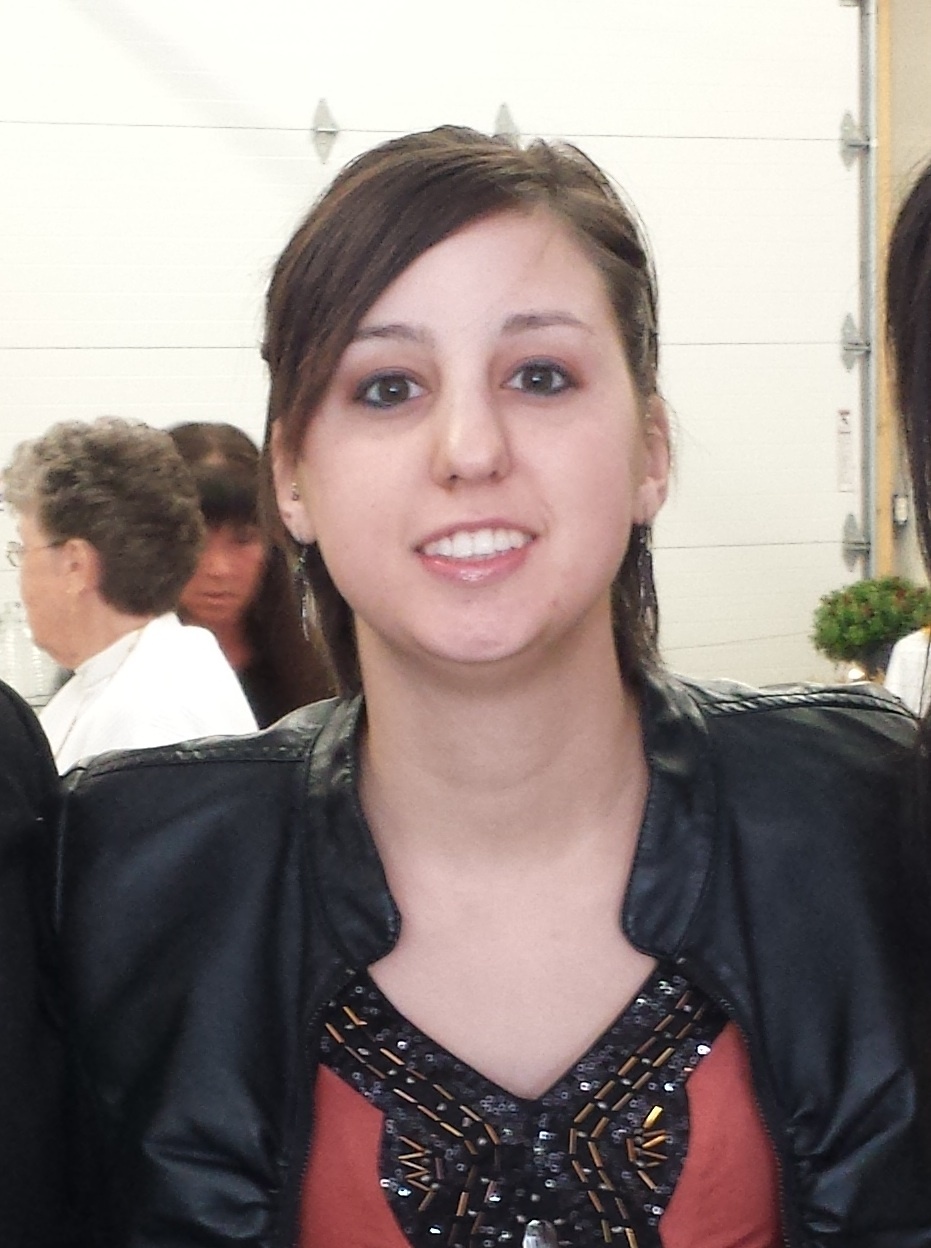 Learn through demonstration.
"What I really liked about this chapter was my mentor's ability to quickly give a demonstration. I asked him about the pounding sound you sometimes get with harsh consonants such as "P," "B," or even heavy "D." He simply grabbed the microphones, went out to the recording room, told me what to click, and recited "Peter Piper". He was not only able to show me the simple yet powerful use of a pop filter, but also helped me to understand the pick-up patterns."
Use your mentor's studio to your advantage.
"My mentor let me hang out a little while longer and I got to play on the studio's vintage Klemt Echolette M100 guitar amp with my Les Paul. It sounded awesome. Also, a couple other people who were further into the course were there as I finished up playing my guitar and I tagged along looking at the studio's microphone collection and got to lay my eyes on a vintage Neumann U47 (FET) mic for the first time in person! I can't wait to set it up and record with it!"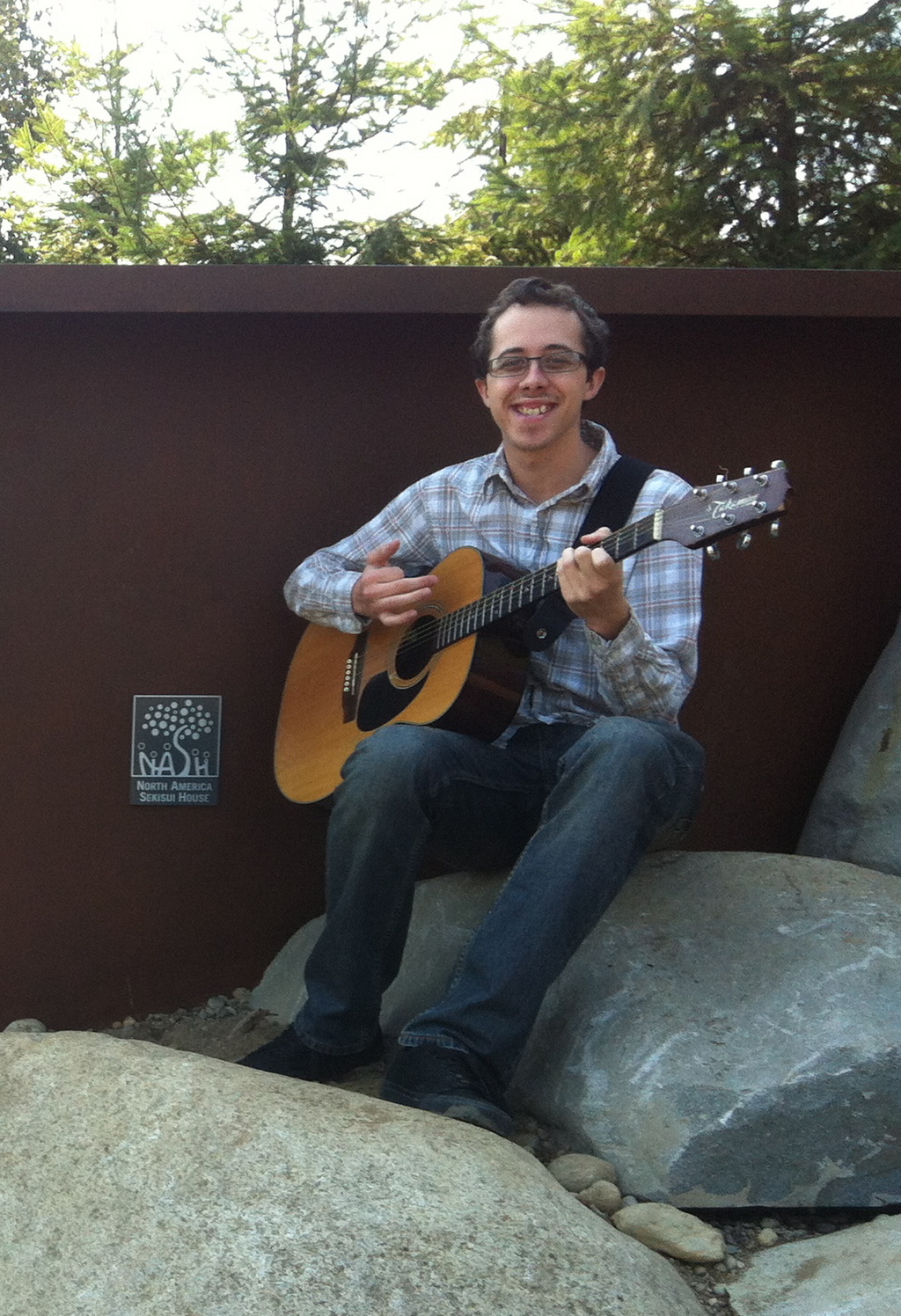 Take Your Skills to the Next Level
"I can't wait for my next lesson with Mark. I can already feel that enrolling in The Recording Connection is one of the most beneficial learning experiences that I'll have in my lifetime. Being a self-taught musician and music producer, I've felt like I was lacking a certain structure and technical knowledge base that The Recording Connection is providing. I'm ready to take my skills and my knowledge to the next level."