RRFC is fully functional during the current Coronavirus public health crisis.
Find out how.
close X
Success Stories
Page 35
Hear from Our Students and Graduates
New Success Stories Coming in Every Week!
Some of our graduates have gone on to become audio engineers, musical artists, and studio owners. Other graduates are producing and making their own Hip Hop, EDM, rock 'n roll, R&B, Country and rap music.
Join our family and live your dream just like these students have.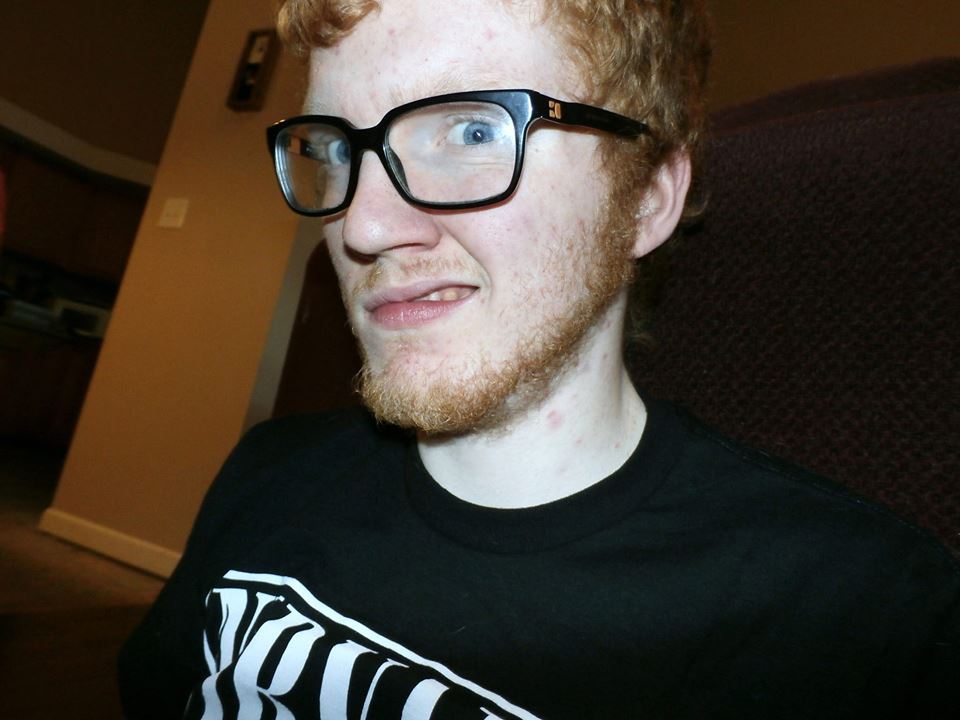 You'll be surprised how much you can learn from a professional.
"After yesterday's session with Damien, I feel a lot better about what I'm doing. I'm in the mood to learn a lot more about how everything exists within each other during the recording process. I've been just browsing through videos all day, learning as much as I can; even bought a couple of books to help. The session lasted around 2.5 hours and I couldn't be ever more grateful for my mentor."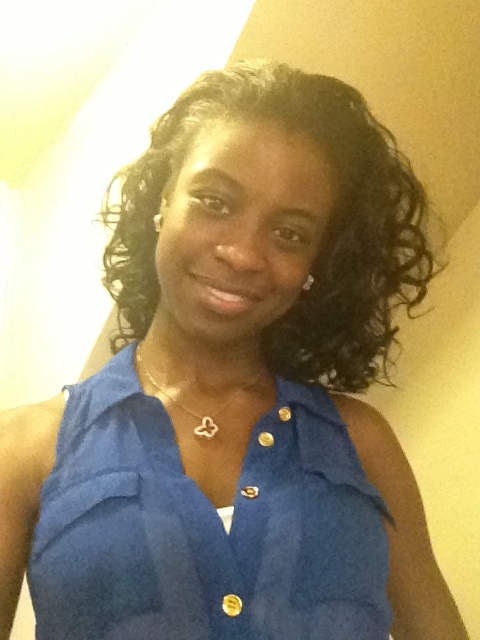 Become part of the staff at a real recording studio.
"I'm starting to get comfortable at the studio. I observed a day of what would happen at the studio. There were a few things going on and they had no problem showing me around and explaining things to me. One of the employees that used to be a Recording Connection student let me sit in the mastering room with him and he explained what mastering is and how it works. It was pretty cool, a lot of information but very interesting!"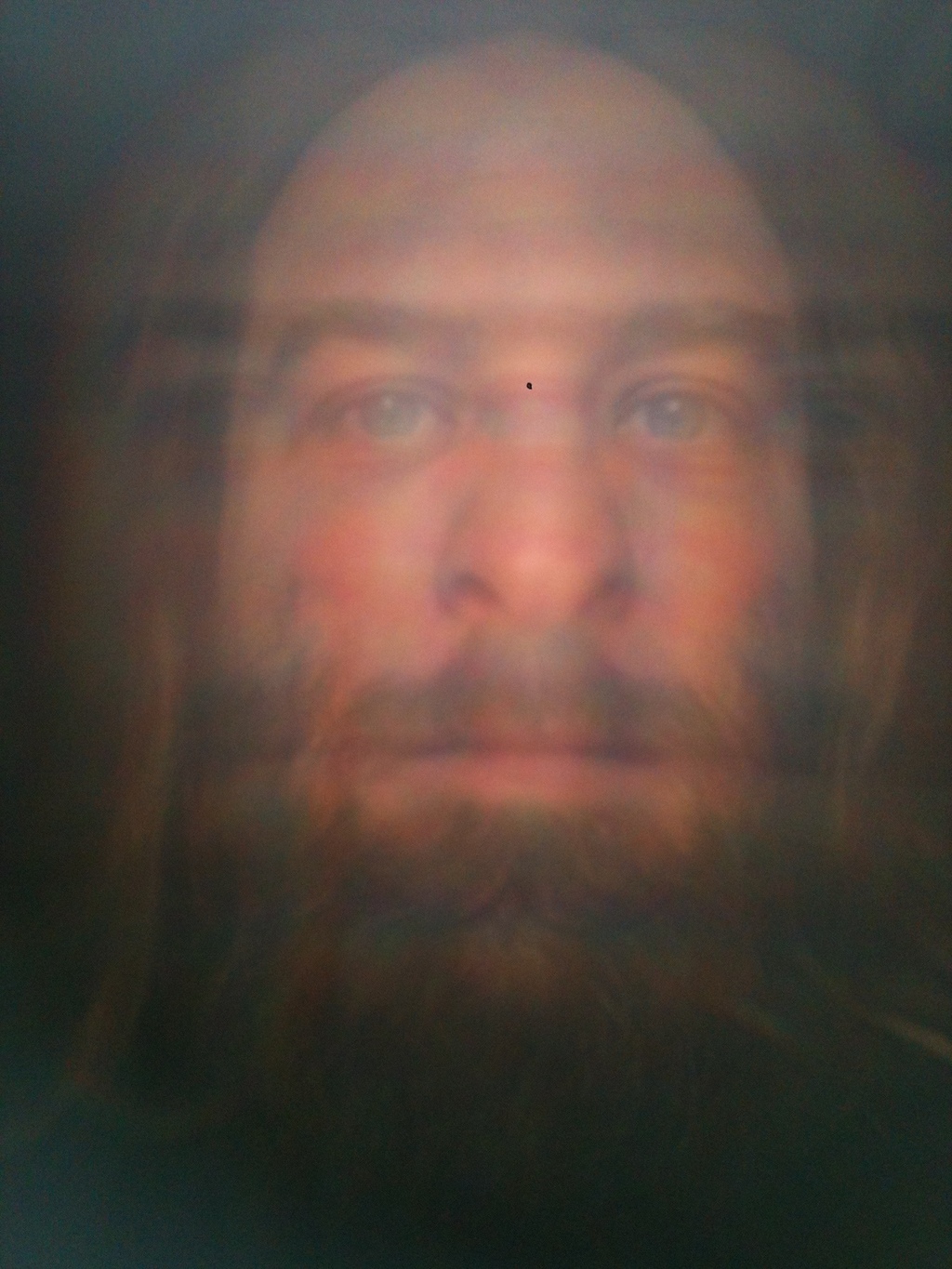 Run professional recording sessions and learn on the job.
"Today in the studio I got to run a session completely alone! It was a simple one, just a guy playing a grand piano, but it was rad because of its simplicity. I opened the studio up, got it all rolling, all the setup, a little bit of editing, and closed it all down and locked it up as if it was my own studio! It's pretty damn cool to be able and confident to go in and run a professional recording studio!"
In this business, connections are everything.
"John Houston is the man that inspired me to want to become an audio engineer and work with music for the rest of my life. I've continued to record my originals with John throughout the years and joined his Gospel Choir in January of 2013. He has introduced me to many local artists and musicians and offered me a bit of a job in his studio over the summer while he tours with his band!"
Gain a technical understanding of music recording.
"My favorite part about the lesson was the part about the human ear and how intricate and delicate it is. I am excited about my first meeting at the studio. I wonder what will happen and who will be there for me to see record. I also wonder what I will be expected to do and what I will do. I feel positive about this and I look forward to it."
Become an engineer, one step at a time.
"I was blown away by how much the science behind sound and psychoacoustics really mattered. I feel like I have learned so much in just the first session."
You can't get real world experience from a college course.
"So far I've learned more at the studio with my mentor, and through the RRF online textbook, than I have in any other college course. The one-on-one guidance and the over the shoulder note taking is really effective! Thanks!"
Learn on the job, doing what you love.
"During my first session I helped move equipment in the studio and then I sat in on a session with my mentor. I learned how to adjust a mic and learned about some of the equipment I helped move. I'm excited to be in the program, and look forward to learning in a lot in the next couple months with everyone at House Studio"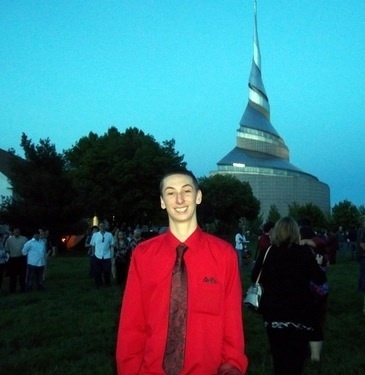 Learn the art of recording, from microphones to mixers.
"Lesson 18 was about micing drums and guitars. To start out the lesson. Aaron explained the process of setting up and micing a drum kit. He emphasized how important it was to focus on the drums first because they would take the most time to set up. This lesson fun because micing is an art and I was excited to learn more about it."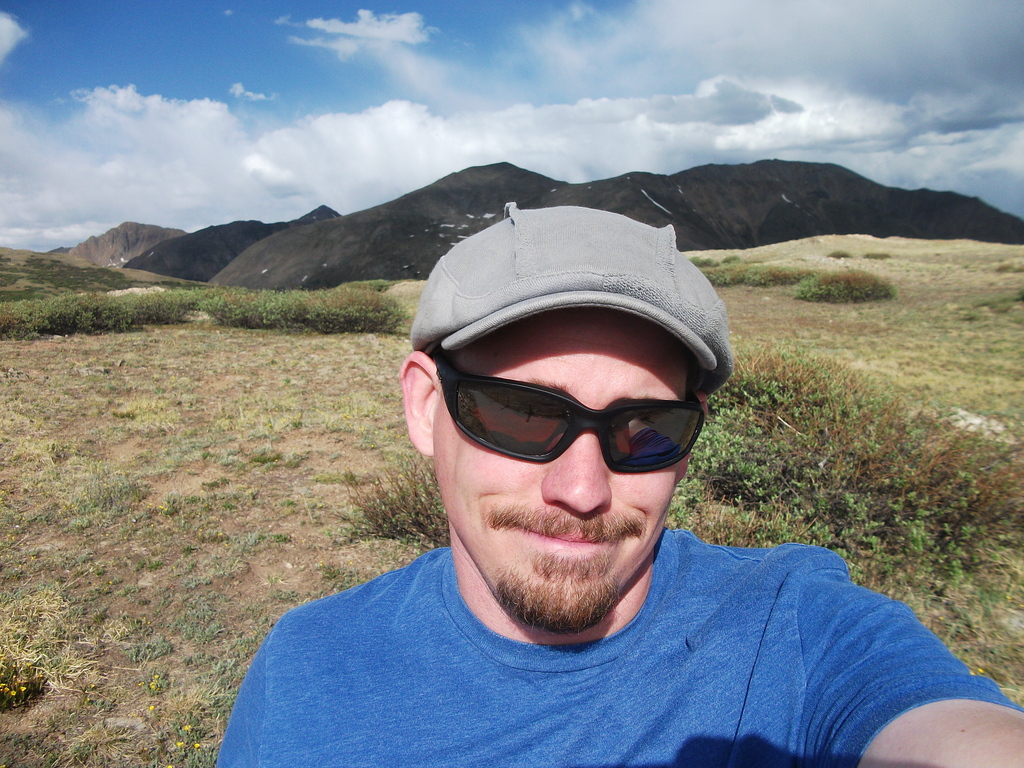 Learn from the best.
"It's the first day of studio time. Even though I'm relatively new to this, I feel very comfortable with the environment. Rick Rooney is my mentor and I'm really pleased to be working with him. I feel like I can learn a ton from him and mesh with his teaching style."
Hands-on training from legendary audio engineers.
"Whether it be reading online text at home or physically being in the studio, Jimmy has me all over the place filling up my computer with different mics, compressors, hardware/plugins and all of the theory behind it all."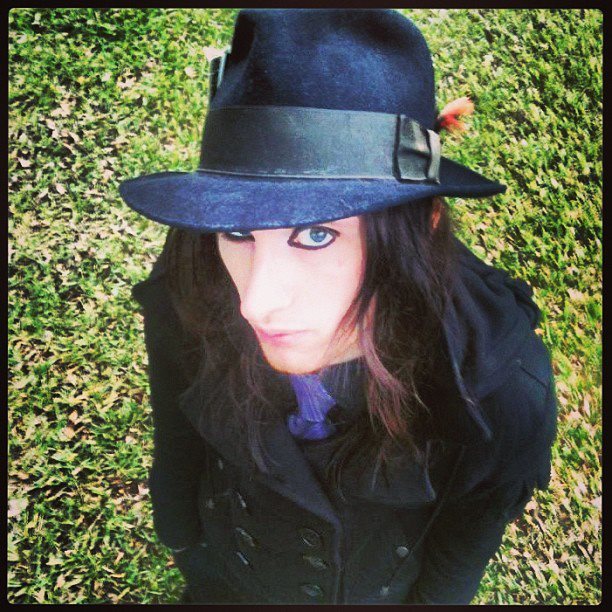 Graduate with the knowledge and connections to start your audio career.
"I've learned a lot in my time with this program and I'm hoping to use the information to the fullest. This Thursday I'll be running my first full session. I think I got this."
Your mentor will help you understand the technical aspects of audio.
"My first visit with my mentor was pretty awesome! We went over the first chapter quiz in detail which was very helpful. While the chapter was pretty self-explanatory there were some things I needed clarification on like Psychoacoustics and phasing. Wow! Amazing stuff! I can't wait to get my hands on Pro tools!"
Recording careers start at the studio.
"I felt amazing the rest of the day, getting to mix an almost mainstream song on a console is exactly what I've always wanted! I was the first person to lay hands on it since it was recorded. My mentor had other students have a go at doing rough mixes on it and started having us patch reverbs in and do a little more in depth mixing on a project copy, but that first day was exhilarating to say the least."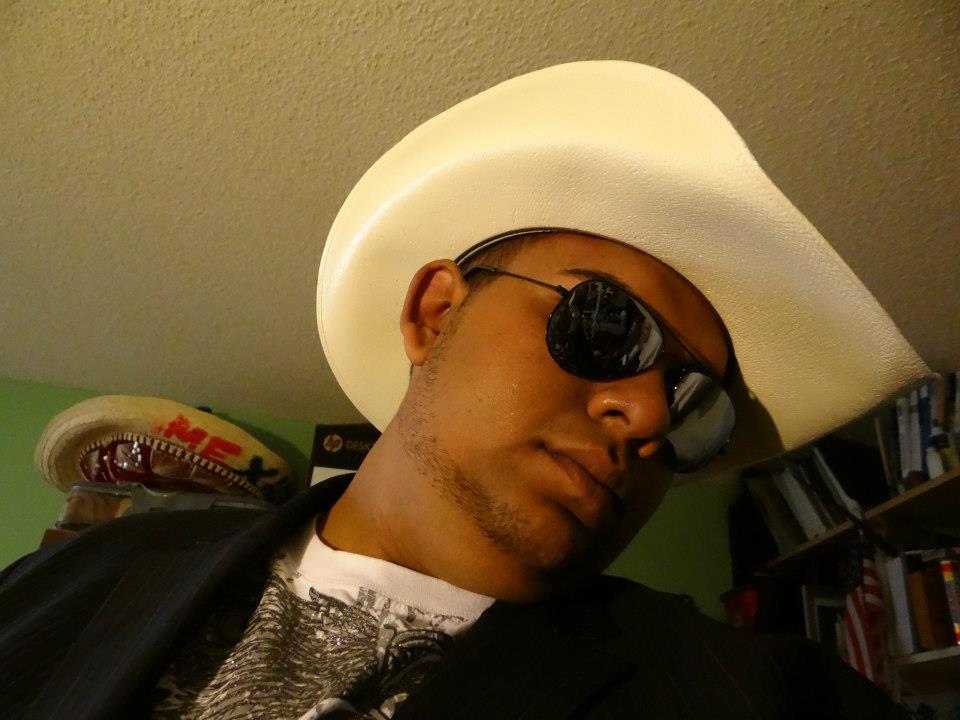 Apply the curriculum to real recording sessions.
"This lab session was very interesting because there was a recording session scheduled for tracking jazz vocals and trumpets. In this session we went over the different type of mics that could be used for this recording, their polar patterns, frequency response and whether or not it was suitable to use condenser or dynamic mics for this session."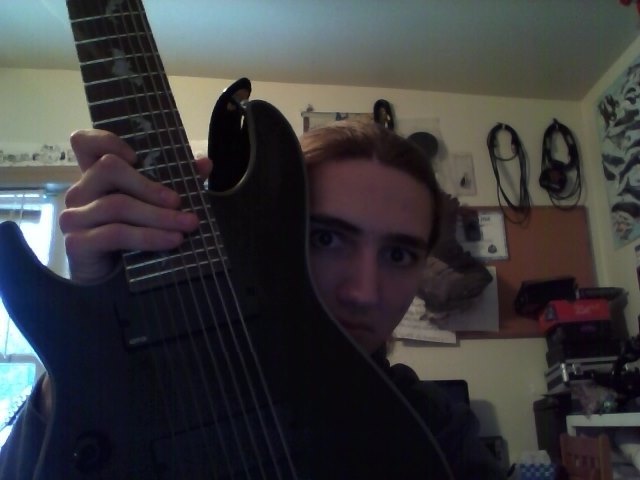 Work on real projects from the start.
"I have worked with my mentor already to record one project and really enjoyed myself. He is a really nice guy with a good sense of humor I look forward to working with him. I'm counting the days to be back in the studio."
Learn how to deal with clients.
"What I learned is it's a good idea to be prepared for everything. Have the band mics and the board set up prior to the band arrival. Test everything because when the band comes, they are looking to you to tell them where to set up and what to do. Experience refines skill and confidence comes with experience."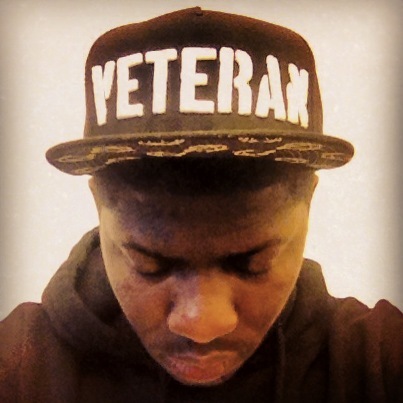 A life-changing experience.
"I told my friends about my externship and what I've have been doing in the studio. A lot of my friends are very interested in the program and are also looking into it. It's pretty cool when you're friends take interest in what you like to do!"
Work with legendary audio engineers in world-class studios.
"Today I went in for my first meeting with Rick Rooney, my engineering mentor. He is an unbelievably knowledgeable recording engineer and I learned a LOT more than I was expecting for the first day of mentoring. It was a really great first day! I'm seriously so excited to be in this program!"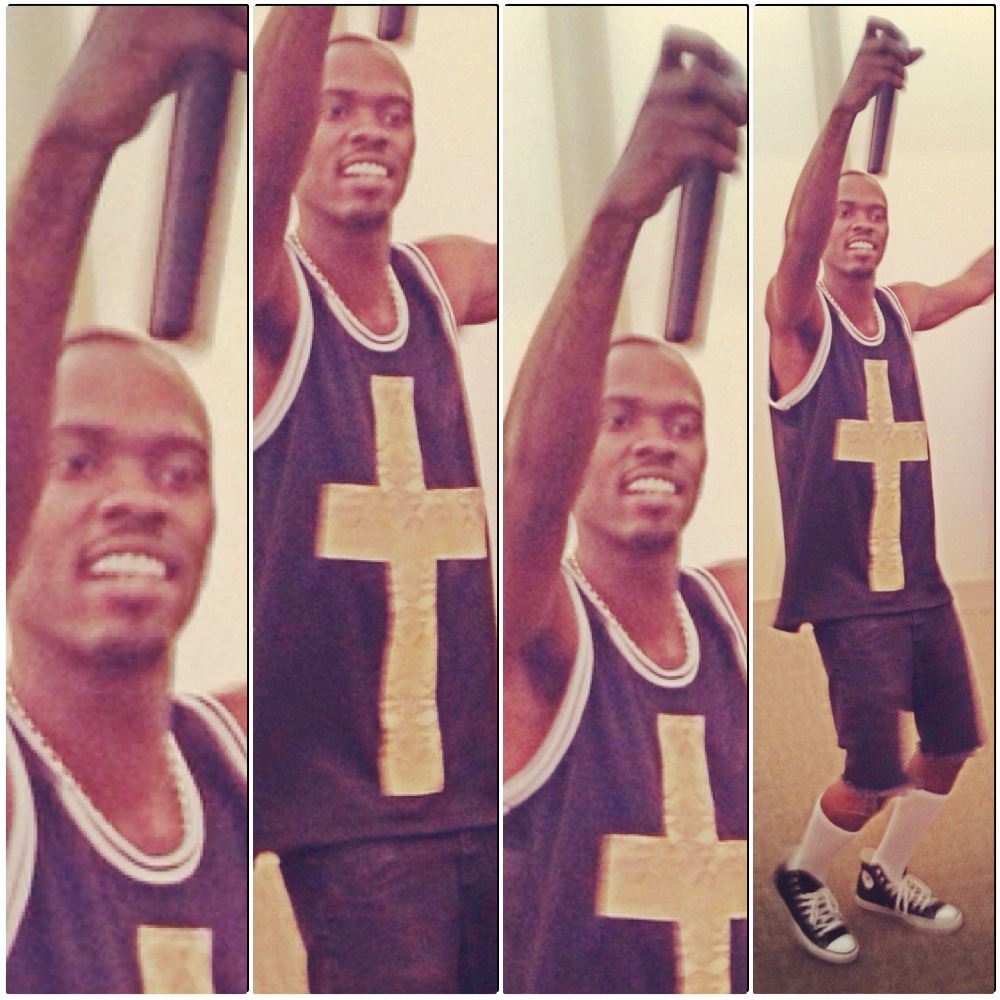 From the console to the ear, you'll learn a wealth of knowledge from our mentors.
"Actually understanding how my ears work was something that I found to be very interesting. The process on how the ears can hear a sound and convert the sound into data that our brains can manage while doing everything else was something completely incredible to me."