RRFC is fully functional during the current Coronavirus public health crisis.
Find out how.
close X
Success Stories
Page 34
Hear from Our Students and Graduates
New Success Stories Coming in Every Week!
Some of our graduates have gone on to become audio engineers, musical artists, and studio owners. Other graduates are producing and making their own Hip Hop, EDM, rock 'n roll, R&B, Country and rap music.
Join our family and live your dream just like these students have.
Use your acquired knowledge for your own home studio.
"This lesson was real interesting to me. It gave me a real basic look into how electricity works and how sound travels. This information will really come in handy when I start setting up my studio and wiring my equipment. It will also help me to understand Pro Tools 10 more. I can't wait to learn more!"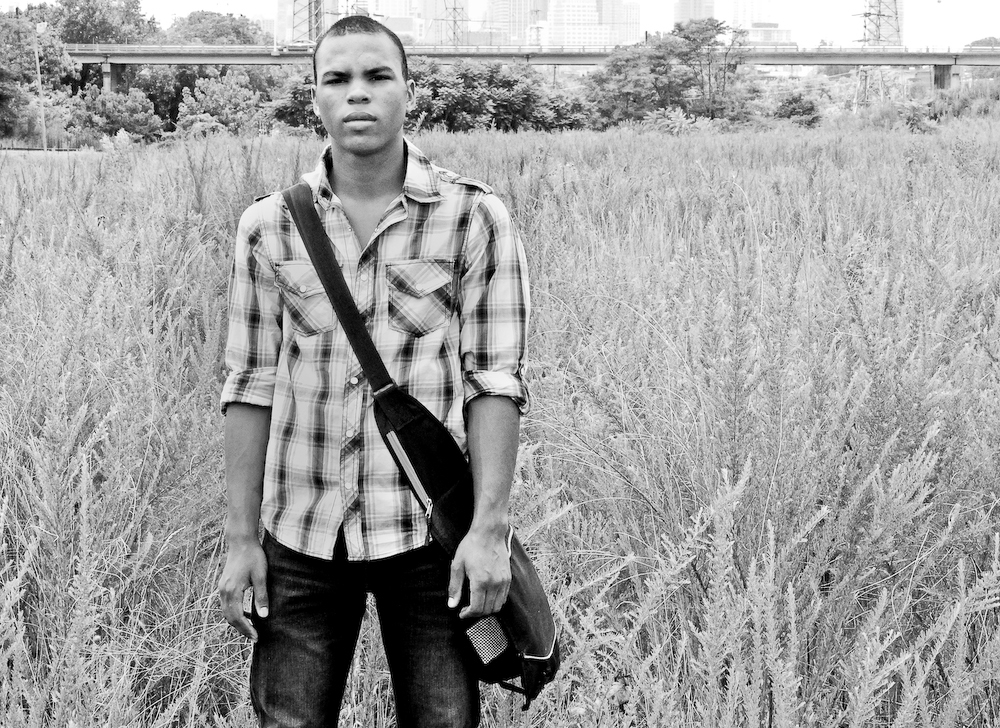 Step into a world-class recording studio and get your hands dirty.
"This week, I learned one of the most important things I will learn in this course. That behemoth is signal flow. When we first learned about it, it was on a piece of paper that we were told to look over and memorize. I did just that, even though I had no clue as to what I was memorizing. It wasn't until our lab day, when we all got together and used Glenn's SSL 9000 to mic a piano, get the analog signal from the mic to be converted to digital, record that signal on Pro Tools, and then be converted back to analog and played back using pads, amps, bussers, and all kinds of signal manipulators that I got a grasp of what signal flow really was. I have to admit, it was pretty cool using all this top of the line technology. I felt like an actual engineer."
Every great career starts with the basics.
"My mentor is great and I'm excited to continue working with him. At first, looking at all the gear and electronics you're working with all at the same is a little overwhelming but after the recording session, I can see the basics of how Pro-Tools works and that makes it much easier to understand when we go back over it!"
The techniques you pick up here will stay with you your entire career.
"Once again another very informative topic in the world of production. The mic world has a lot to it and as an EDM Producer I would have never guessed so much was involved in such a small device. I'll be checking out this chapter for a long while past my graduation."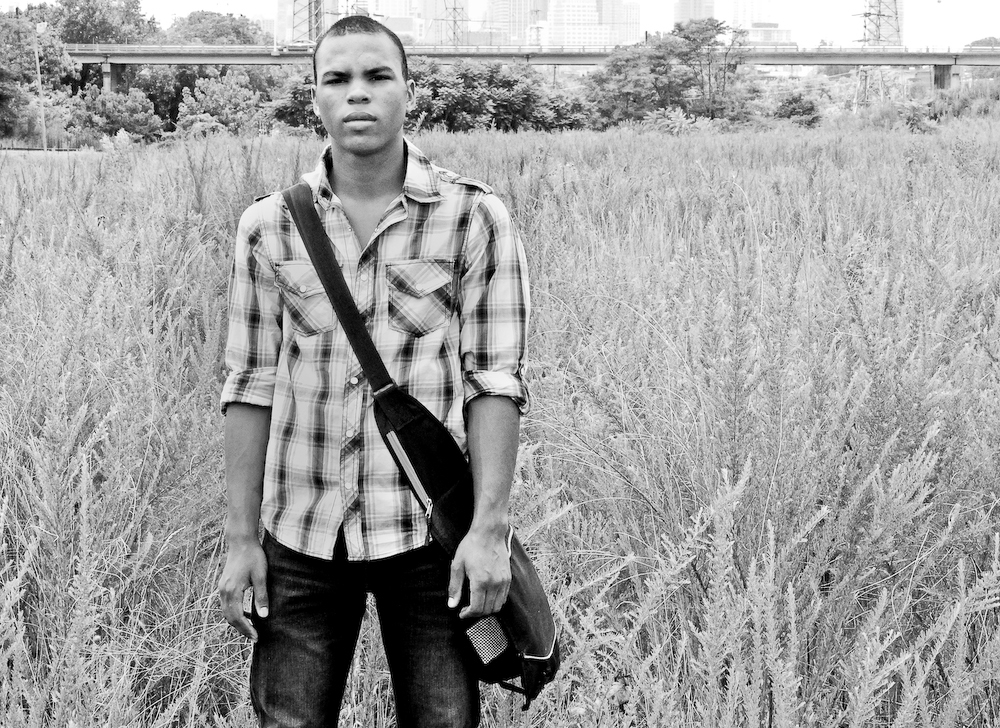 Learn the tricks of the trade at the studio.
"After learning that one of our condenser mic's external power source wasn't on, we all got the chance to send signal from the mics and through the sound board. After adjusting and solo-ing the different signals we then recorded to ProTools. Looking back on all this, it is just a little unreal that I'm able to understand and use all this equipment that was so foreign to me only a month ago."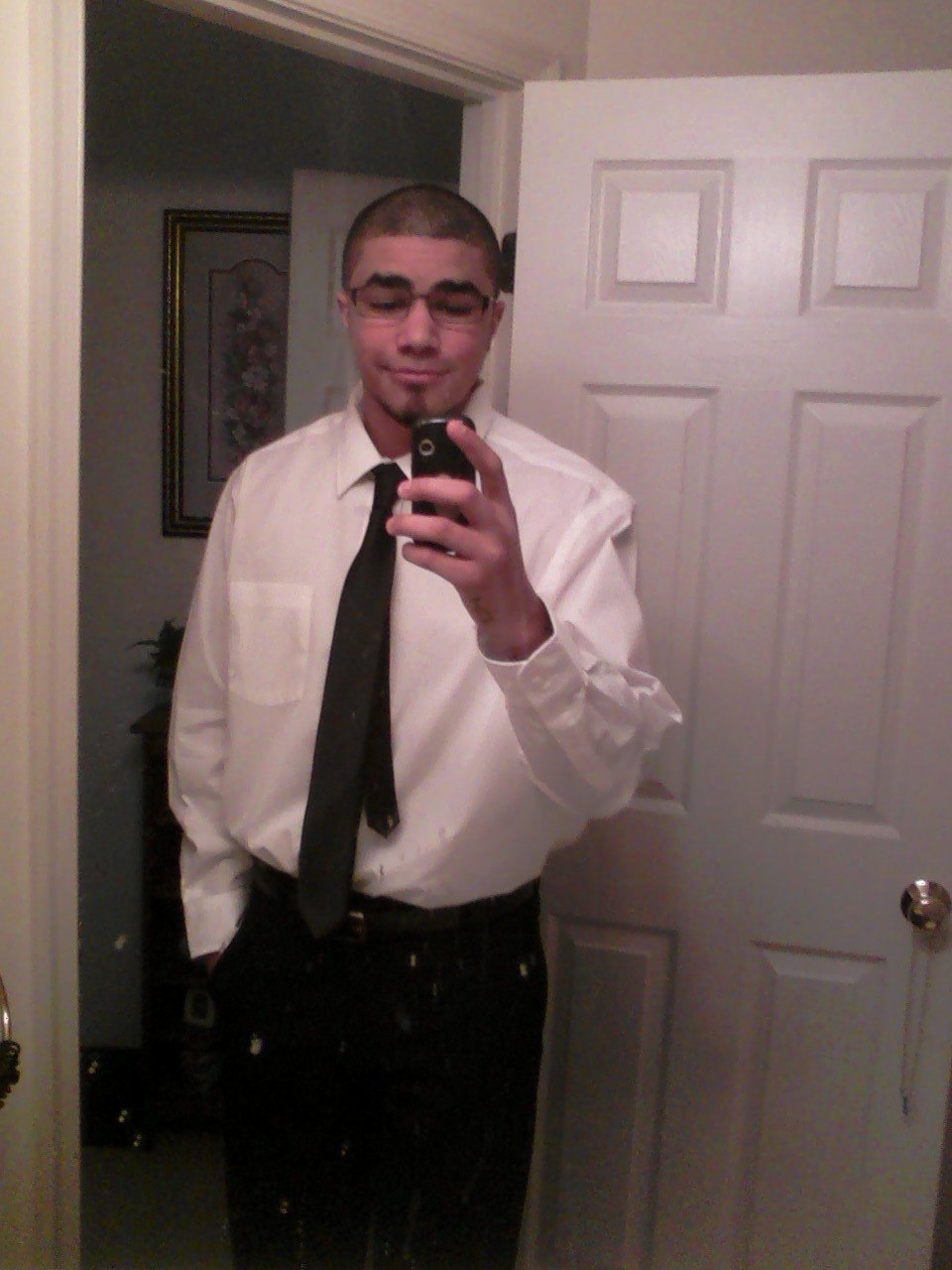 Learn how the bands you love achieve their signature sound.
"The first chapter has giving me a new way of understanding music and look at what's going on when we hear a sound. It's truly amazing and I am more than thrilled to keep on learning so much more."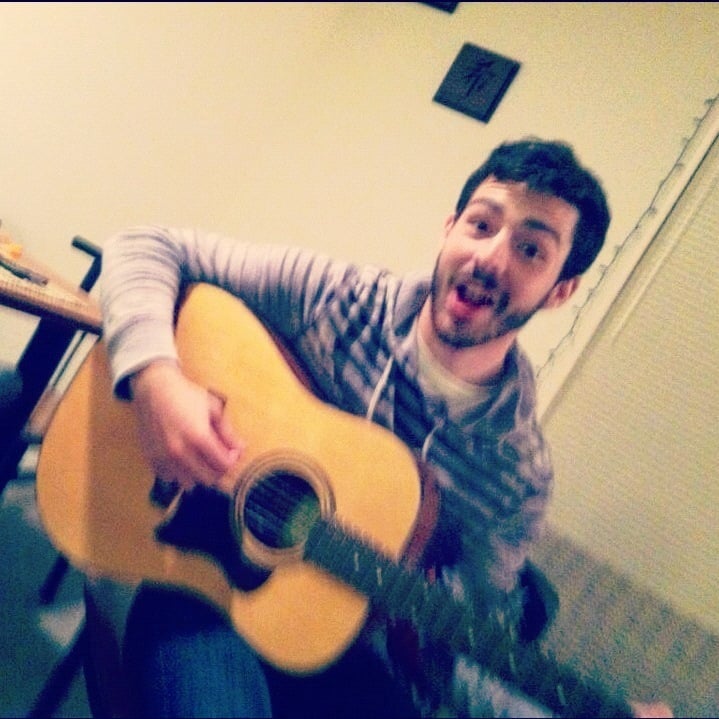 Learn by example from a seasoned engineer.
"The past two sessions with Joey have been really insightful. When we talked about the lesson about electronics, he put into a way that I could relate too. Some concepts of electricity are hard to understand but he made it seem so much easier. The next lesson that we did was great."
Spend your time in the studio working with real artists.
"With the mixing and recording of bands the past week, my mentor and I haven't had a lot of time to go over the first chapter. So we met on Tuesday and went over it thoroughly. My mentor made sure I had a complete understanding of the textbook, and I'm glad we did. So far, I am very happy with the program and the mentor who took me on."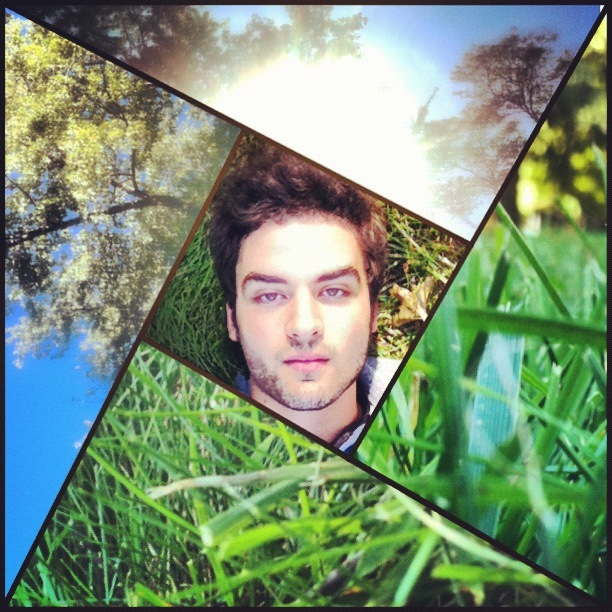 Learn what it takes to make it in the music industry.
"Things have been incredible over the last several months of my time at The Recording Connection. I have gotten experience with engineering, producing, recording, songwriting, marketing, A&R scouting, and studio maintenance. I have learned how to work with people and proper studio etiquette. I would do it again in a heartbeat."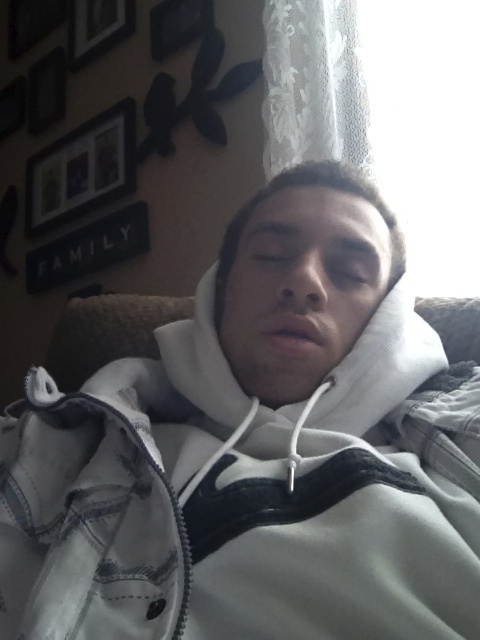 From Lesson 1, your mentor will personally guide you.
"The first lesson my mentor and I went over was a great first experience for me. We went over every page in the online eBook and discussed examples on pro-tools. I saw how wavelengths determined how we, as humans, interpret that sound we hear. I learned how sine, triangle, square, and saw waves change how that sound is played out. Hertz and decibels will make that sound increase or decrease in pitch and frequency. All in all, my first lesson was a success and I look forward to what lays ahead."
Discover your career path.
"Yes! 100% on the first chapter review! I'm sure this will be the first of many. It's amazing how easy it is to concentrate on the learning material when I'm learning something I'm very interested in. In high school, some subjects were hard for me. When I went to college for film production, it got better (more interesting). And now, as I've narrowed down my career path to what I'm pretty certain, I want to do for the rest of my life, I'm captivated."
The best way to learn Pro Tools is through hands-on experience.
"This chapter was very enlightening. I underestimated pro tools. I was unaware of all the commands that are needed to learn. This will take extra time for me to learn. Hands on experience will be the only thing to help me memorize the key commands. With the help of my mentor I will be able to learn all the functions needed to make a successful pro tools session."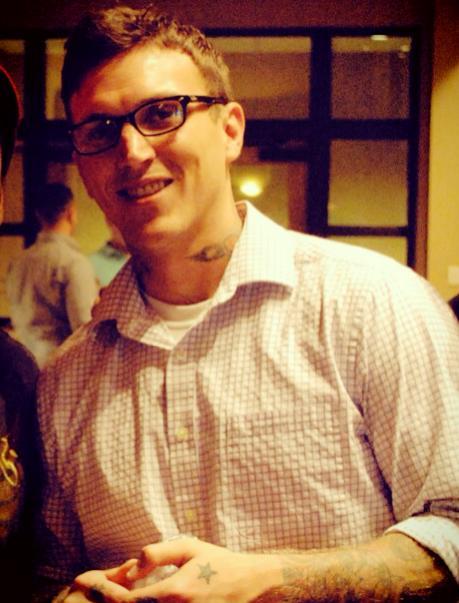 Look forward to the future.
"The first day was a great experience. My mentor was very welcoming and knowledgeable. We talked about the specs of the studio, importance of design, sound and filters. We covered what to expect from this experience as well as talking about music in general. My overall first experience was really great and I look forward to the weeks ahead."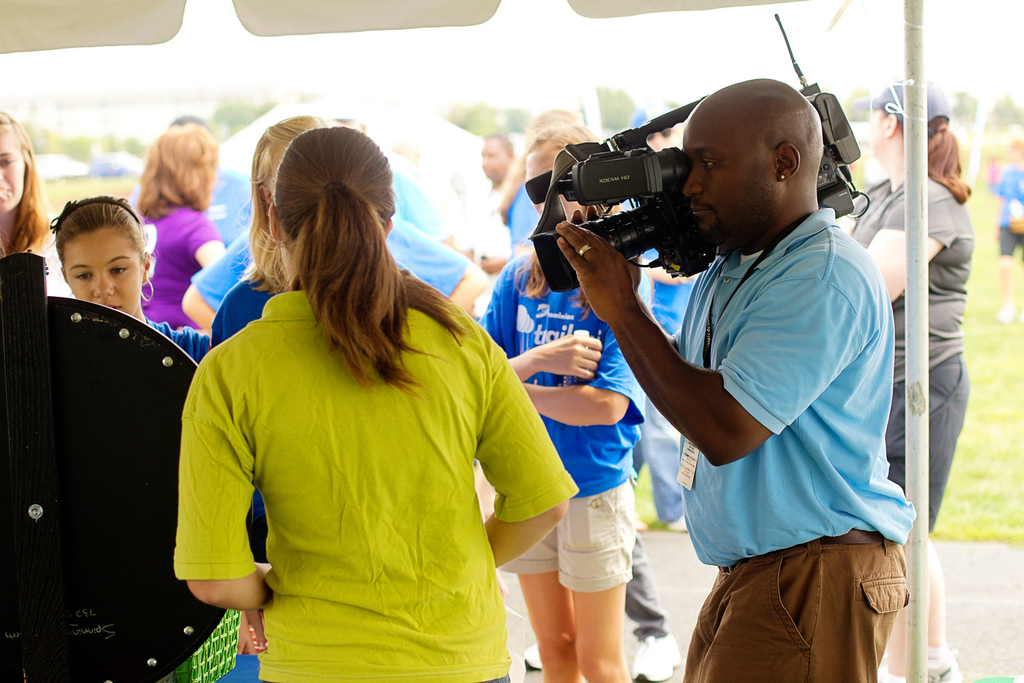 Recording Connection will help you become successful.
"Another day visiting my mentor and things were popping off at his place. One of the producers who rent space had been called to do the opening score for the upcoming X-MEN movie. So the whole time I was there you could hear him futzing with different elements – it sounded cool
I also had a call with my new advisor Brian Kauppi who was taking over for Dylan. Nice guy and he was patient plus he set me up with some stuff like my virtual instruments that I've had trouble downloading. I really appreciate it!"
From fundamentals to advanced audio, this program will make you an expert.
"This chapter was about basic electronics. I'm definitely going to study this chapter a little more in depth! I knew little to nothing about circuits and it's actually kind of cool to learn about the real basics of electricity."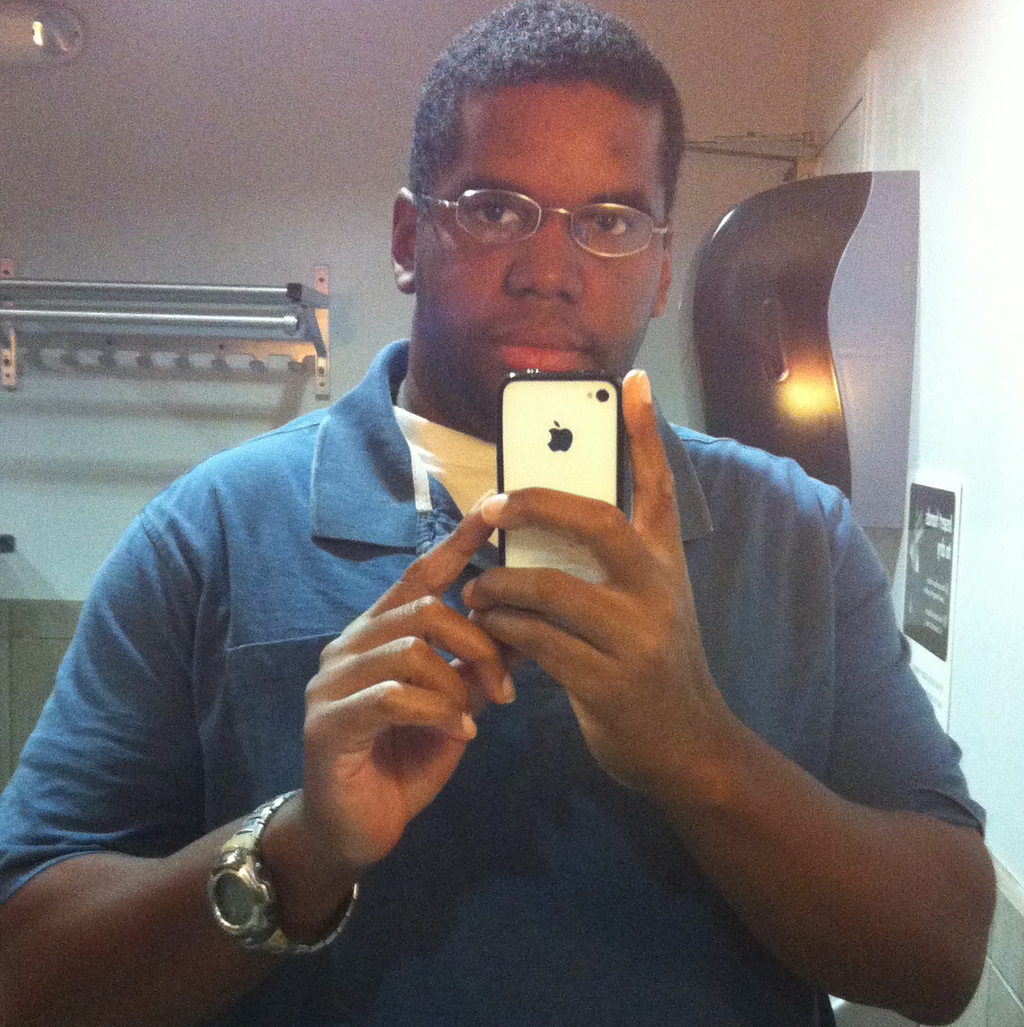 No matter your experience level, there is always more to learn.
"The gaps that I had when working on my own the past couple of years are being filled and I'm feeling way more dangerous when putting my tracks together. Digital Audio chapter which was this week's topic is pretty good and informative on getting you started on knowing about the world you as a producer will play in."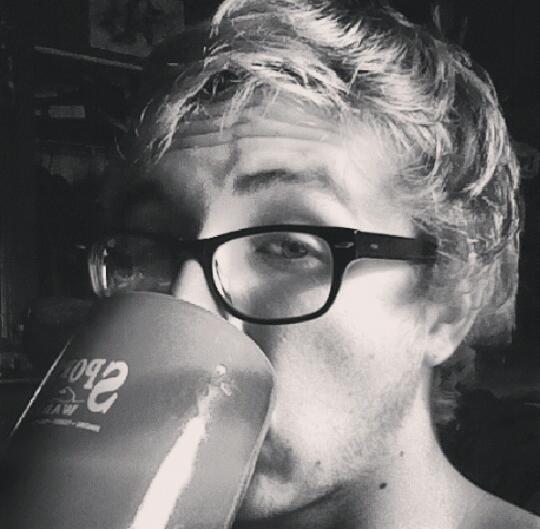 Use your mentor's experience to your advantage.
"Each day I return to the studio I carefully observe my mentor as he seamlessly operates Pro Tools hoping to be as fluent as him one day so I can and apply my new knowledge even farther."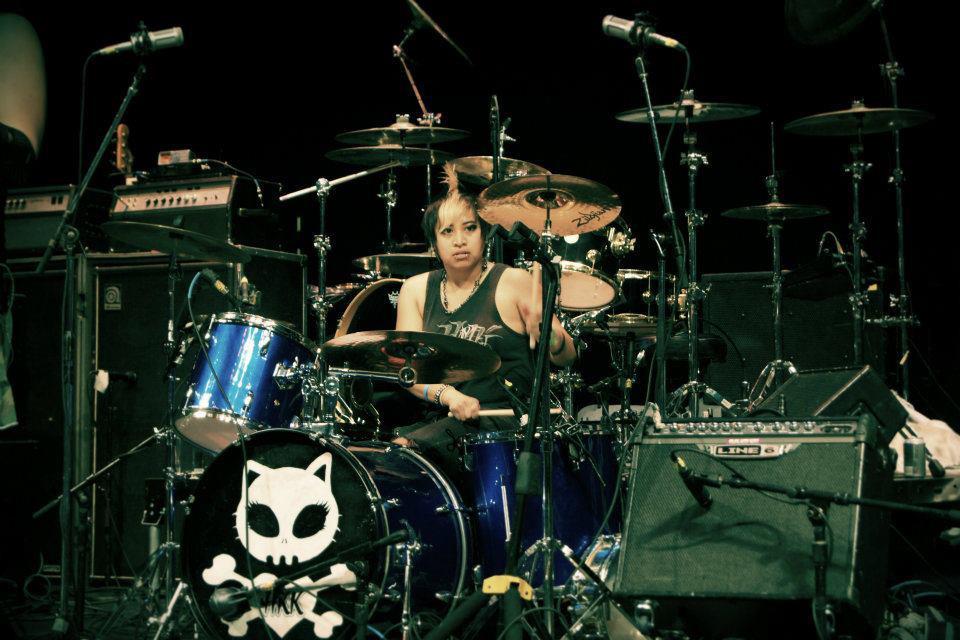 Motivation is key.
"I am excited to embark on this journey of expanding my musical knowledge of audio engineering and music production. I'm looking forward to everything I will learn and the experiences I will grasp. Motivation and inspiration is key."
See the curriculum come to life.
"This week in my session I had the pleasure of not only getting further knowledge on chapter 3 digital audio, but a first-hand account of how it all came to life. It is an exciting time to be a sound engineer where the possibilities are endless."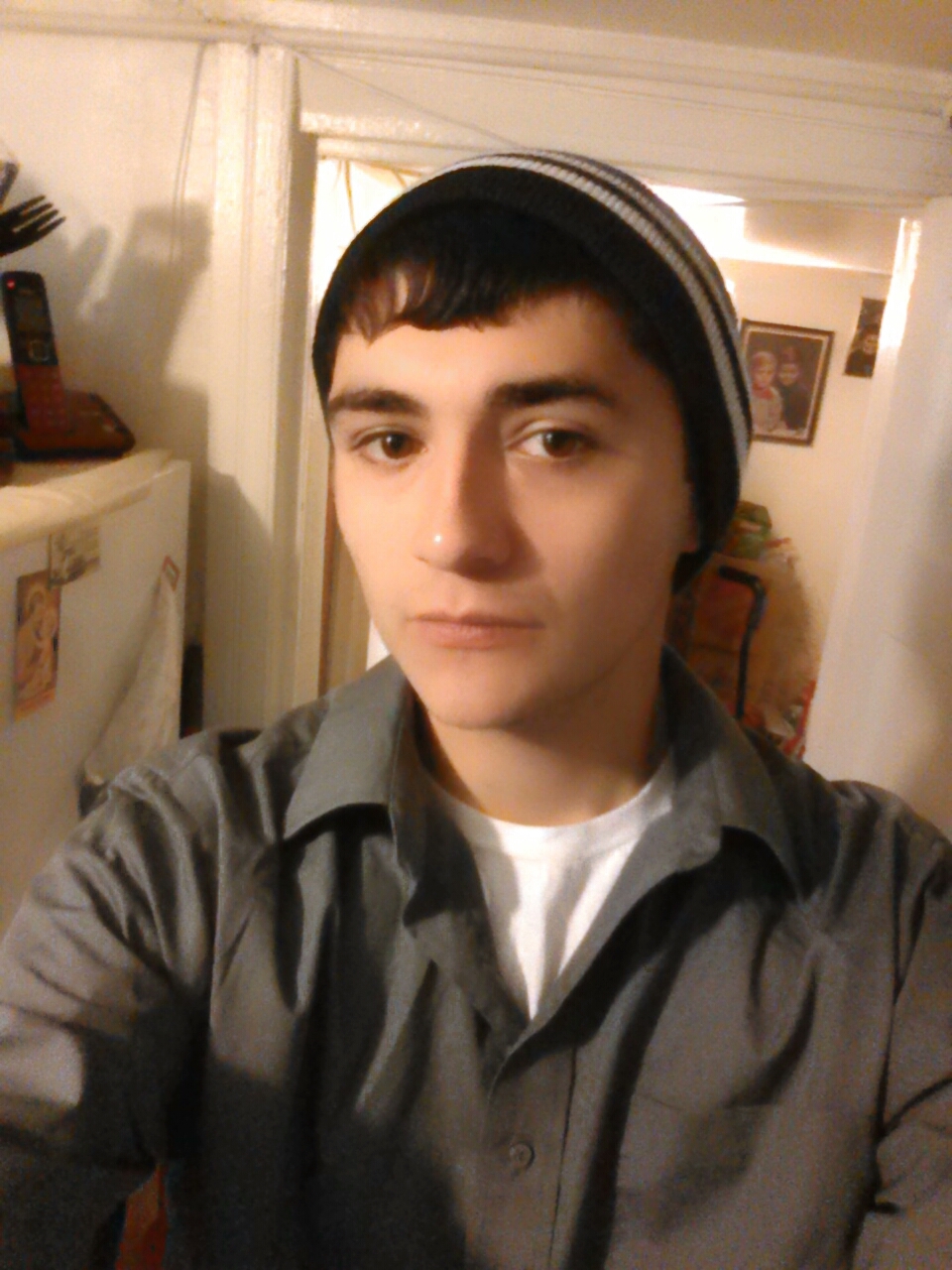 Great audio careers start at the studio.
"Today I went down to Santa Fe and took a friend who is a great classical guitarist to the studio to get the feel of how a real session goes. My mentor went over the basics of setting up a session in Pro Tools then we positioned out mics and got the session rolling. After we set everything up just right hearing the audio come through and sitting in the head chair was by far one of the best feelings!"