RRFC is fully functional during the current Coronavirus public health crisis.
Find out how.
close X
Success Stories
Page 30
Hear from Our Students and Graduates
New Success Stories Coming in Every Week!
Some of our graduates have gone on to become audio engineers, musical artists, and studio owners. Other graduates are producing and making their own Hip Hop, EDM, rock 'n roll, R&B, Country and rap music.
Join our family and live your dream just like these students have.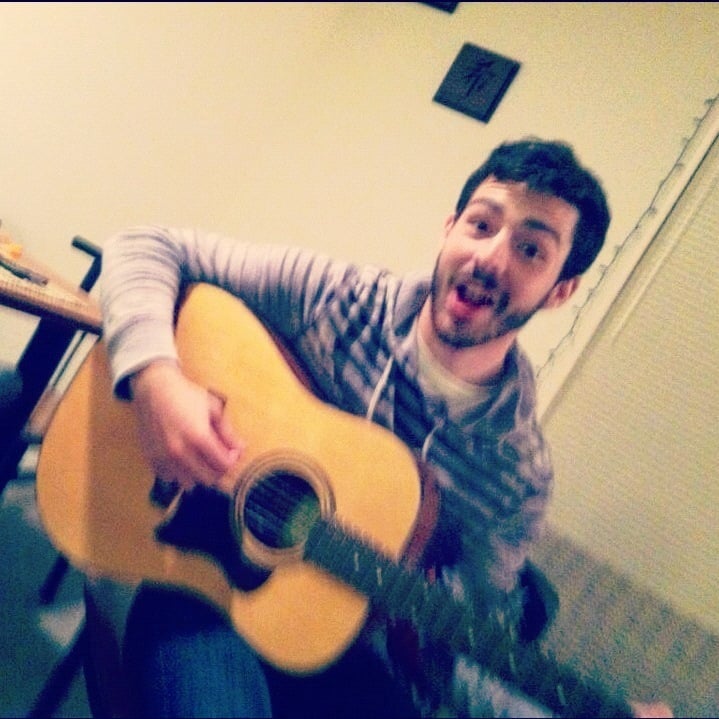 It was so cool to see everyone in action!
"This week I got to sit in on a music and video recording in the studio. It was so cool to see everyone in action! Seeing the band play and everyone working together was something I'll never forget. I like how the atmosphere was very casual and fun. It was great to be there and see it. I hope to see more sessions and hopefully get to put input in."
I'm anxious to set up my own drum kit.
"Another great week at the studio. This week's focus was microphone placement. I was already somewhat familiar because a few weeks ago, my mentor and I micro phoned a drum kit. Back then it didn't make 100% sense, but now it does. Everything has a reason for its placement. My mentor has been very helpful in explaining why he chooses to mic an instrument a certain way. He also said, you won't know until you do it so YOU can see why. And you won't know what sounds good unless you try it. My mentor has over 10 top of the line mics at his studio, and already I'm anxious to set up my own drum kit."
My mentor helped me understand everything
"Chapter 1 was very interesting to me on how sound works and how we humans perceive sound. It had me thinking on what sounds low frequencies and high frequencies are including instruments. My mentor helped me understand everything about hearing and sound a lot better on the first day of class."
Another great studio visit.
"Another great studio visit. During the last session, I had the opportunity to sit in while my mentor worked on a mastering project. It was great to have a chance to see a real "master" of the art at work, especially for my very first time seeing someone master. Very much looking forward to learning more about that process in the weeks to come."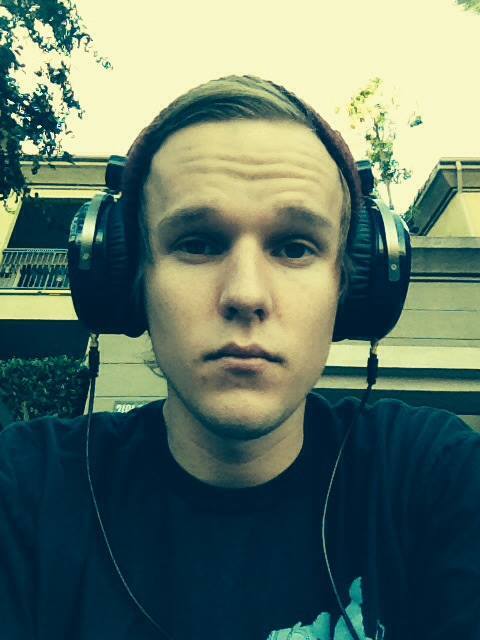 I am in the right place to learn exactly what I desire!
"I also got to meet a fellow extern who was close to being done with the program. I could tell he was really getting the hang of both Pro Tools and the studio environment as a whole. This reassured me that I am in the right place to learn exactly what I desire!"
My mentor was very helpful.
"During my first session at the studio, my mentor and I went over the basics of sound and hearing. I learned how sound is measured and the importance of sound. My mentor was very helpful, so overall my first lesson went very well and I look forward toward the other sessions to come."
I love reading these chapters
"There are so many different digital and analog connections that I have never even heard of until now. I love reading these chapters, not only because of the great information, but because the writer makes it fun to read and gives great examples so i can best understand what he or she is trying to get across."
Today I was reintroduced to using EQs
"Today I was reintroduced to using EQs. Notch filtering, hi and lo pass filter application using the frequency chart as a guide. I really have a hard time understanding what I can and can't get rid of, especially electric bass and guitar. I'm enjoying the mixing assignment, I'm currently working on two of them and haven't decided which one I have the most confidence in but we'll see in time."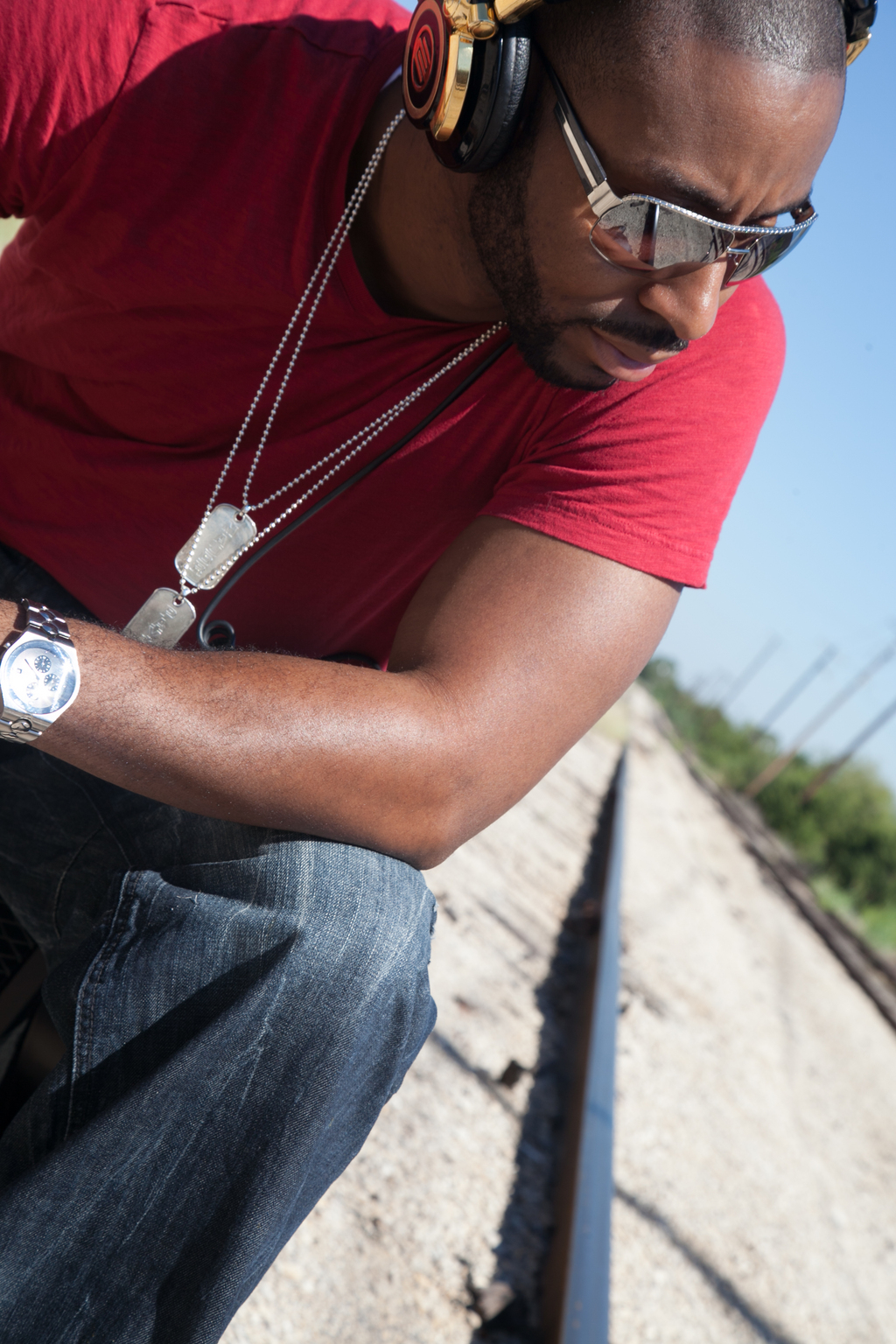 With each chapter I read I take away something great.
"Chapter 4 was great! I learned a lot of new things about different wires. Being a DJ and producer, I would always troubleshoot without really knowing what cable should be hooked up to what channel. Now that I know this information it will be easier to but cables and make everything sound correctly with the right cables. With each chapter I read I take away something great. Recording Connection is one of the greatest reading courses by far."
Challenge yourself at the studio.
"I've been working my tail off in and out of the studio. I'm learning to play the piano now out of the studio and in the studio I'm learning everything from mastering to cleaning up!"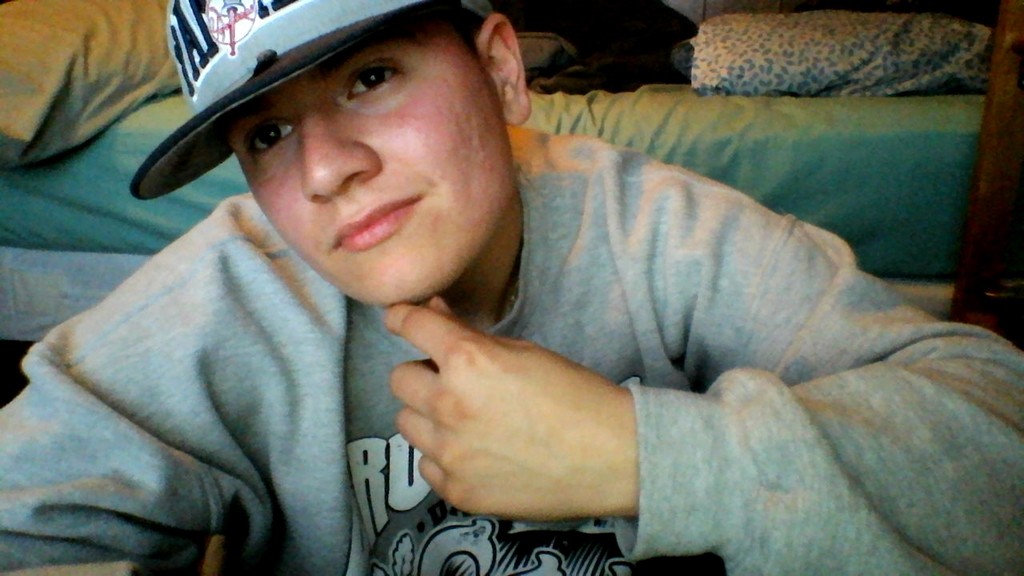 I'm looking forward to these next few months!
"Made a 100! As I vowed I will be determined to try and make 100 on the test I take as well as studying the chapters in my free time. My interning is going good, witnessed many sessions so far and getting the feel of what it's like to be a music engineer. I'm looking forward to these next few months!"
It's a long road ahead and I'm ready!
"The Chapter is laid out very well good job for the school the best I have seen for online books. Having my own studio for about a year I hope that what I have learned on my own is the right stuff if not I will learn the right way I'm sure. It's a long road ahead and I'm ready!"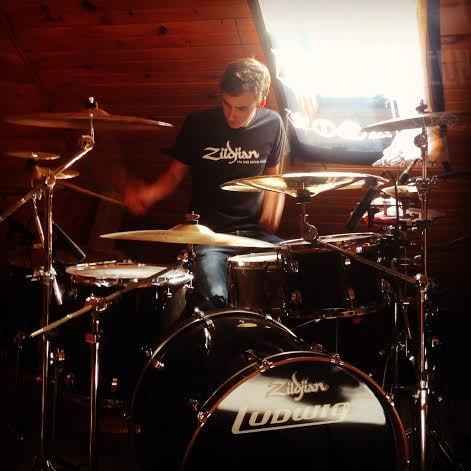 Design your own studio with the help of your mentor.
"Lesson 18 was a very applicable lesson to my current situation. We actually went on the internet and looked at many different ways of controlling the sound of a room using absorbers, diffusers, and traps. We then talked for a good while about both my mixing and recording rooms. We discussed many ways of controlling the sound in both rooms and how instruments and sound would behave in each one."
Learn connectivity as you work with professional studio equipment.
"I have never seen so many connections in my life! If I learn nothing else in this course you can be sure that zI will learn about connections! Especially in audio! We went over the patch bay! Say What? Abel runs the system recorded digital and then mix in analog. All of it! Wow! Again we talked about the Cat5 for the monitors and we looked at the computer connection which was a SCSI. We talked about the proper speaker wire to be used for speakers, and NOT to use patch cords and why. I can certainly see that this is an important topic."
A challenging interactive curriculum.
"This chapter was a little more challenging than the last two. I didn't realize there was so much math involved in making music sound great. I had a little trouble with all of the acronyms at first do to there being so many in this chapter but after reading it over a few times and taking some notes I'm sure I will be fine. This is the type of information that needs to be repeated over and over again to let it sink in, otherwise you will forget it. Other than that it was a very interesting and informational chapter going over a lot of very important things."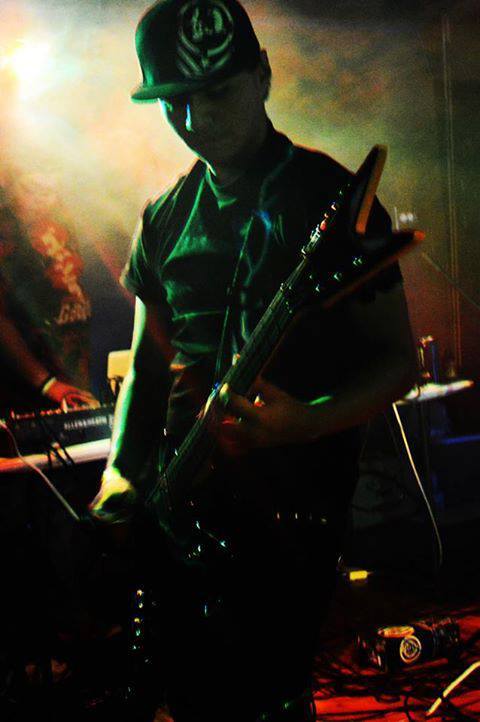 Work with artists from every genre.
"Yesterday in the studio a gentleman recorded an acoustic country song to be pitched to a record label in LA to have a female country artist sing. The song was really good and I got to sit in during the session as well as help set up mics. I still have the first few lines of the song stuck in my head."
This was certainly an eye opener.
"This was certainly an eye opener. I had no idea some of these even compressors even existed. I was always limited to working with digital audio. After working in a studio that was specifically analog, I learned to appreciate it a little bit more. This will also be very beneficial to me as well because my mentor really wants me to get a full understanding of the compression tools because he says that's a very important part of his work."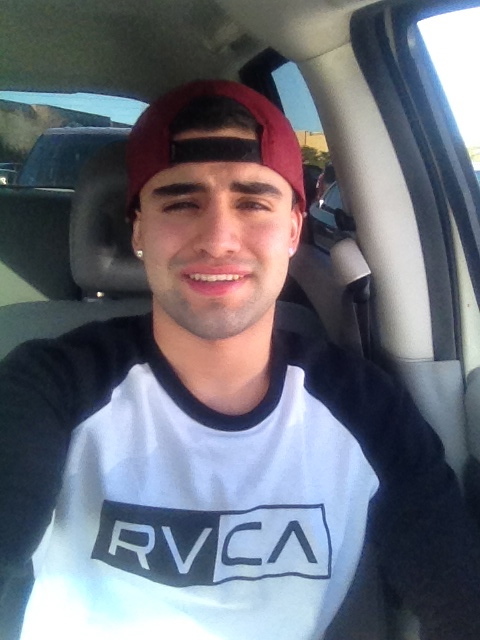 Work on a wide range of projects with your mentor.
"My mentor showed me some of the cables he uses which of course was easier to understand because I had an actual visual. He told me a lot about patch bays. He brought me in on Tuesday and I had the chance to help him set up for a voice over for a movie. We set up a dynamic mic I believe over where the actor would be standing to get a clear sound and I got to say it was some good stuff!"
Understand the technical side of music.
"What a great chapter. I've been using 44.1k and 48k sample rate for a while now, and never really understood what it meant. Now I know the importance of good digital converters. Learning all this information and really understanding the basics of the technical side of music will help to make things a lot easier. Cruising through this, loving the knowledge!"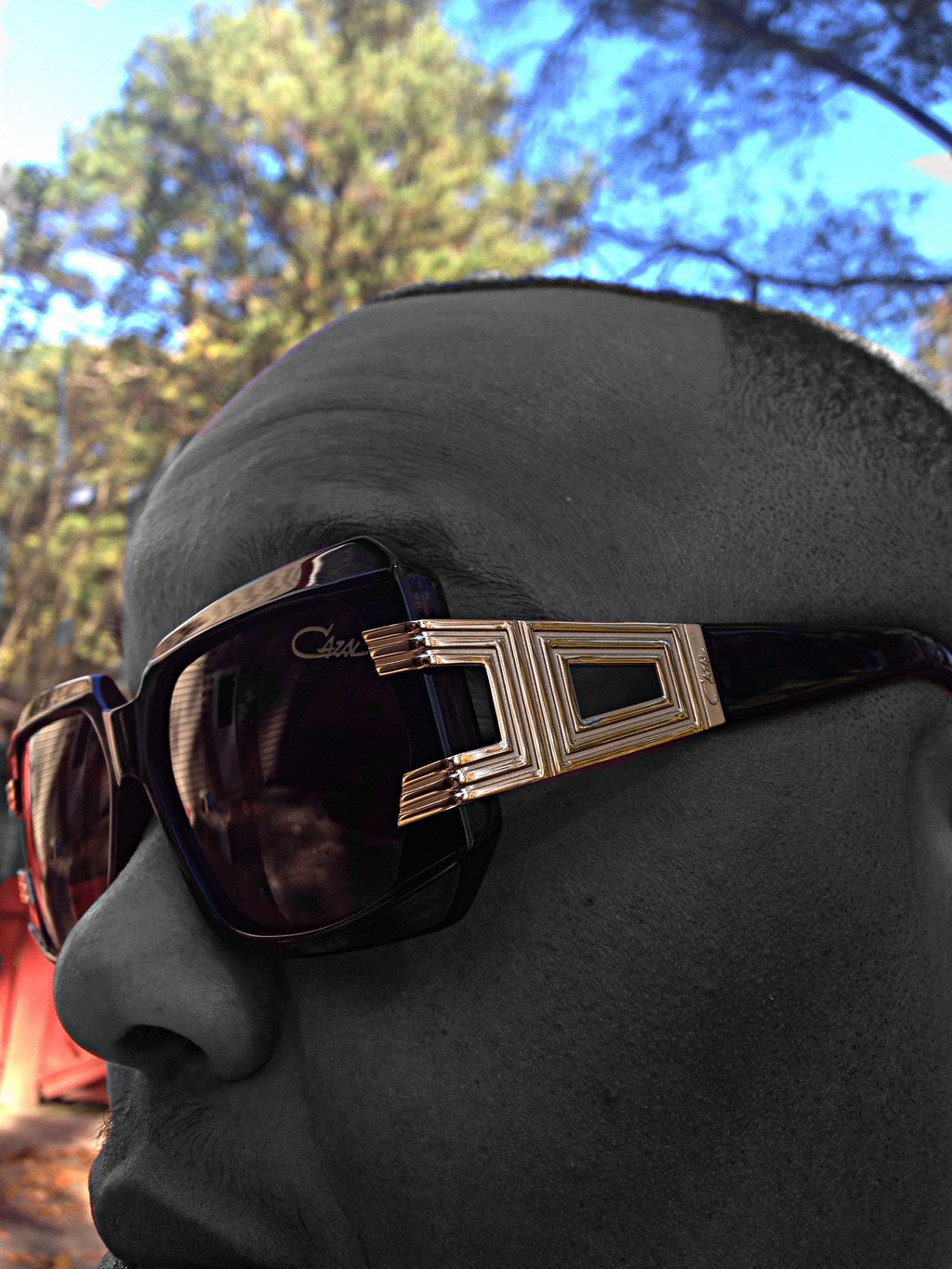 I have a mentor willing to help me out no matter how difficult the task.
"My mentor was great in explaining all scenarios for me and he also simplified what I didn't clearly understand. The first session showed me that I have a mentor willing to help me out no matter how difficult the task at hand. He also explained that this is just the beginning and I should look forward to more difficult exercises. Overall, I was left with a great impression!"