RRFC is fully functional during the current Coronavirus public health crisis.
Find out how.
close X
Success Stories
Page 3
Hear from Our Students and Graduates
New Success Stories Coming in Every Week!
Some of our graduates have gone on to become audio engineers, musical artists, and studio owners. Other graduates are producing and making their own Hip Hop, EDM, rock 'n roll, R&B, Country and rap music.
Join our family and live your dream just like these students have.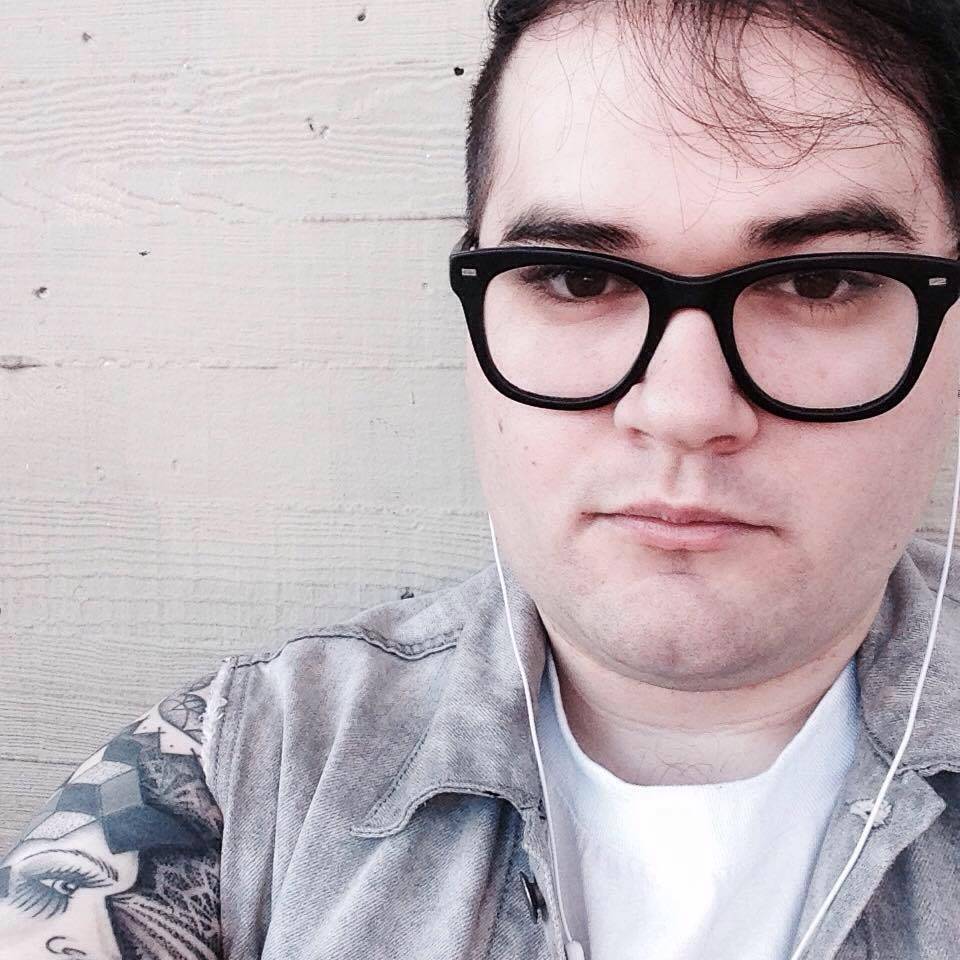 This week's lesson was the best yet
"This week's lesson was the best yet, mostly because we got to talk a lot about Gear, which is probably my favorite subject. Specifically we talked microphones. Before that however we finished up the lesson from the week before on patch bays. Zack fired up some outboard gear and we patched some pink noise from Protools through a couple compressors, an eq, and a reverb. This helped immensely in understanding how patch bays work in practice as I actually got to shove cables into things.
After that we went into the live room and opened up the microphone locker. We went over different kind of dynamic, condenser, and ribbon mics, Zack giving the history and basic design of each. Beyond hearing about how each works and their general pros and cons, I loved hearing about different models, what they might be used for, and their frequency responses. Beyond the beautiful Royer ribbon microphones, the ones that really jumped out at me were the Sennheiser MD 421, Shure SM7, and the AKG D112. Mostly because they're microphones I could probably one day afford and they have a number of usable studio applications. I'm excited for next week's lesson in microphone placement."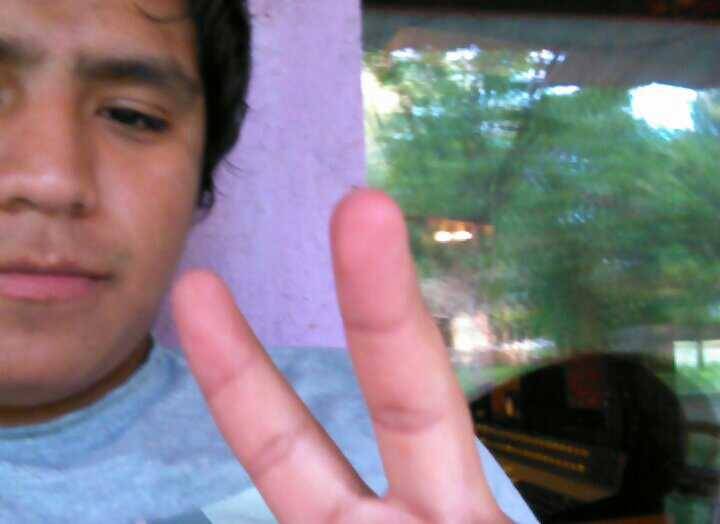 Things have started to get very interesting and more fun
"Things have started to get very interesting and more fun once you get to know and learn how a studio actually works. This week has been very helpfull to me due to the fact that I have learned so much in the set up process that goes on during the set up for recording. This following week we are expecting TV on the Radio to come and do some recording. I am looking foward to see as it all happens and see how this band is diffent from the rest in regards of personality and spirit. I always seem to find this very important because if you make a musician fell more confortable their recording experience will be a thousand times better."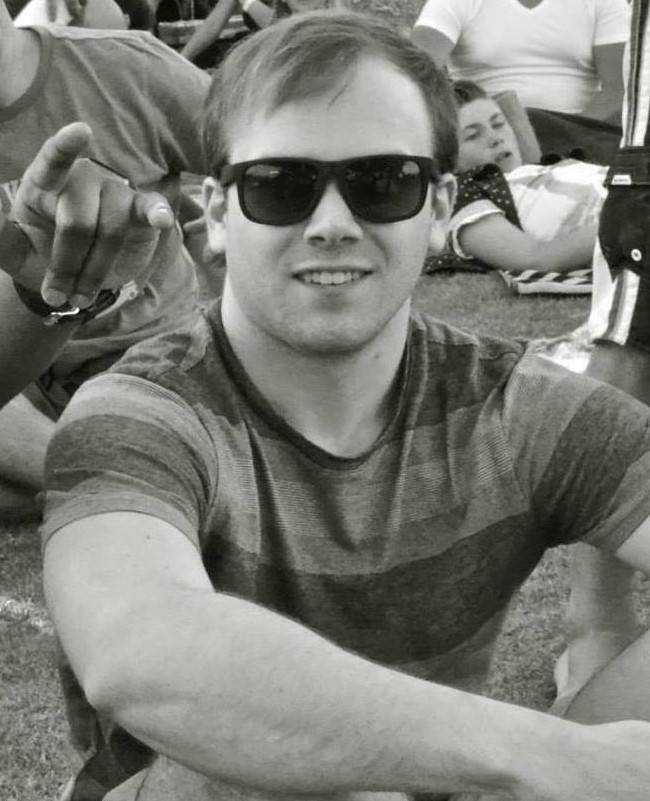 I finally wrapped up my progressive assignment this week.
"I spent some extra time to finish adding effects and double check the previous sections of the track such as compression, EQ, and levels. My mentor and I then bounced out an mp3 of the track to play in the car to do a comparison and some fine adjustments in regards to where everything sat in the mix on car speaks versus studio monitors. I have now started working on the next assignment involving MIDI. "
I am learning so much and I am having so much fun and experience doing it.
"This week has been even better than the last one. This week was about microphones. The history of them, the different types, and different brands and models. In the studio, my mentor showed me all off the different types of mics and I got to hear what they all sounded like. I learned the different types of mics and what they looked like and even some of the technical specs of them. It has been a very good week. I am learning so much and I am having so much fun and experience doing it. Thank you so much."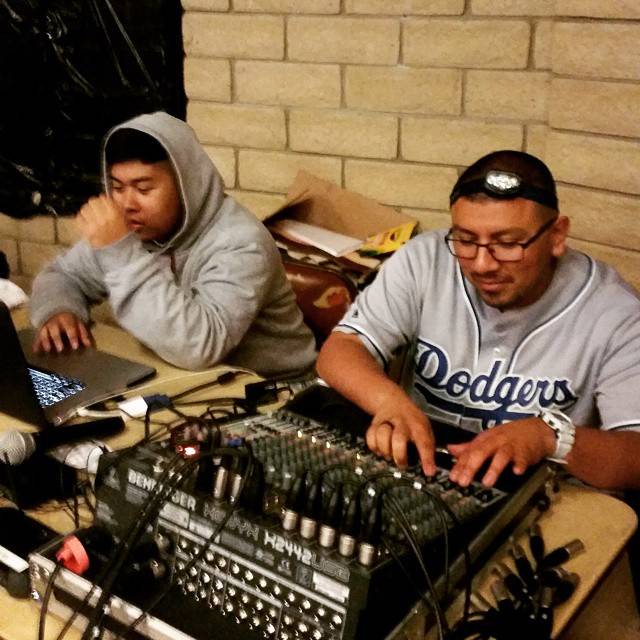 He's a great teacher and cant wait to get to the next session!
"My second session with Donny was cool he familiarized my surroundings in the studio. We went over the difference of digital circuits and analog circuits. along with that we sat in front of the mixer and went over alternating and direct current. He introduced me to the sound compressor and showed me what it dose combined with pro tools. Donny has a way of making everything condensed and easy to understand."
Overall a very good week!
"This week in the studio we had the drummer from Stage Kids come in to record for a track that Pat and the owner of the studio T.J. are currently working on. We also recorded drums for a track that another one of Pat's students is working on. A very busy and productive week. In the readings we covered automation. It covered everything from the history of automation to the basics of how to automate in daw's, pro tools specifically."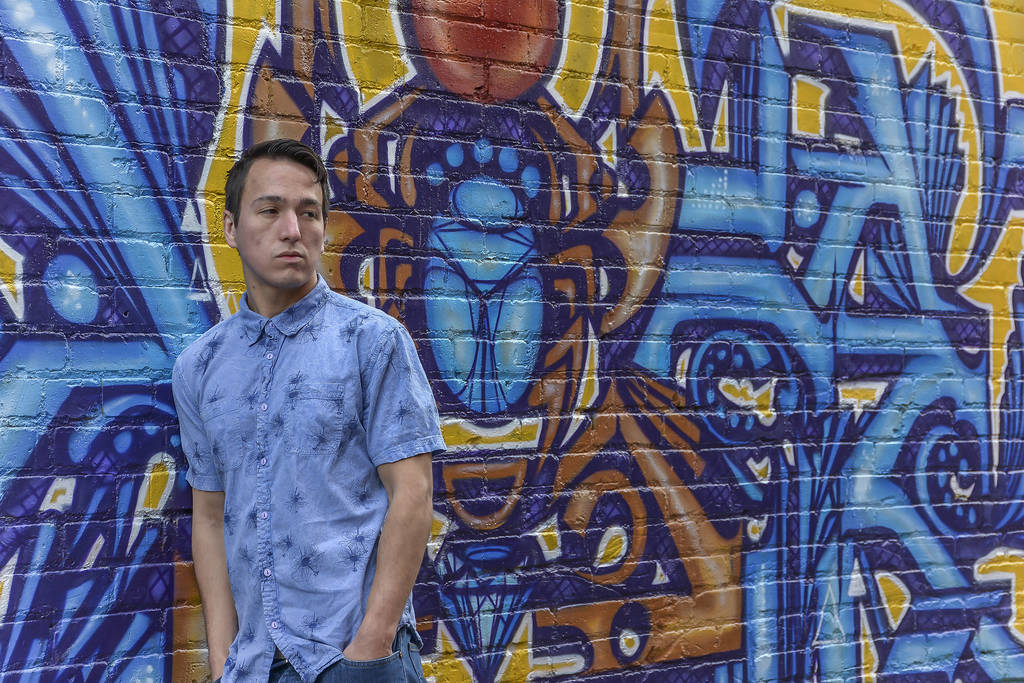 The suspense is killing me!
"My second lesson in the studio was amazing! I got to sit first hand and watch my mentor Patrick record bass and drums in the studio for this group that he is currently working with. It was stunning to see how the process worked. The beginning was rather tedious but as it continued I became more and more intruged with the process. I can't wait to return and begin working on my own material."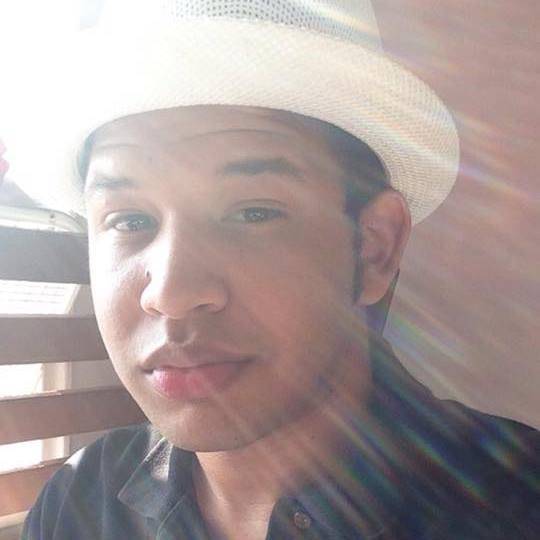 I'm Networking!
"So yesterday I was observing a tracking session and when it was done I had a conversation with one of the other students that was there and he told me he makes beats. I make beats as well and we got each other's phone numbers in case wanted to do collaborations and stuff. When I left the studio I bumped into the Bass player from the tracking session on the elevator. We spoke as I walked to the train and apparently he used to be a recording connection student as well who found a job a recording firm. Things are really starting to look up."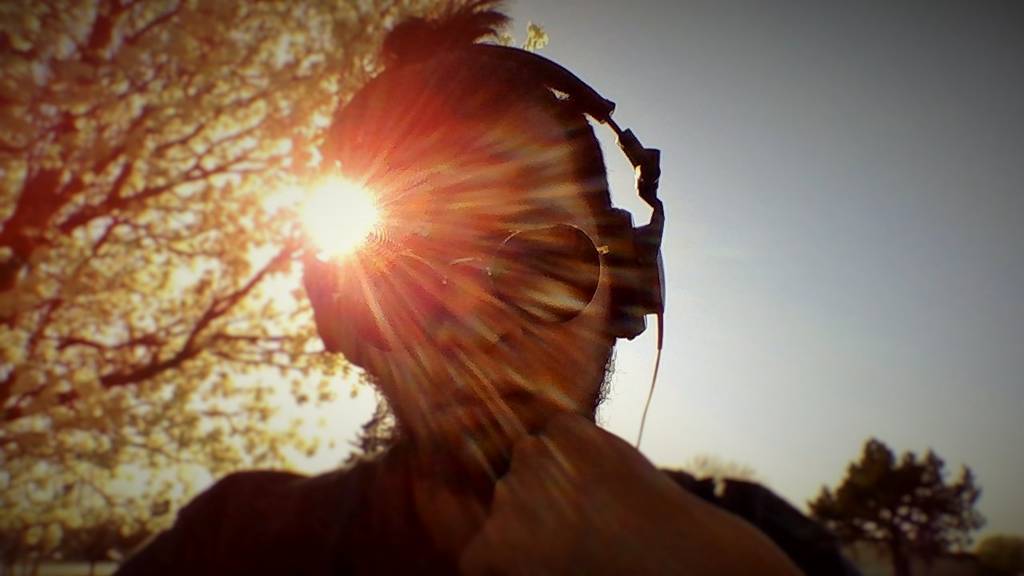 Never be afraid to fail at something new
"This chapter over mic placement was very good food for thought. Even though they recommand certain mics for recording certain instruments and vocals I think it is wise to keep those as "safe points" and not be afraid to venture past that, each ear is different and each mic can perform better at different dbs. Never be afraid to fail at something new, it only means you are trying what others won't attempt."
Learning at my own pace
"On this continual learning journey and experience just being in house studios has afforded me the opportunity to sit in live recording sessions with both underground and mainstream artist from various genres of music. Jake, my Mentor/engineer is allows me the flexibility to learn at my own pace while still providing inputs to better facilitate my growth and learning -stay tuned."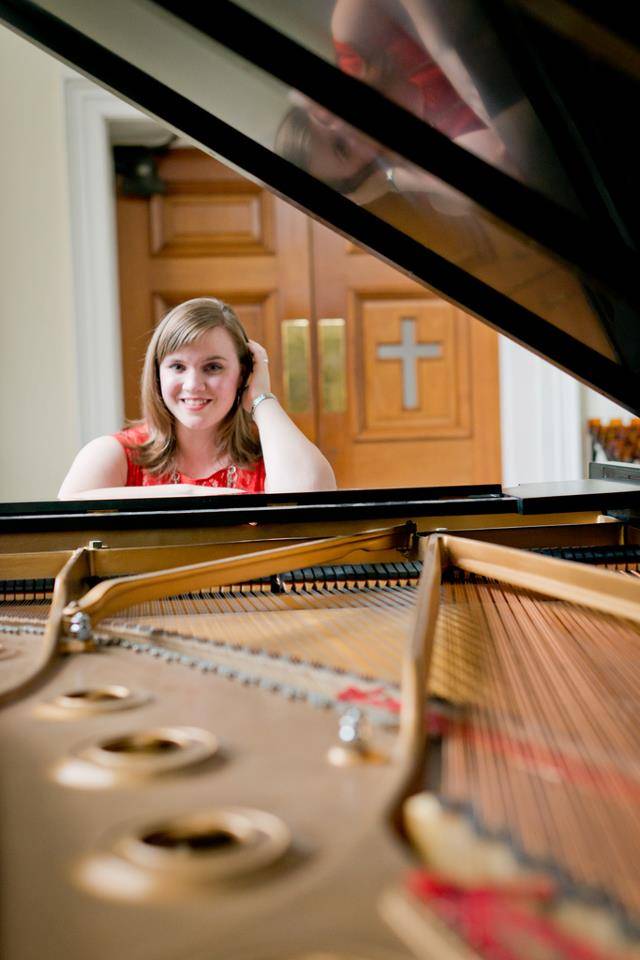 I have learned so much already and I cannot wait to learn even more.
"I can't believe how far I have come in such a short amount of time and with very little recording experience! I have learned so much already and I cannot wait to learn even more. More importantly, I want to challenge myself to do more and work on music projects to get ready for recording some things on my own and with other people. I have some potential prospects on the line and I know somebody who wants me to work with them as he is starting his own music recording company which I am very honored and was not expecting. For the next couple months, I want to get ready for this opportunity on the horizon!"
It has been an interesting month.
"Finally have my first session with my mentor on Thursday. I'm really excited about that. I finished chapter 1 and I will say it was really educational for me. It has helped me with my production as far as sound and frequency. I am listening to my tracks differently now and learning to play with the levels of bass and kick."

Being in this school is helping me become better at what I do.
"Showing me the insides of the industry which truly benefits for business. I have learned but so much so far and is really excited move up and forward with music. I've bin learning the basic and knowing way more about social media then before. This gives me a chance at success in life to achieve greatness with help only if i take an opportunity of what's given. Everything is so ironic because stuff is really starting to make sense and fall right in to place. The transfer of music is made possible through so many different parts of equipment and vibrations. Great to finally understand!"
This chapter will be really helpful for future studio work
"This week was really cool because I learned a lot about functions that I already use in Bruce's studio! Assisting in sessions is such a huge help when it comes to understanding Pro Tools. This chapter will be really helpful for future studio work throughout this program."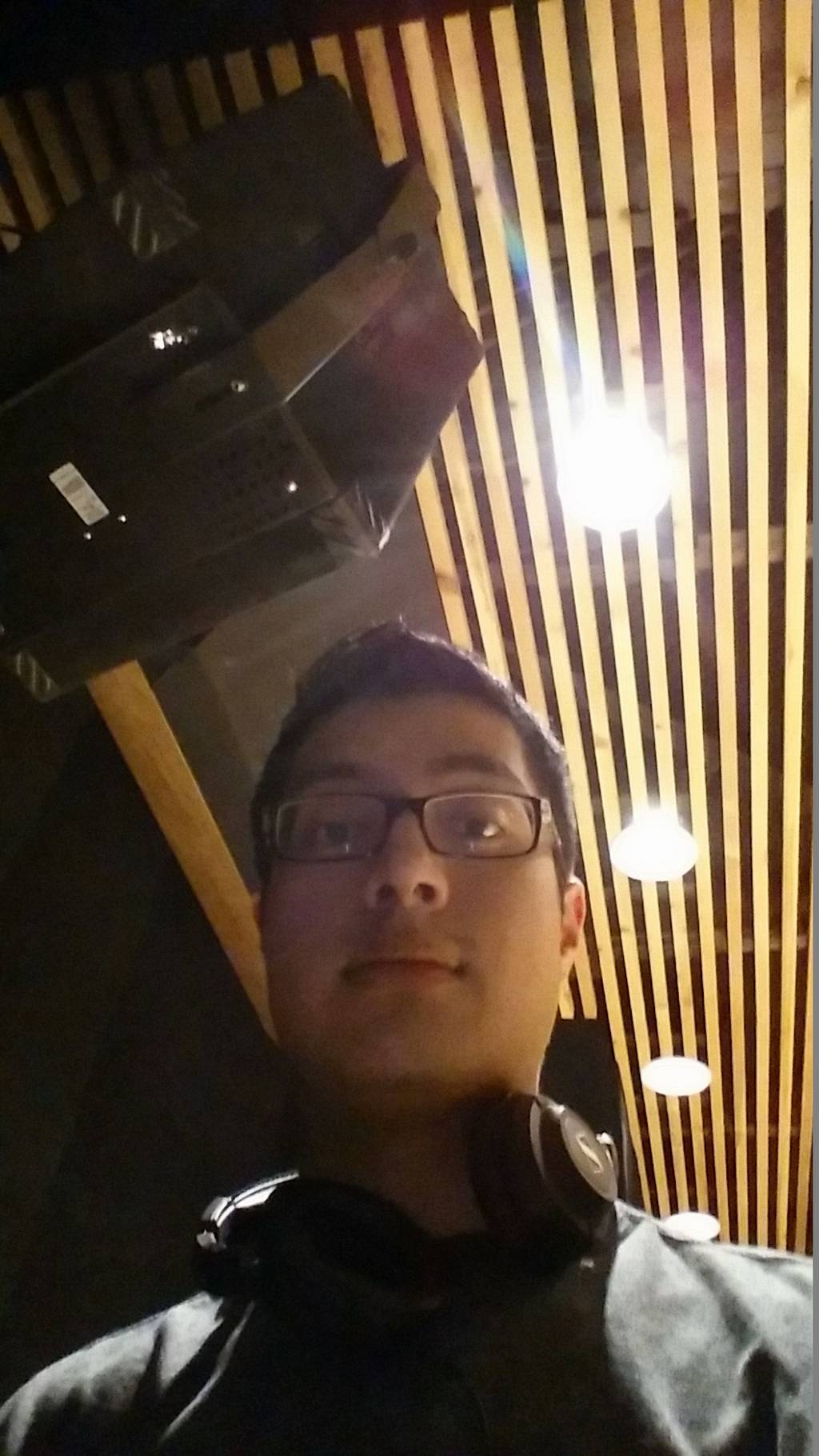 Fluidity and Flexibility
"My midterm test for this course is coming up very soon, and I'm making sure not to underestimate or overlook any past material! Fortunately, the writing style of this e-book flows well, and it's easy to stay on track. Between my latest chapter reviews, I researched the subjects that I really sought to go in-depth with, and the searches were more focused because of my Recording Connection studies. In contrast, my mentor was just telling me about how surprised he was after encountering a few students, from other schools, who had never gained a full understanding of the fundamentals of studio equipment or practices. This week he has left me with another valuable piece of advice: "Take care to build that solid foundation of knowledge, so that the pertinent information is concrete, and always at the ready."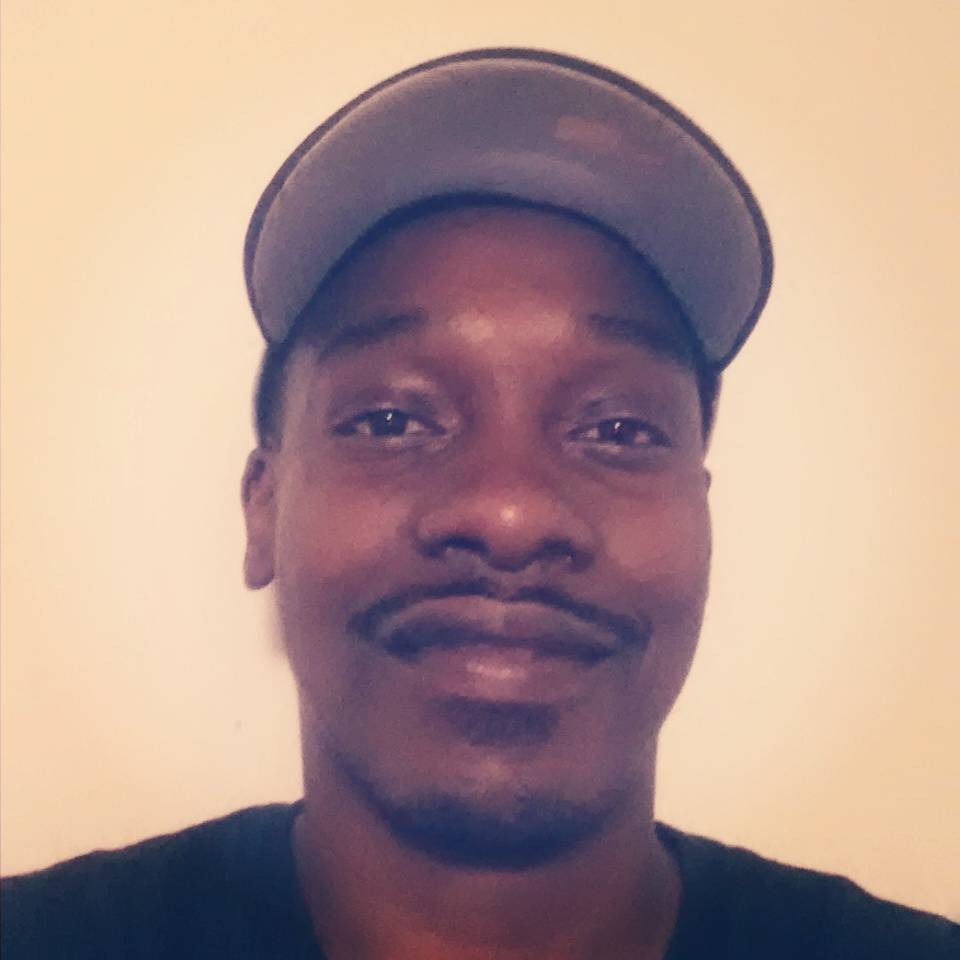 Lesson and Q&A w/Joe
"This week's lesson was about Plugins & Processing. Very informative course which will be very useful in learning Pro Tools. He explained to me the way set up Inserts and Aux inputs and apply them to the Sends. He also gave me 5 key steps in doing so. I will be doing mad practice on this program until i get it down to a T. After the lesson, I got a chance to sit in on a recording session with Rec. Connection graduate Fabian."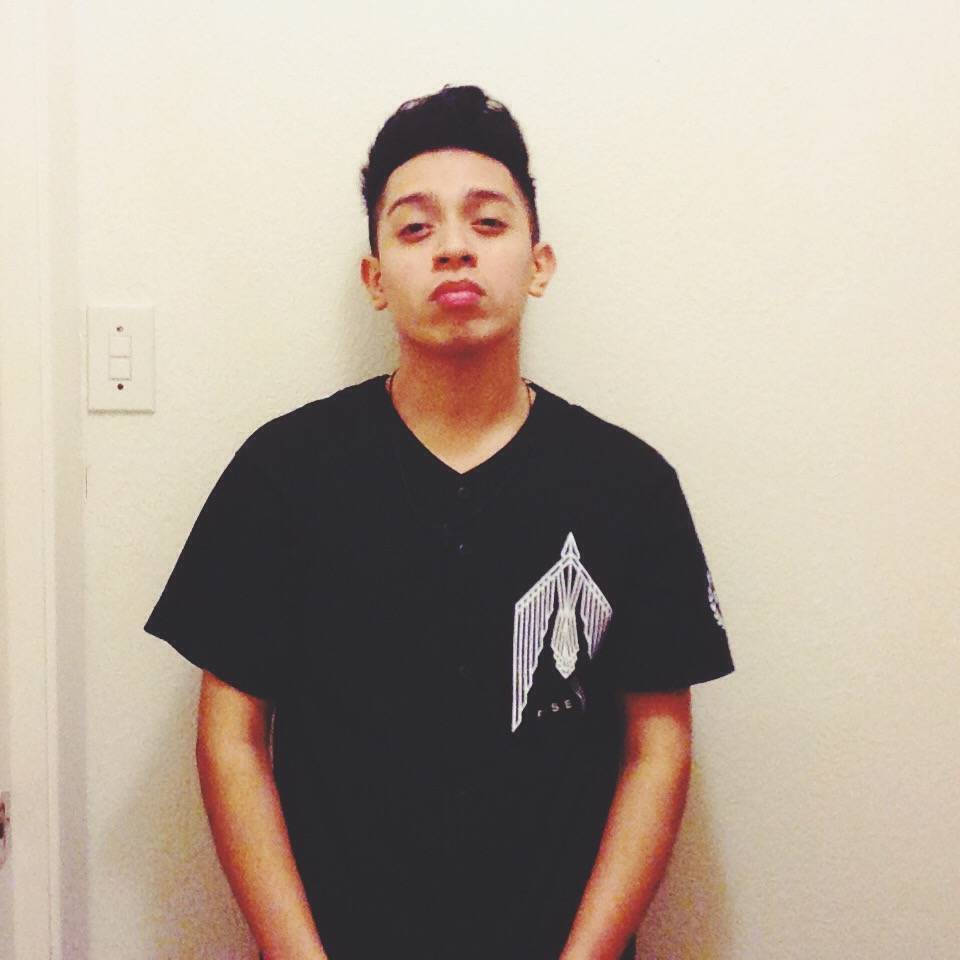 Mixing continues!
"I've been learning so much from recording connection that my mixes have improved tremendously! I'm even working on an album with one of my friends and have a couple of tracks that he sent me so I can practice and have fun! Devon has really helped me out a lot and has been making sure that my mixes stay on point. I'm so grateful that I'm just not another producer another but that I am also becoming an audio engineer. Which means that whatever I produce, I can take it to a whole other level with mixing. Since being a producer and audio engineer are 2 different worlds. But still, super excited on being part of the album and working with people in the industry!"
Beginning of school!
"So this week I enjoyed my first two days of college inside Virlouise Studios with my mentor Bill Davidow. I went on Monday Sept. 7th and Wednesday Sept. 9th from 10AM to 5:30 pm. The first 3 hours we went over the curriculum and reviewed what I needed to know about hearing and waves. It was extremely intriguing and I understood it fairly well. After the curriculum was done one of Bill's Client's Rendell Young came over to work on re-editing one of his songs. Communication was a key role here because Rendell had an idea in his head of what he wanted the sing to sound like and he had to explain to Bill what he wanted to do. Rendell decided to approach this project by recording note for note and beat for beat the entire song which made things simpler yet complicated. Something I noticed about him was his perfectionist attitude. He tuned before he played every note and made sure that the note wasn't buzzy in any way and was a pure as possible to keep it in the mix. While shadowing them I observed them working with Pro Tools 10 HD, a Fender J-Bass guitar, an Avalon VT 737SP, Adams S3A monitors and a mac pro computer. It was amazing to see just how professional they worked and how everything needed to be perfect. The next day I was able to experience the type of people to avoid working with. A client came in to pick up his master CD of a live performance that was mixed and edited by Bill but the client had told him something different than what he wanted in the past. He then told Bill "You're just the engineer and I'm the producer" even though this client never produced a record whereas Bill does this for a living. This experience gave me some insight on the good and bad side of audio engineering and how to best deal with people in this situation. It was definitely a learning experience. I look forward to what the next week has in store for my education and experience!"
I'm thoroughly enjoying this experience as well as the course material
"It has been a while since my last blog entry as I wanted to sum up the past few sessions in one entry. My last 4-5 sessions with my mentor Dick Orr have been very interesting and for lack of a better word Awesome. Combined with the material in chapter 10 I've also been working on my music project, laying down some multiple guitar parts and preparation to lay down some vocal tracks next week. I would say the the past 2 weeks were also dedicated to reviewing the material for the midterm as well as showing my mentor the sinewave project and discussing various situations I may run into with future projects. I was also fortunate to be able to sit in on a voice over session my mentor was working on with a regular client. Being able to hear a professional voice actor was such a cool experience especially how the client directs the talent. The key lesson I learned from that particular session was that patience will be key when working with clients. It was very cool to watch the voice over talent adjust his approach to the changes made to the script at that very moment. It was great to see my mentor at work giving helpful advice and just keeping things running smoothly. It was definitely one of my favorite studio sessions. I've also started learning to play the piano to enhance my own musical ability which will definitely come in handy when working with musicians, in that I will have a better understanding of what they are working towards and if a problem arises I will be able to troubleshoot more effectively. So needless to say these past few sessions with my mentor have been eye opening and very exciting. I'm thoroughly enjoying this experience as well as the course material, it's just getting more and more interesting and I'm pumped for the upcoming mix theory chapter."
Friday was my first class ever at Blast off Productions with Joe, and it went perfect!
"Joe is good at breaking down big terminology and making it all understandable with examples that help even more. Being in a actual studio works out better because there is no way you can get bored or distracted. I was learning the fundamental science behind engineering from an industry professional with all the equipment in the world. Not only is it inspiring but I don't feel the obligation of having to go to "School" versus going to the studio. All the A class music artist you can name have recorded there from the old to the new generation and that alone talks for itself. This Tuesday will be my second class with Joe and he mentioned us getting a bit more hands on so its definitely something I'm looking forward to!"