RRFC is fully functional during the current Coronavirus public health crisis.
Find out how.
close X
Success Stories
Page 14
Hear from Our Students and Graduates
New Success Stories Coming in Every Week!
Some of our graduates have gone on to become audio engineers, musical artists, and studio owners. Other graduates are producing and making their own Hip Hop, EDM, rock 'n roll, R&B, Country and rap music.
Join our family and live your dream just like these students have.
This was a good basic lesson
"This chapter reminded me a lot of some of the sessions I attended at Cape Fear Studios. I really caught on to most of this in the chapter by watching my mentor follow these guidelines and plans to getting a recording session set up and started from scratch. This was a good basic lesson, and JK Loftin was a good example of how a producer/recording engineer should behave according to this."
The first week was certainly something I'll remember for the rest of my life.
"First week was certainly something I'll remember for the rest of my life, after getting through the struggles that life threw my way I was able to finally start Recording Connection after a year and a half. It felt a little overwhelming when I got in the studio seeing everything and how it was placed. Knowing I have two great mentors in Josh and Todd from Winterland studios will make my schooling much easier with being able to go to them whenever I need. Being somebody who wants to grasp something right away, it's difficult to have to go through a process to learn everything but being able to watch the process of recording everything and being able to learn hands on with the possibility of connecting with artists just a huge plus. I ready to brace the ups and downs to succeed in this field that I am really interested in!"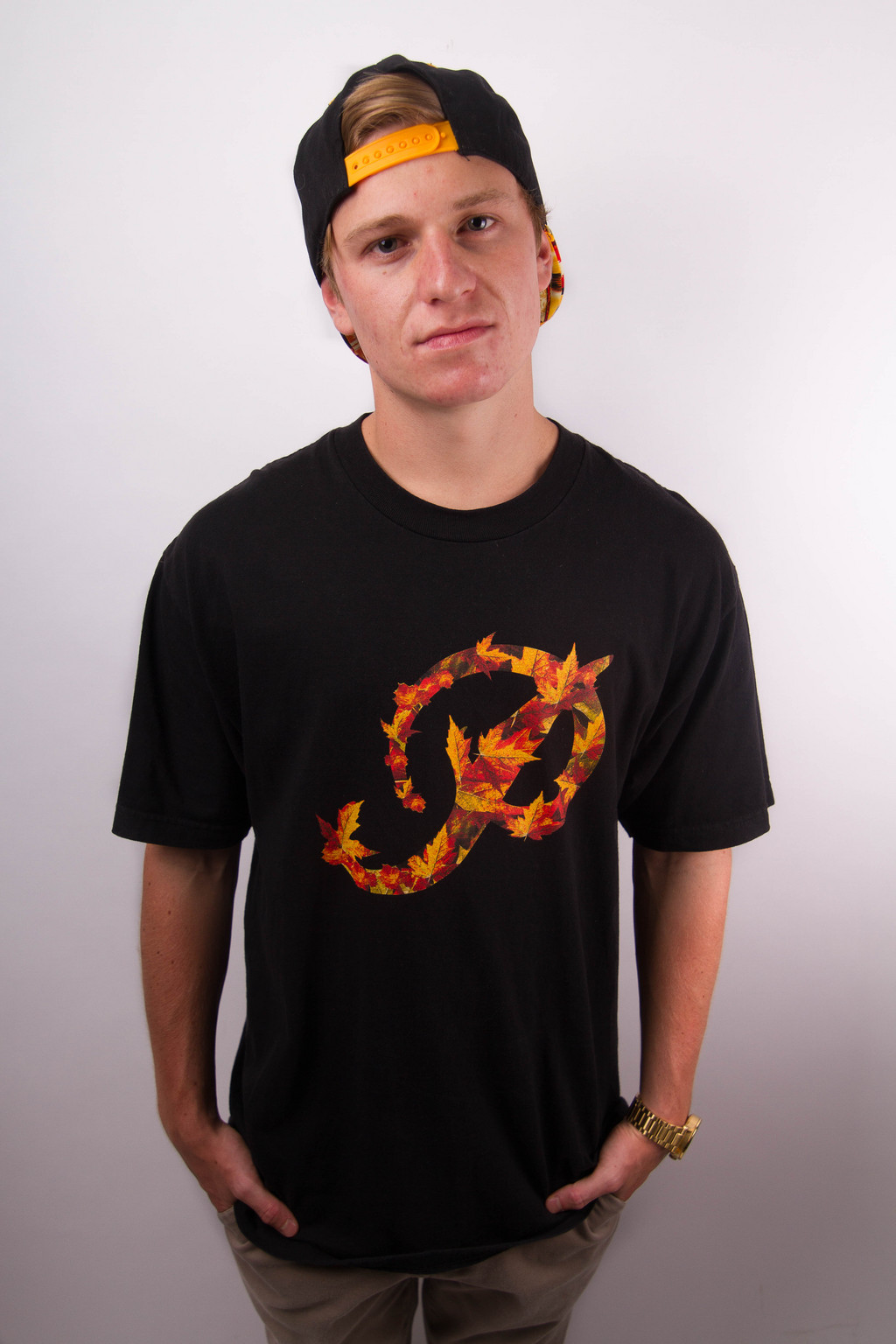 I am definitely going to invest money into creating my own sound proof studio environment.
"This chapter was very informative about acoustic history and less about demonstrative skills on how to put these acoustic sounds and rooms together when creating a studio. However, it is helpful to know what I'll need to create a more professional studio of my own. The room set up is very important as well as the placement of its instruments in order to create quality music with a professional sound. I know that I will need to invest in absorbers, trappers, new desktops and stands to hold my monitors at the right position (head height) from me. After creating music at home and recording a song in a professional studio last week, I realize how important sound proofing is in a studio environment. I am definitely going to invest money into creating my own sound proof studio environment. All in all, this lesson was great and I look forward to applying my knowledge of sound acoustics to the future."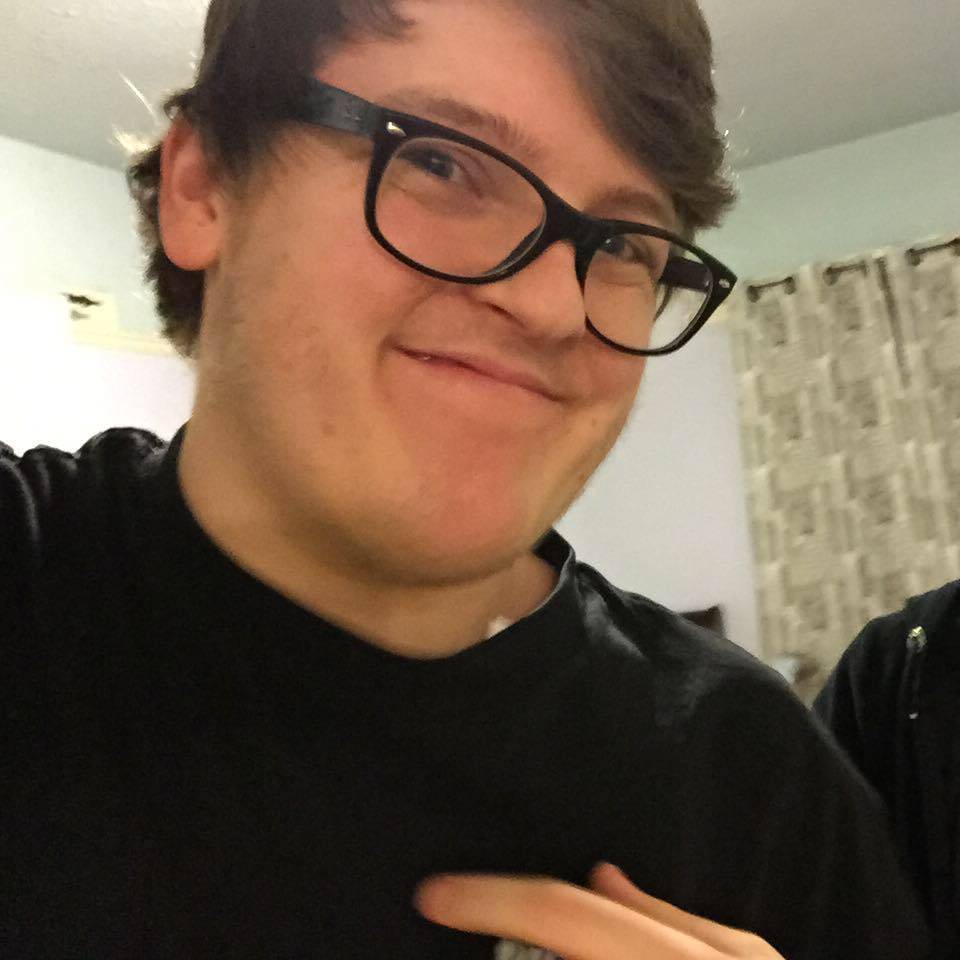 It was awesome!
"My first week at the studio was pretty awesome, even though it was short. I first went in to the studio on Wednesday, walking in on my mentor, Doug, and the head engineer, Jessie, trying to make a moog Minotaur work properly. It was having some kind of weird issues, so, right away I saw the problems that can occur when working in a studio. Later that day, I also got to play with some studio equipment by myself, when they wanted to take a lunch break. It was awesome! Then I had my lesson and I got to hang out for a little while longer, it was a great first day!"
Now to chapter 3!
"I just finished chapter two! Electricity was pretty interesting to learn about, I enjoyed it. I still don't have any pictures to post though. I have been working a lot on some new music of my own lately, so that's exciting. Now to chapter 3!"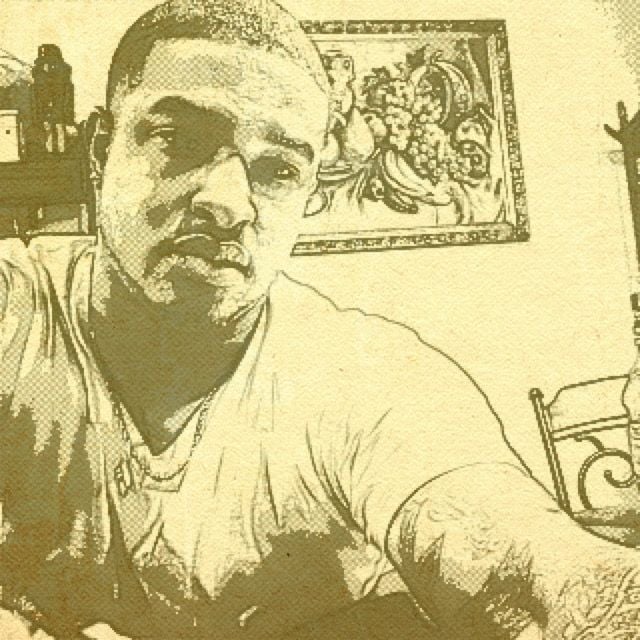 Prismic Studios w/Dano
"In conclusion today was a great opening day for me at the Studio and I'm more excited than I was before to work alongside my mentor and learn the most I can which reminds me that he made a valid point today in which he said that Recording Connection and Himself and put me in the right direction but I can also teach myself more by studying on my free time and practicing every day."
Chapter 1 – Sound and Hearing
"I've already learned so much from reading the first chapter in our E-book. I can't wait to get in the studio in a couple of days and learn more!"
I found this chapter interesting
"I found this chapter interesting because I have used automation in the past when working on my beats so learning more about it and what it can do to your volume, panning or effects is really interesting as well as all the different automation modes in Pro Tools."
My third session with my mentor was really informational.
"We spent a little bit of time going back over the basics, then we went inside the recording room and he showed me the different types of cords and connectors such as a DI box, instrument cables, balanced and unbalanced, amps and heads, etc. I was having trouble grasping some of the concepts of binary word codes but he helped me get the hang of it. I definitely am going to study more and get all of my vocabulary on lock."
Then we edited the whole thing and had an overall successful recording.
"Today was by far the most packed day. Patrick brought his brother in again to record, but this time he put me in charge of the whole thing. This time we set up an electric guitar amp and mic'd it up. I set up a new session in Pro Tools and recorded the first electric guitar track. Then after set up an acoustic guitar and recorded that track. Finally, we set up a DI and laid down a bass track. Then we edited the whole thing and had an overall successful recording."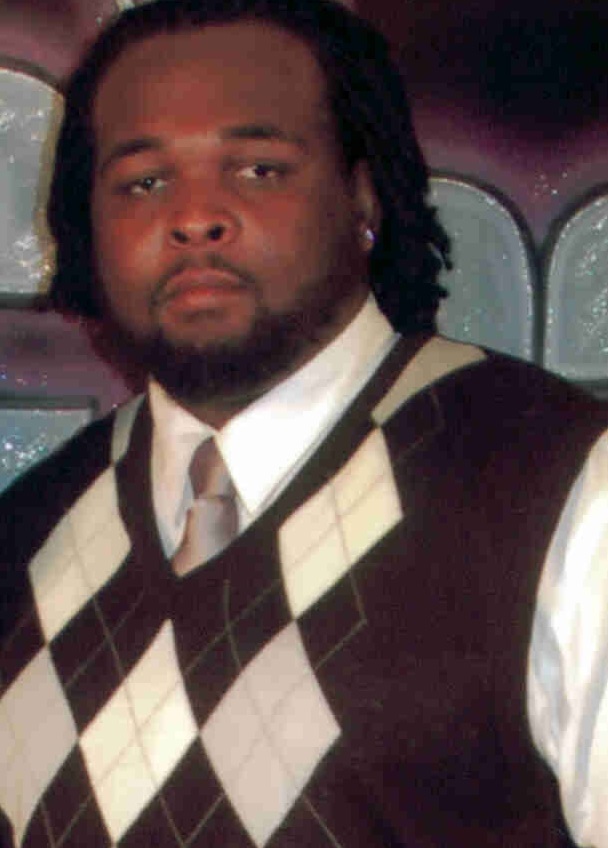 Soon!
"Pretty soon I will be done with the RRF course. This will be a sad time but I hope that I get the opportunity to continue my learning in a studio! I really enjoy mixing, micing, and editing music! These past two weeks has been fun in the studio. My mentor worked us though several music sessions. I'm starting to really understand the mixing science! Looking forward to studio time this week. Happy Learning!"
My Seventh week at Atmosphere Recording!
"It has been yet another great week with Recording Connection and Atmosphere Recording this week has also been very educational and ground breaking. During the lesson session I continued working on my project and in the middle of enhancing a track I realized that I was just aimlessly wondering across my mix not knowing what to do and asking Jeremy my mentor every question that came to mind. Later on that evening I ran across a YouTube tutorial on mix bus compression posted by Rob Williams. Inspired by the tutorial I subscribe to Rob's channel and found two more helpful tutorials. One of the tutorials titled the 5 drivers of mixing is where Rob covers 5 key factors in mixing and the second tutorial How to master a song – The 7 step formula he covers the 7 steps of mastering. After applying these notes I immediately heard a big difference in my mix. Once again I would like to thank Recording Connection and Atmosphere Recording for this opportunity."
My first session with my mentor was very exciting.
"We talked and got to know each other a little bit and I think that we are going to mesh well together. Everything he said was very informative. I told him about my experience in the industry and my prior in-studio schooling which covered much of the basics; this helped so that we could skip some of the things that I had learned and used many times, in order to focus on the more relevant materials."
Finally almost there to actually having my own pro tools!
"Lesson 8 was intro to pro tools. Finally almost there to actually having my own pro tools! As always went through the chapter and answered questions. Once we were done we jumped into actually using pro tools. He showed me everything I could comprehend at the moment and then little bits and pieces of editing and cutting things out and pasting them elsewhere. Also he showed me the various editing tools at your disposal. Once we went through pro tools with what I could understand once I get my own well get that going and ill definitely be better the next time."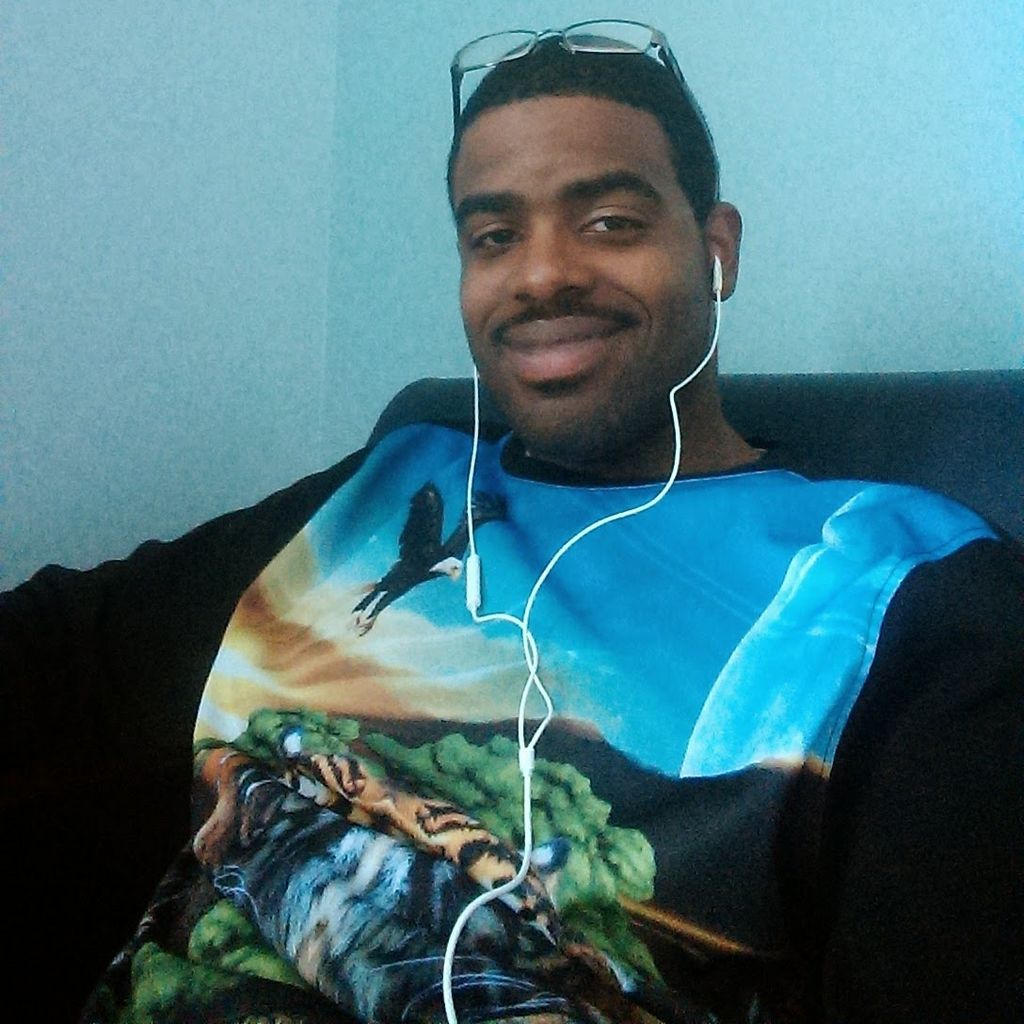 Time is Money
"Today my Mentor and I went over Chapter 8 introduction to Pro Tools. After the book work we got to the fun part, which was setting up a session for a Recording Artist. My mentor was the artist and I was the engineer. I learned how to prepare for sessions and how to name each insert involved in the recording process and troubleshooting problems that can occur. I also learned that the signal flow travels from the recording booth, to the Avalon and finally to the recording console. I learned how to setup tracks for a recording sessions."
Miking Drums
"There are more nitpicky details that I could spew about what I've learned but that is a pretty good overview for now. It was really exciting to learn all that stuff because I am a drummer. I don't know if I would call myself studio worthy, but it was definitely good to learn some general guidelines to follow for studio miking drums. Woo-hoo! Good stuff! I'm amped about learning some more good stuff!"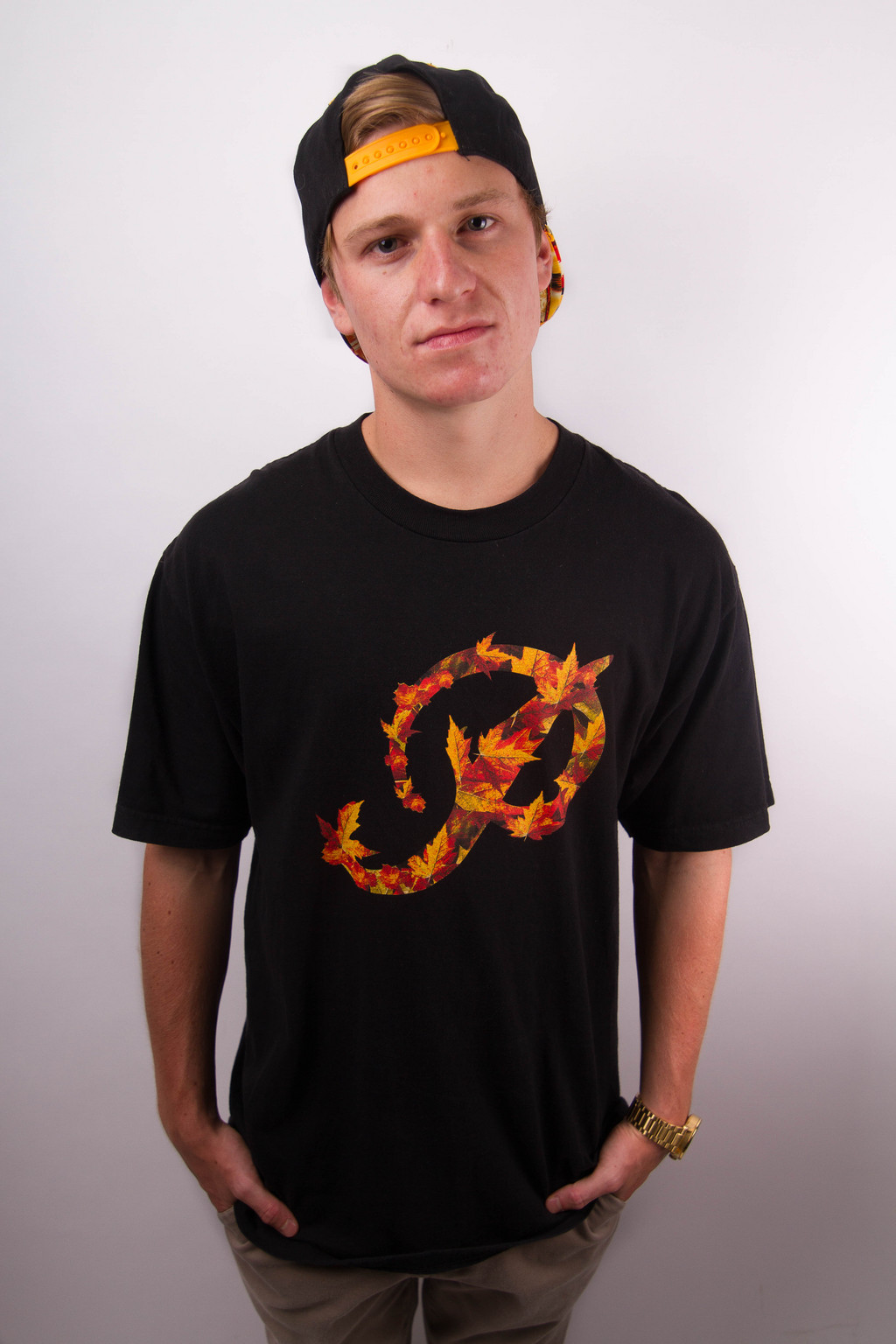 There are so many different ways to create sound!
"This chapter changed my outlook. There are so many different ways to create sound! This chapter has influenced me to take advantage of my MIDI controllers: for example, Maschine Studio and Axiom Keyboard. I've also experimented with the several controllers handed by Pro Tools in Plug-ins. All in all, I learned much in this chapter about producing sounds that I never knew before and I can't wait to see what more there is to learn."
The first session.
"This is starting out to be a wonderful program. The text was informative and easy to understand, minus a couple typos, and I learned even more once I visited my mentor. He is an all-around great guy and extremely knowledgeable. I look forward to progressing even further."
Choosing the right microphone.
"I feel one of the biggest things this chapter and my instructor pointed out was microphone selection. The right selection in itself is does a lot of the equalizing for your recording session. That's not to say it does it all for you, but it can eliminate much unwanted time, energy, and money. When you learn to avoid that issue you're running a much smoother ship and then the real fun begins!"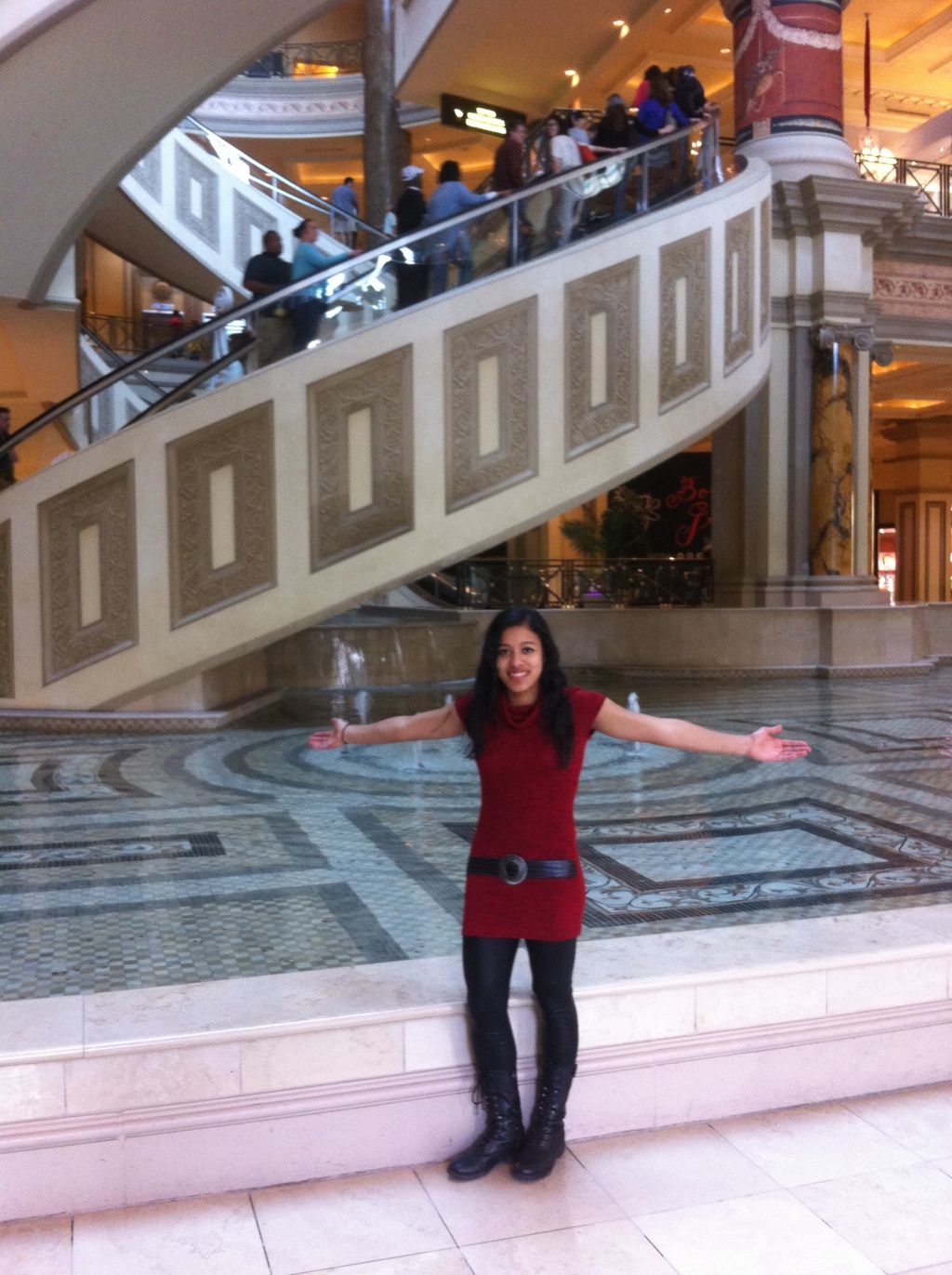 What's Next?!?
"So I performed at a wedding on Saturday! My first big break in music. I played acoustic guitar and sang a couple cool songs in honor of the bride and groom. I think my next step is going to be trying to get as much internships as possible!"