RRFC is fully functional during the current Coronavirus public health crisis.
Find out how.
close X
Success Stories
Page 10
Hear from Our Students and Graduates
New Success Stories Coming in Every Week!
Some of our graduates have gone on to become audio engineers, musical artists, and studio owners. Other graduates are producing and making their own Hip Hop, EDM, rock 'n roll, R&B, Country and rap music.
Join our family and live your dream just like these students have.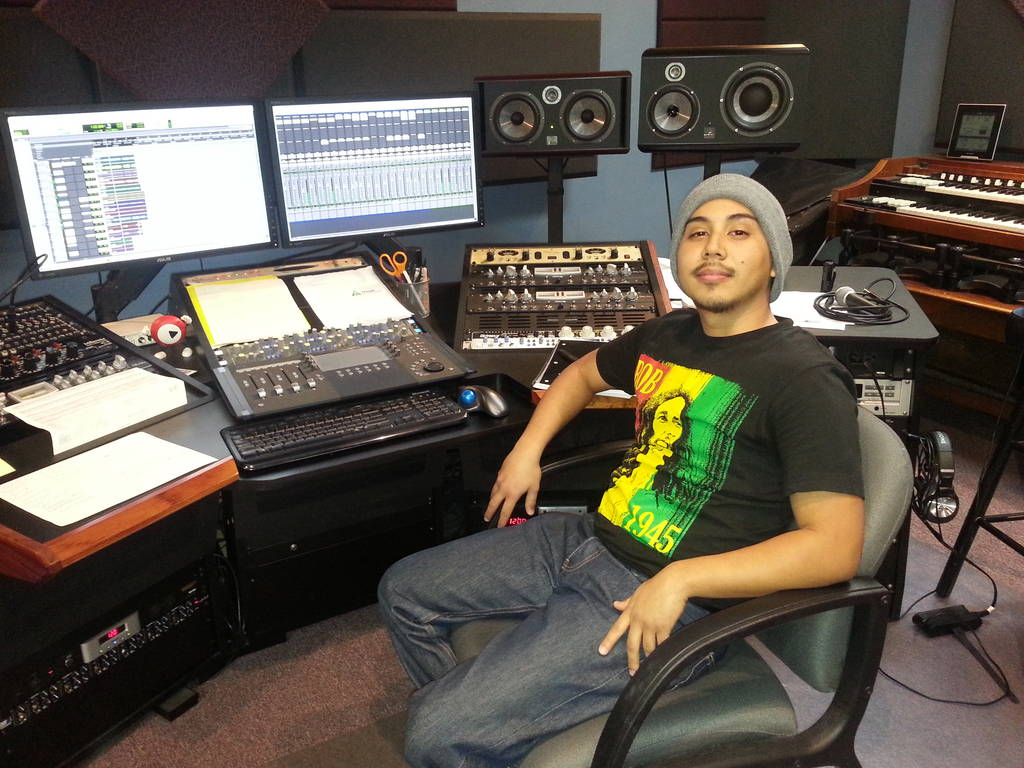 MAN have I learned so much!
"Wow! Chapter 18 already! It seems like it's gone by so fast but MAN have I learned so much! So as the title says, "acoustics and monitoring" is what this lesson covered. My mentor again told me things to look out for and when I would ask a question on how to do something he wouldn't tell me how to do it he would switch it back to me and ask me the question in different words that I had just asked and it helped me understand what I needed done and I got it! Big thanks to Jim and his teachings"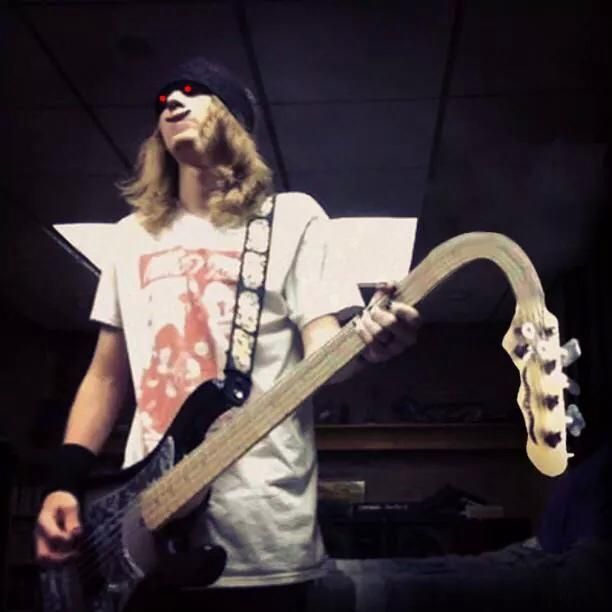 It wasn't easy but I really did learn a lot from doing that.
"For today's session, I got to actually record my mentor.  He's doing 12 rock instrumental tracks for his agent in NY so he needs a little help running the board so he's not jumping back and forth.  So I got to actually sit down with his console and track and program drums.  Programming drums has been something I've been looking into since I don't have a lot of space for drums, let alone to mic them.  It wasn't easy but I really did learn a lot from doing that.  It was probably the hardest I worked the whole time I was there and I had a blast doing it."
I have been having fun practicing and getting acclimated to Pro Tools
"I have been having fun practicing and getting acclimated to Pro Tools. I am also spending time learning the key command shortcuts and see the definite advantage to moving quickly through setup and function. I also had taken advantage of my first tutorial through a remote session with a RRF instructor. It was a pleasure getting to work with Gerald he was a great help with getting started, answering questions and offering tips and advice. It was informative and I look forward to our next session. I also look forward to finishing my sine wave assignment and putting to practice what I have learned so far."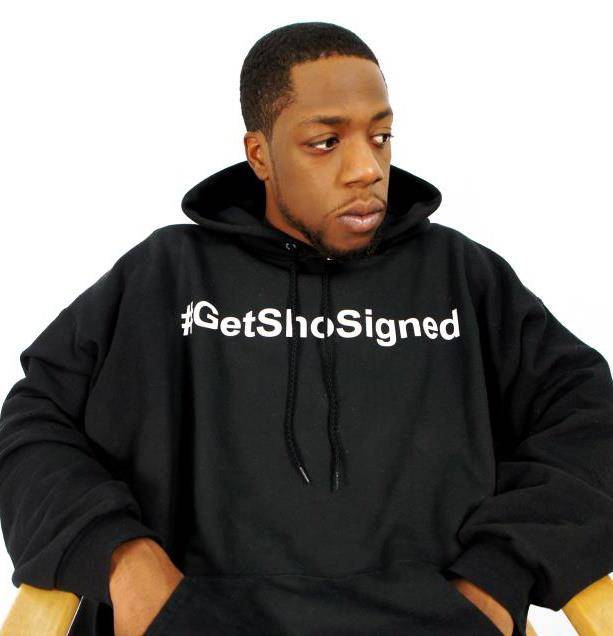 My first day of class was great!
"I really enjoyed sitting down with my mentor and going over the first chapter of the E-book. I'm excited to go back, and continue with these classes!"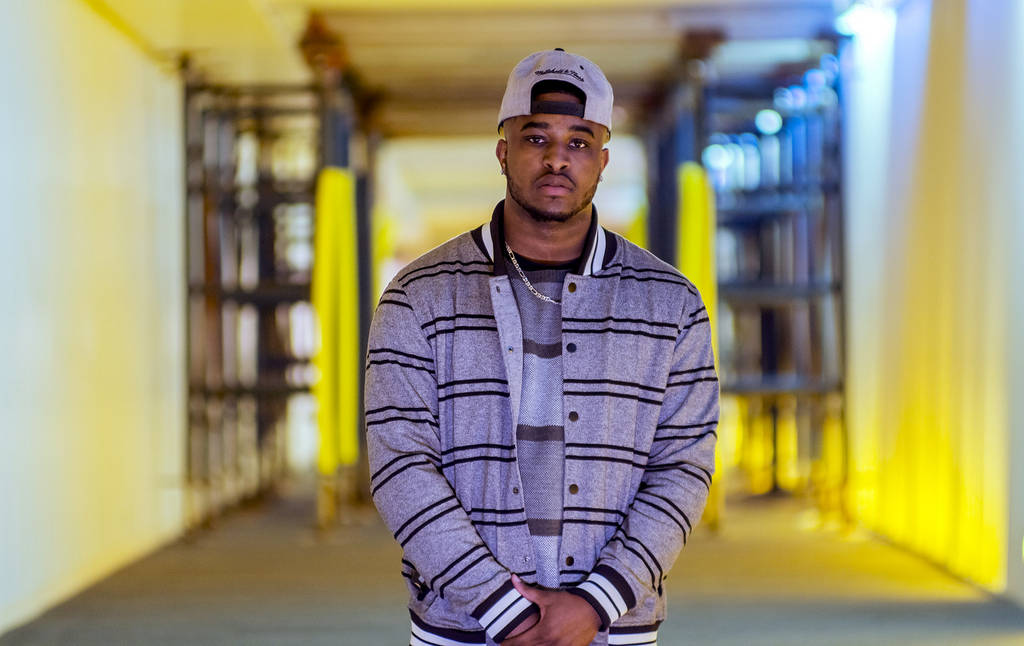 It's the halfway point for me and I'm getting excited
"This week I worked on the Sine wave assignment in which I thought it was very hands on and gave me a step in the right direction learning the basics to making a beat. I ran into a few problems due to the fact that I'm missing some plug- ins, in which I think I over looked a step during the installation process.  So that's what I will be figuring out hopefully tonight.  But this week I felt was the most productive as far as usually Pro Tools and getting some guidance on your first assignment. It's the halfway point for me and I'm getting excited because the end is near, I will be a step closer to what I want to accomplish."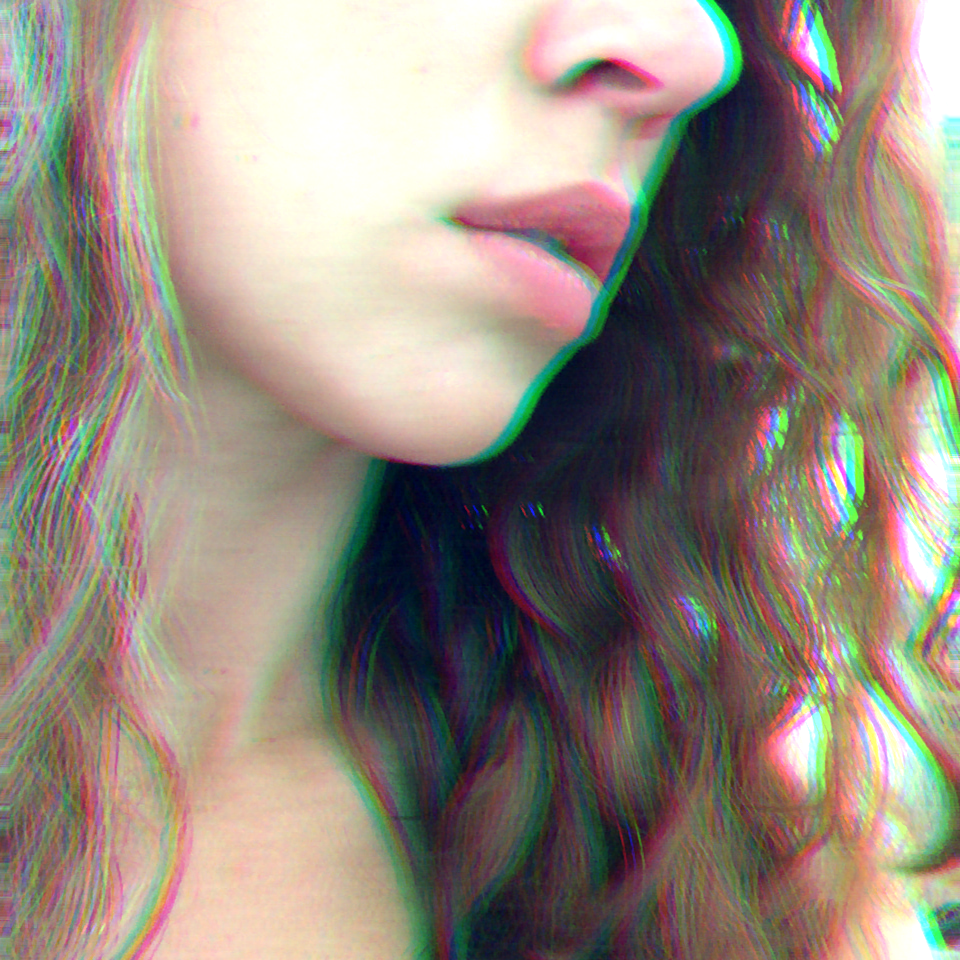 Can't wait for more recording sessions!
"Week 10 was pretty interesting considering Phil had a special visitor from the Food Network come in – the lead on Restaurant Impossible! He came in for a voiceover and you could immediately recognize the accent (I've watched the show many times). It's great to see a lot of what goes on in the audio engineering aspect of recording and how each line he said needed to be repeated twice, just for good measure, then to go mix and edit from there. I also helped Phil on a few tracks he's been working on! Recording vocals was a new thing we did this week. Can't wait for more recording sessions!"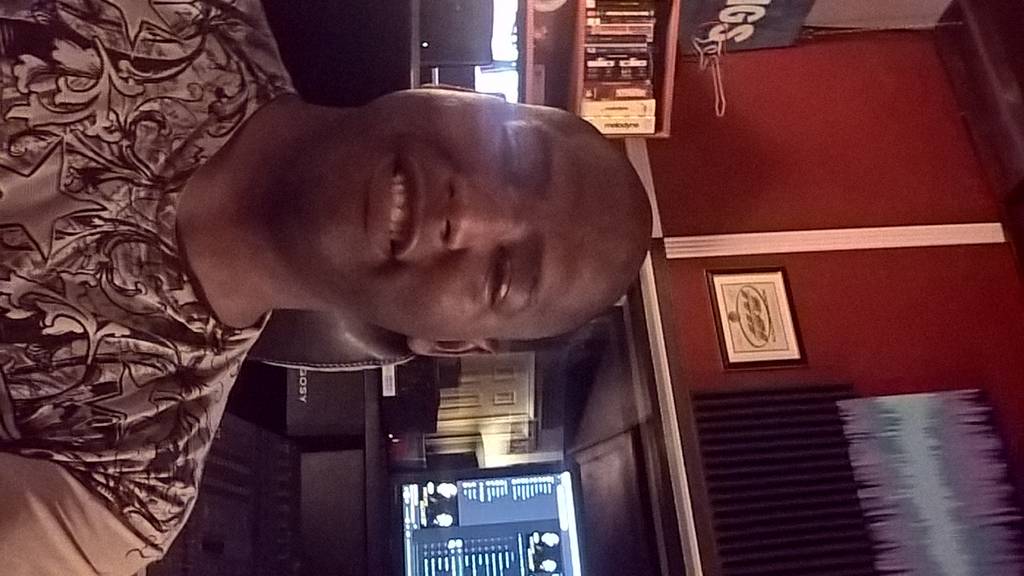 My mentor is exactly the type of engineer I want to be some day
"So many things to remember, mics, plugs, amplitude, SPL, man I feel like I am on the fast track to being a musical genius but such a long way to go I know. Well we worked with a full band this week and I was hyped up at the fact of seeing my mentor get into the thick of things. I helped setup which was cool and the band was fun. I appreciate the coolness of my mentor and his awesome communication skills. My mentor is exactly the type of engineer I want to be some day in the future."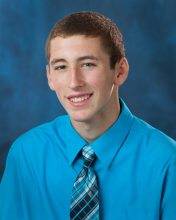 It was super cool
"Needless to say chapter three was pretty cool. I learned all about digital audio and went through the quiz with my mentor. It was super cool when he showed me all of their recorders aging back to the 80s. When we got to the computer we were messing around with bit depth problems and what could happen when sampling is at a different rate. It made me think about all that could go wrong without proper communication. We went over many things dealing with the different rates used. Hollis showed me all of the hard drives they had and explained how important it is to know the amount of storage you have and where things are recording too."
I've become much more familiar with Pro Tools now
"At first I was just really playing around with protools and trying to get the idea of how it worked, but now that I know all of these commands and controls that my mentor showed me I'm able to improve the song even further. I've become much more familiar with Pro Tools now and I'm definitely feeling much more comfortable."
I took a lot of notes
"Learning about how compression really works really helped me understand the plug-ins on Pro Tools. The terms and the purpose behind them come easier and make much better sense. I took a lot of notes and I think they will help me out a lot. Thank you."
Very cool and interesting, all while being lots of fun.
"This week was a lot of fun and was my longest session in the studio. I observed a couple of other students working on pro tools, getting their rhythm down. I was also able to work on the patch bay, which is quite confusing. Learning how the flow of audio moves throughout the studio takes some practice. I also got the chance to mix a song. Just a pre-done song on pro tools sent to the console where I got to balance each instrument of a song into a working piece."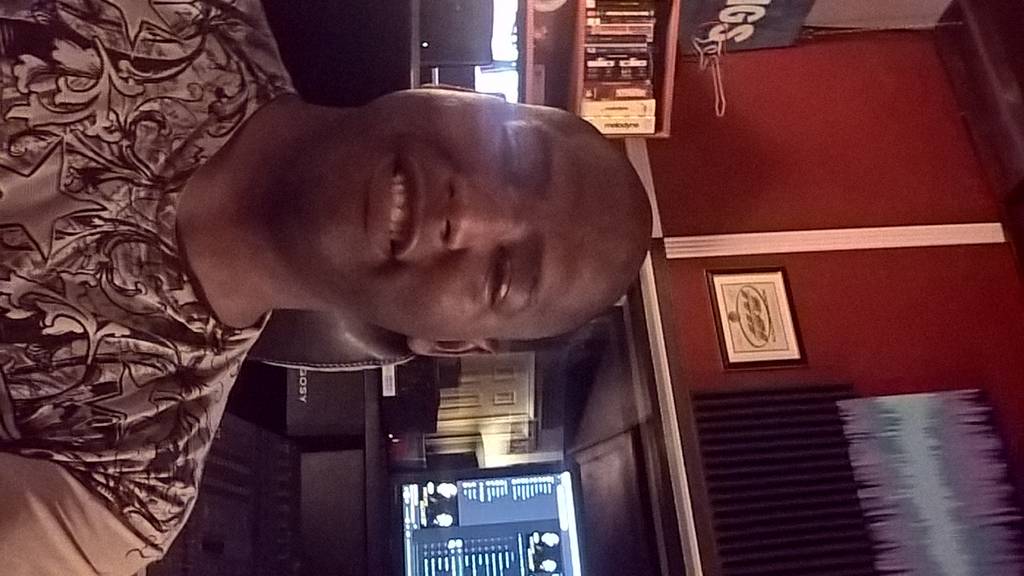 I am proud of myself
"Looking back on this week I must say that I am proud of myself for putting the necessary time, effort into taking care of business. Working a full time job, managing a tight schedule for RRF, music sessions and the daily family. For all the people out there that wonder can it be done I say YES it can as long as the love, drive, patience, and most of all support is there, all things are possible. So keep grinding, keep moving, keep learning, keep becoming more…"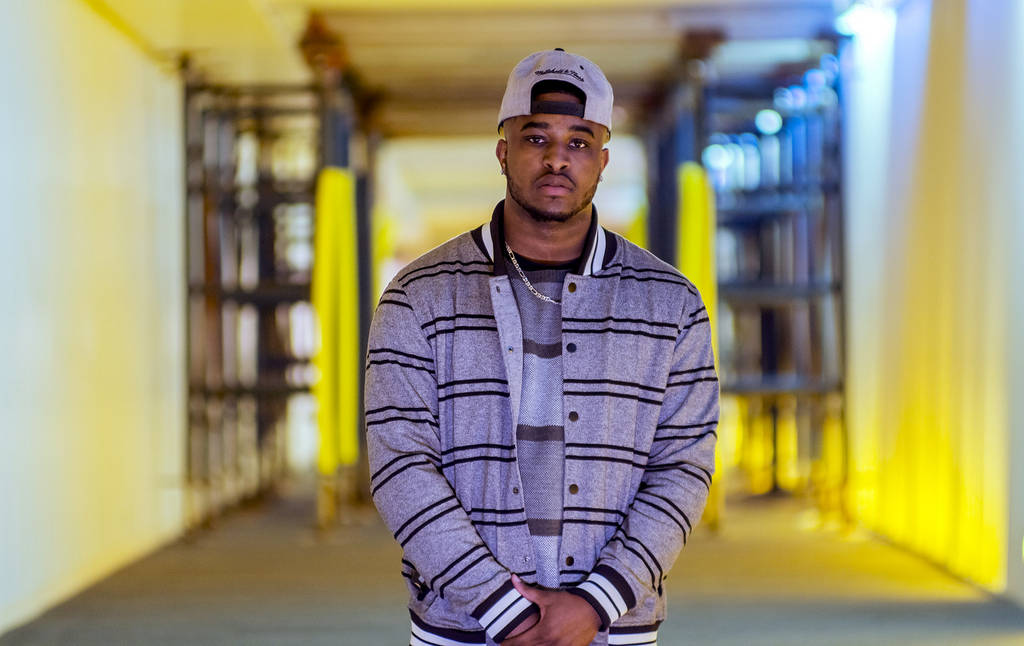 Learning the Key Commands is starting to become natural
"This week was my Chapter 10 review session with my mentor. It's really starting to get into Pro Tools now, so I'm getting much more hands on training in which I love. It feels good learning about Pro Tools since this is going to be the key source of everything that I generate as an Engineer/Producer. Learning the Key Commands is starting to become natural when you use the program often and it just makes the process smoother overall!"
Starting the Recording Process
"Today was an exciting day because we got the recording room all set to record my guitar tracks! This room's walls were covered in sound-absorbing panels so that no sound would reflect off the walls and distort the recording. I also used a remote transport when recording my track. This enabled me to start and stop the recording from inside the recording room. With it I could also turn the metronome click on and off, and select the track I was recording to. Getting used to using a remote transport will be very helpful in case I ever need to record in the studio by myself."
Producing Music for a Movie Trailer
"Right now my mentor is working on a musical piece for a movie trailer that is largely comprised of MIDI. The trailer he is working on has an interesting style, combining intense orchestral instrumentals with hints of more modern and electronic sounds. As an acoustic guitar artist and EDM enthusiast, I am very interested by this because I look for innovative ways analog and digital instrumentals can work together.  I was fascinated by all the factors that must be considered to make the instruments line up perfectly."
I've been learning a lot and super busy!
"Well, so far this externship has been pretty interesting. I've been learning a lot and super busy! But I would say some of the most important things I've learned would be about how a studio works, how it runs, and how to get the sound you're looking for."
I was really excited to start this chapter!
"The 3rd lesson in the text book is Digital Audio. I was really excited to start this chapter! I feel like it's the first chapter that really dives into what I'm looking forward to learning and mastering. Bit Depth and Sample rate are two things that really stick out to me in this chapter because those are two things I knew about."
Pro Tools!
"So far I have finished lesson 6 and I am becoming very excited to receive pro tools. I have been working hard with my mentor at the studio and learning everything I can from him as I watch him work. A few weeks ago some local band came in to work on a project. Another day another local musician came in to talk about recording with my mentor and I was there to see all of that. My mentor has now started to teach me about pro tools and the plug ins. As soon as I get pro tools I will start to apply all that information I have learned so far and get familiar with pro tools."
Over all my first week I felt was a success and can't wait for my next lesson!
"I am proud to announce that I have officially ended my first week in the Recording Connection program, but most importantly I have started the program which is a huge step into my career! My time at the studio was spent learning the new daw, learning about a lot of equipment that my mentor has in his studio, learning about a lot of plugins I was yet to use and watching my mentors approach mixing a little bit. Over all my first week I felt was a success and can't wait for my next lesson!"
Mic Placement
"I've never worked in a live recording setting but I'm sure it will be a very exciting experience for me. He also talked to about different brands of microphones and how that can be critical when wanting certain results. Over all can't wait to get started!"