RRFC is fully functional during the current Coronavirus public health crisis.
Find out how.
close X
Success Stories
Hear from Our Students and Graduates
New Success Stories Coming in Every Week!
Some of our graduates have gone on to become audio engineers, musical artists, and studio owners. Other graduates are producing and making their own Hip Hop, EDM, rock 'n roll, R&B, Country and rap music.
Join our family and live your dream just like these students have.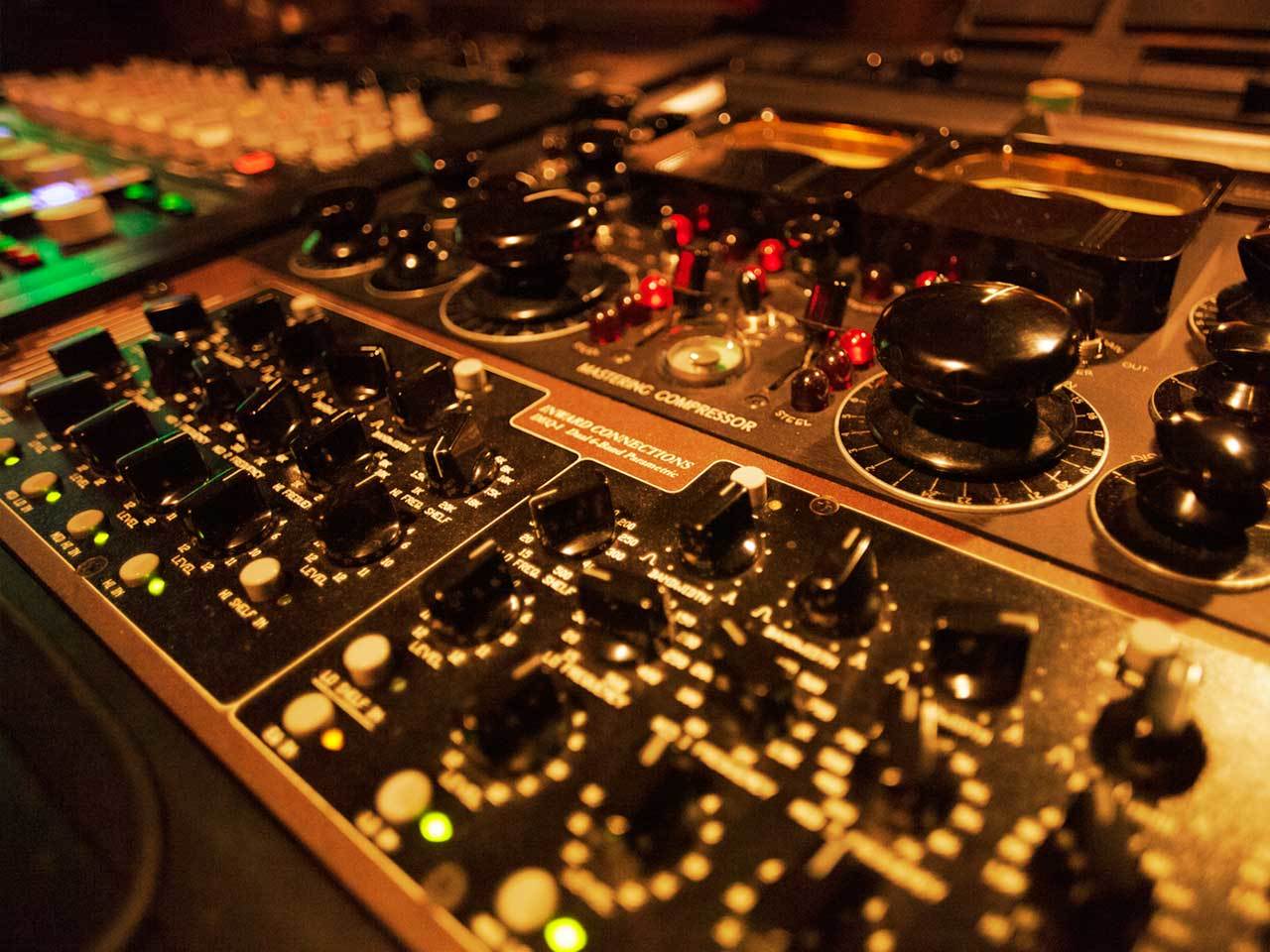 Definitely a great start for me.
"It was so exciting to be in the studio for the first time. The best way to describe it is it was a natural high for me. Just to be there and to witness professional working in that environment is very special. I learned so much from the first chapter. Things like the anatomy of the ear. Learning how sound is created by the movement or air molecules pushing into one another and causing vibration and how that travels through the outer ear (finna) and into the ear canal and into the tympanic membrane. Then traveling through the Malleus, Incus, and Septa and into the cochleae and into the brain. Another valuable thing found out is that there is an optimal volume to mix at. 85-95 db spl is the ideal level because at that level it is loud enough to hear what you need to hear, but also a safe volume to listen to without damaging your hearing. It was so exciting sitting in on a recording session with engineer Ryan and see what all it entails. Vocals just are not laid in one take, most of the time. The artist goes over the vocals several times, laying them then adding layers or adding harmony such as tenor, falsetto and bass. While in session, The artist actually ask me several times what i thought about it. I gave my two cents and he even took my advice on a siniging part that he was having trouble with. That was the highlight of my day. Just to see the artist light up and be happy with the song and a tip that i gave him. Definitely a great start for me."
I have been working on music constantly
"I haven't been the most active on this blog, but I have been working on music constantly from the moment I started this program. I have enjoyed it thoroughly and not only learned a lot, but met a lot of people I can say I enjoy working alongside. That said, I've never been more focused and eager to work on the lessons and assignments I have been given, and now that mixing is starting to be an actual part of the lesson, I know that it is time to deliver what I can bring to the table as well as learn and retain more information than ever before. Chapter 12 gave me a mixing assignment, and I can't wait to get started on it."
Job Assistance and Resume Advice
"Looking forward to your critique and input on how to make my resume stand out, and how I can be successful searching for a start in my career!"
Connections are Everything.
"Mastering Engineer Dan Millice and Gabe Mg. These 2 guys have made a huge impact on my engineering career, as well as Edwin Ramos"
Amazing
"This program has gone above and beyond my expectations- it's been amazing!"
What I need to be successful
"You guys already gave me what I need to be successful. To be in the room with a working professional. No one believed in me or was willing to show me how to do it until I came here!"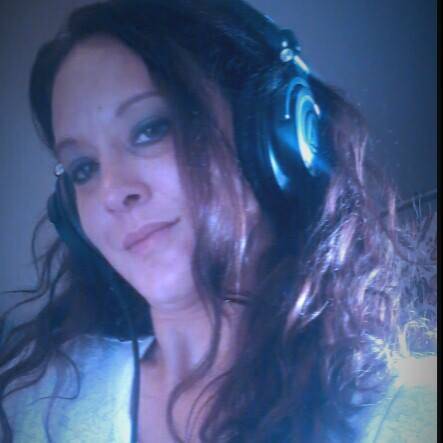 Having Fun and Learning
"I am learning a lot in the studio and I enjoy being a part of this field. I just talk to people and network myself and I've built up some connections that are actually doing something in the music business."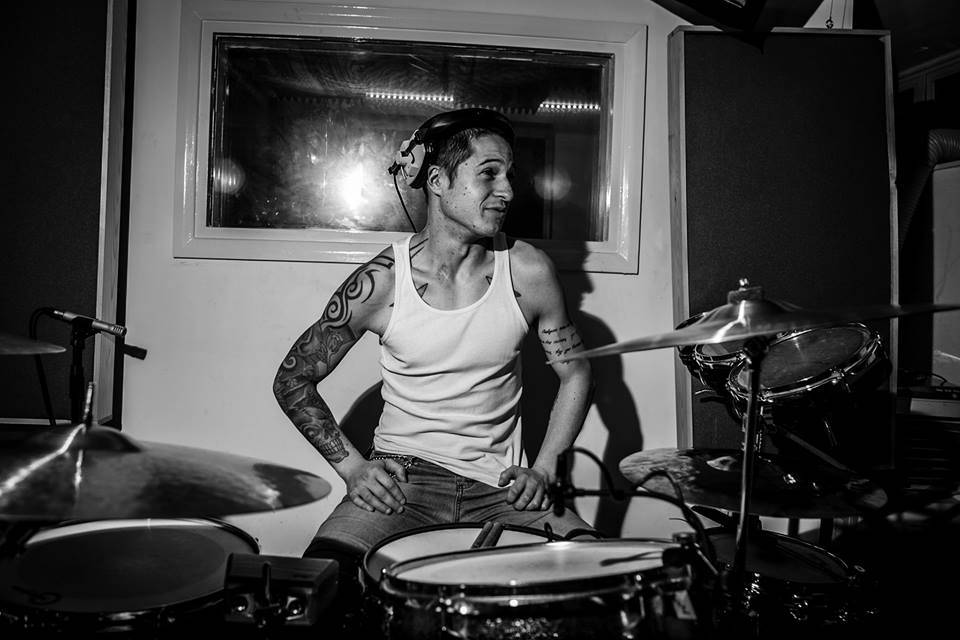 Yeah!
"Last week got the chance to assist in a featured film recording session at Esplanade Studios along with my mentor Misha"
Attending Optional Sessions
"It's so awesome what all you can learn by just sitting in and attending these optional sessions. I would advise every student to attend as many of these sessions as they can"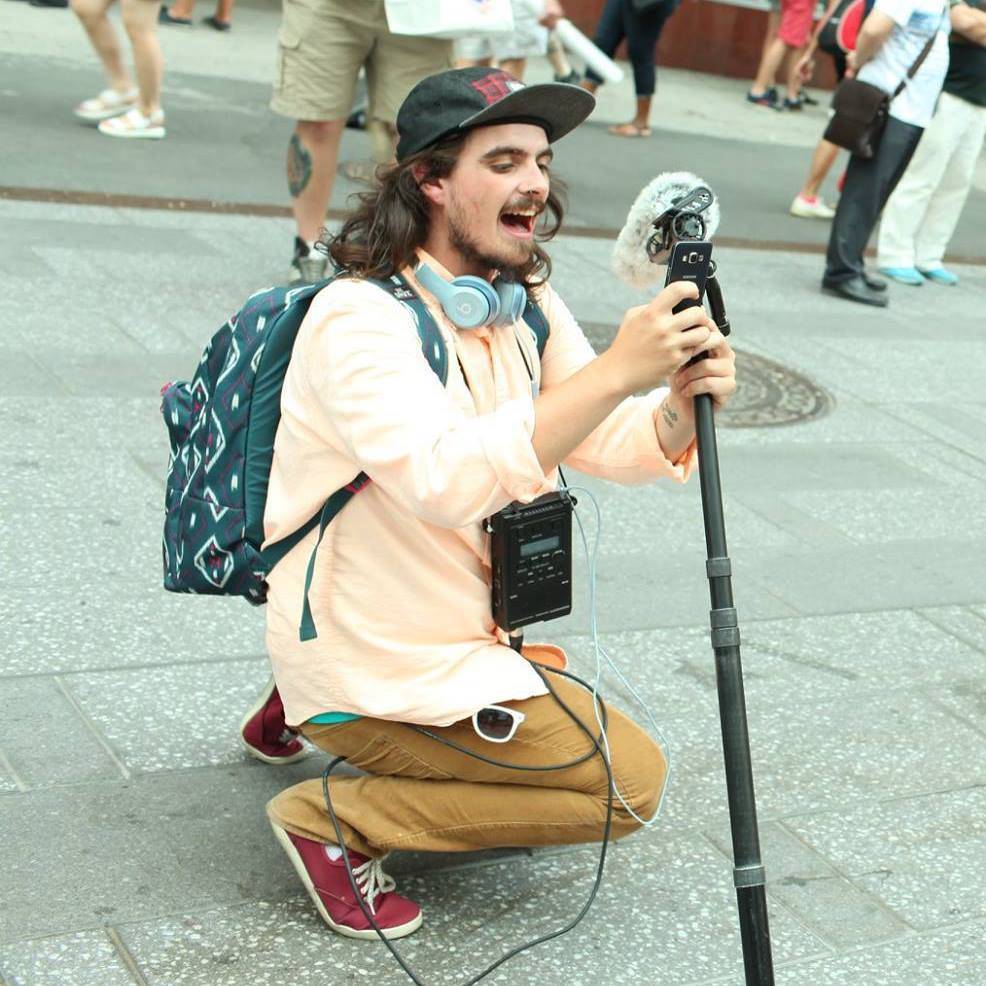 Chapter 2 Completed
"I am super excited to be working with Sean Evans as he is doing a lot of the work that I plan on primarily focusing on such as: foley art, SFX, sound design, and voice over"
Curriculum Day!
"This curriculum session was amazing! He showed all of the different digital and analog systems they have in the studio"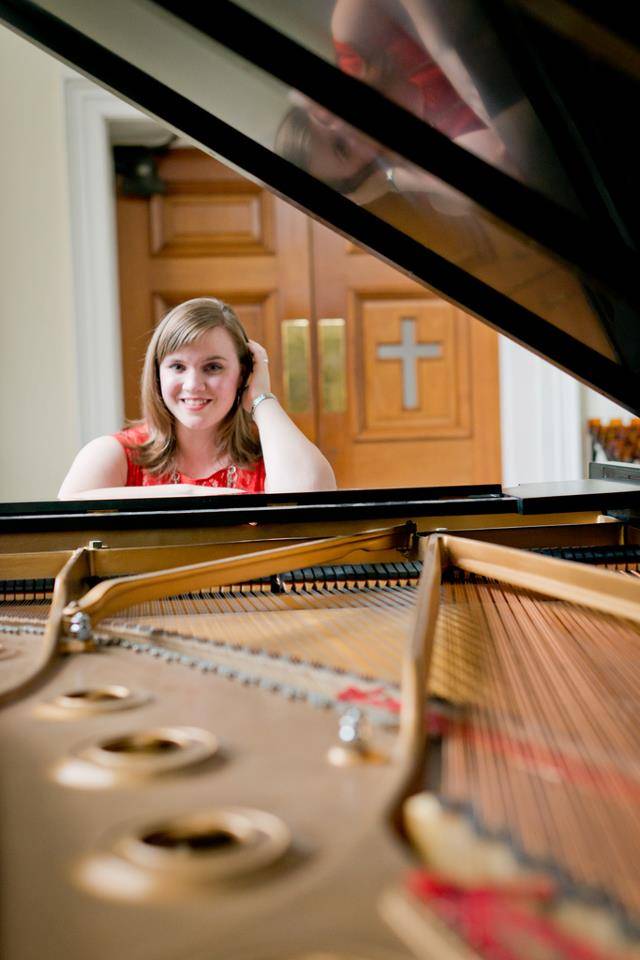 Making Progress!
"I have been working on a couple projects making my own music to mix and edit. In addition to that, however, I am helping one of my classmates, Darnell, to record his reggae band"
Job Assistance!
" Thank you for the help on my resume and job assistance relocating to Orlando"
Learn as you take part in local recording sessions
"[Matt] did invite me along on a 3 day excursion assisting a session in Burbank last week, it was very cool"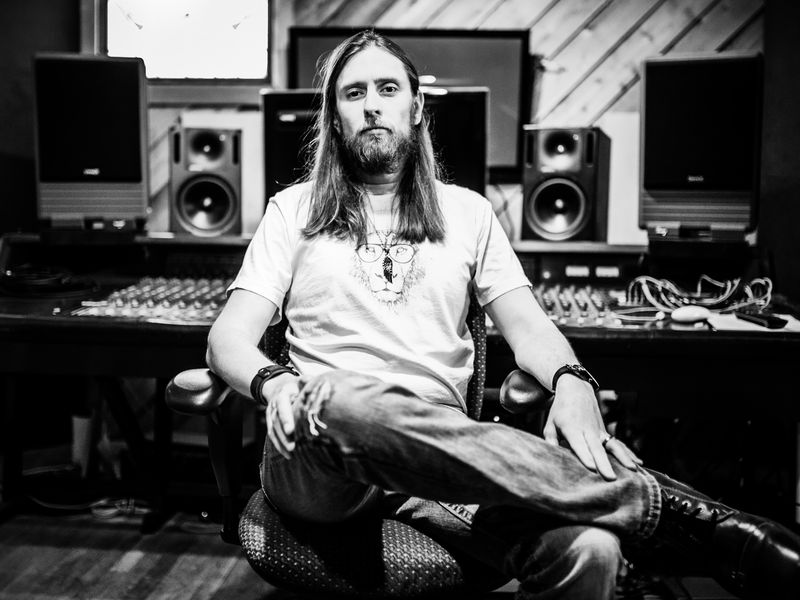 My upcoming record
"I just finished writing and pre-pro for song 7 of 10 for my upcoming record"
Final Mix Assignment
"Joey is helping me with my final mix assignment and I will be turning that in shortly, we are also writing music on the side for different music libraries"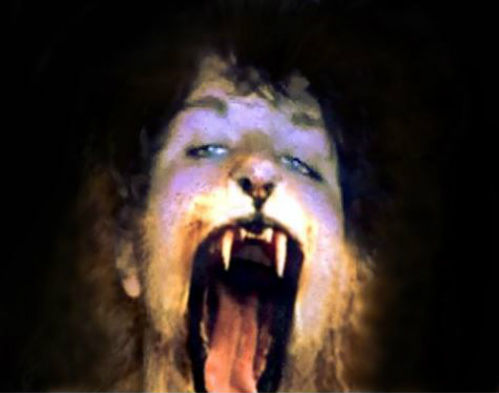 You and RRFC have definitely exceeded my expectations
"I honestly appreciate the help. I was pleasantly surprised at how helpful and prompt you've been. I wasn't expecting that. Never really sure when reaching out through email, especially since I'm alumni rather than a current student. You and RRFC have definitely exceeded my expectations"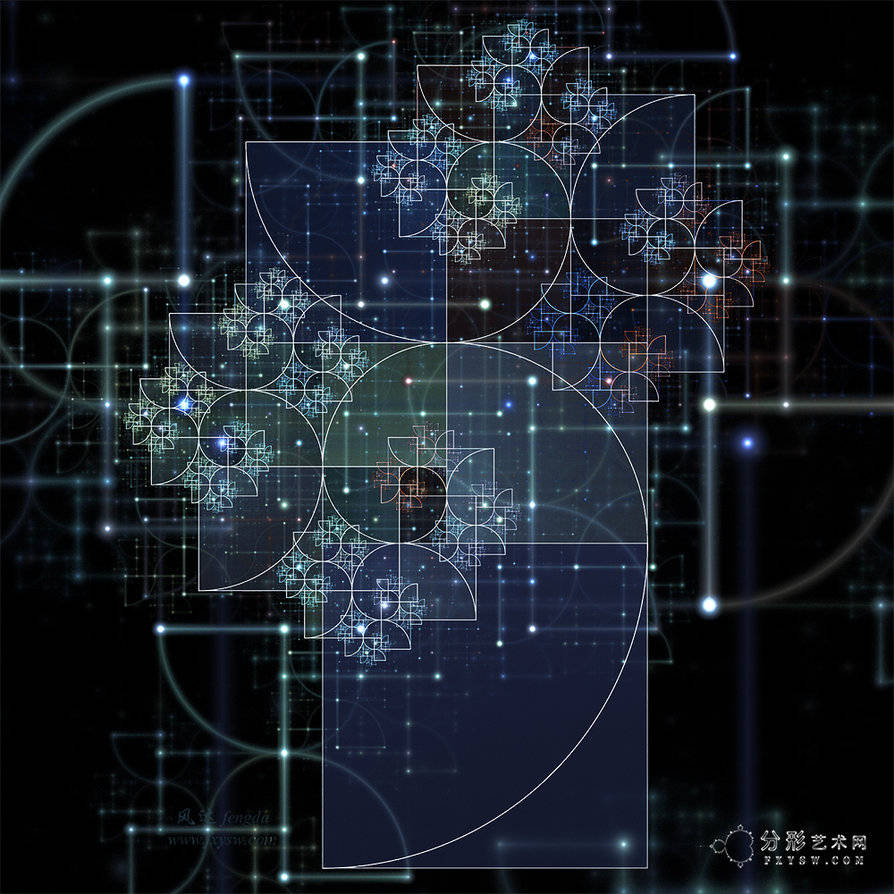 My mentor made everything clear.
"This lesson was a little confusing when positioning a specific mic to a specific instrument. When i went to the my mentor Matt's studio, it all came to me. He showed me how to position the mic based on preferences. Such as a fat dynamic mic would be positioned to a kick drum or a bass at about 3-8 inches away. It shouldn't be facing directly at it but more slightly around it. I went to a live session where Matt positioned the mic to a drum set. It was an awesome experience because one I haven't seen anyone play drums that good and two it felt like the real world where people do business but at the same time in a playground."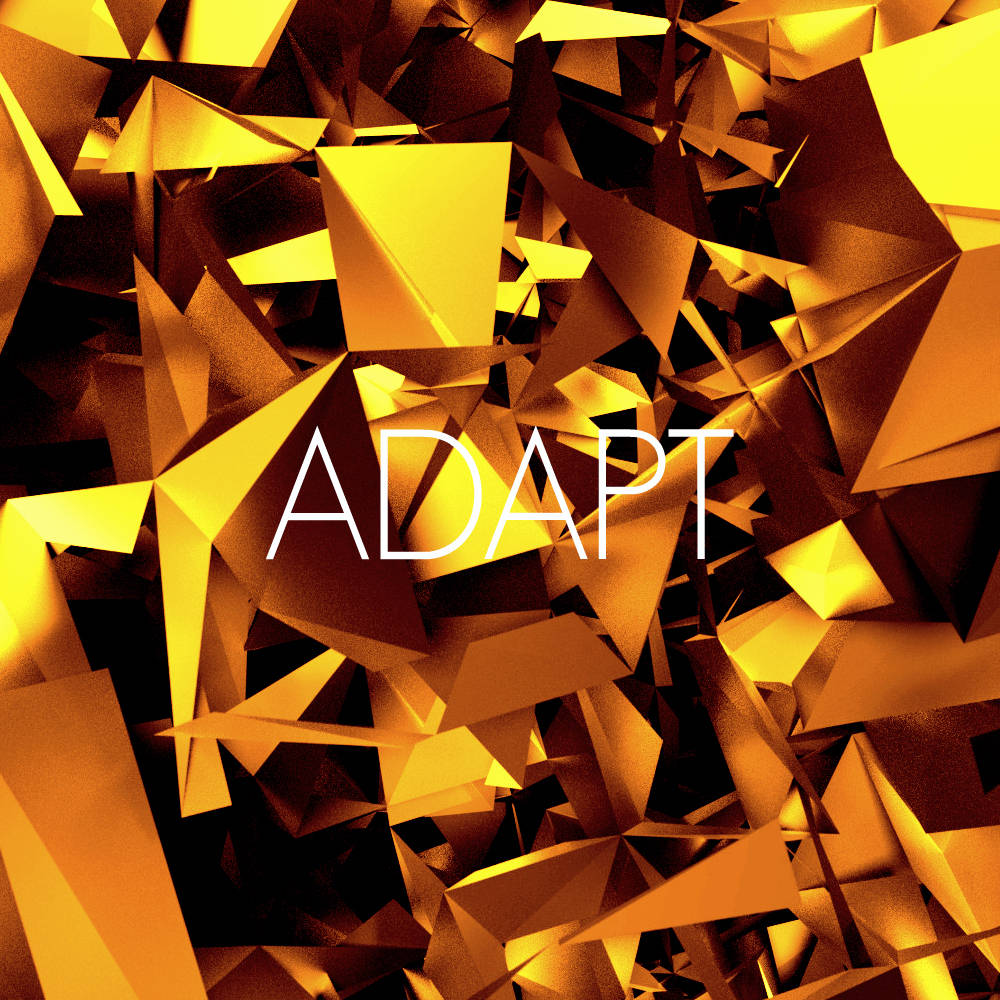 Getting into the studio was an experience that I am blessed and thankful for.
"After starting this internship with Detail and his staff I am beginning to learn not only the basics of production but also the importance of how you make people feel and how to turn your creative talents into a form of business. Success is clearly the goal with my production and I would assume is the same with most other producers. However, it not only takes time but I am beginning to learn how much effort it takes and how much work your willing to put in greatly affects the quality of your franchise. After my second week with Detail I am also learning production itself and the basics of making tracks and how there are many variables that tie in with just a single track. It is all new to me but I very much enjoy every new lesson that I am blessed to be learning. Everything has been going good so far and I am excited to continue at Detail's studio."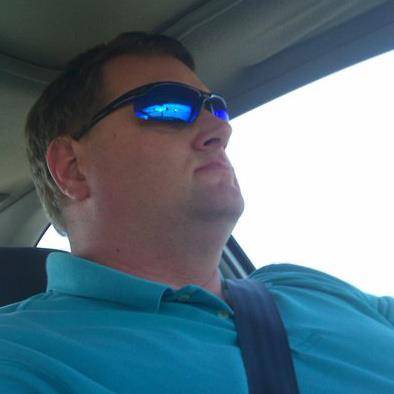 "OK… I haven't posted in a little while, things have been hectic in my personal life and this is part of the reason this style of learning has worked so great for me!
This past Sunday was Mother's Day so my mentor wasn't working… but worked out good for me as I really have a TON of projects going on at home at the same time.
The courses have really started getting fun and interesting! Really getting into the actual process and putting some of the learning into actions. I'm enjoying the heck out of this and looking forward to working with my mentor again this Sunday going over the next chapter!"