Recording Connection Success Stories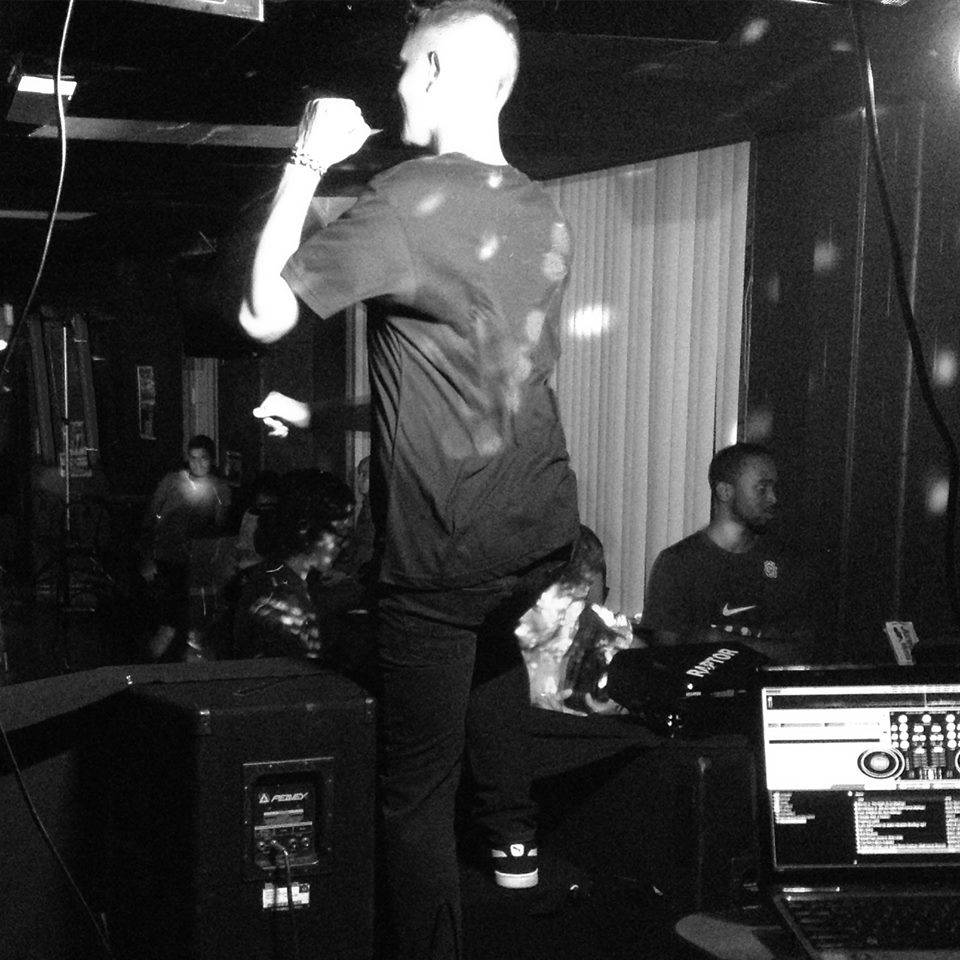 Yes, I had two full studio sessions this week!
"Week 4 material is an idea that I've understood for several years now, that is Connectivity of modules found in a studio. I've been working with the many different types of cables for about 3 years now, so I already had a head start on learning the material. As a gigging DJ of almost 3 years and music producer of 5 years, I've worked with 1/4 inch TRS cables, RCA cables, and XLR Mic cables in many situations. I also took a music technology class in college that covered the same ideas. Digital information was also covered in this week's material. Digital information is sent through everyday USB cables and (the not so every day) MIDI cables. I had no problem acing this week's quiz! But before taking the quiz for this section, I had some extra studio time with Boo!
Yes, I had two full studio sessions this week! The first session went along perfectly with covering the lesson material, as Boo and I set up eight different microphones around a full drum set for tracking! A drum track was needed for one of the tracks that Boo had started with one of his clients. The drummer came in and set up the kit while Boo and I gathered the correct mics and cables to plug them into the patch bay for the TDIF. Once the kit was set up and mic levels were set, it was time for recording! The drummer played the track two times through to decide what we were going to use for the final product. Two more great hours of learning!
The start of the second session, on my regular time and day, began with tuning some vocal harmonies. That didn't take long between Boo and I working together to see exactly where the harmonies had to be placed. After that, I was back in the hot seat for more instrument recording! Boo and I added tambourine, shaker, and bass guitar tracks to finish up another track for one of Boo's clients! Another great week of learning and recording!"