Recording Connection Success Stories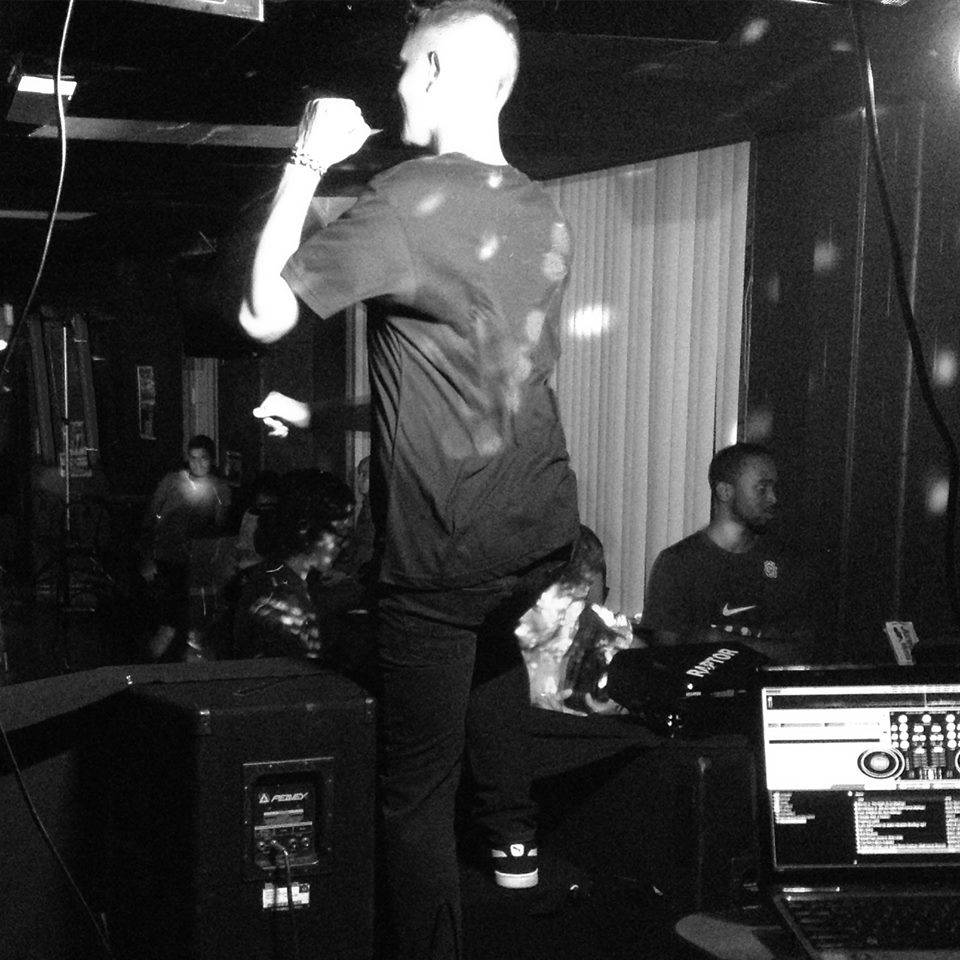 Intro to new software and a catchy jam!
"This week's lesson material was an introduction to the very powerful software, Pro Tools. Pro Tools is the industry standard in audio found in music, TV, and movies. There is a chance that you hear something every day that somehow went through Pro Tools! Fun Fact- The first song to reach number 1 on the charts was Ricky Martin's 1999 hit, Livin' La Vida Loca. I don't even know where to begin with what it can do! This seems a little bit overwhelming learning a new software after already working with FL Studio for 5 years already. I know that with the material, links, and help that Recording Connection provides, I know that I will be able to grasp this software after working with it over time! I received my copy of Pro Tools last week and am ready to dive into learning this software! After nailing another quiz this week, it was time to go back to the studio with Boo!
This week, Boo and I started off by working on mixing a drum track for an artist who has been out of the music industry for a good while now. I'm not sure if I'm allowed to say who this artist is, but he has new material to be released since his last release in the 80's! We spent a good bit of the allotted time working on mixing the drum track for this song. I know that I'm ready for it to be released! I was tapping my foot along with the track the whole time. I still have the song stuck in my head! We also did some work on the vocals for the song, adding delay and fixing the automation levels. Once the work on the vocals was done, Boo and I recorded a tambourine track for some extra drive in the song. After we worked on this 80's sounding rock track, a guitar player came in and recorded some parts for tracks that needed parts. We set up the amp in the recording room and patched the guitar in from the control room. The songs were originals and covers. One of the covers was one of my favorite songs from the 90's, Hard to Handle by Black Crowes! It was another great week of learning with Recording Connection and Boo at Knothole Recording Studio!"